My friend Soozie asked me last week if I wanted to come along to this cool engagement session she had. She alluded that there would be a plane of some sort  because the husband to be worked on planes. I of course said I'd love to come along. Words could not explain how awesome this session was. Emily and Kevin were just electric together. They knew how to move together and looked so effortless in their photos. They had a vintage feel. The plane was so cute!!! Took us right back to the past. Im sure these to will have a fabulous wedding. Now onto the photos!!!!!!
ARENT THEY SO CUTE!! I'm totally gushing.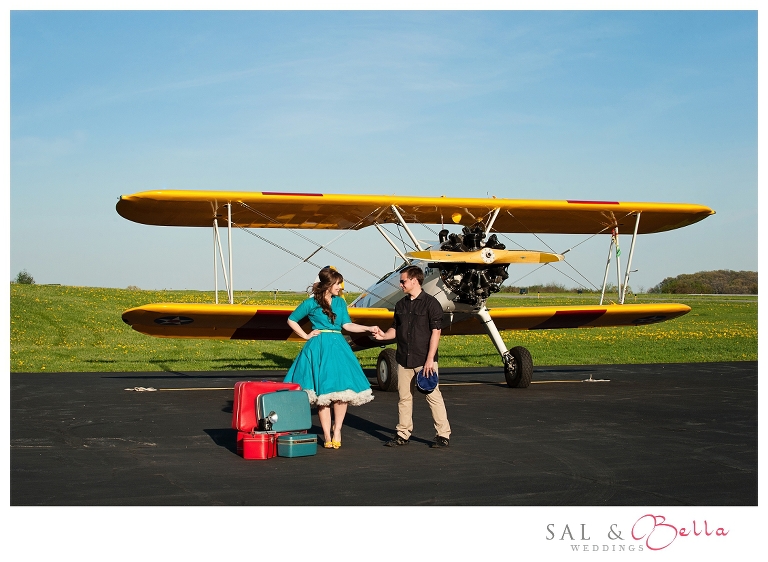 Aren't the signs she made cute! <3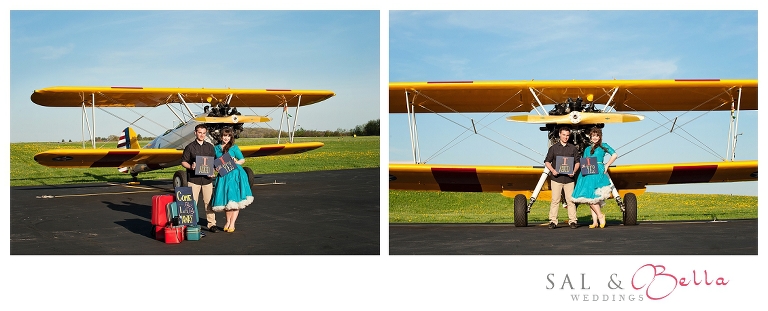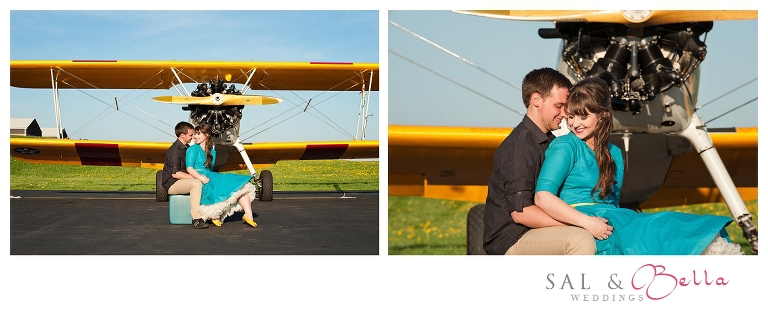 This one is my fave. Look at how he looks at her. Plus natural sunflare….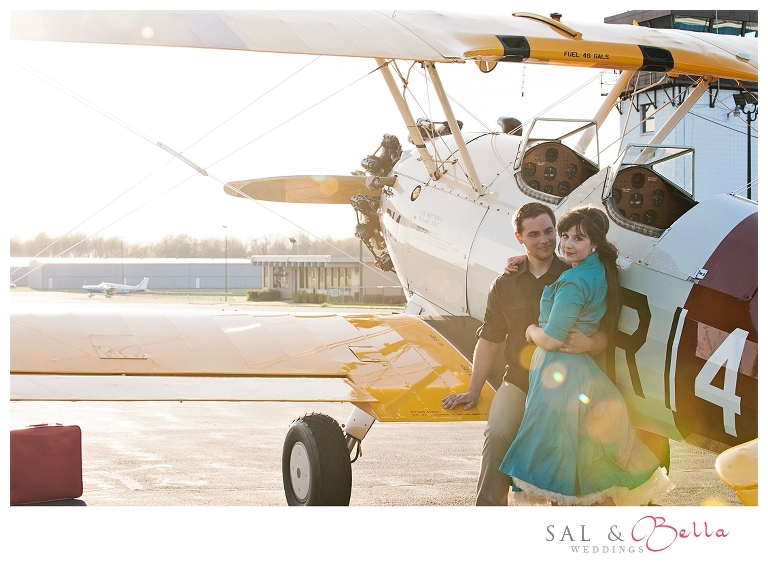 Soozie brought her yellow chair. I love that chair!!.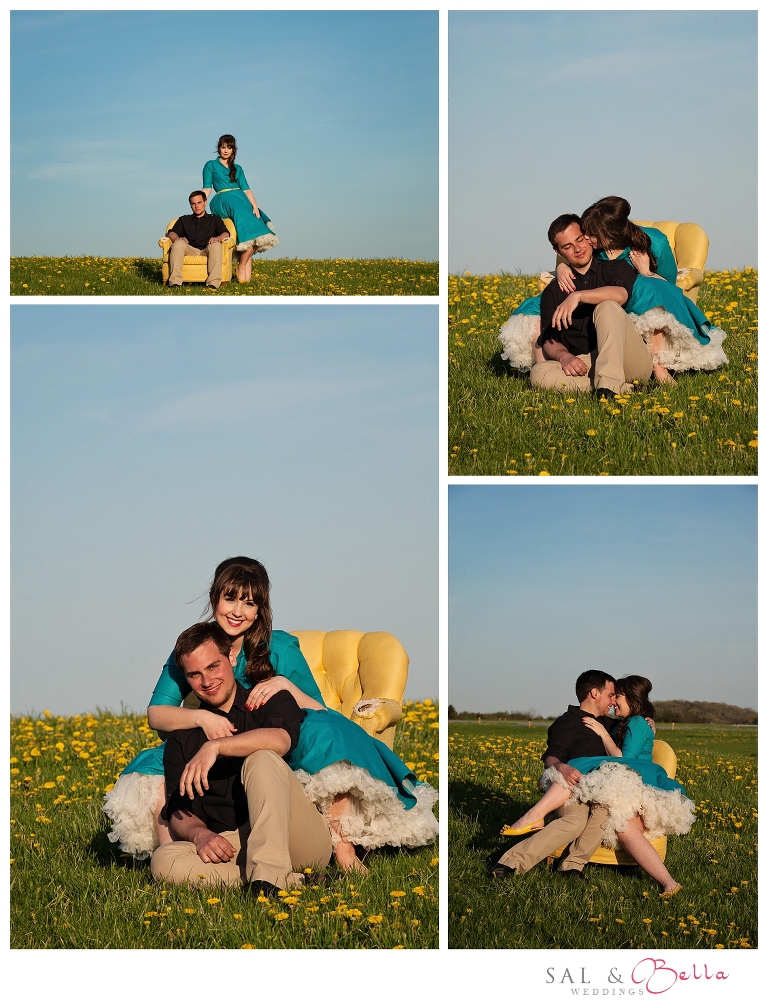 How James bond meets Mad Men is this???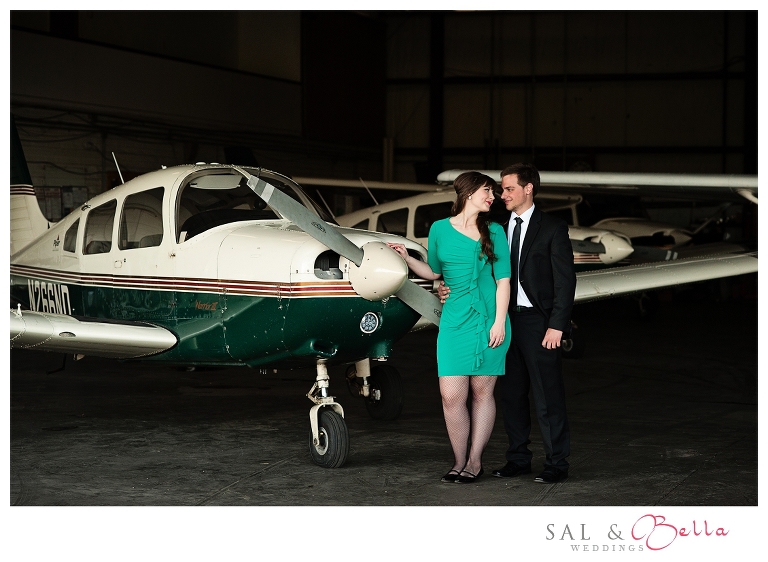 It shouldnt be legal to be this cute haha.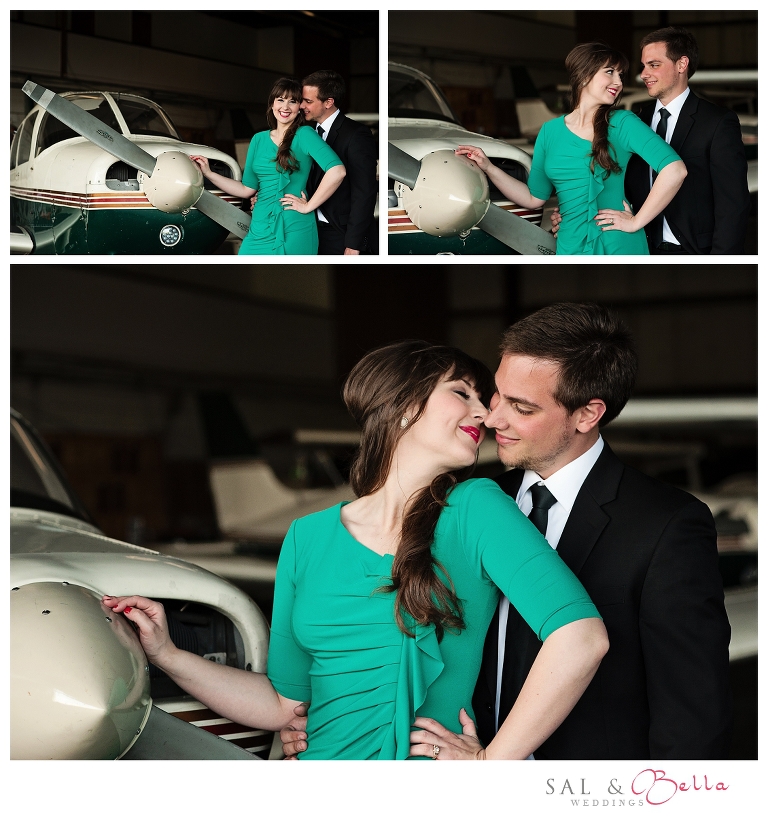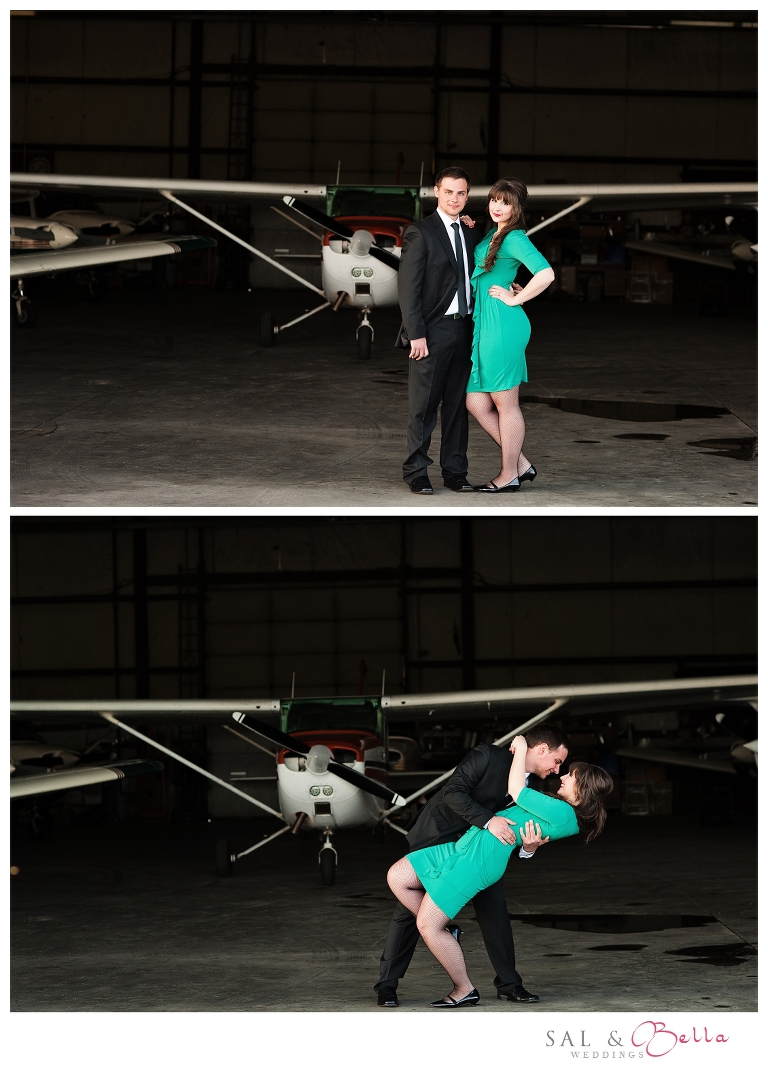 Ok and so in this section they exude a kennedyesque vibe! Look at Emily!!! She stuns.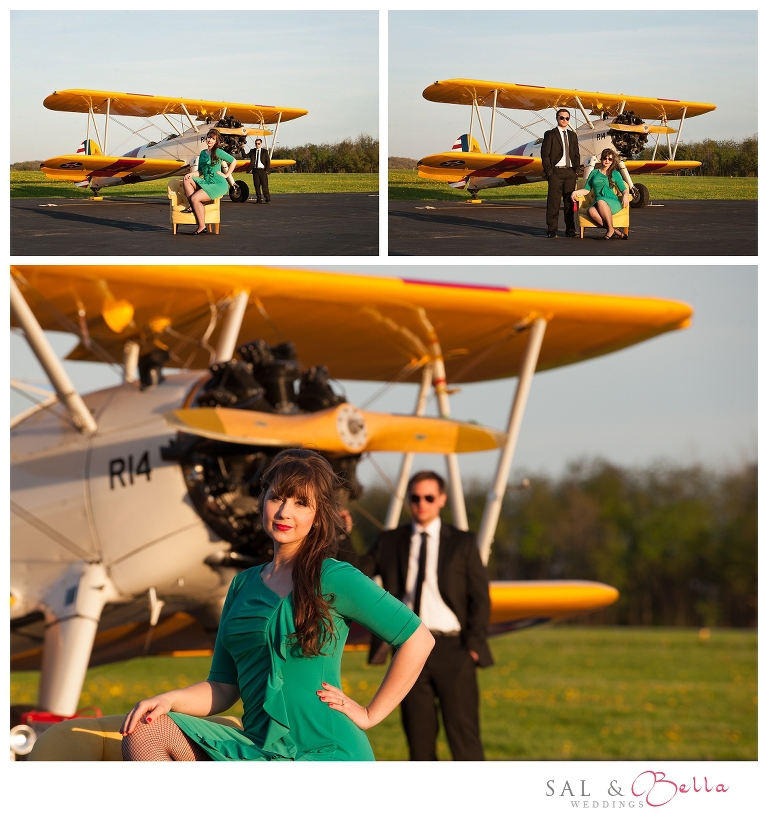 <3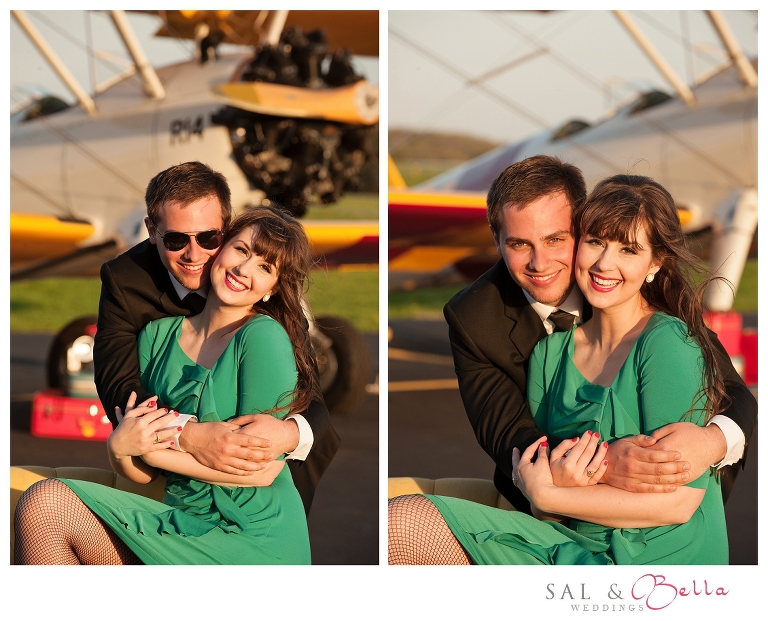 I love this sequence as well. I have no words!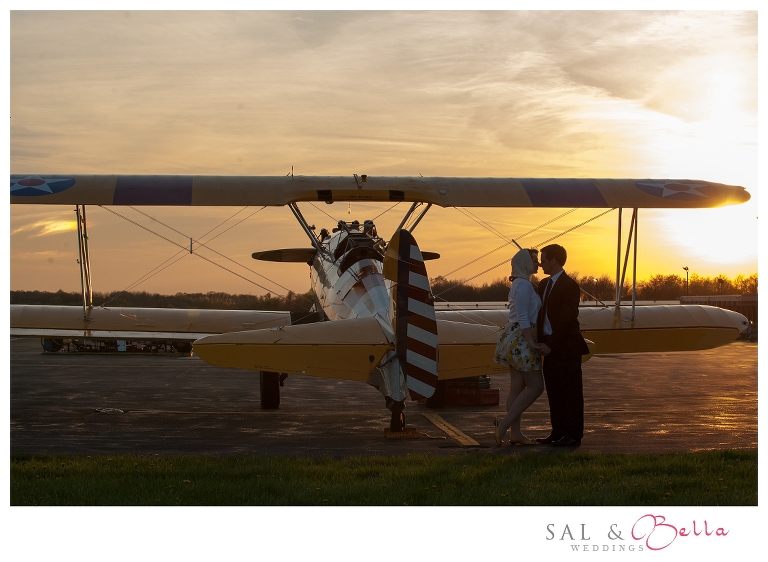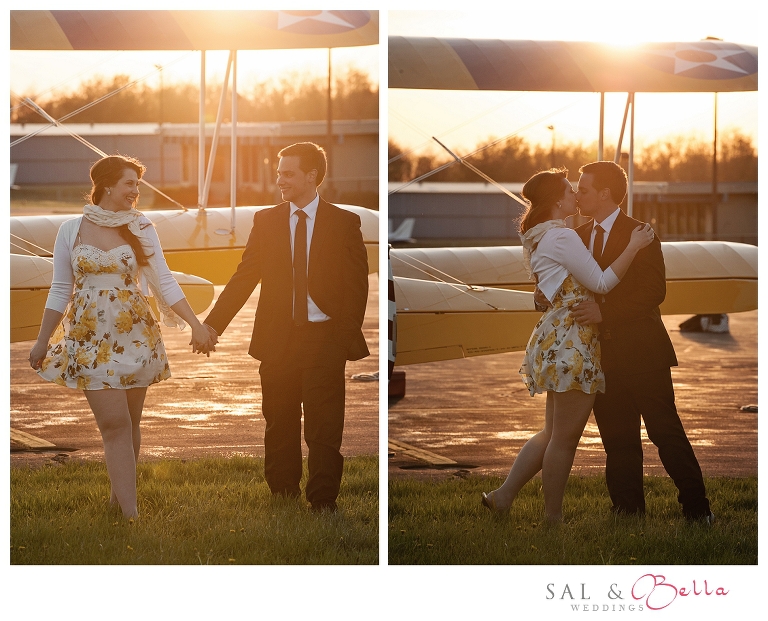 Love sunset light.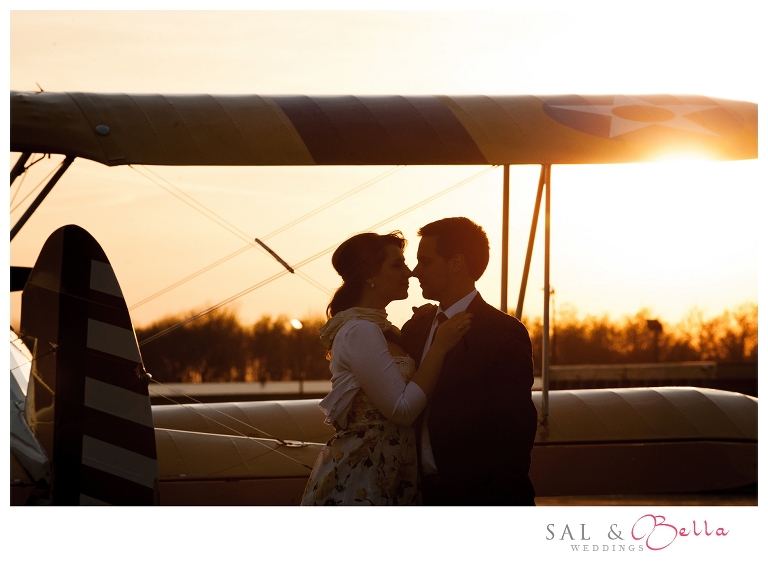 Playing in the grass. I love when couples are playful. That makes for such great natural photographs. 


Trying some negative space photos.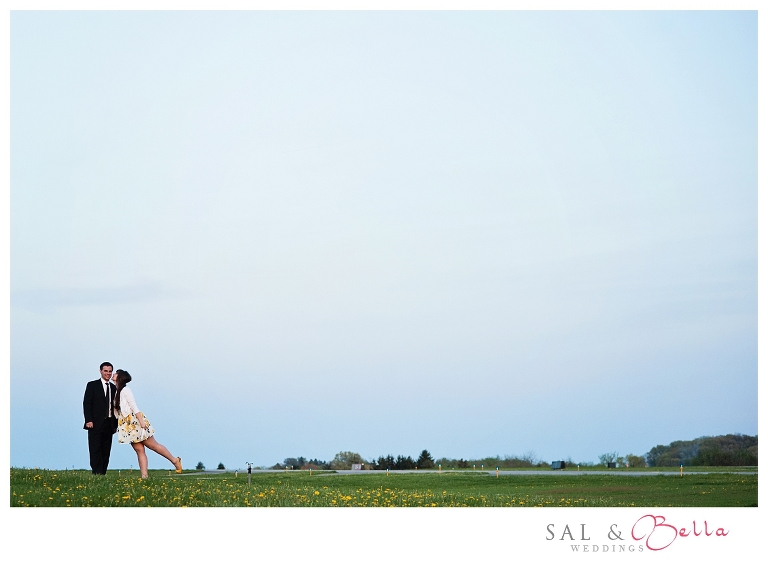 That's a wrap! I hope you love these photos as much as I love them. Thanks so much Soozie for letting me come with you. We always have a blast together!