Matthew & I were super excited when this adorable pair's wedding day came around. We worked with Emily & JM on their engagement session this spring and had such a wonderful time. Mother nature decided to try and throw us a curveball on their wedding day. But we rolled with the punches and got to share in a beautiful day.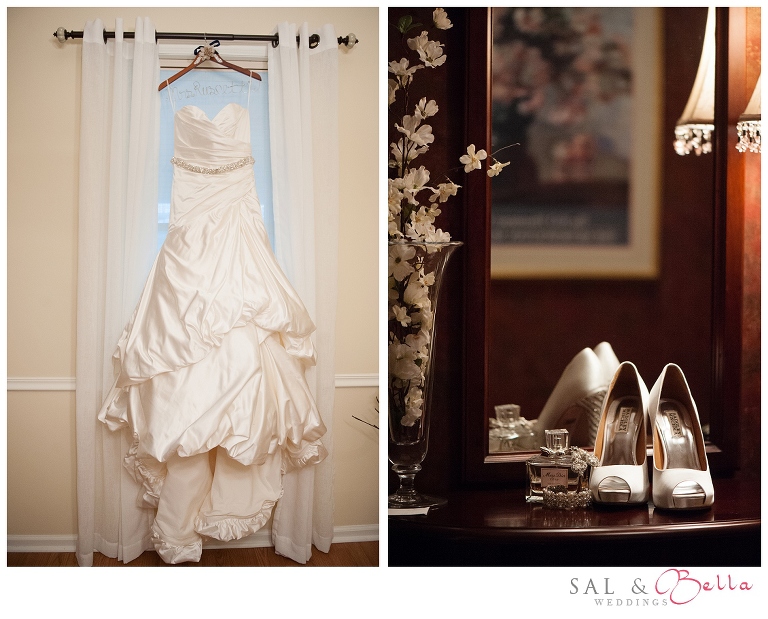 It was the sweetest surprise and compliment to see our engagement photos of Emily & JM spread throughout the house. 

Cheryl, a makeup artist with Kiss & Makeup did a fabulous job on Emily's makeup. It was super natural but still beautiful & flawless.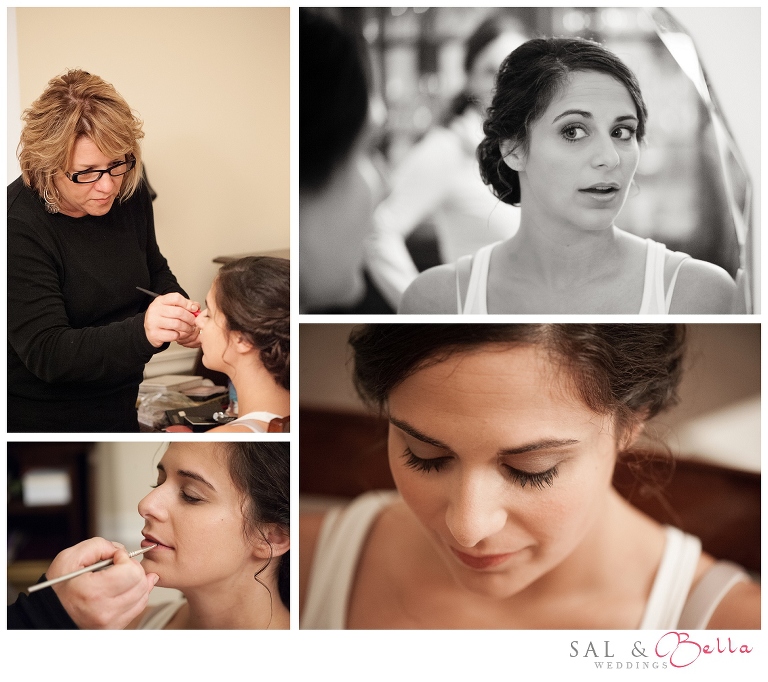 Emily's dress was so gorgeous. It fit her like a glove.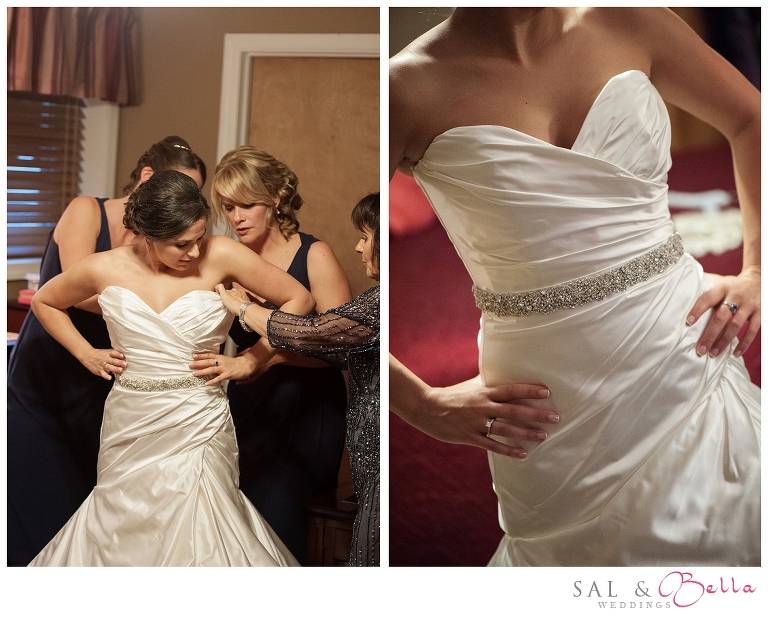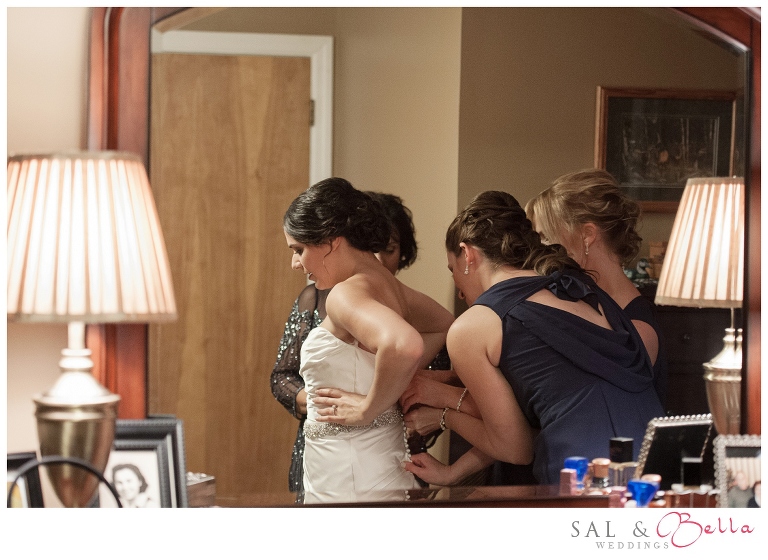 I absolutely love this set. The look in Emily's mother's eye. They both look great.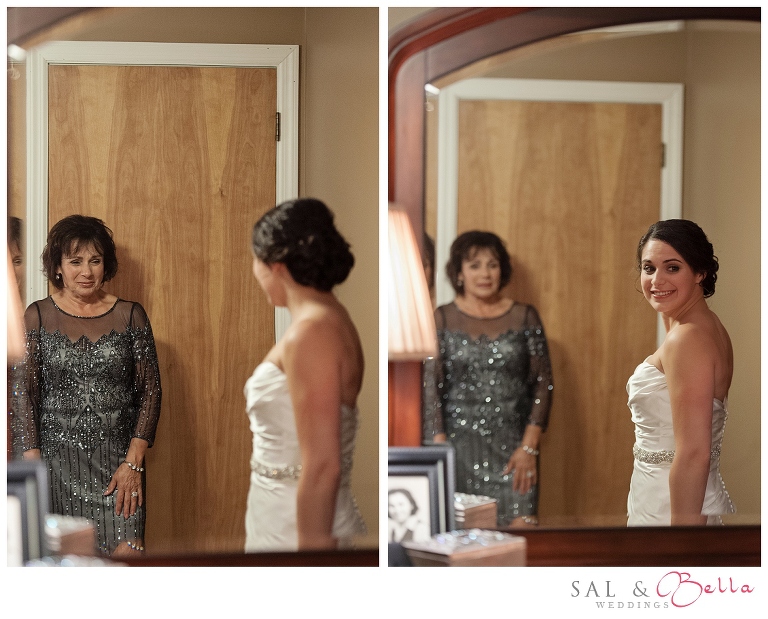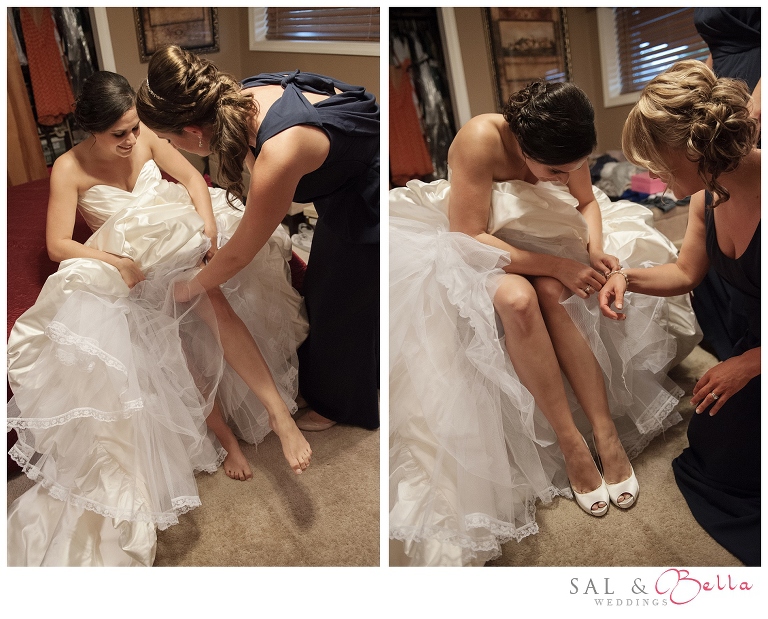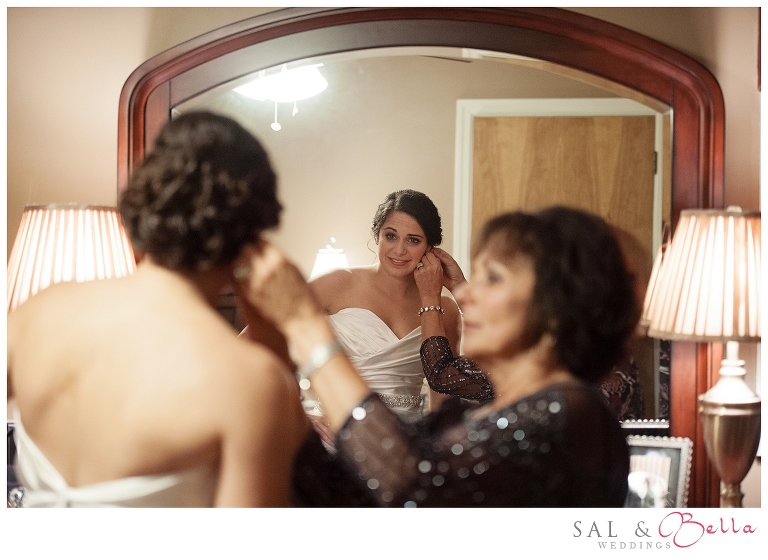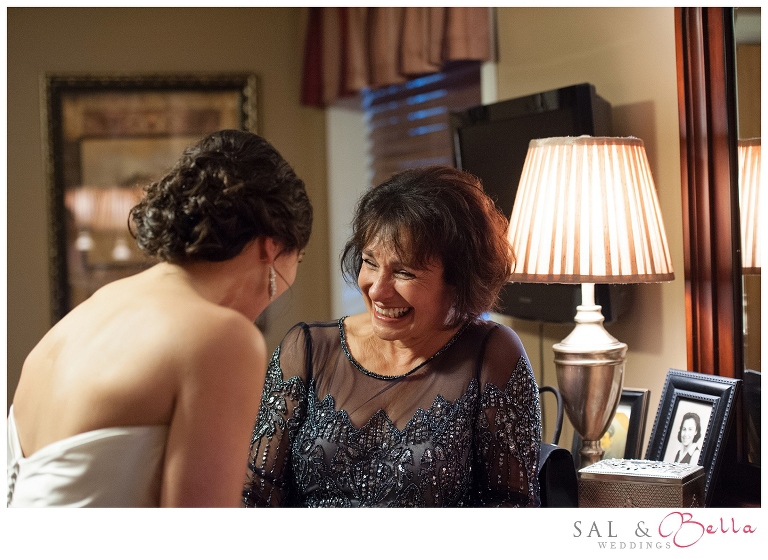 Bridesmaids reveal!


Matthew spent the morning with JM & the boys.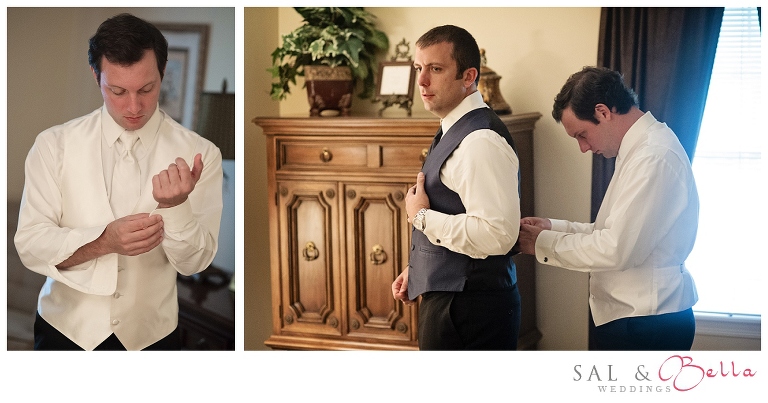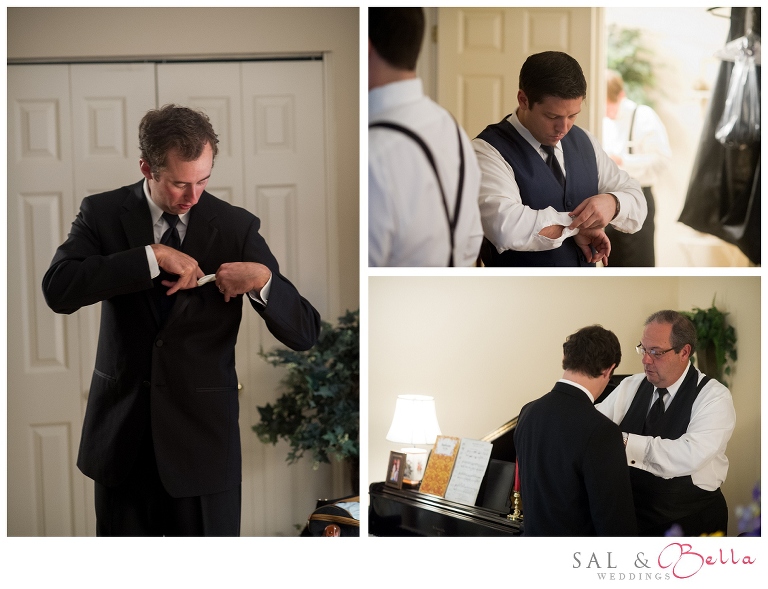 JM's mom was so sweet.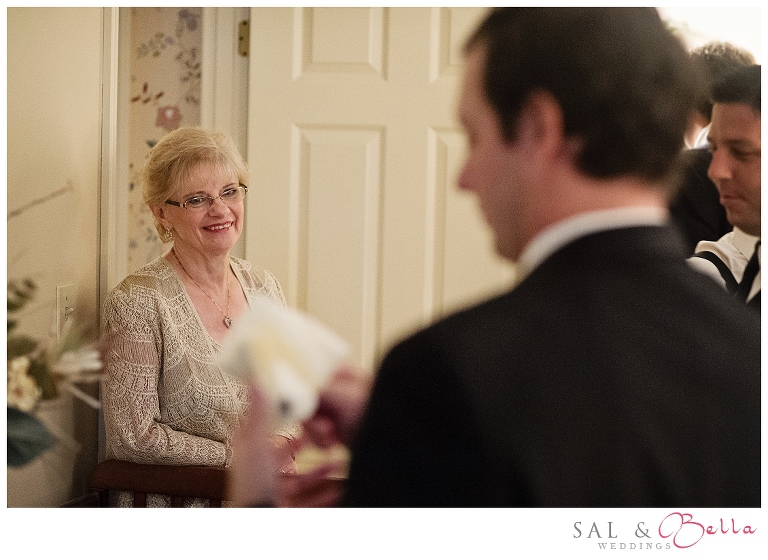 Emily & JM were married at St. Paul's Church in Butler.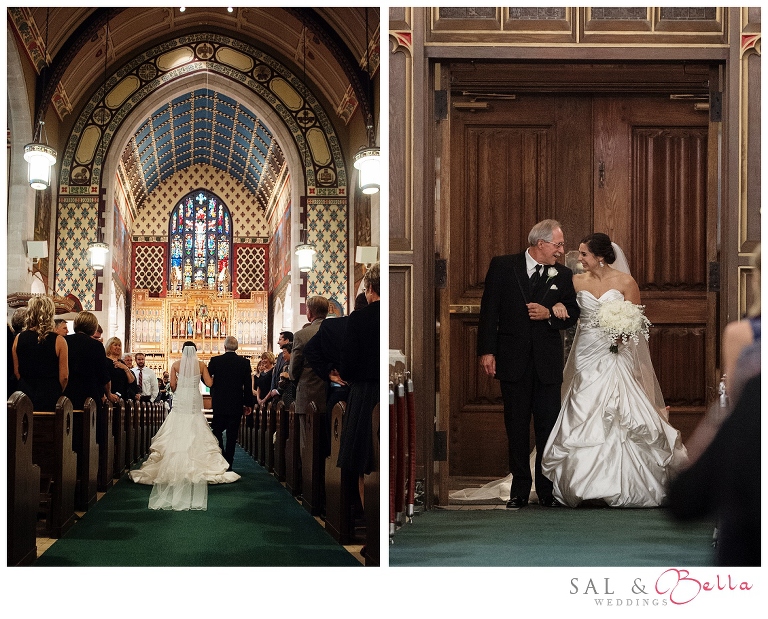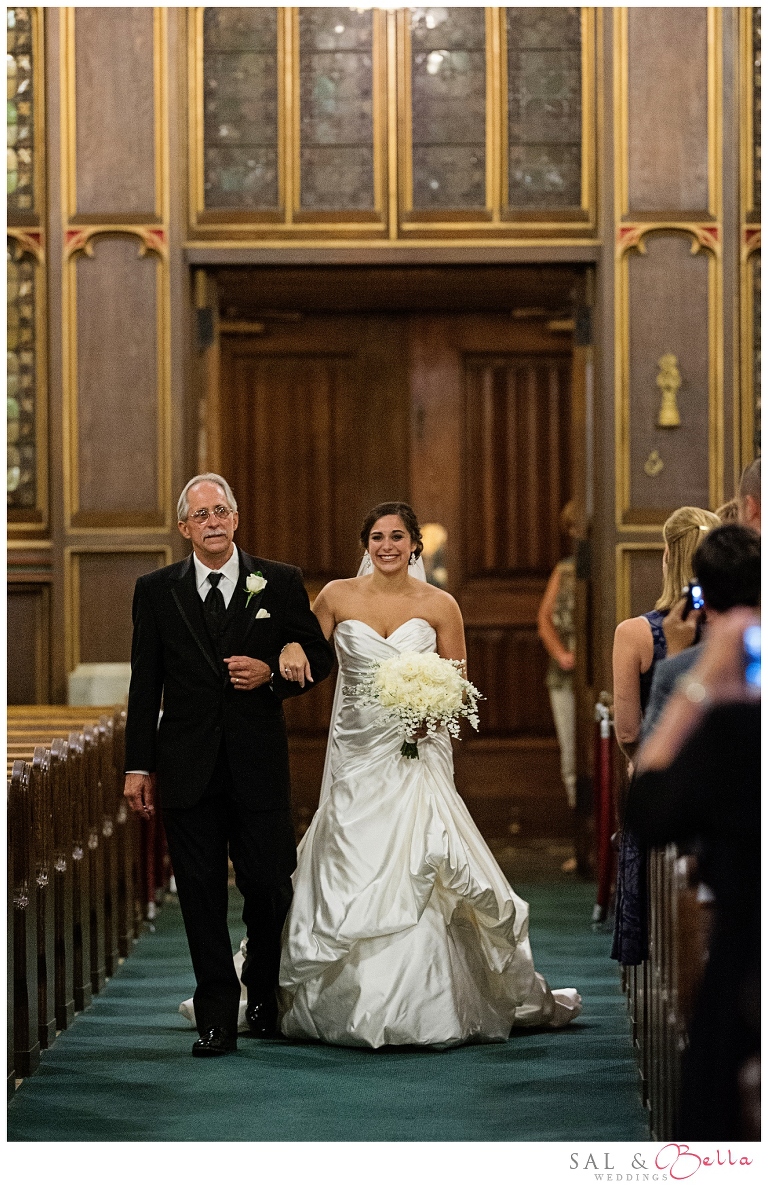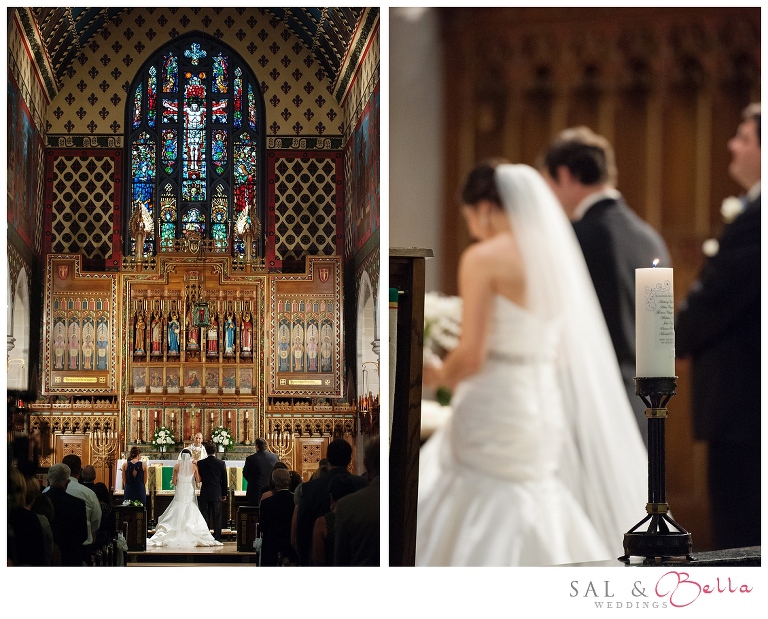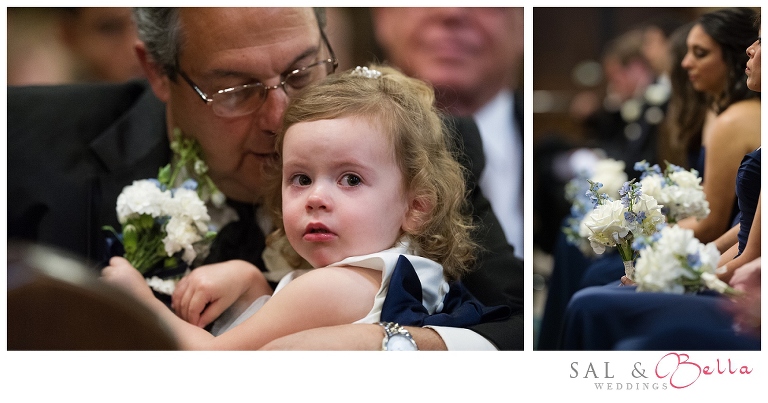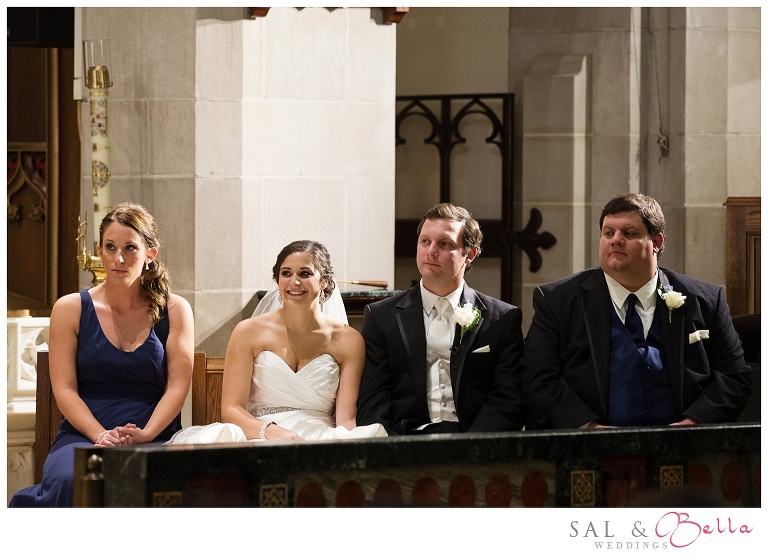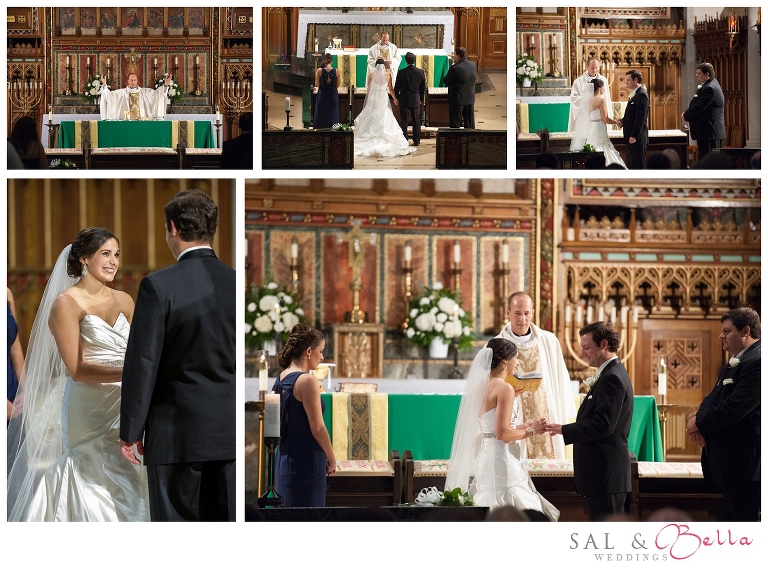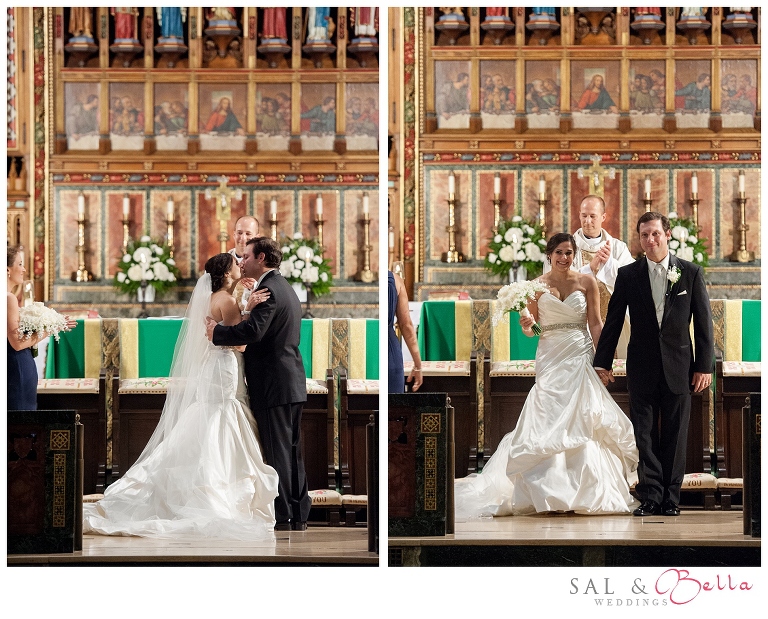 As we got to the field club the clouds started to break a little. It actually stopped raining long enough for us to do some portraits.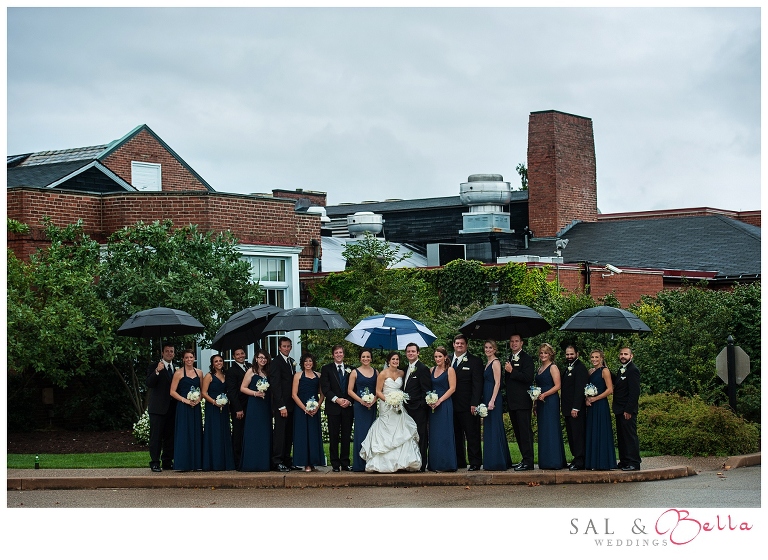 <3 Umbrellas!!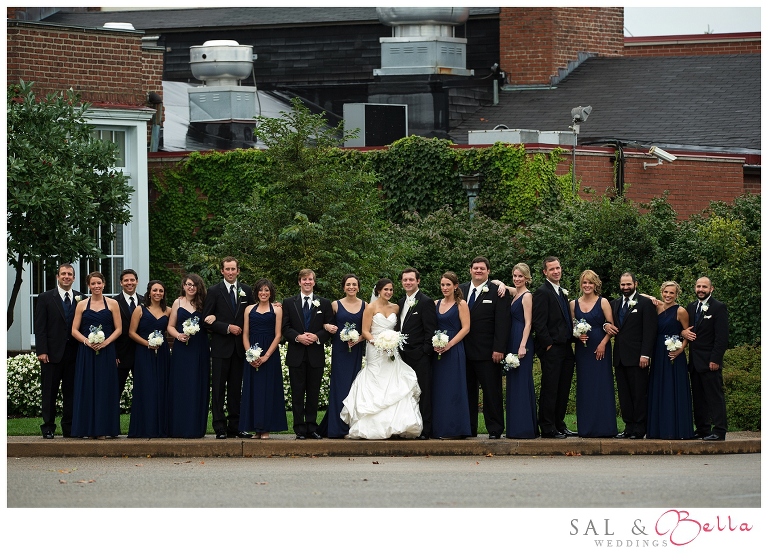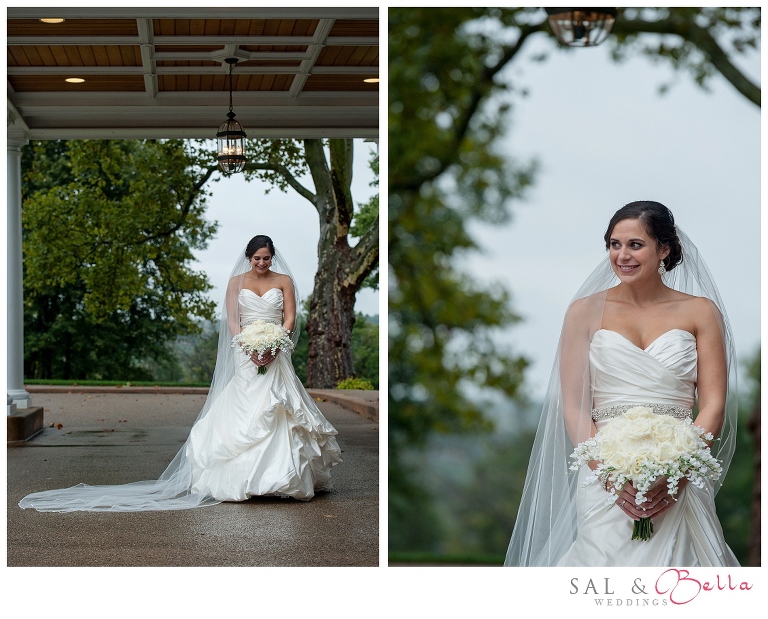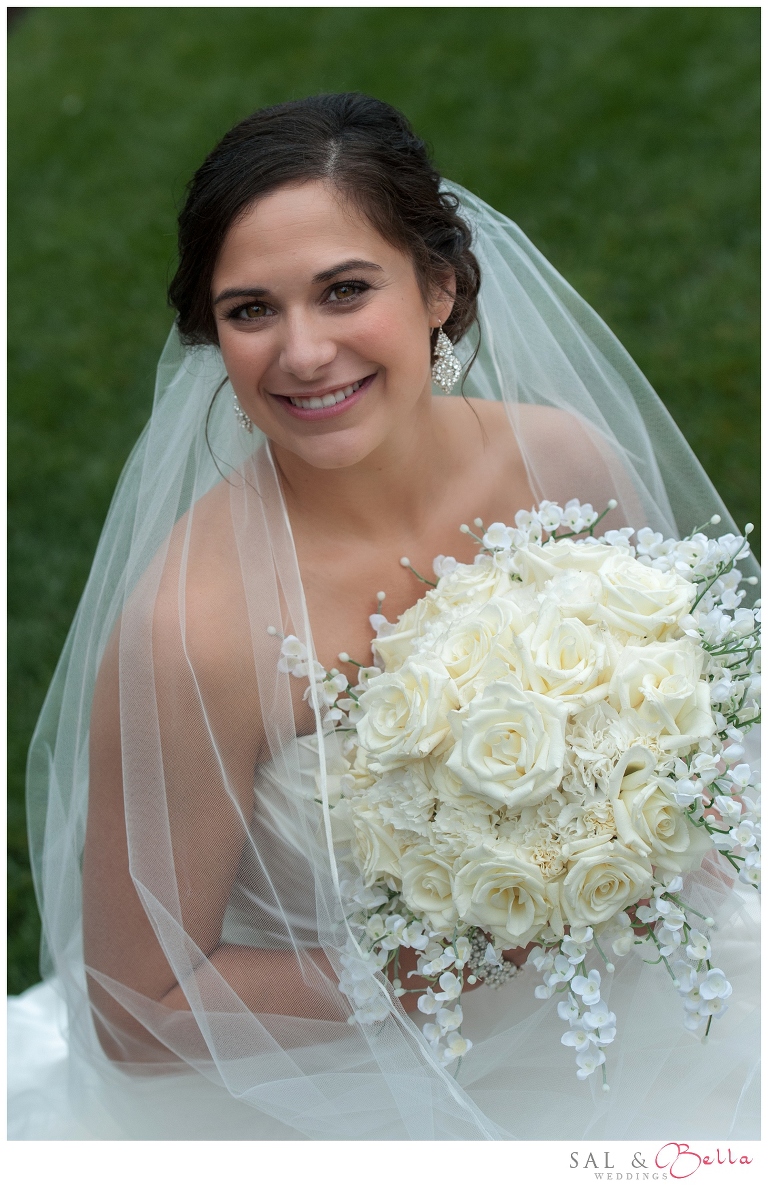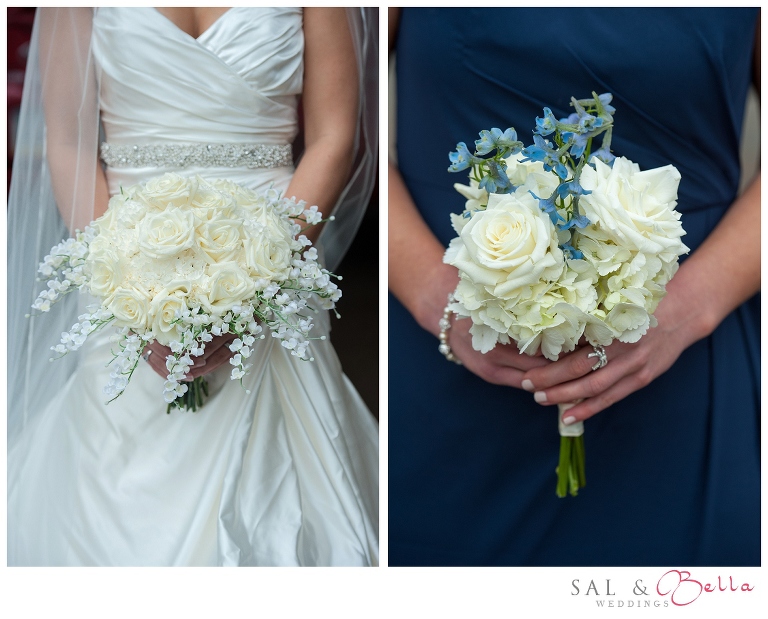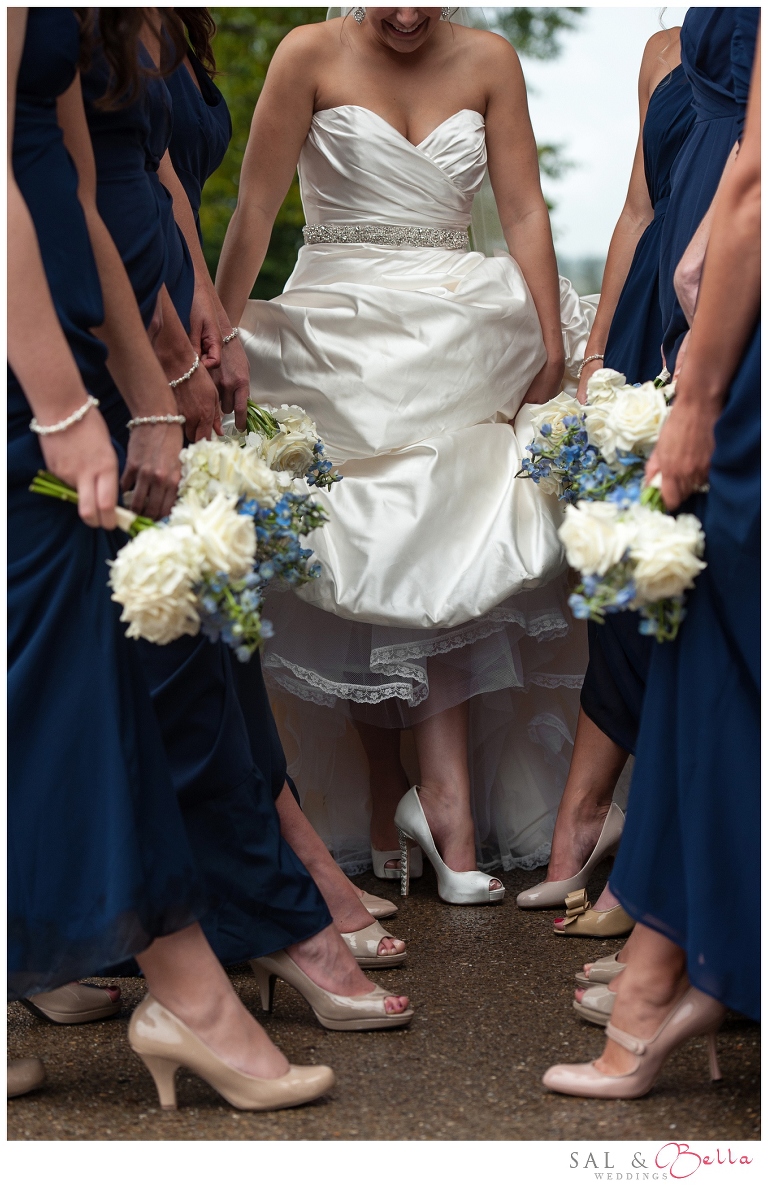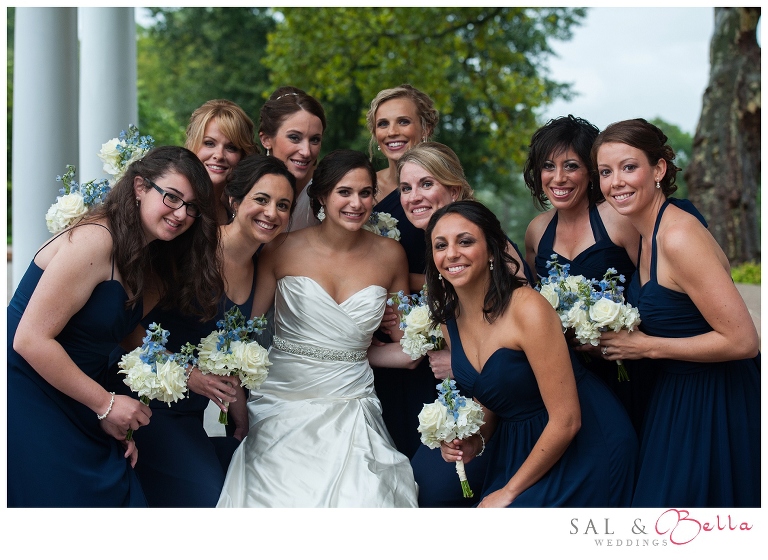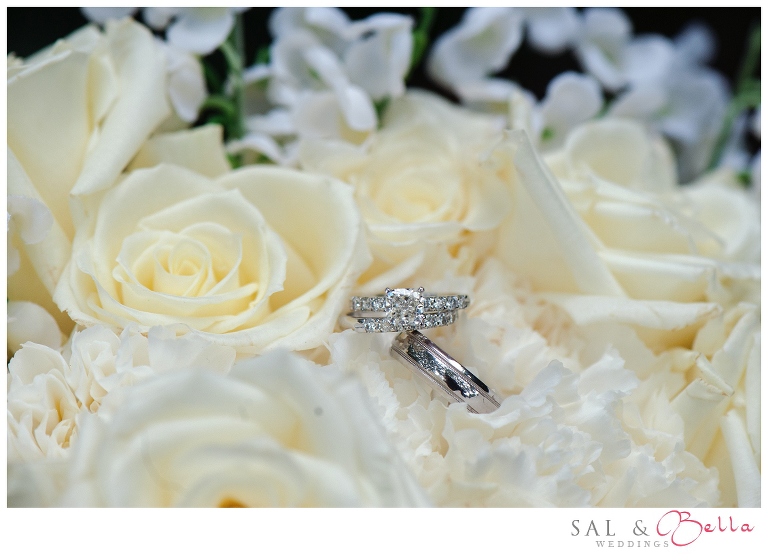 These two were so in love. It was awesome to work with them.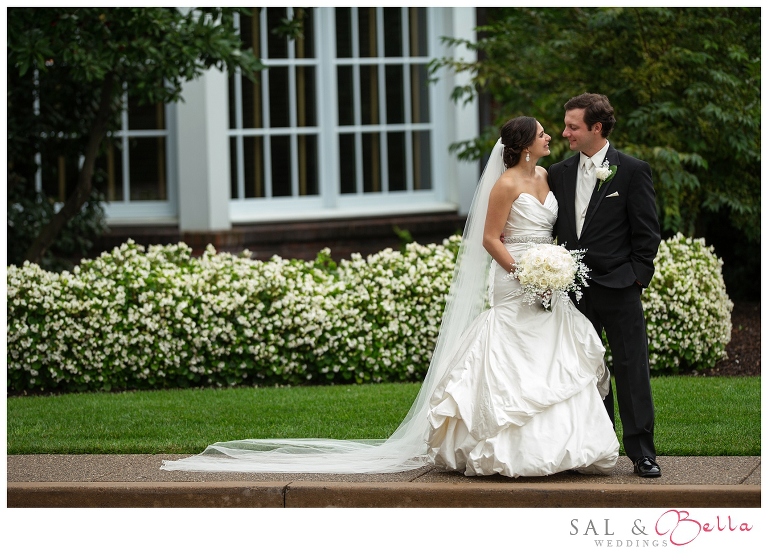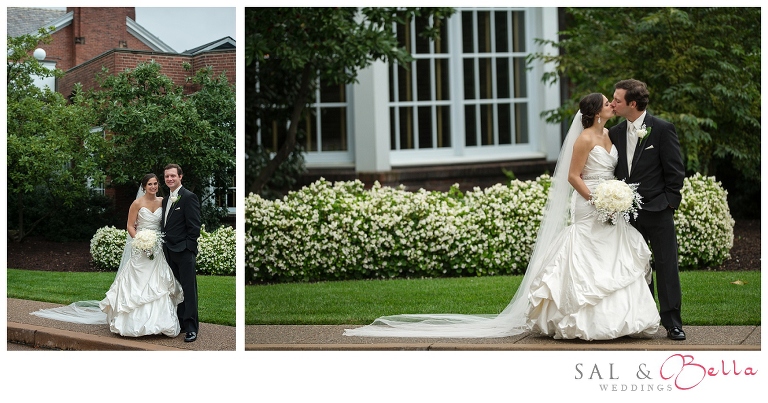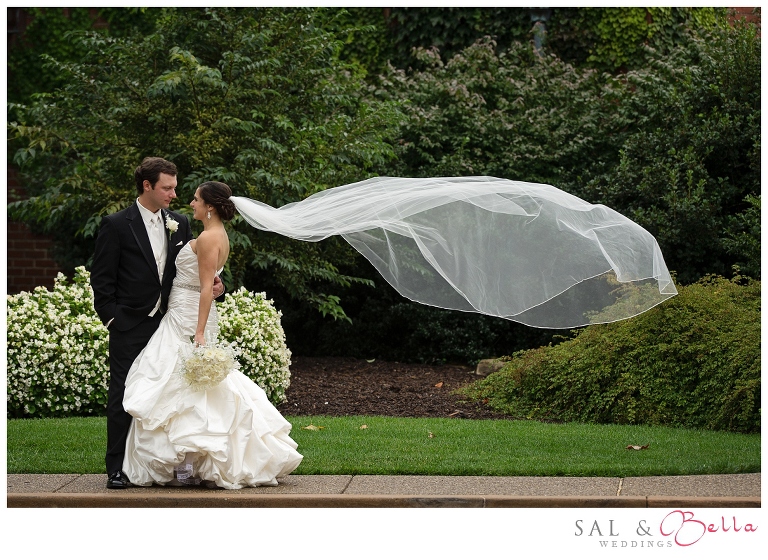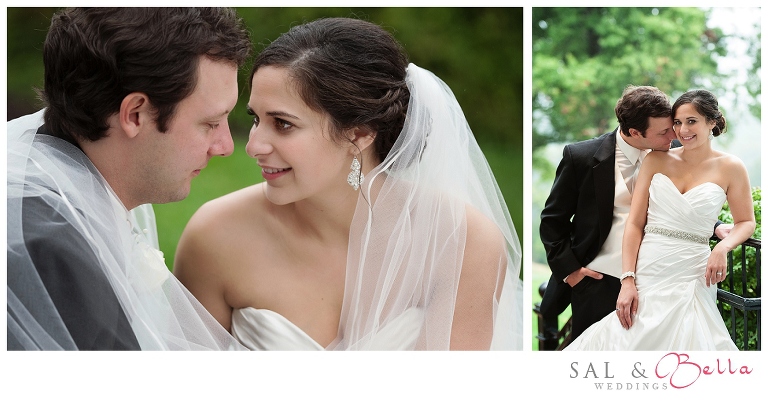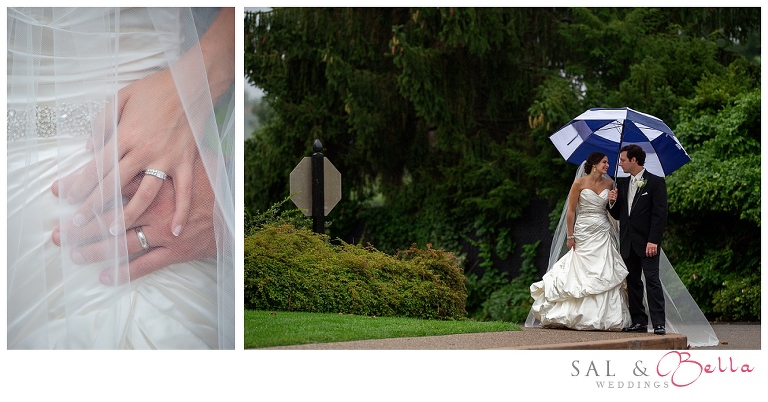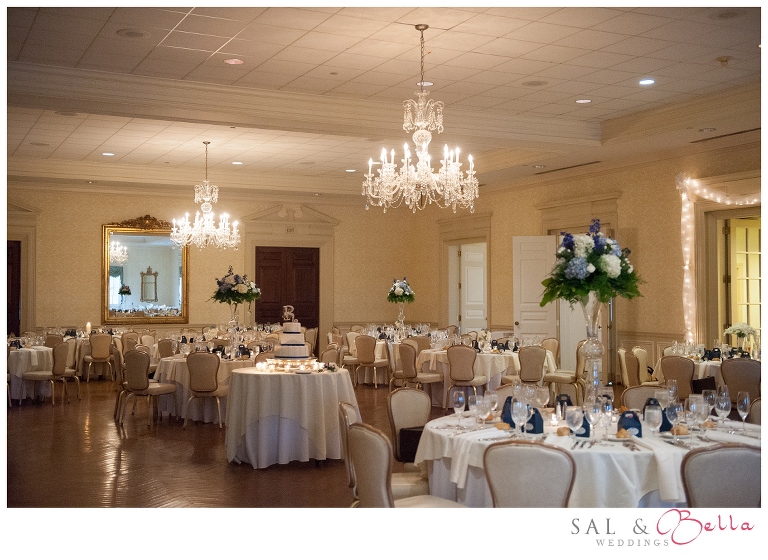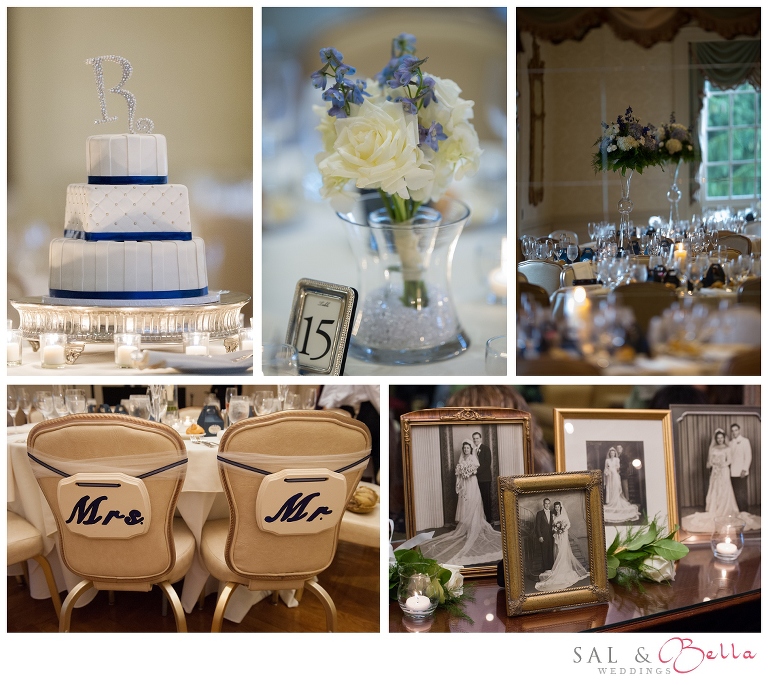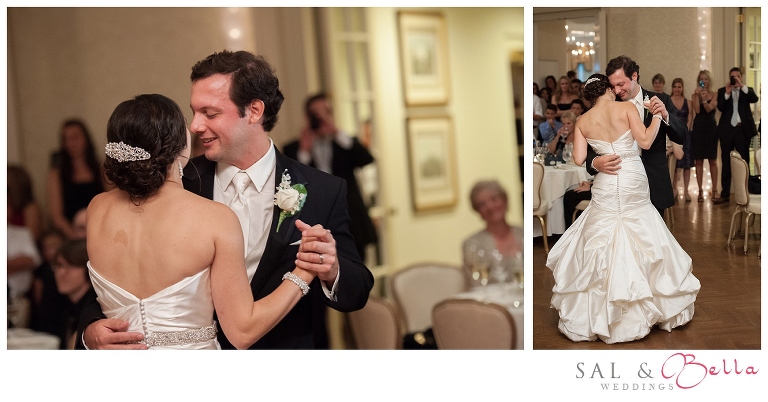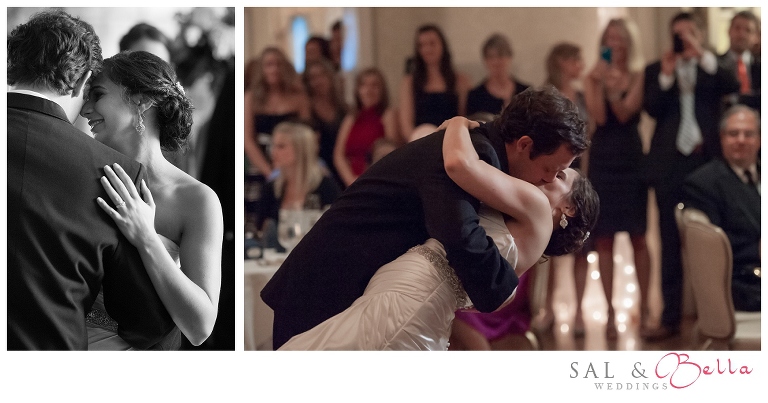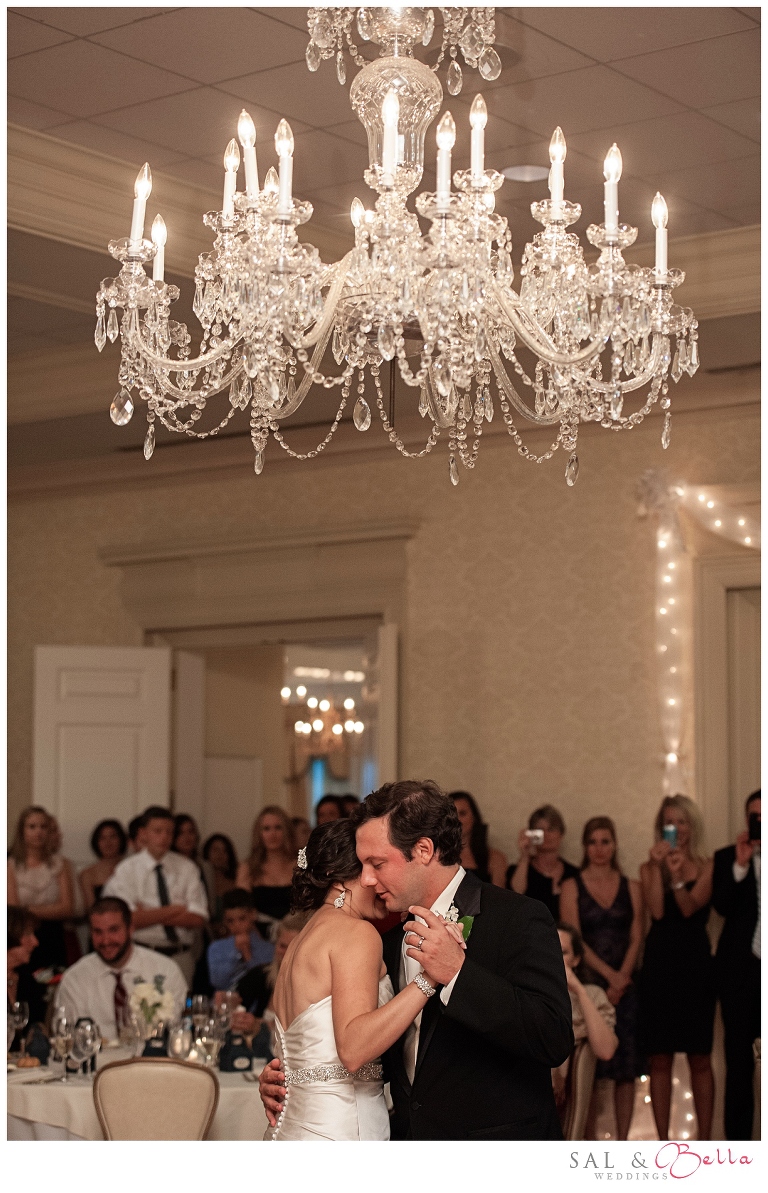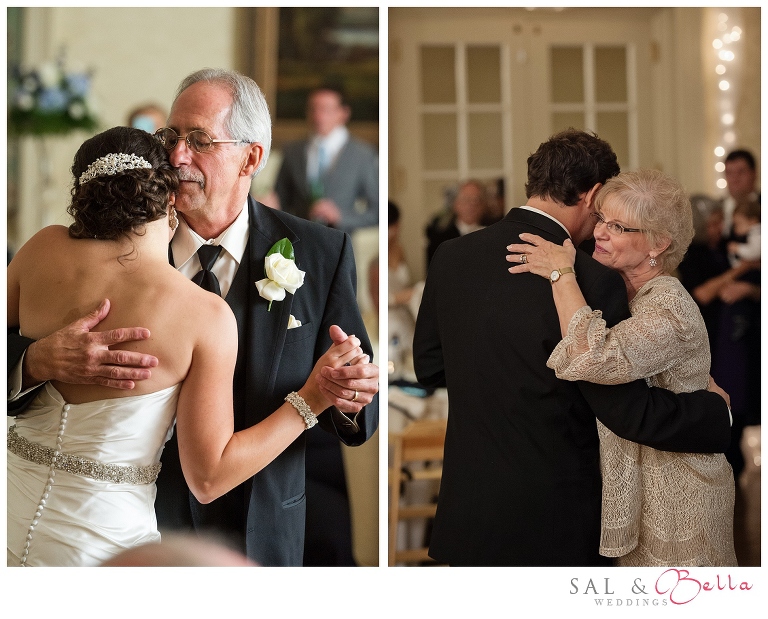 This crew danced the night away. It definitely was a fun party!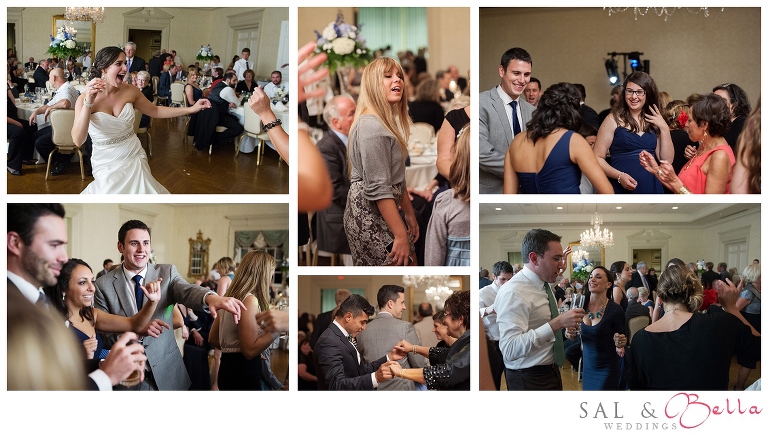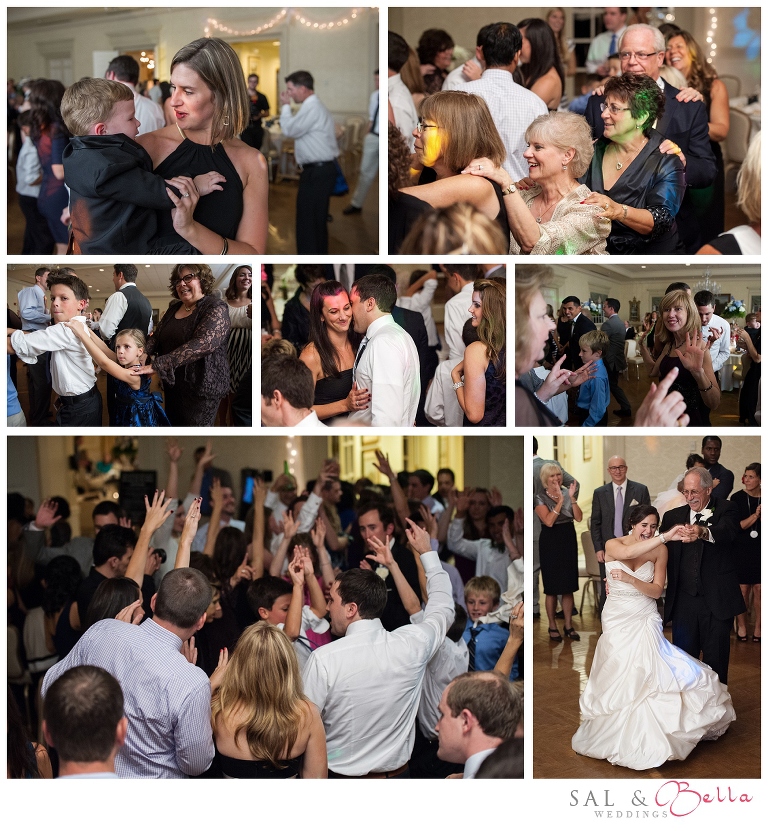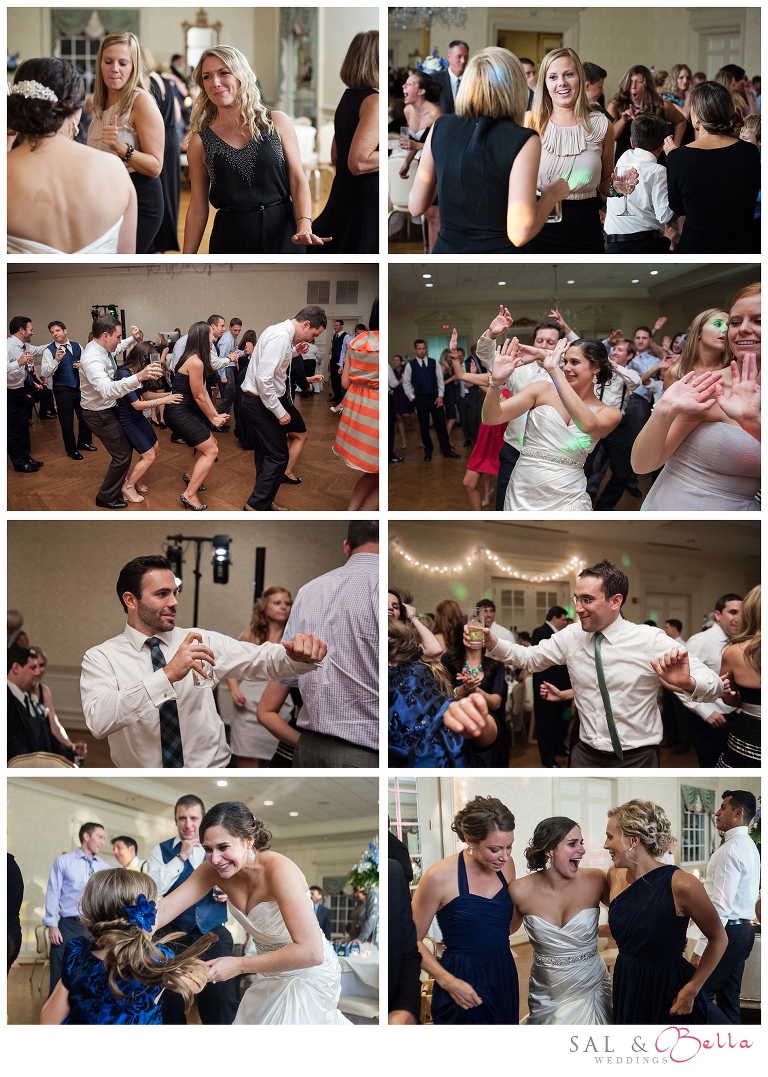 Wedding Vendors.
Venue: Pittsburgh Field Club
DJ: Nameless Entertainment
Bouquets: Butler Florist
Makeup: Kiss & Makeup
Videographer: Flashbox Films
Candy Buffet Pittsburgh Candy Buffet