This wedding!!! I gush, I am in love with these photos. Amanda and David were married on a beautiful late summer day at Our Lady of Grace Church in Pittsburgh. The reception followed at the always gorgeous Destiny Hill Farm in Washington, PA. Destiny Hill is just a perfect backdrop for a wedding. It is one of my very favorite venues in the area. In Pittsburgh, it's always a gamble with the weather. You just never know how it will be, but Amanda & David could not have had a better day! It was breezy and beautiful. The perfect August day.
We started coverage at Amanda's family home. It was so great getting to know this family. There were many laughs flowing as the morning progressed.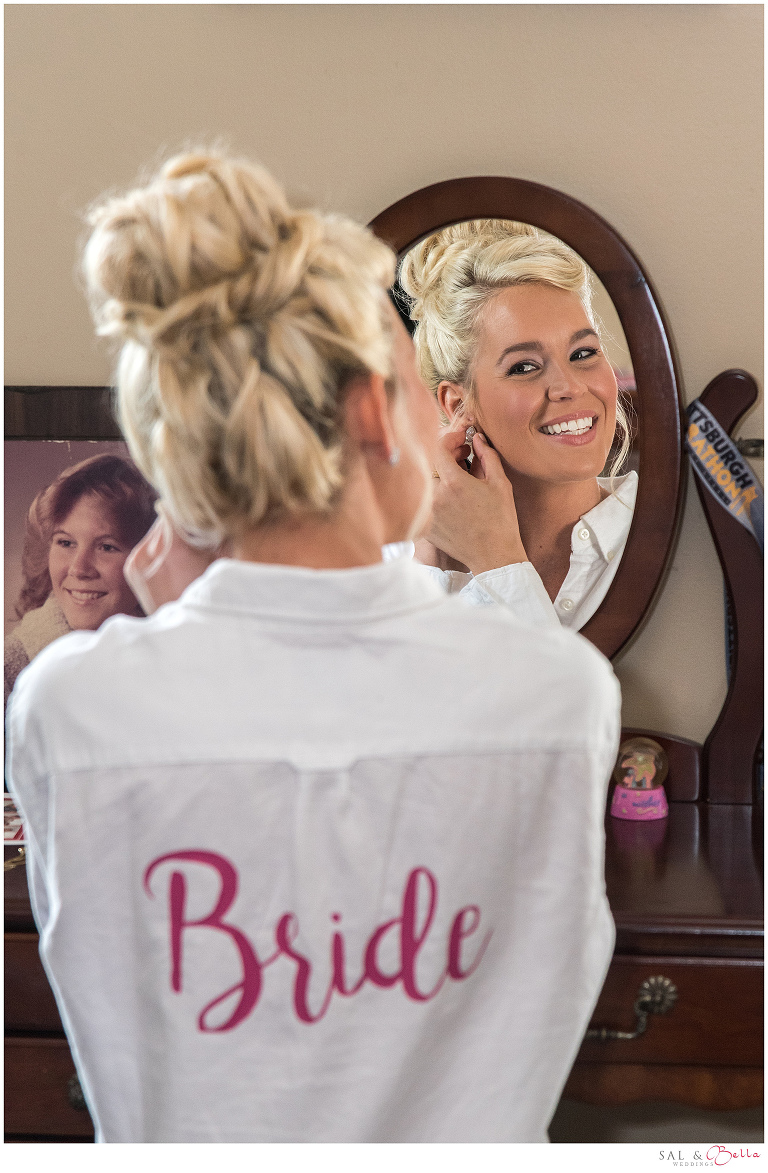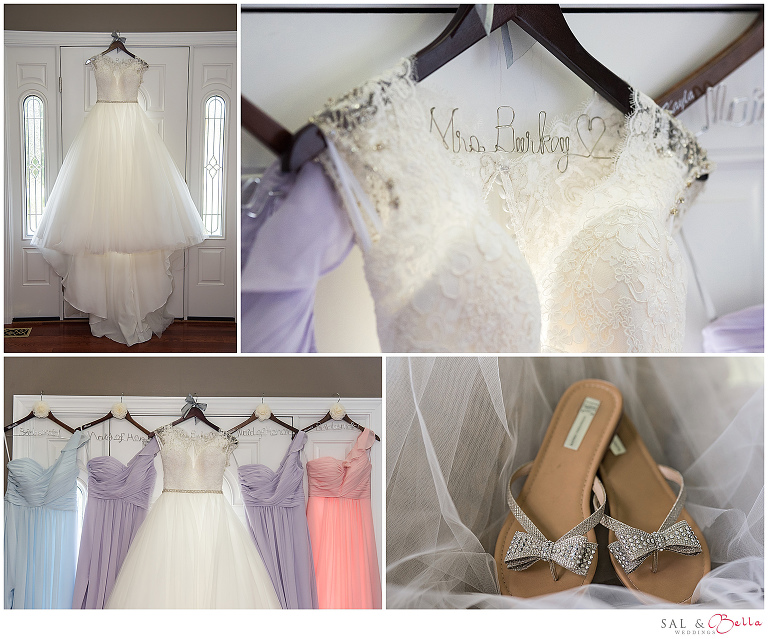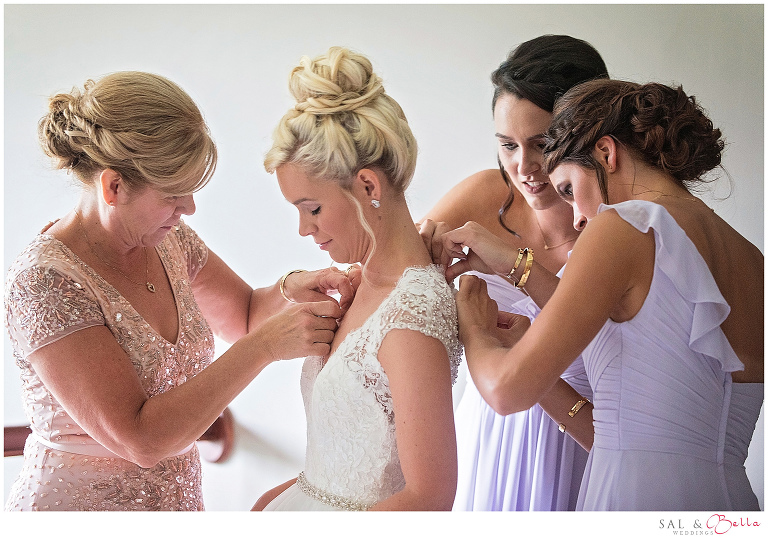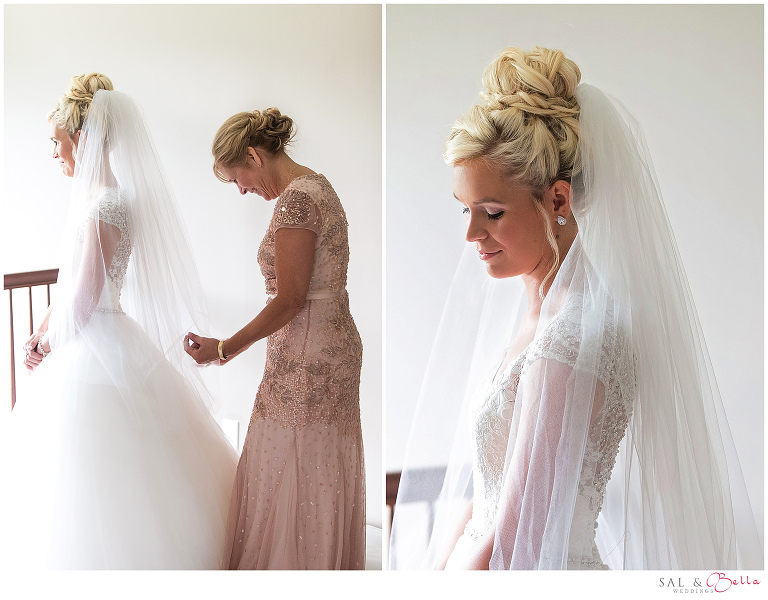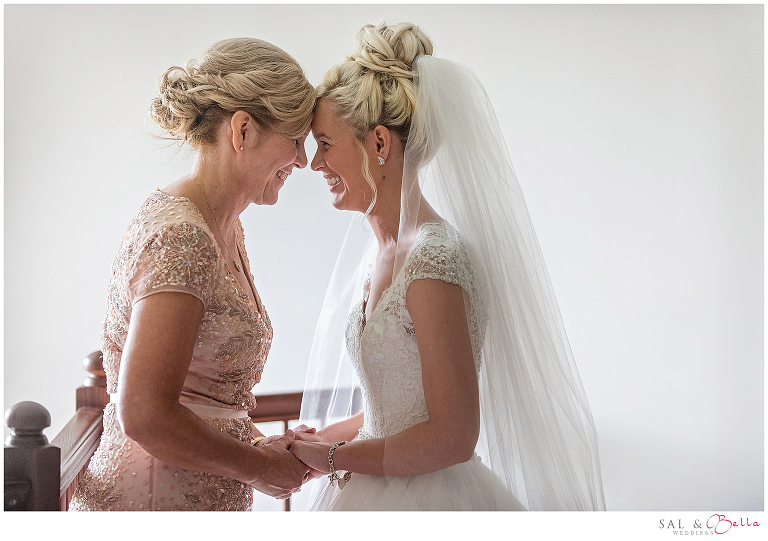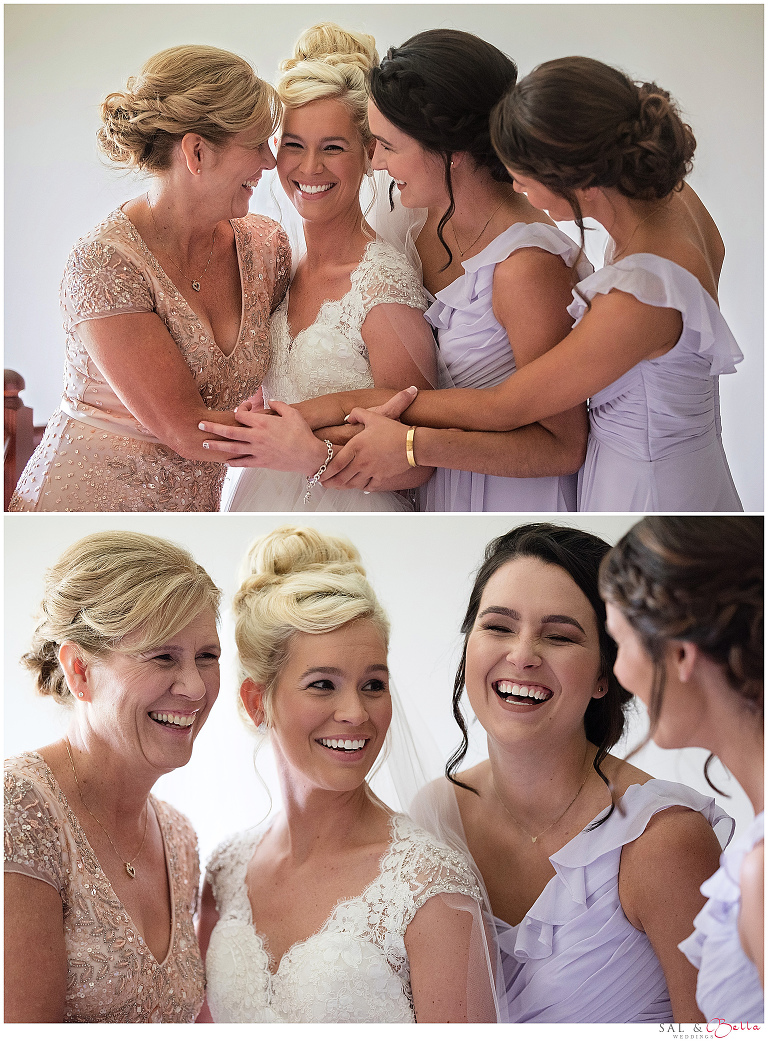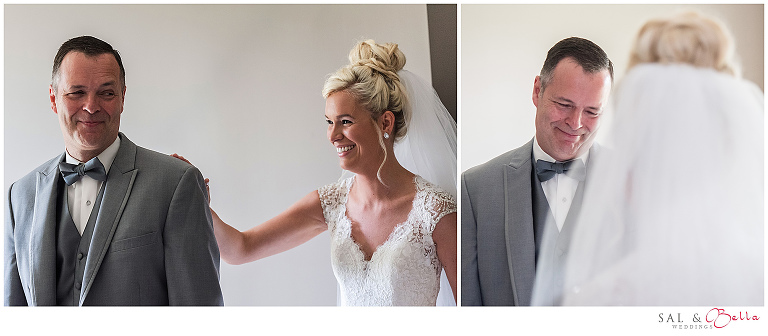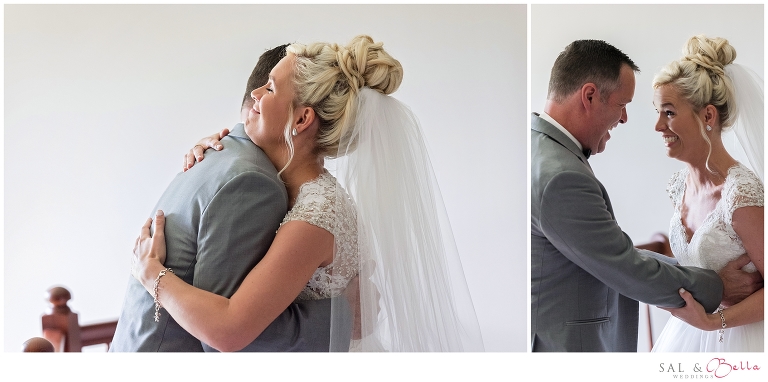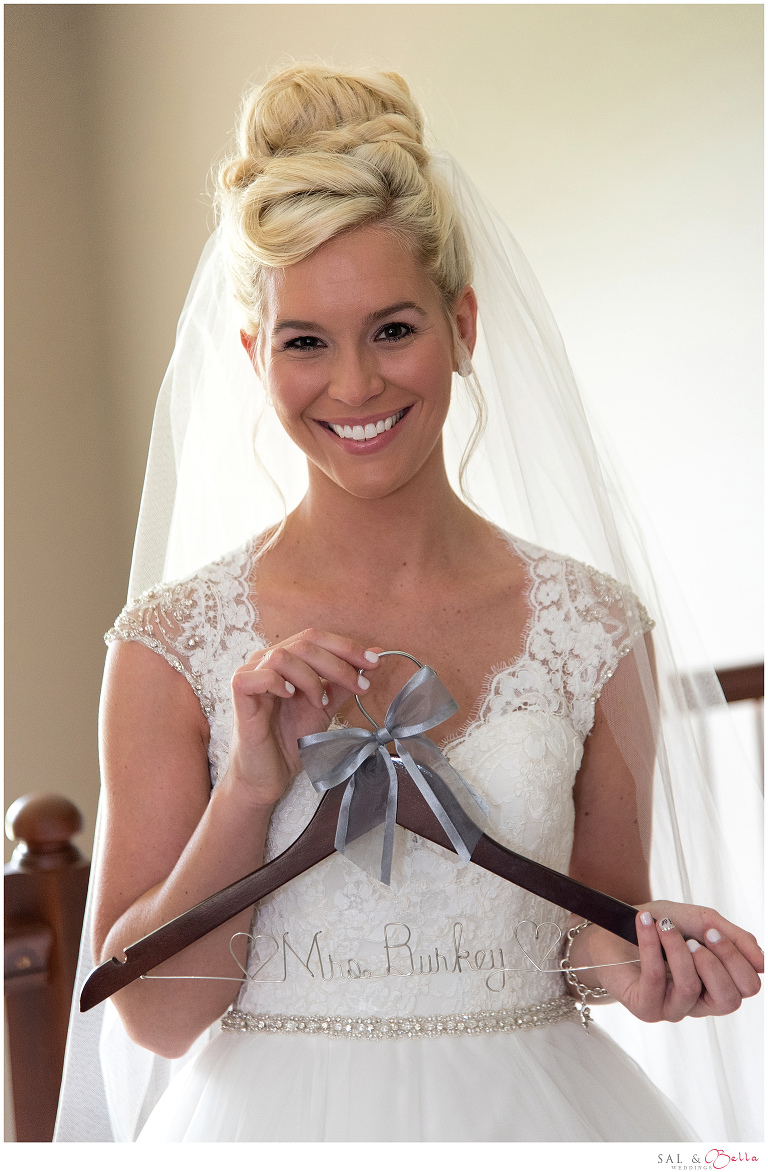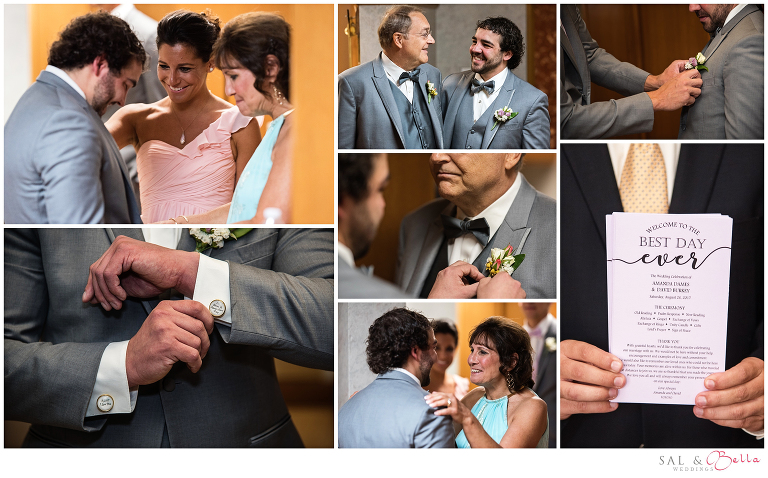 These two opted to keep things traditional so David first saw his bride to be as she was walking down the aisle escorted by her parents.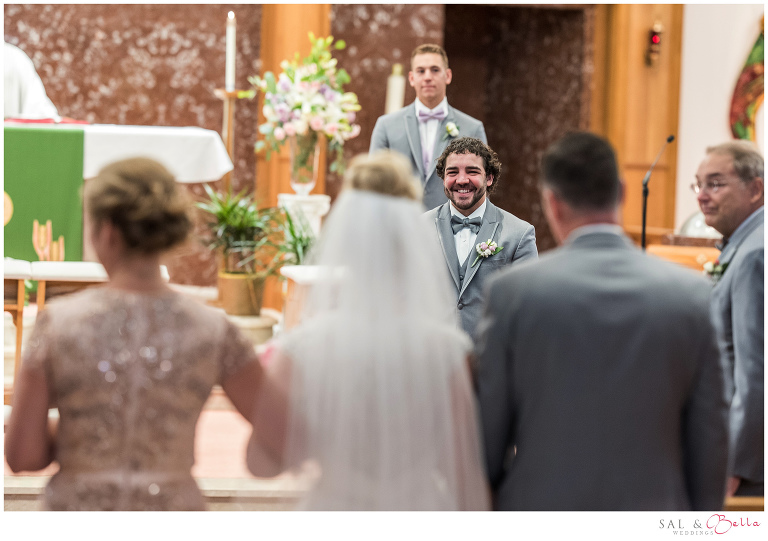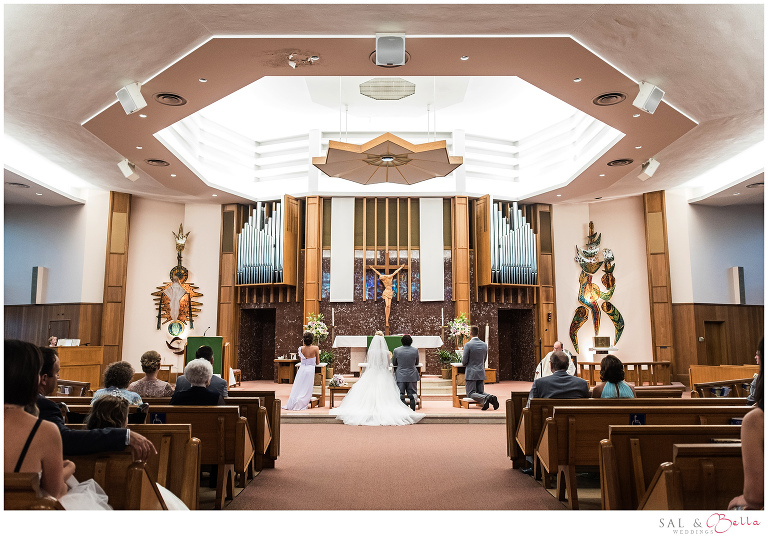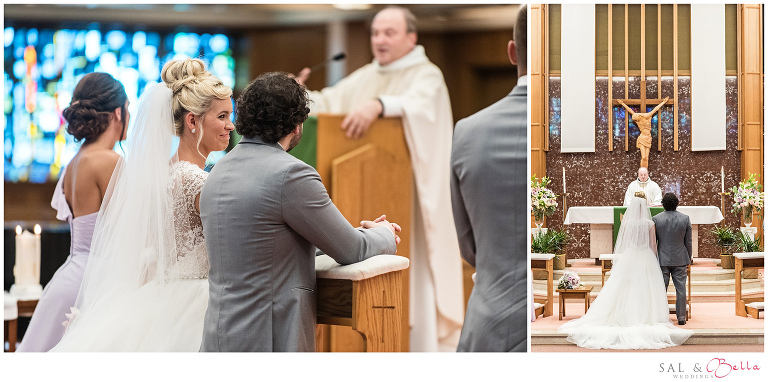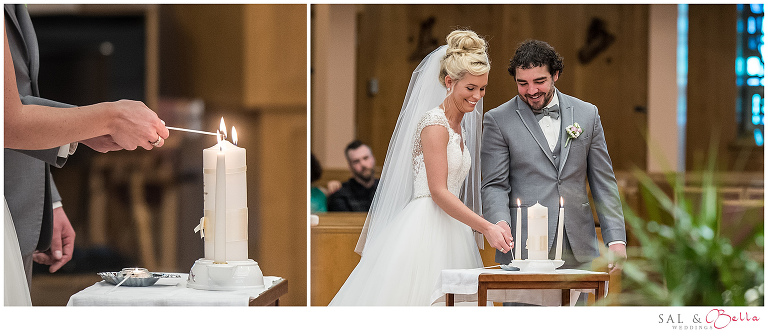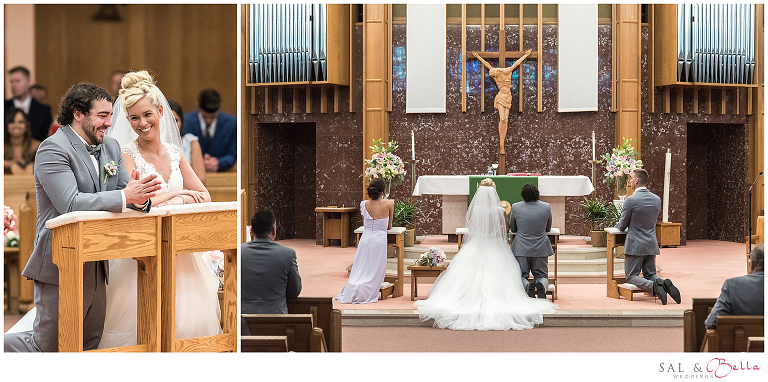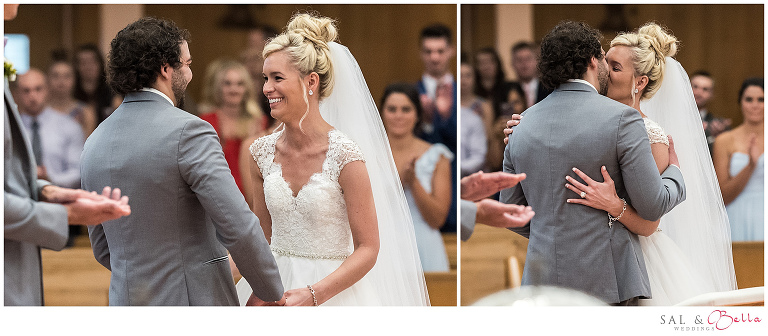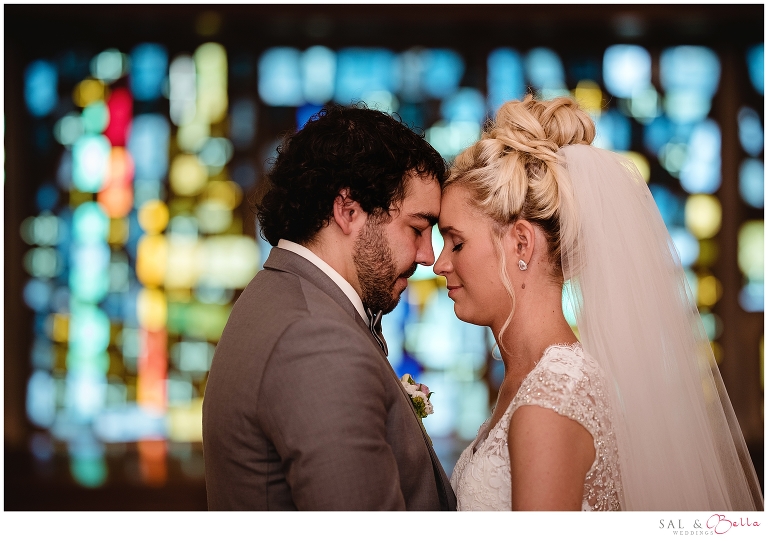 The skies were partly cloudy and perfectly blue. We stated off portraits of the couple at the picturesque lavender shack.
A popular trend for 2017 was having bridesmaids in different pastel dresses. It was a good fit for summer weddings. I like the shades Amanda focused on.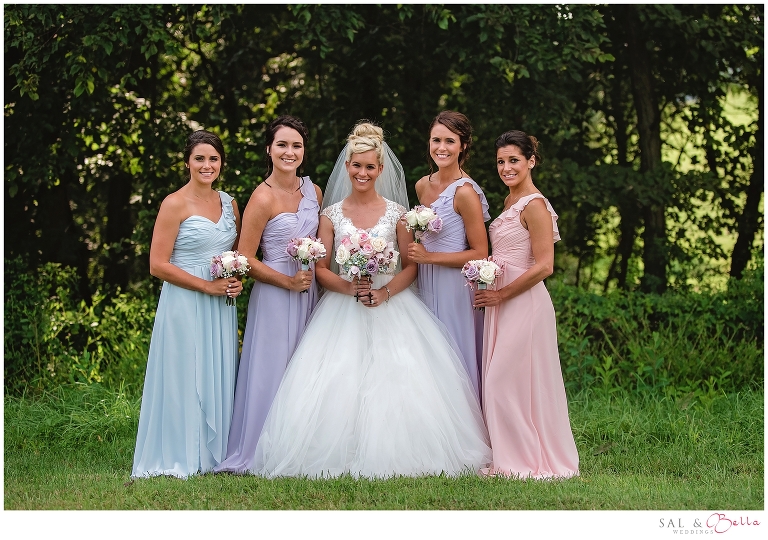 Nancy, at Destiny Hill Farm, did a beautiful job on flowers as usual.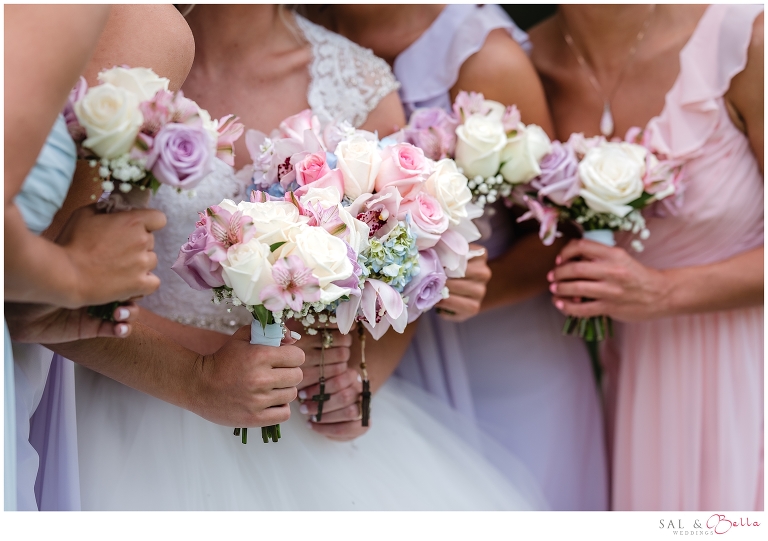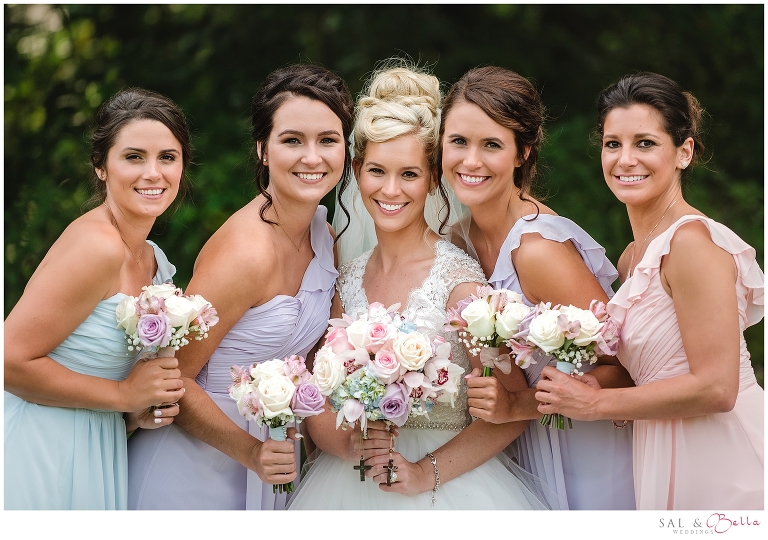 Amanda is such a pretty bride. I swear she is straight out of a fairytale.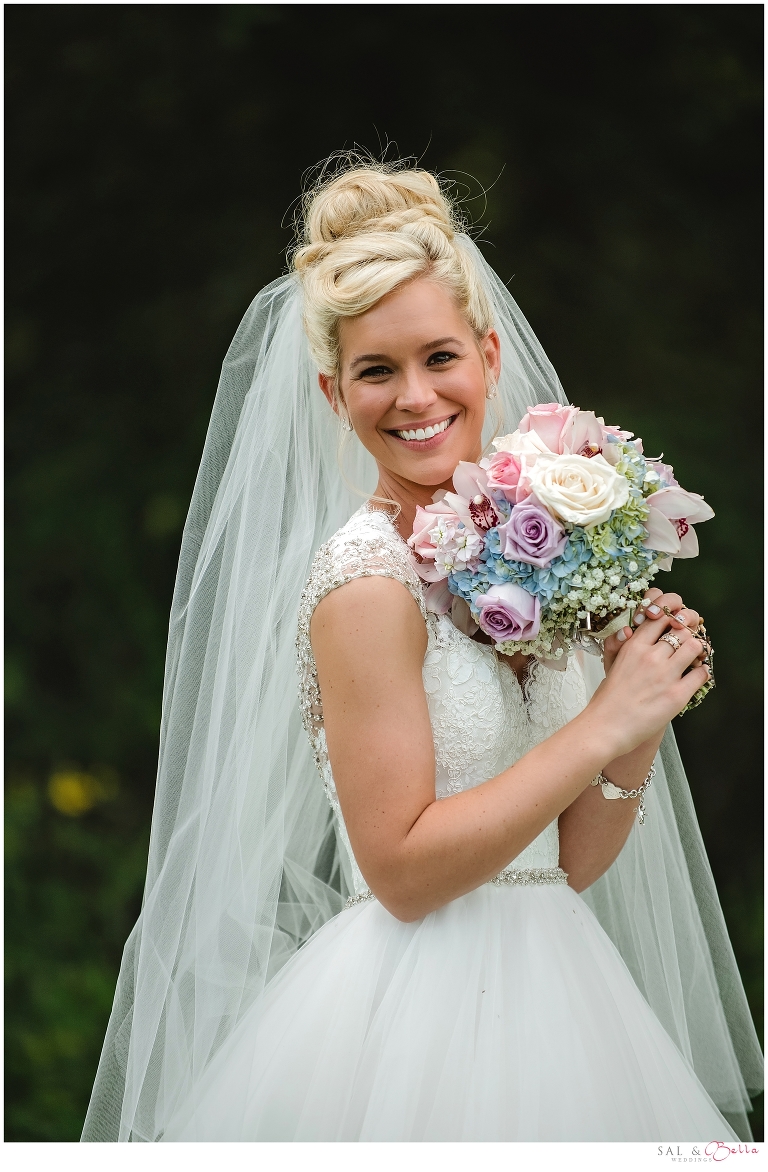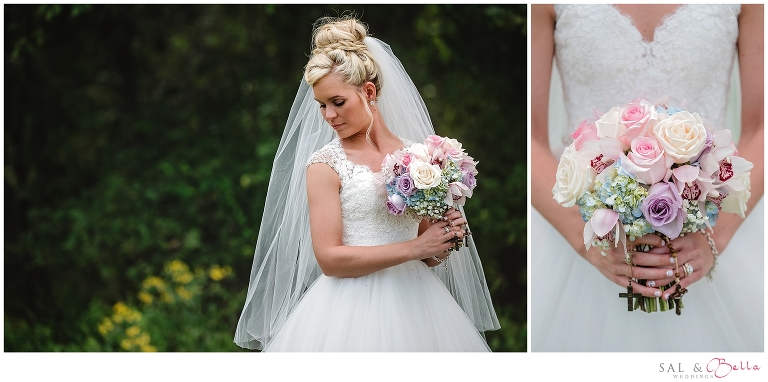 I love getting these candid shots of laughter.. there were a lot of cute moments between these sisters!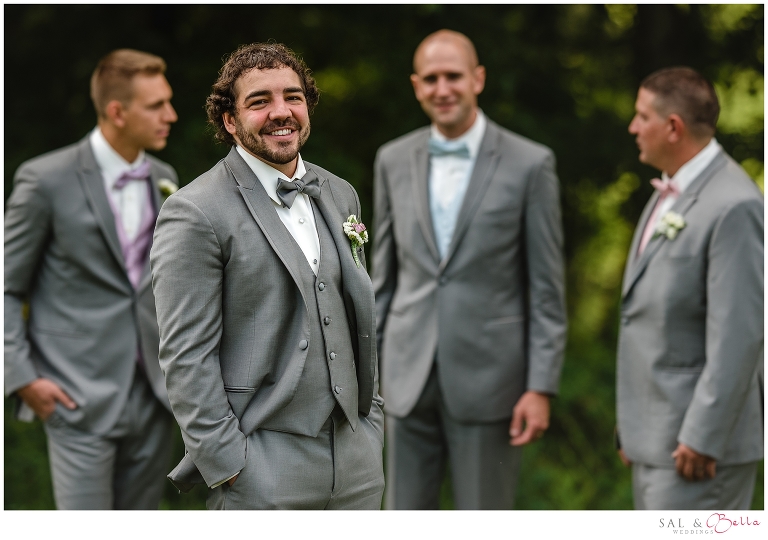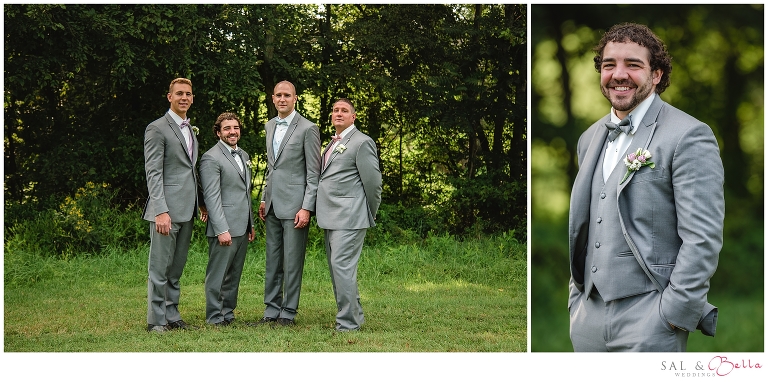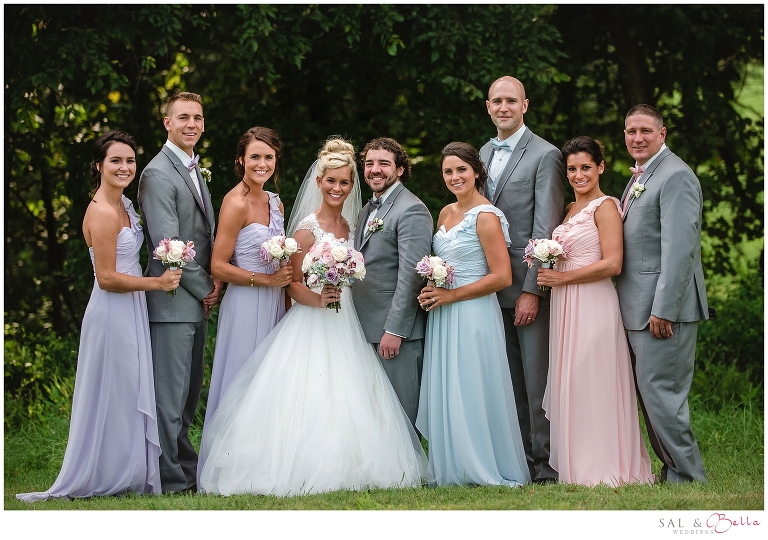 We let the bridal party head to cocktail hour while we focused on portraits for the bride and groom. It was great. I love when our couples schedule plenty of time for portraits!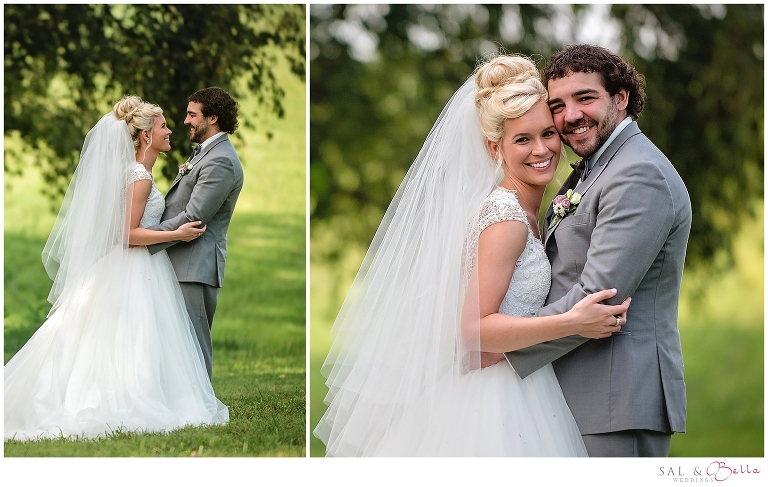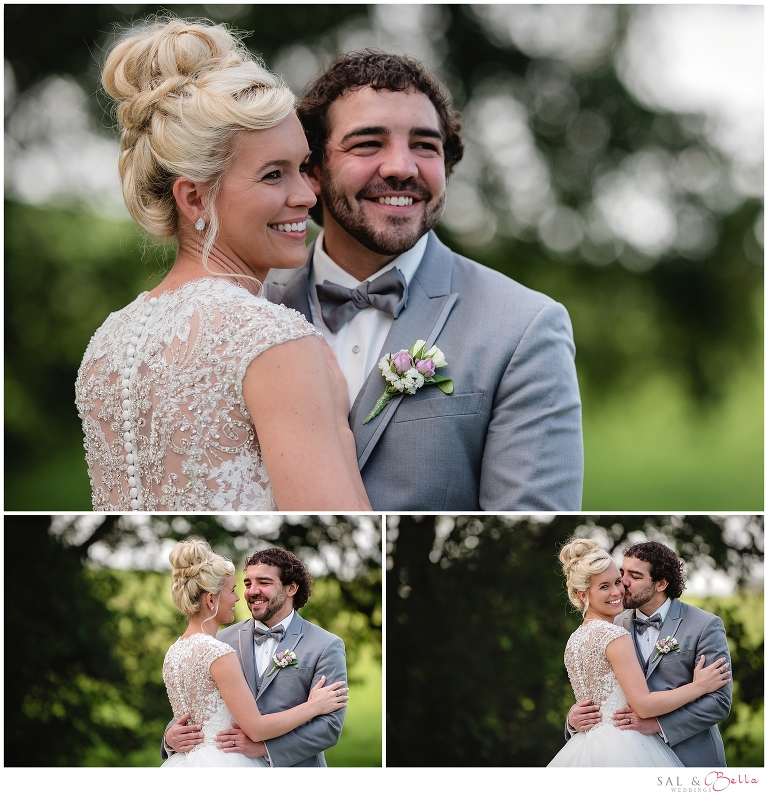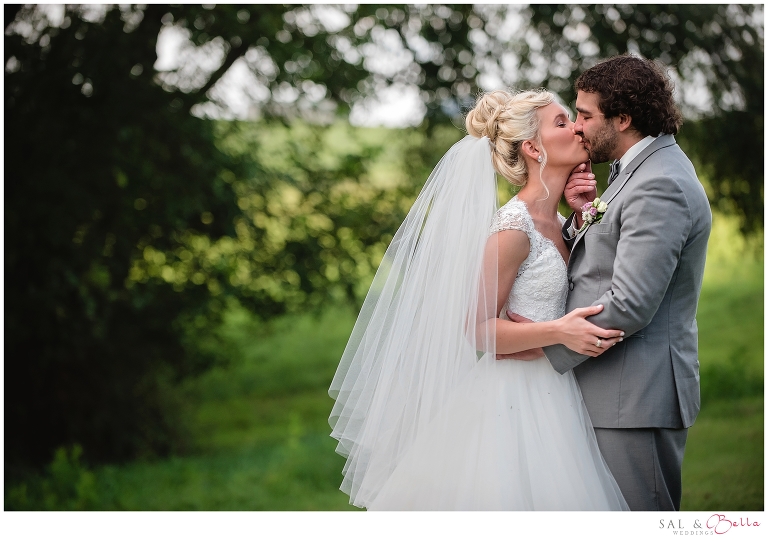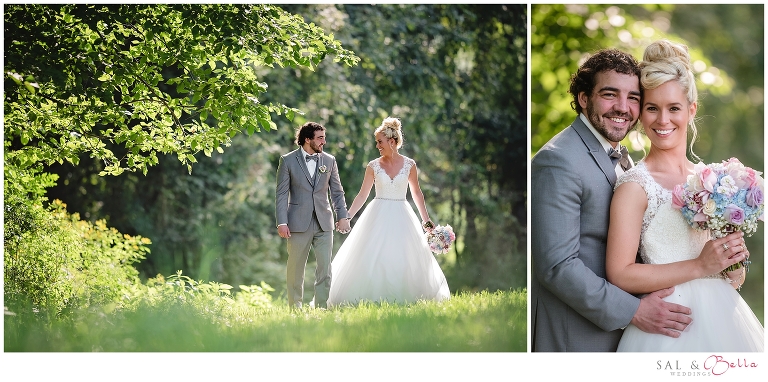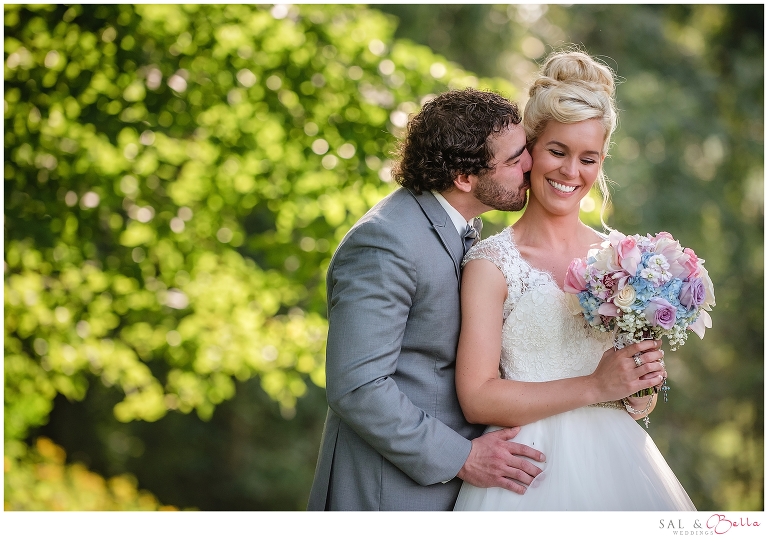 I loved how these two were into having fun on their wedding day. Amanda wanted to run through the fields. I happily obliged and I think the photos are so cute.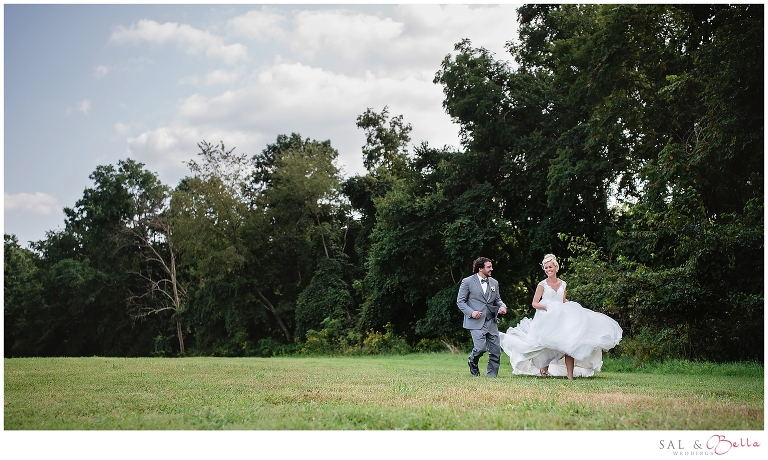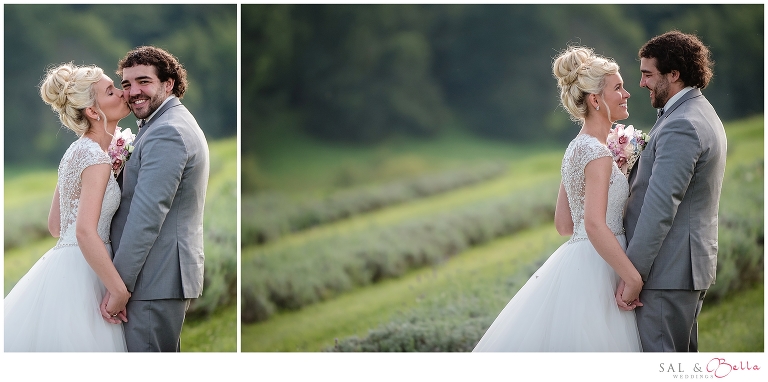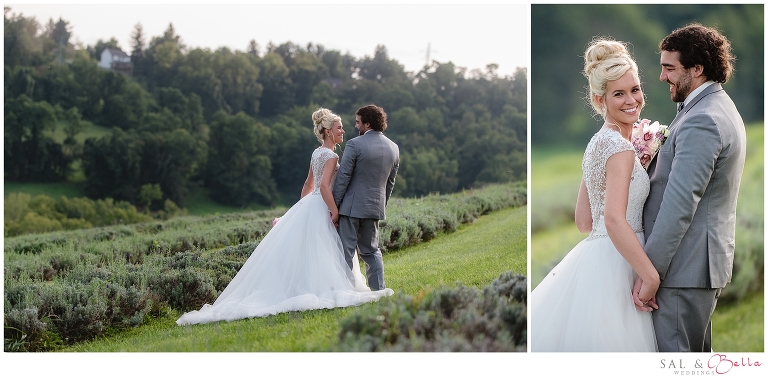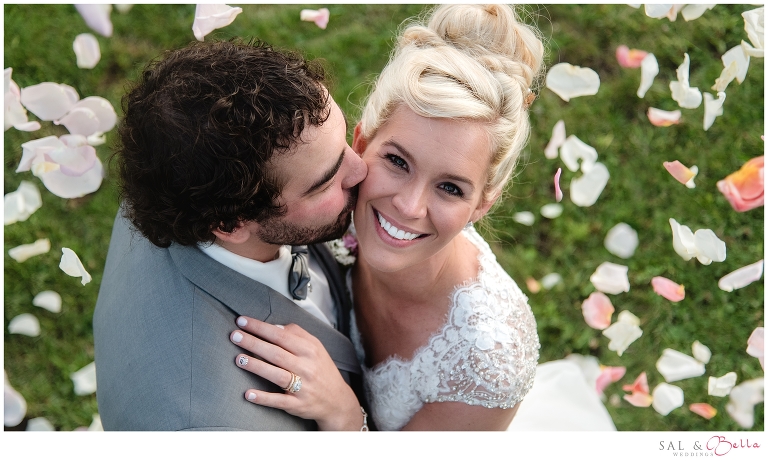 A view of the property at Destiny Hill Farm.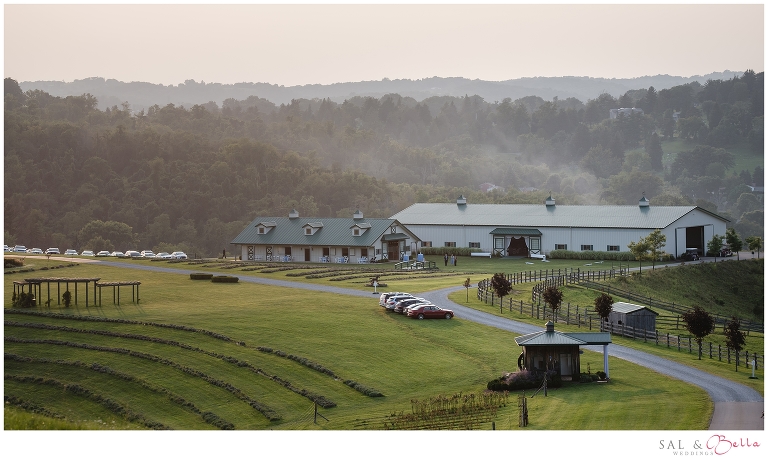 All the pretty details. The pastels look so pretty together.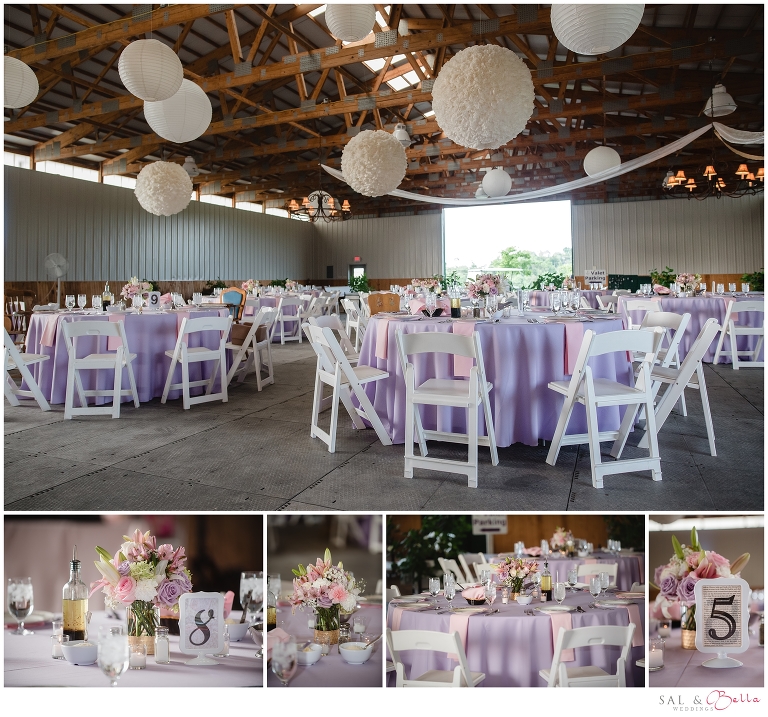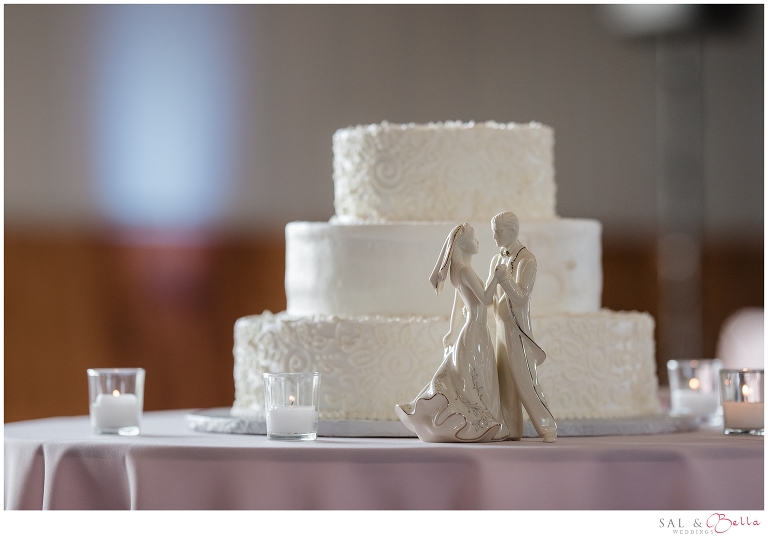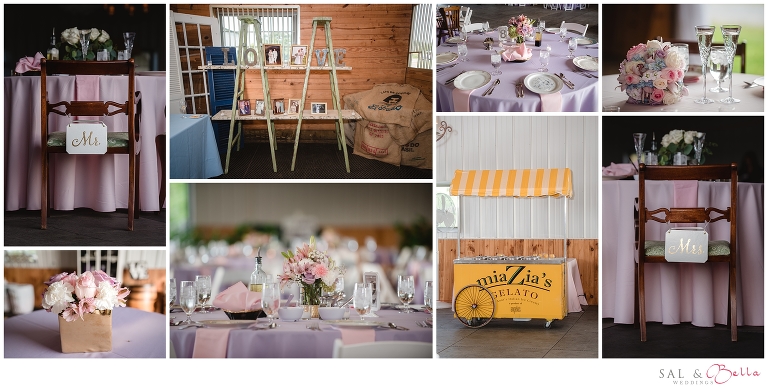 It wouldn't be a Pittsburgh wedding without the "Cookie Table".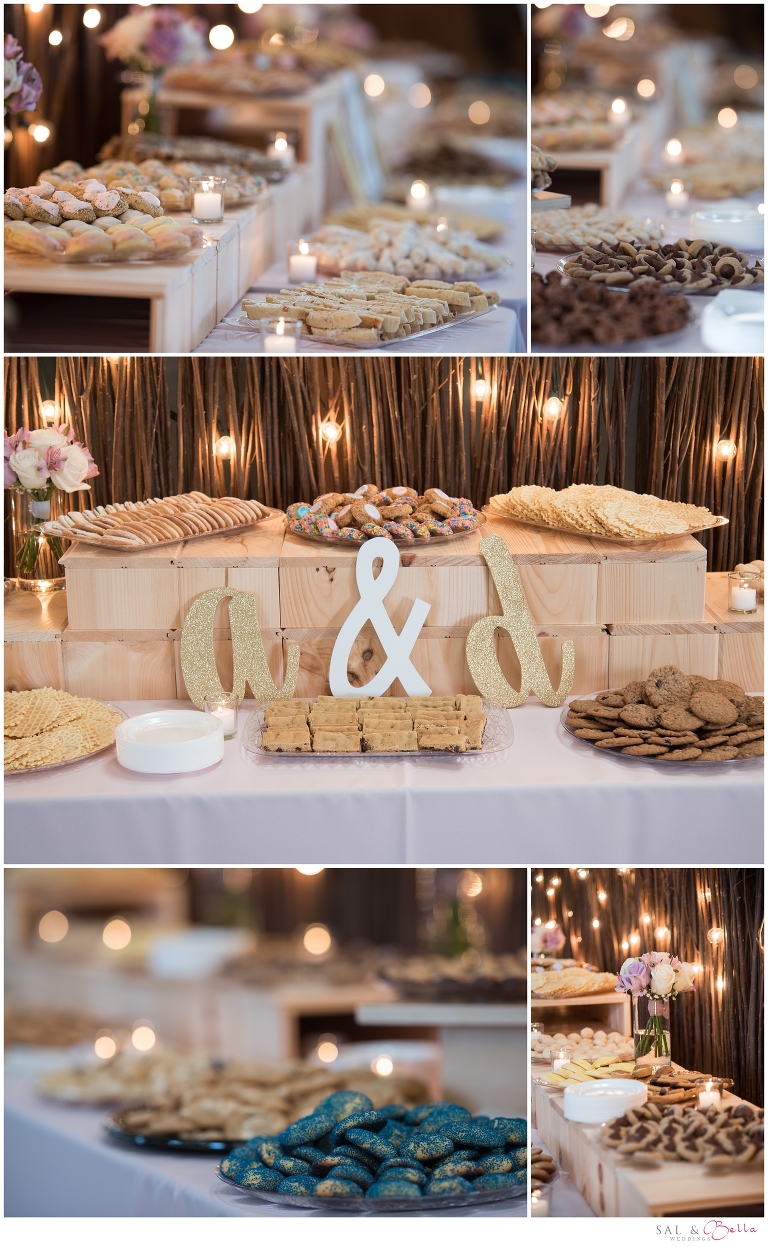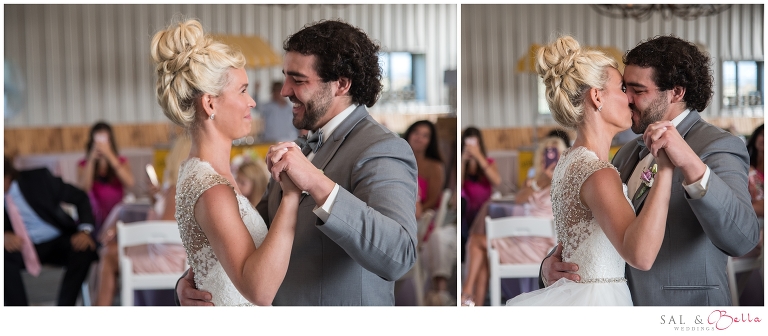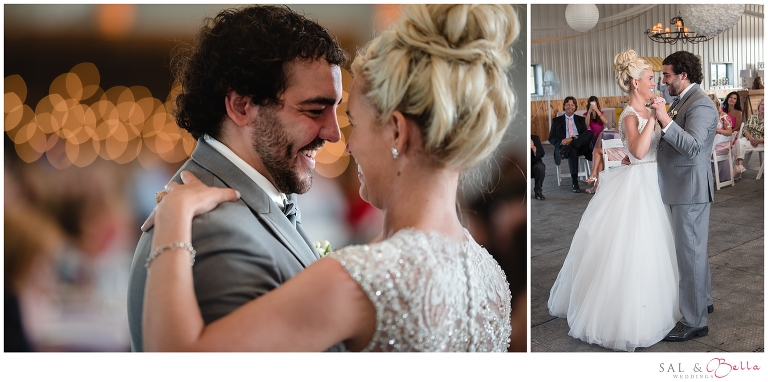 Amanda's dad & two sisters started off the evening with a few toasts.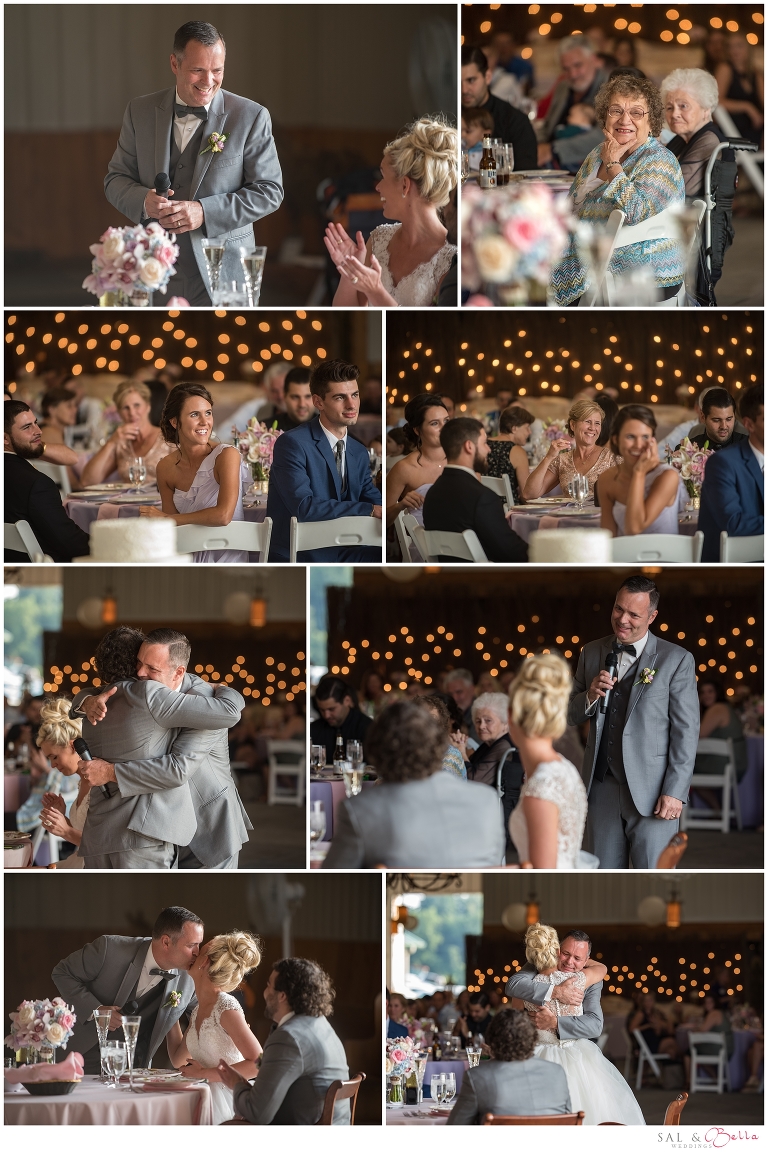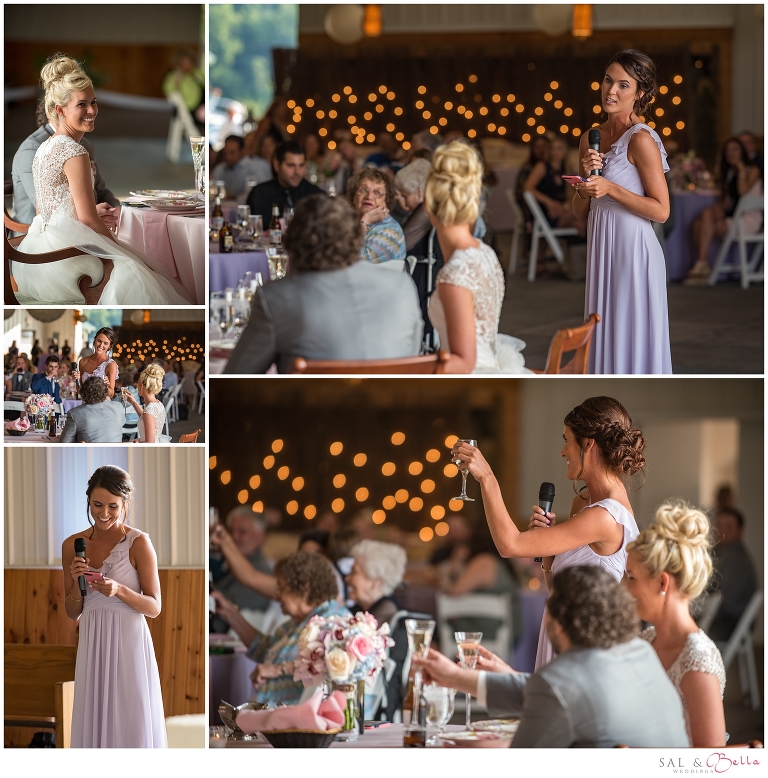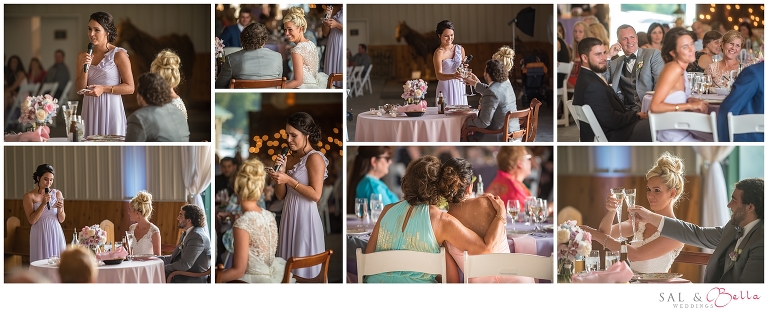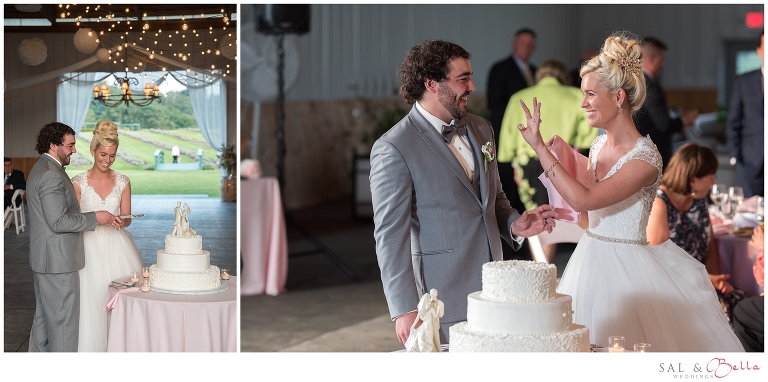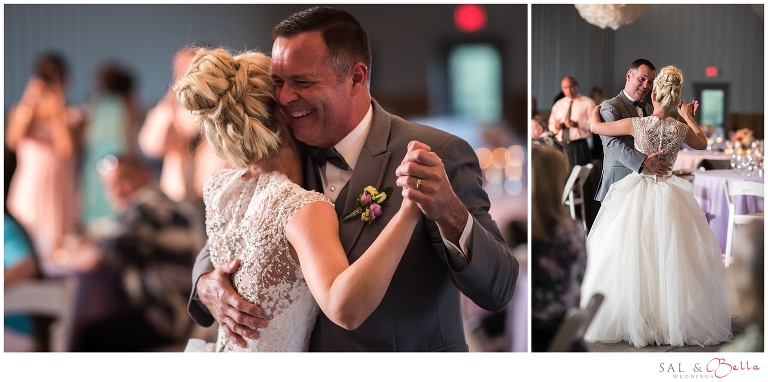 I always suggest couples blocking off about 15-25 minutes usually during dinner after they have eaten for sunset photos. They are always so gorgeous. Mimi, the awesome Destiny Hill Farm coordinator always makes sure we get this time with the couple! Thanks Mimi!
DJ Scott Alexander got the party going.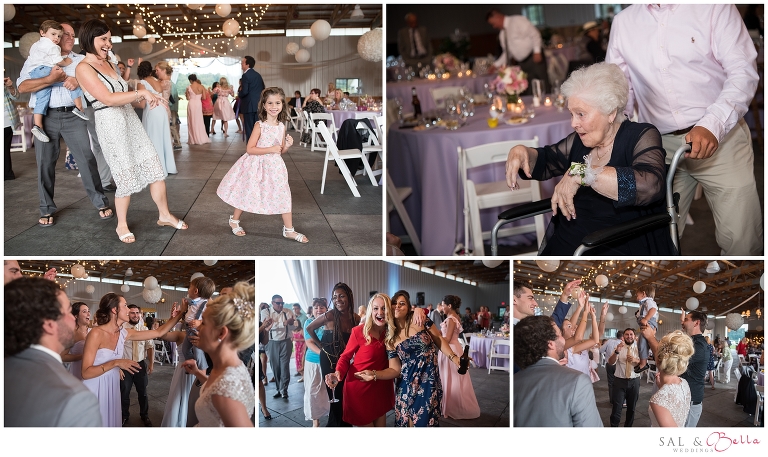 And kept it going well into the night!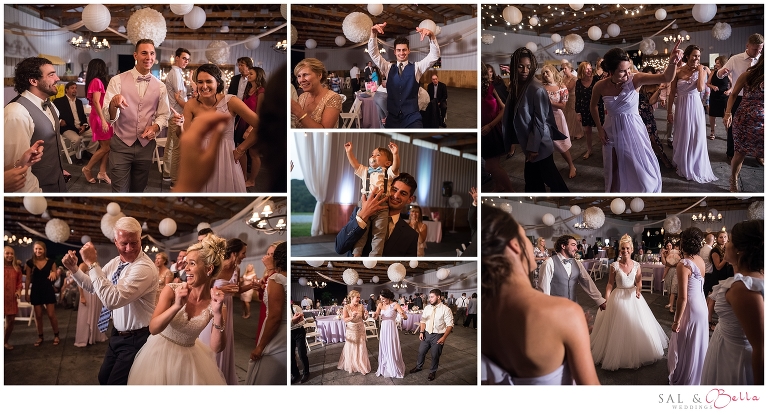 We ended the night with a lantern send off.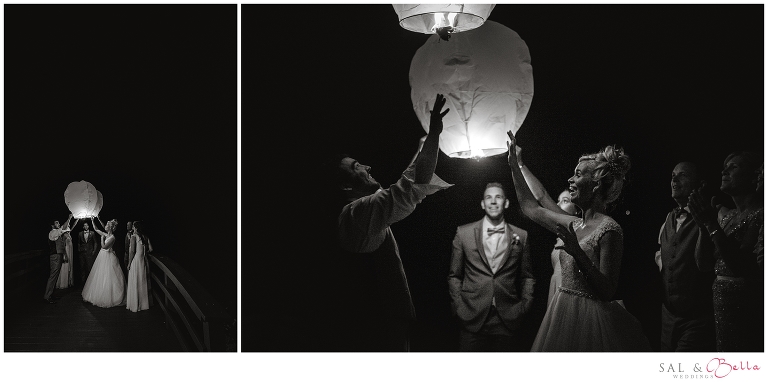 Vendors.
Ceremony: Our Lady of Grace Church
Venue: Destiny Hill Farm
Wedding Coordinator: Mimi York, Destiny Hill Farm
Florist: Nancy Cameron, Destiny Hill Farm
DJ: DJ Scott Alexander
Wedding Photographer: Weddings by Sal & Bella
Weddings by Sal & Bella: Pittsburgh Wedding Photographers: Destiny Hill Farm Wedding