Meet my cousin David & his beauiful fiance, Jessica. I was so excited when they contacted us to photograph their wedding in North Carolina next June.
David recently returned from active duty and they were in town for Thanksgiving weekend so we decided to have an engagement photo session.
We had an awesome time with these two. Jessica was such a trooper because it was literally freezing cold.  Here are some of our favorite images from the day. Thank also
to our friend Soozie for coming along to help!
This is probably my favorite image of the day!!!!!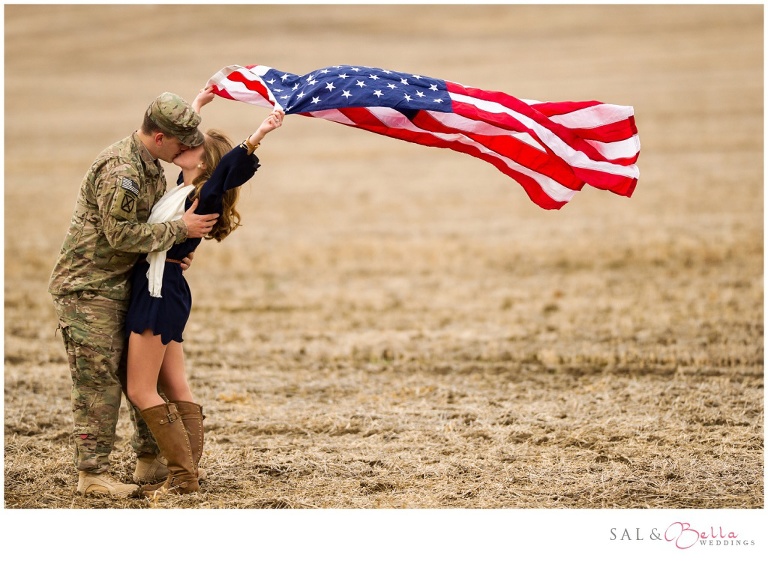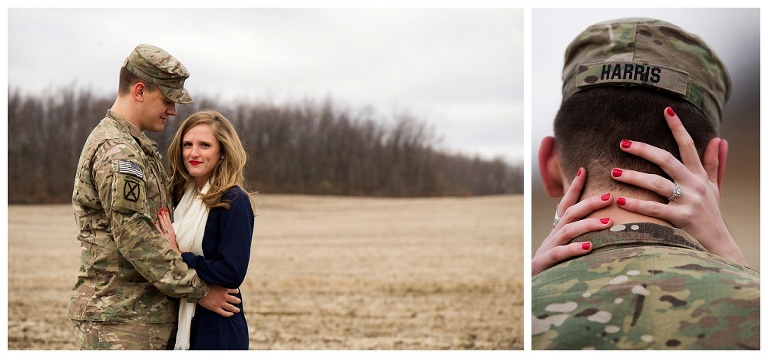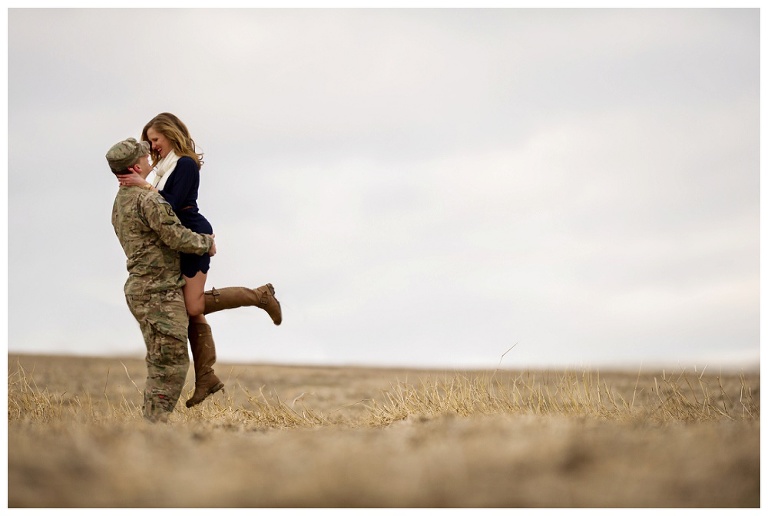 Jessica saved all of David's letters.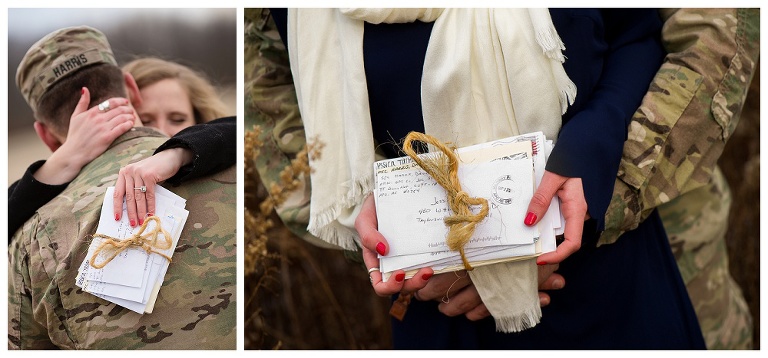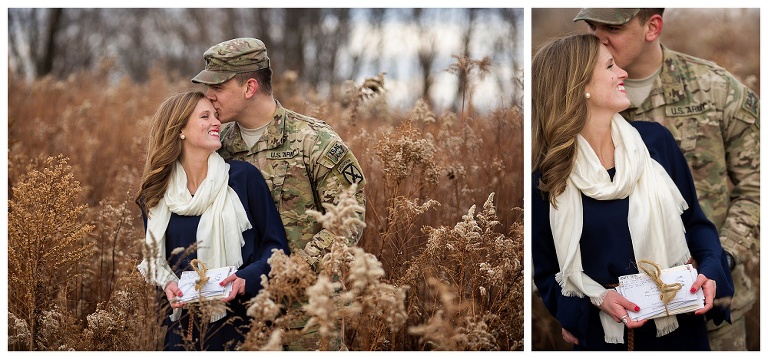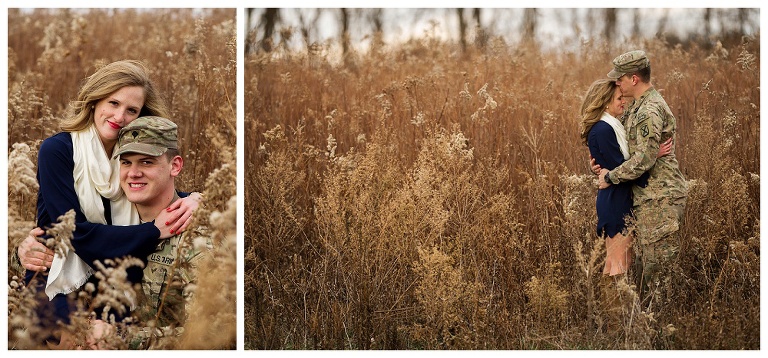 We headed to Windy Hill Christmas Tree farm for the second part of our shoot.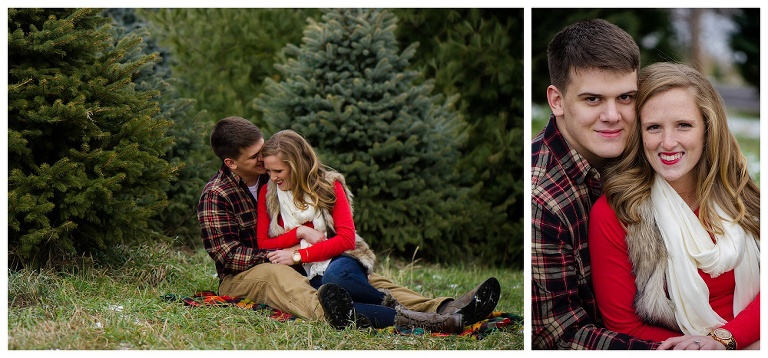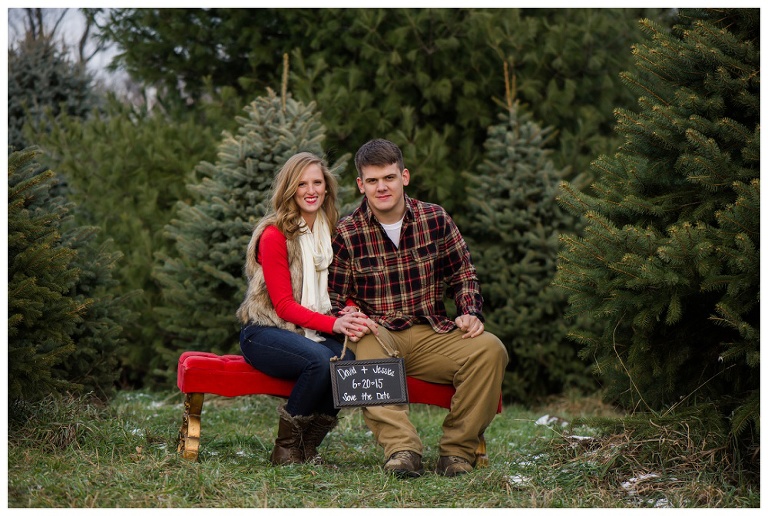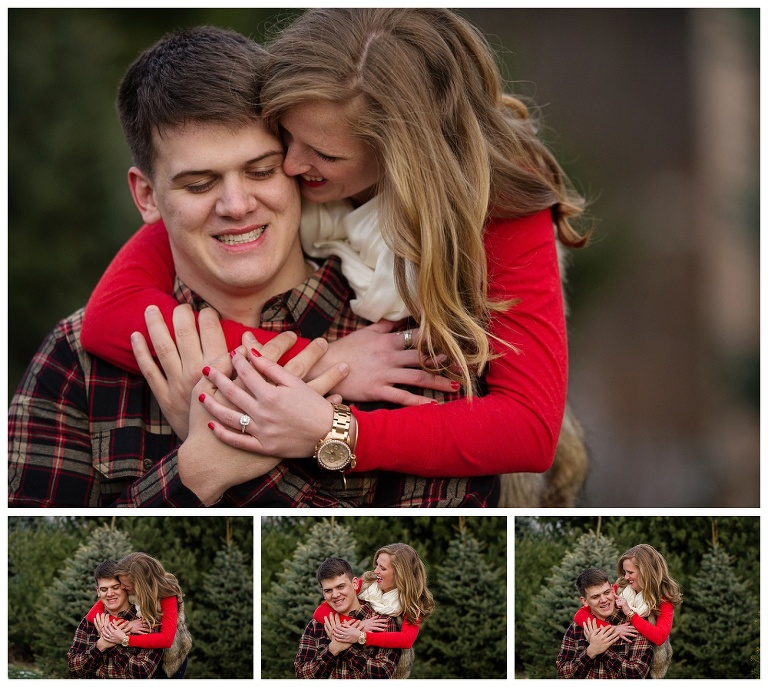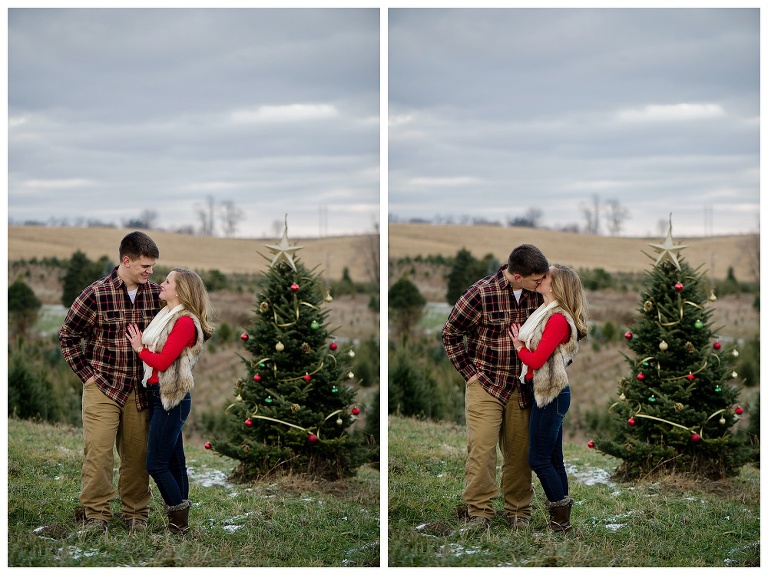 This great image by Soozie.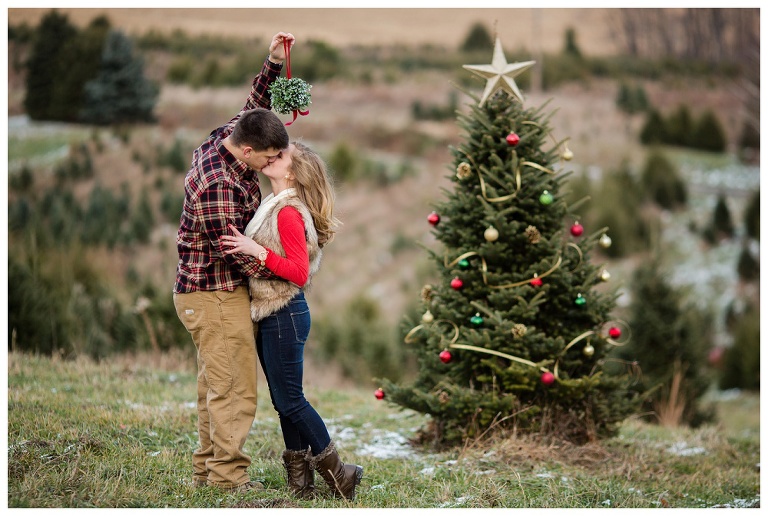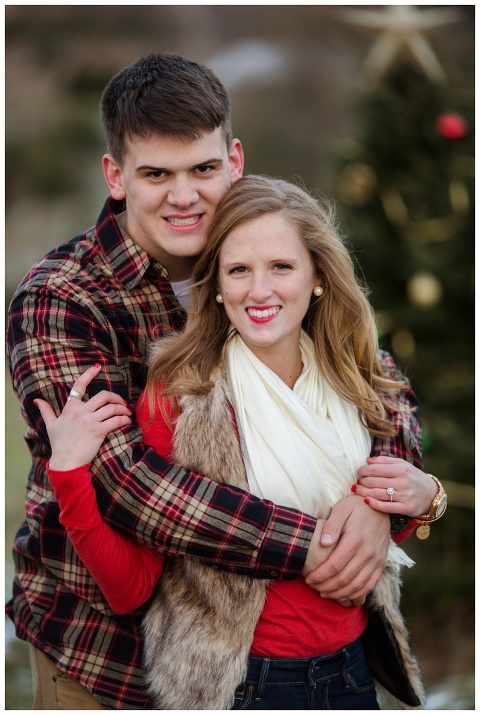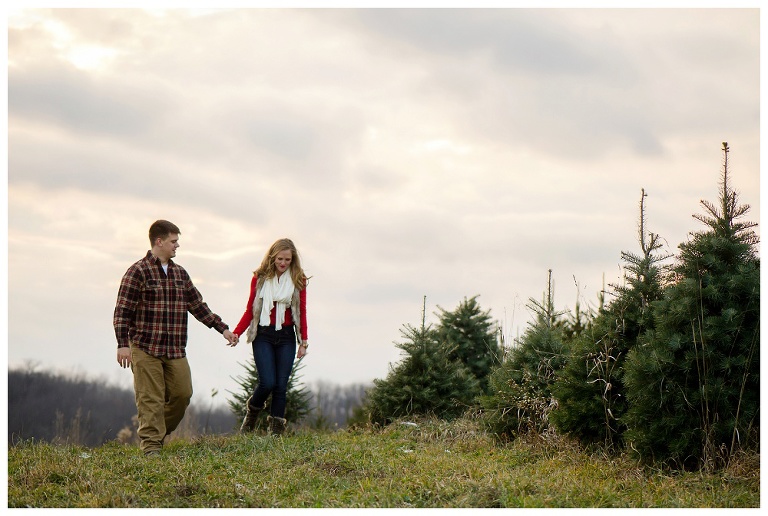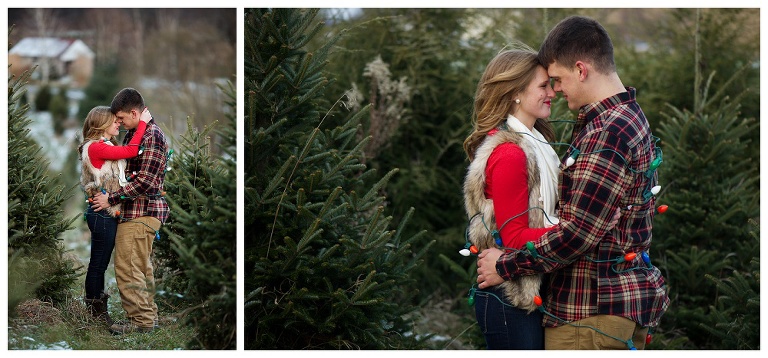 We had a wonderful time!!!! We cannot wait for the wedding!!!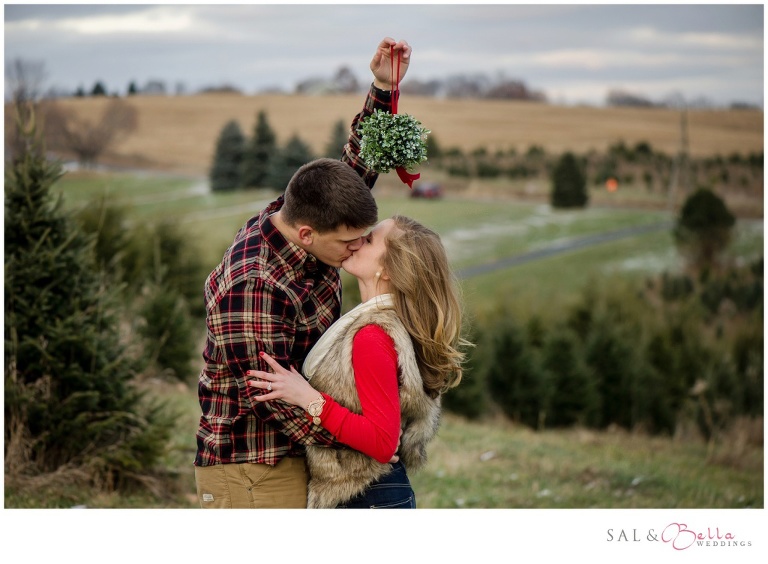 Weddings by Sal & Bella : Pittsburgh Wedding Photographers