Casey & Ben were married at the beautiful Armstrong Farms in Saxonburg.
It was a beautiful day full of love & laughter. We thoroughly enjoyed documenting Casey & Ben's big day!!!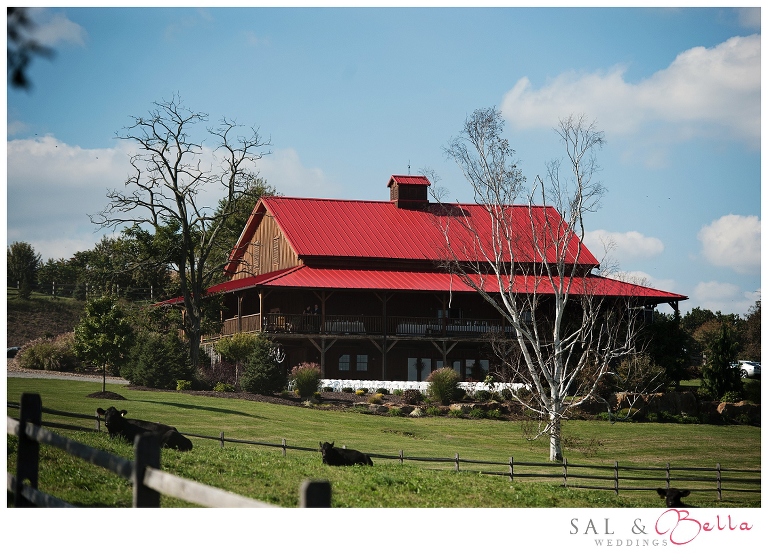 Casey is a huge bird lover. So she planned an entire bird themed wedding. I LOVED all of her details. They were so cute. It was super unique.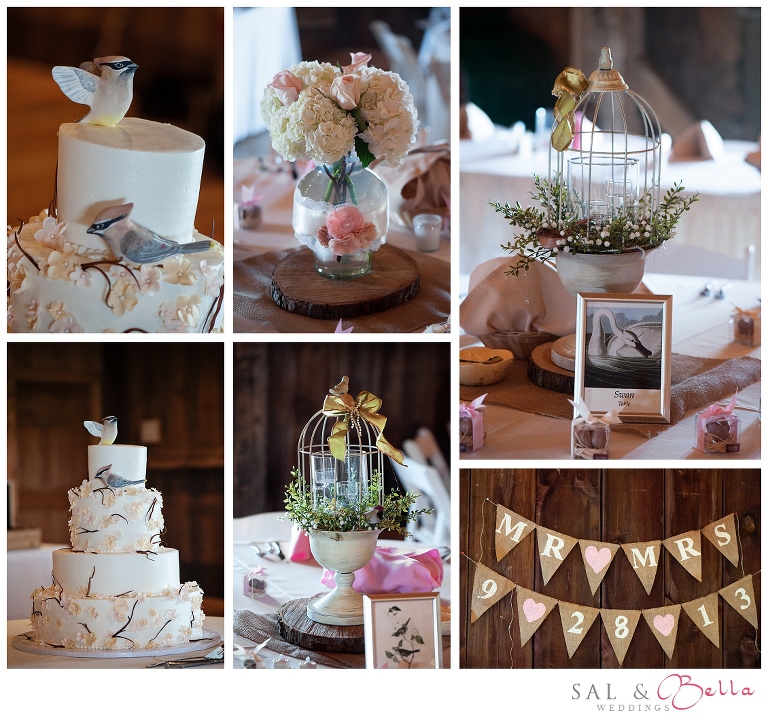 The Fieldstone Barn was decorated beautifully.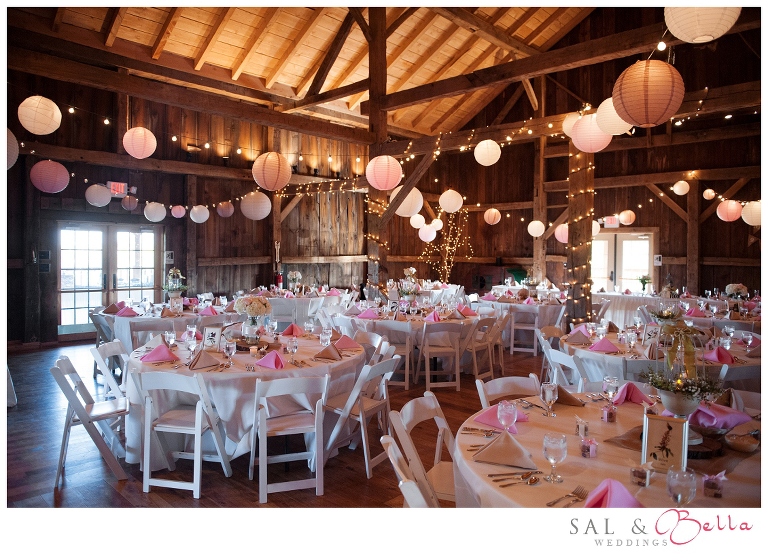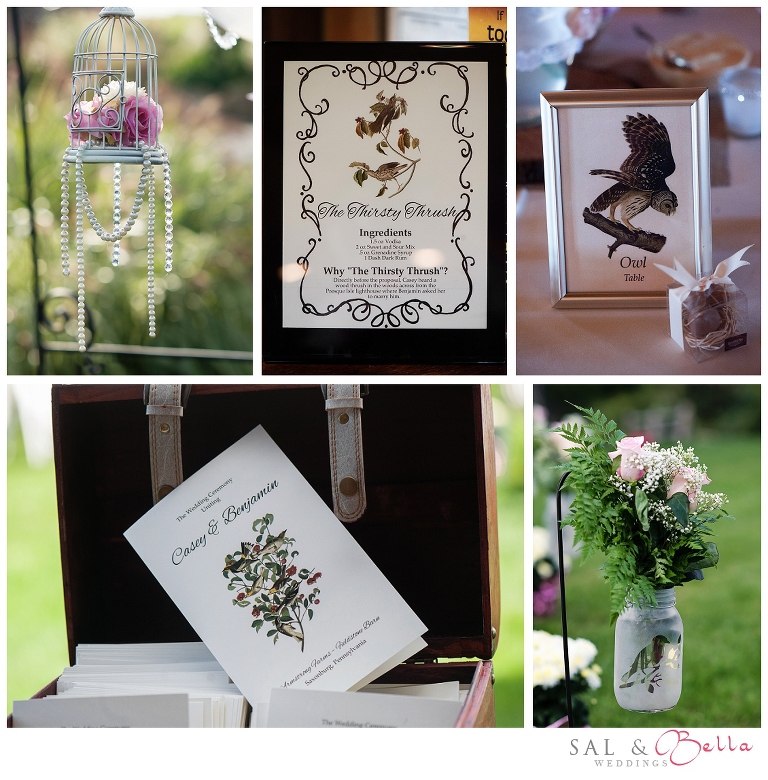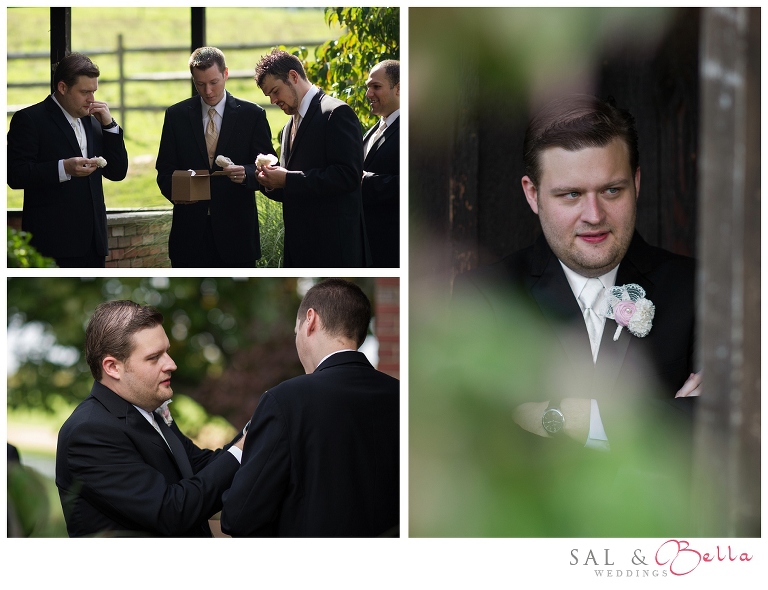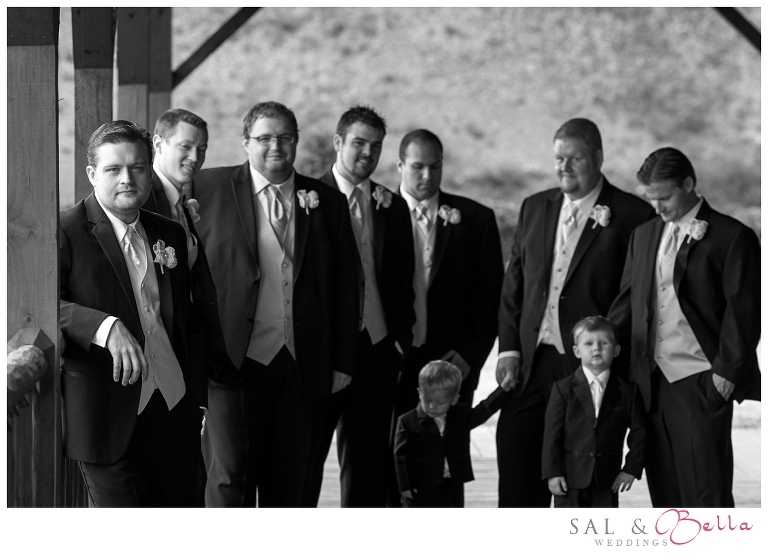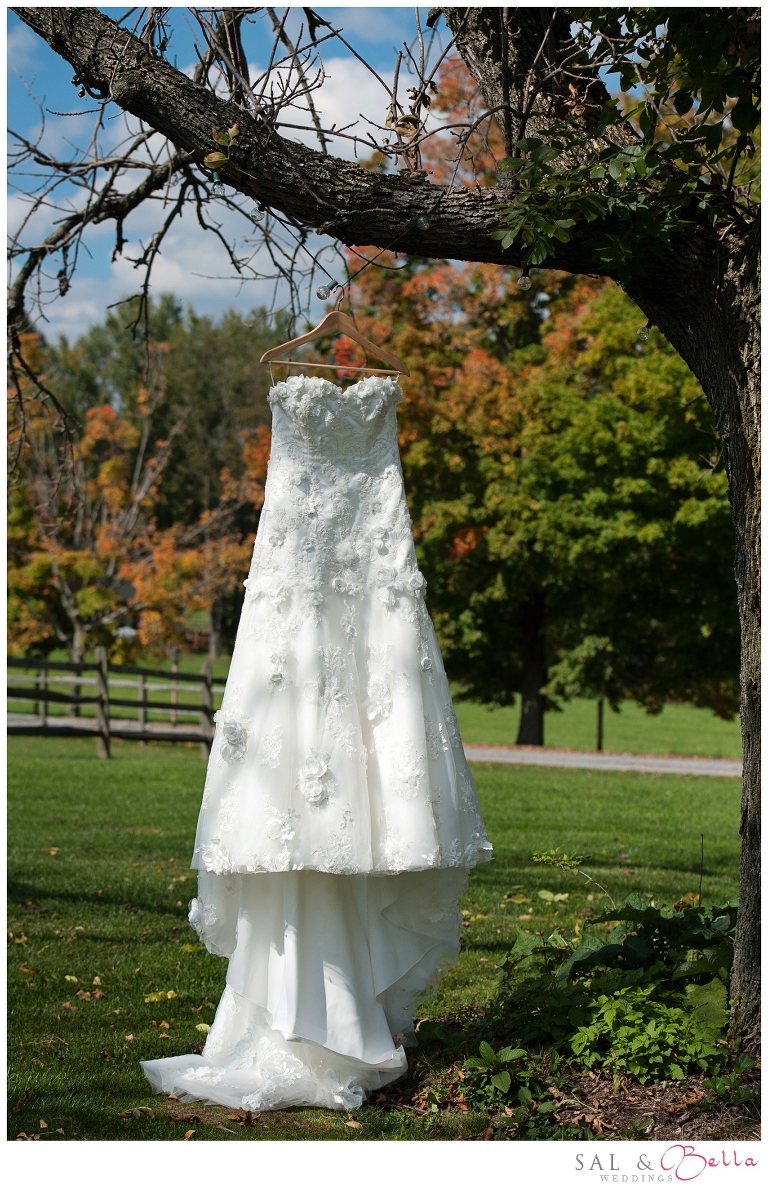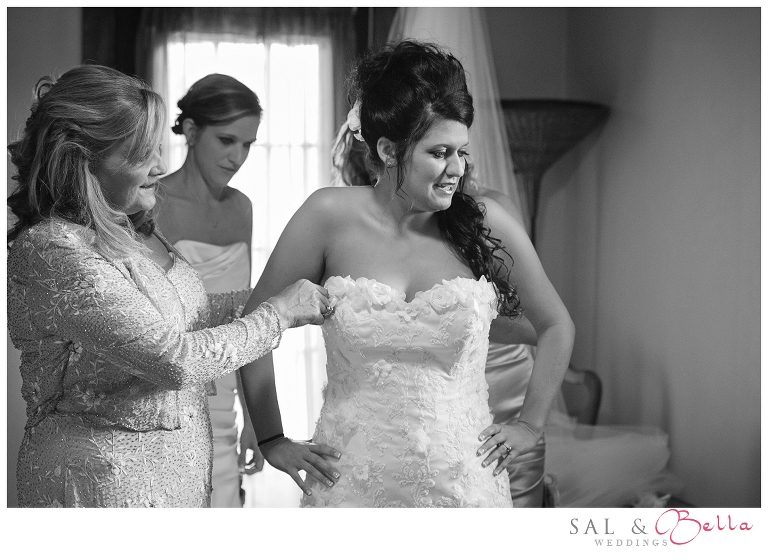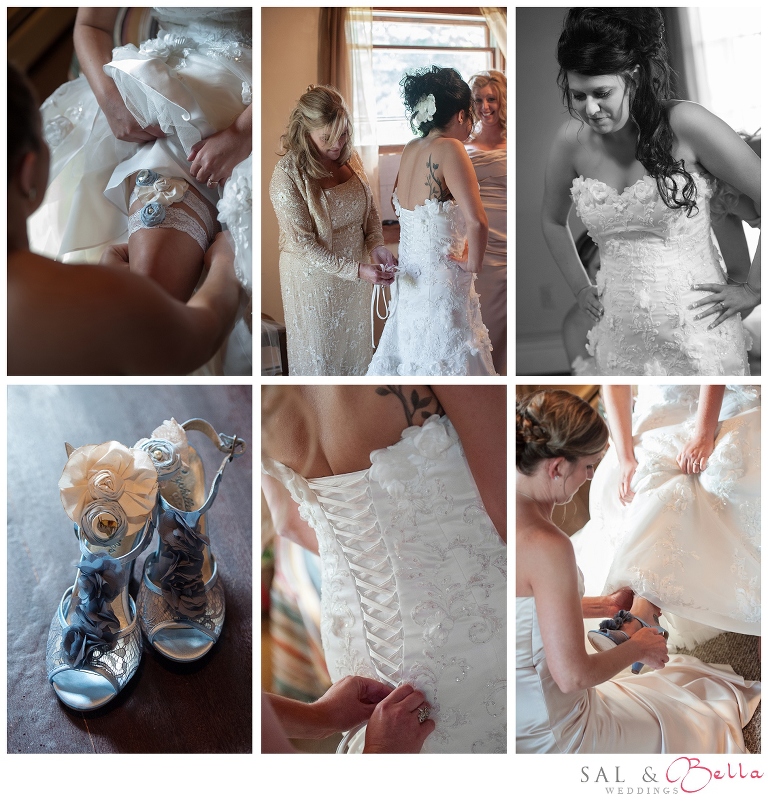 Love her shoes! So cute.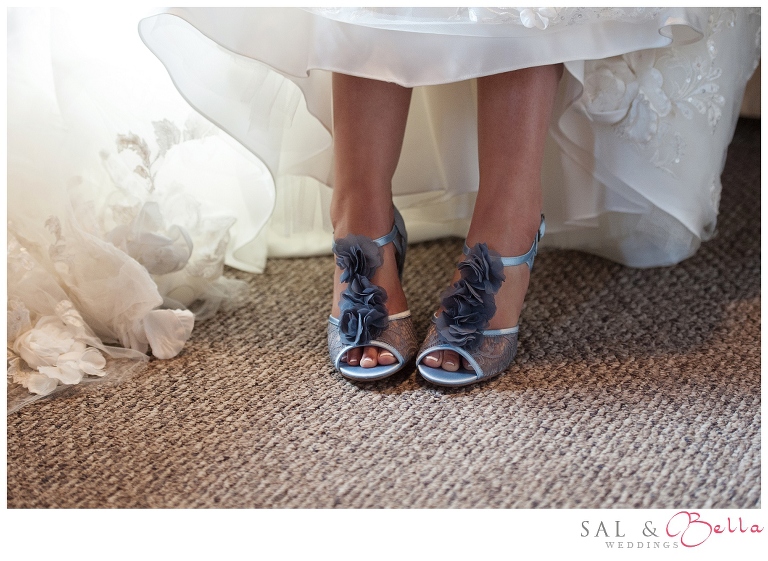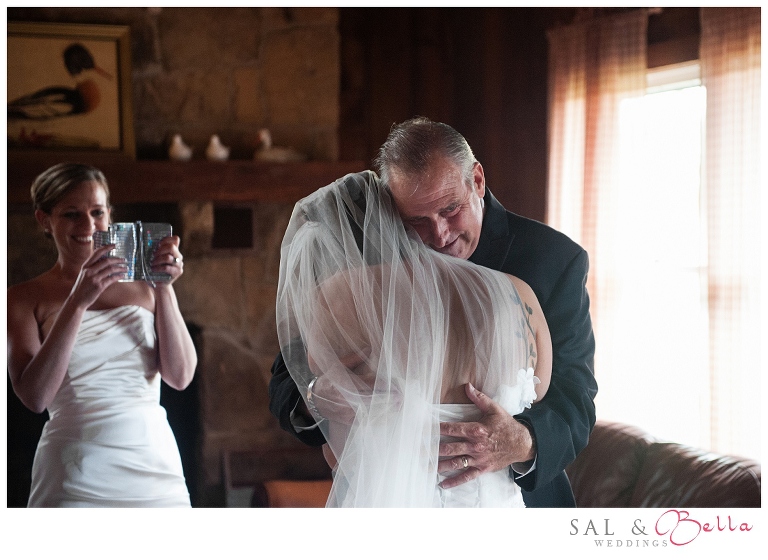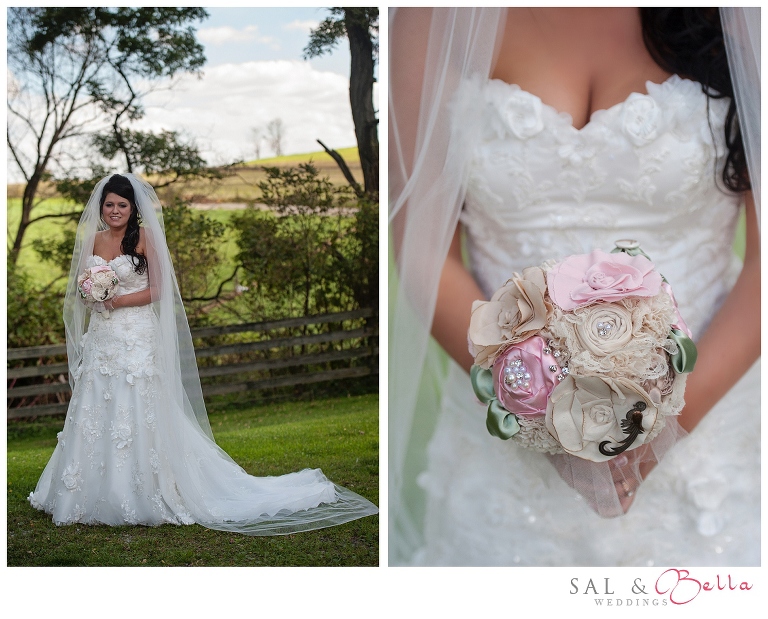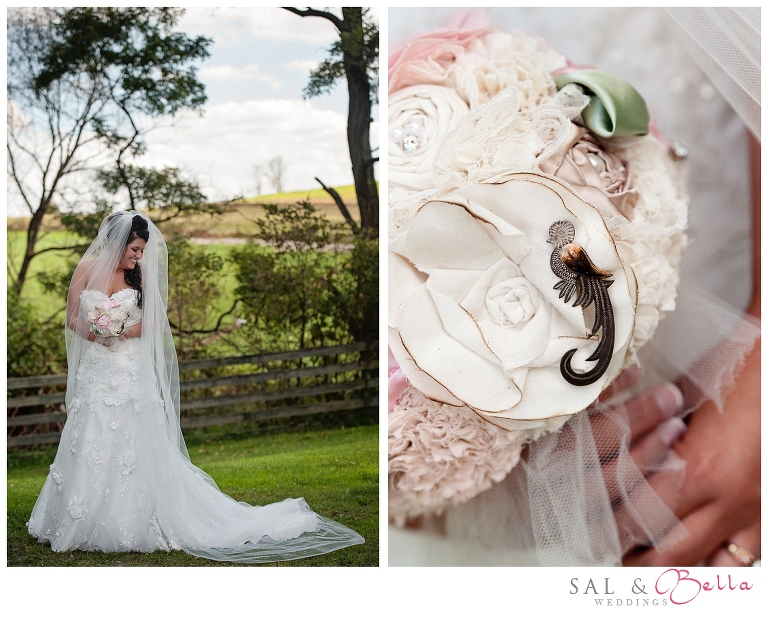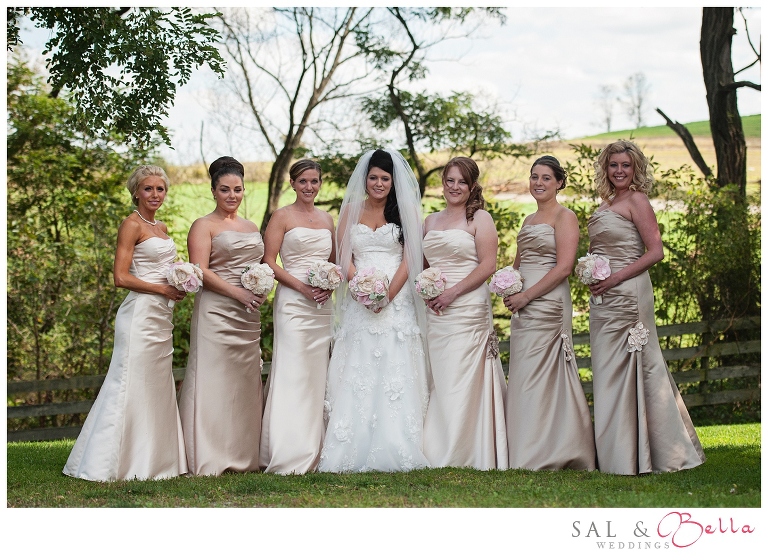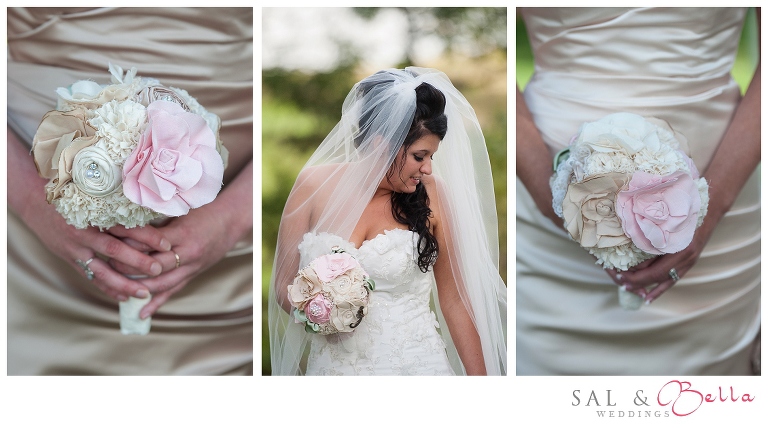 Meet "Meep". He is the mascot of the group. So we had to take a photo of him.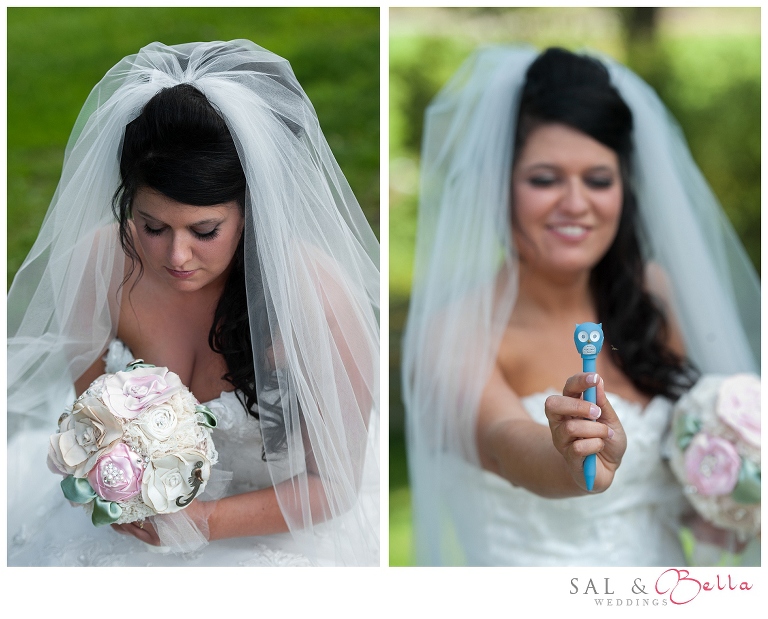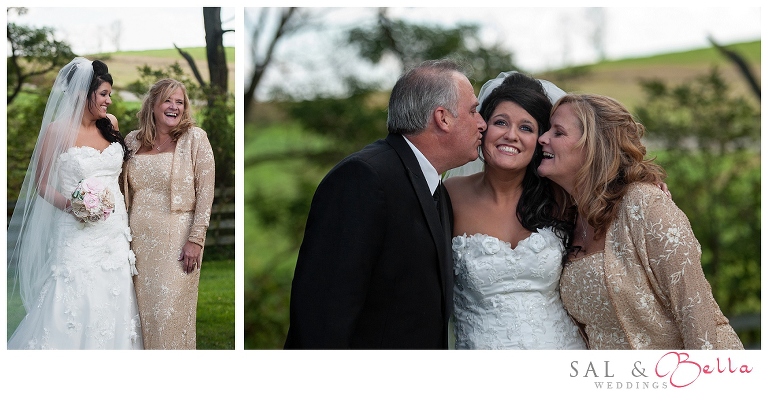 Cutest little flower girls.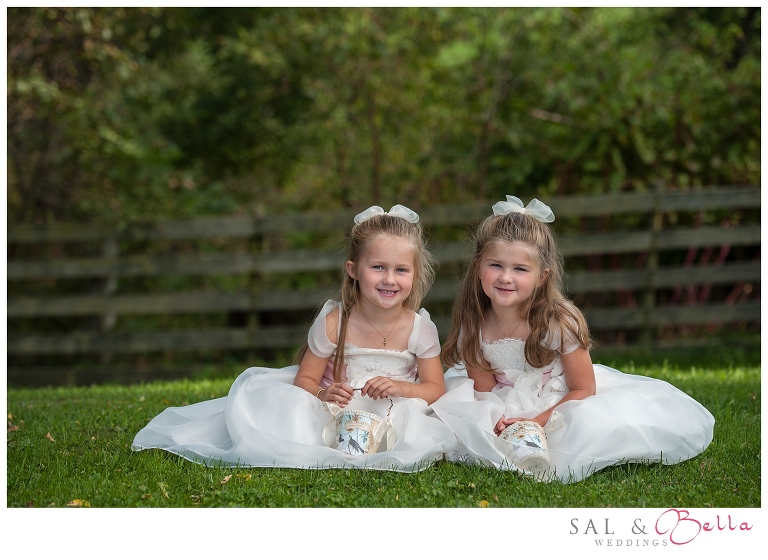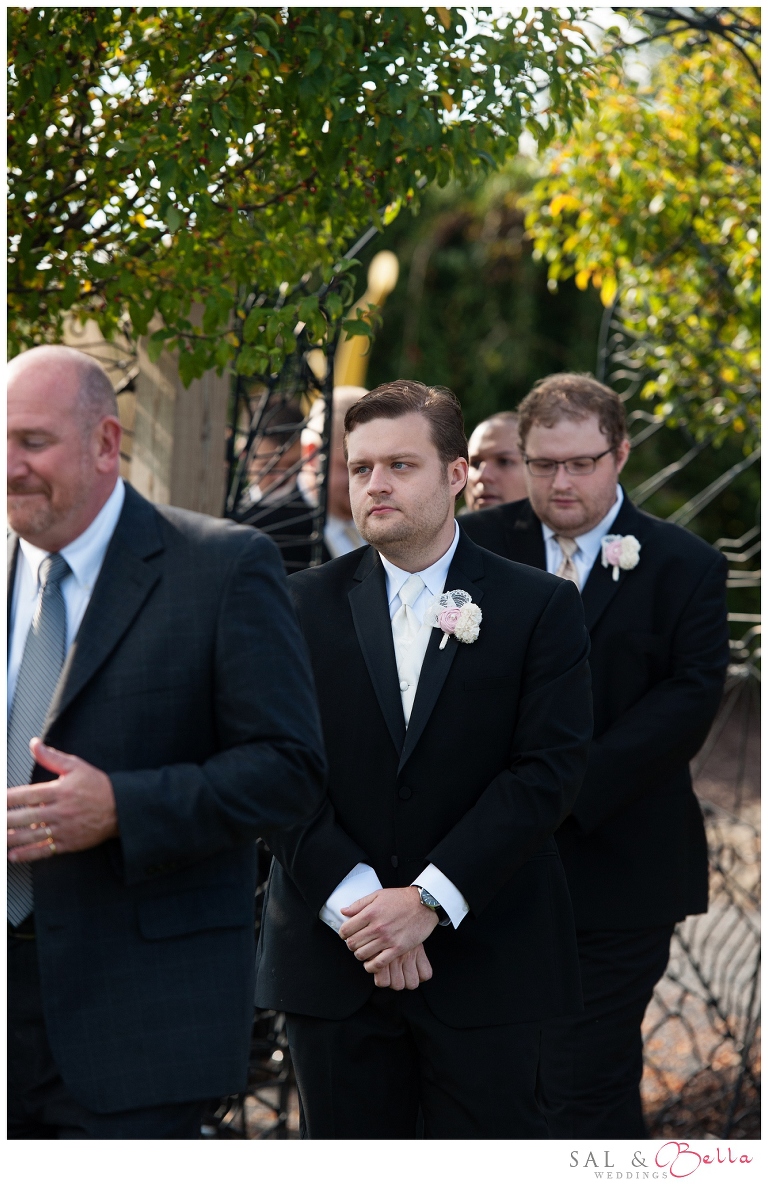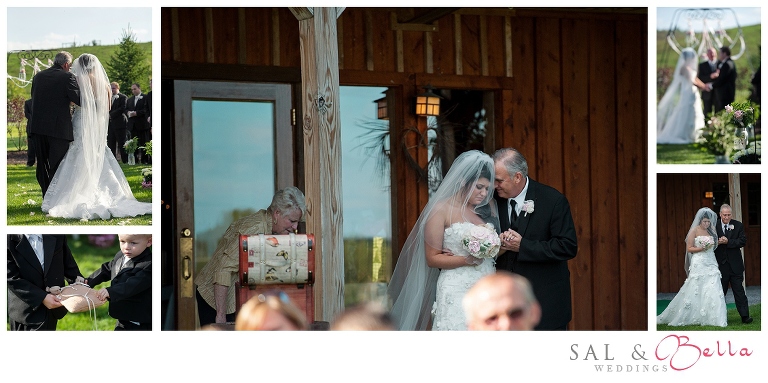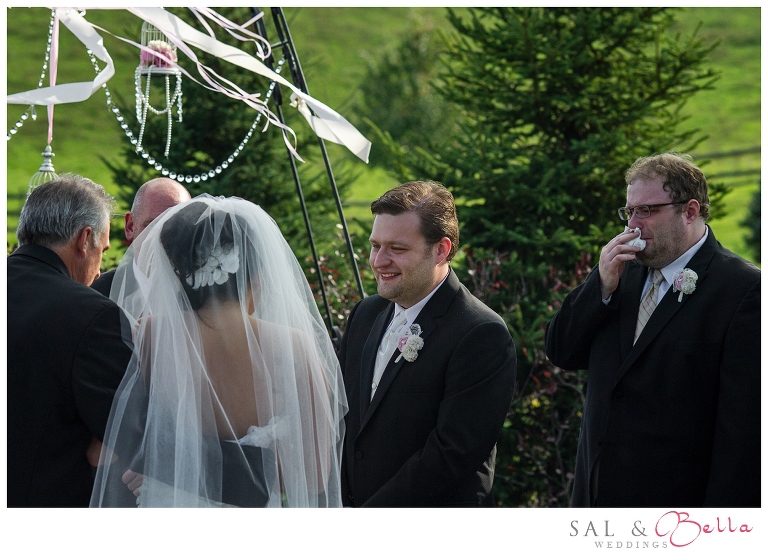 We couldn't have asked for a more beautiful day for a wedding!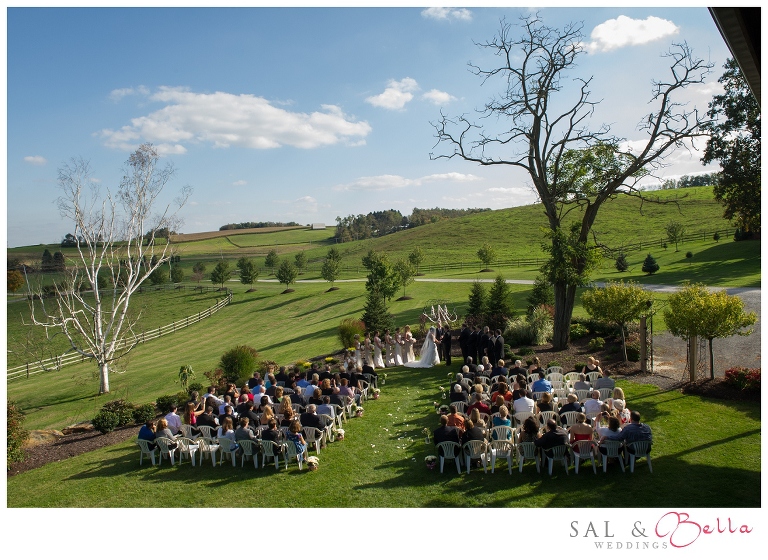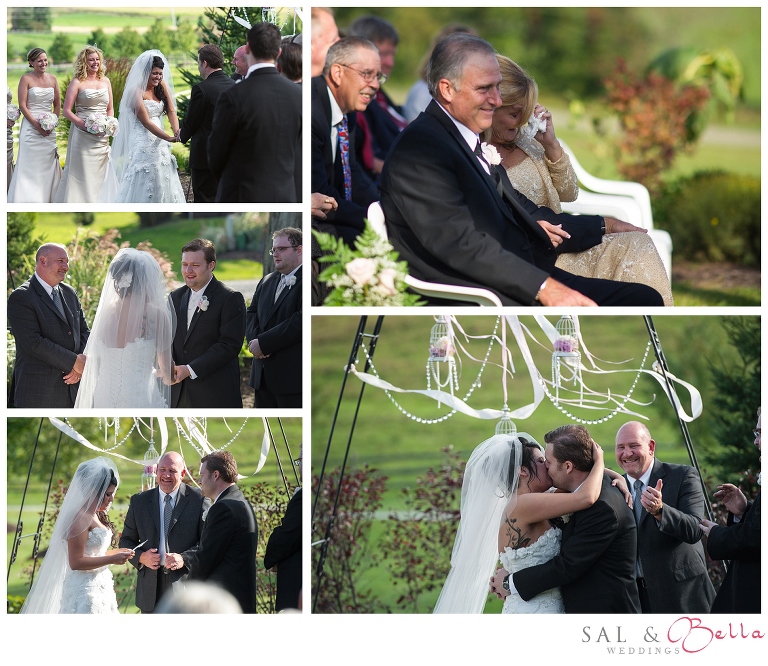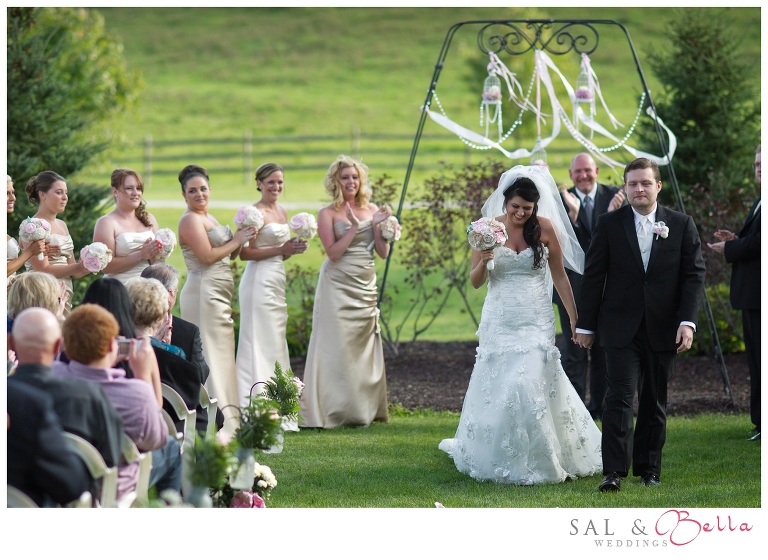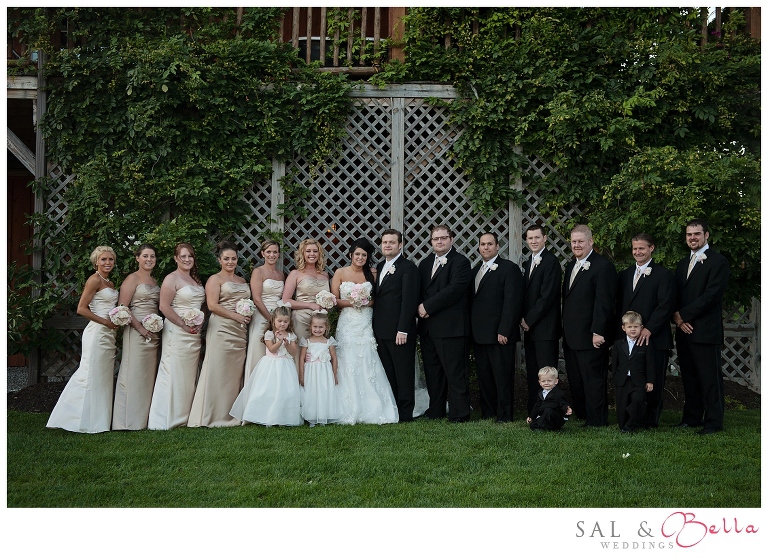 When Ben "popped" his foot I about died laughing it was so funny and cute!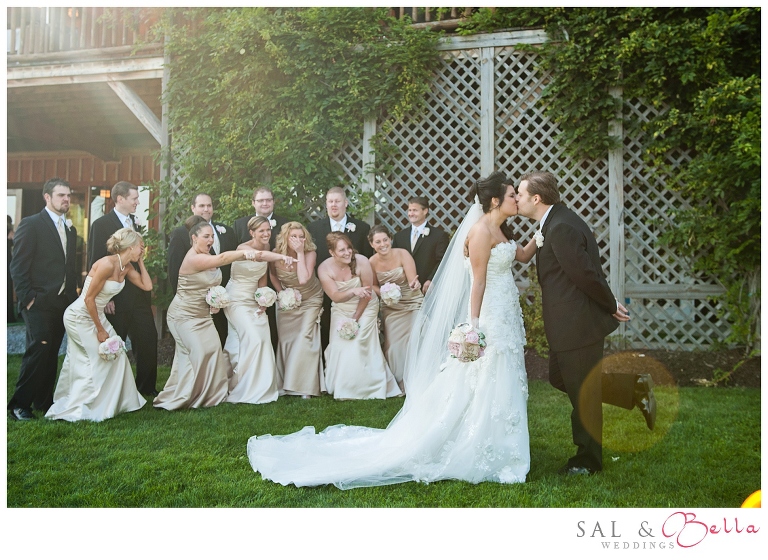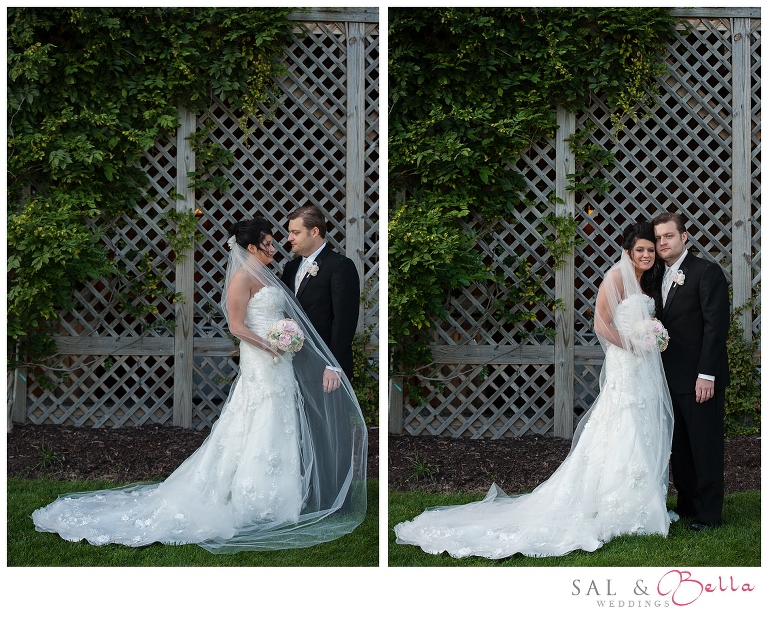 These two are so in love!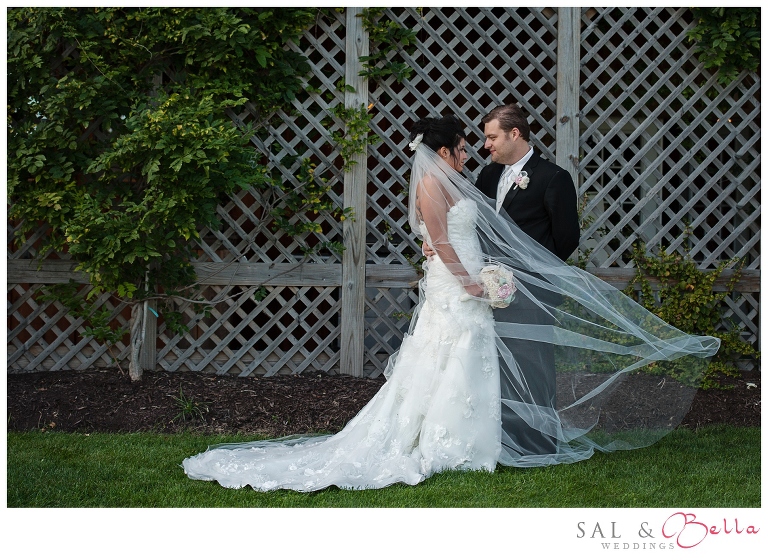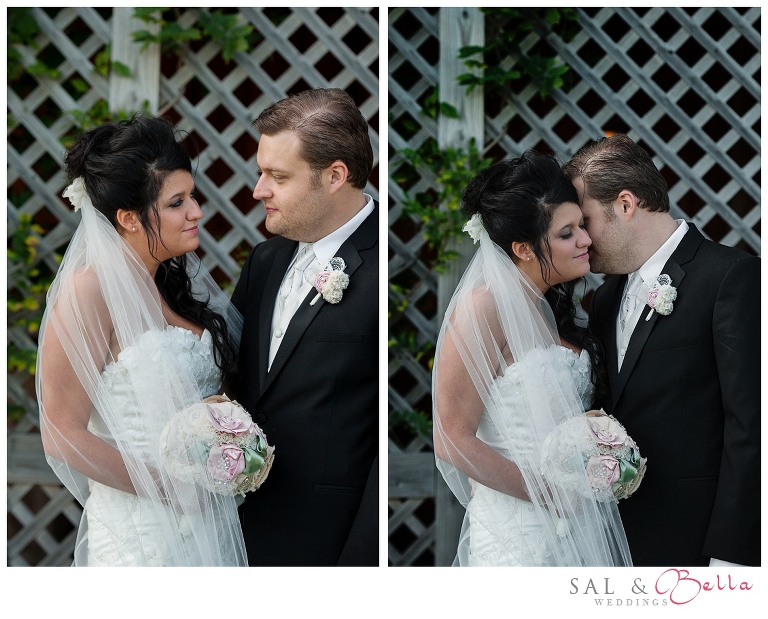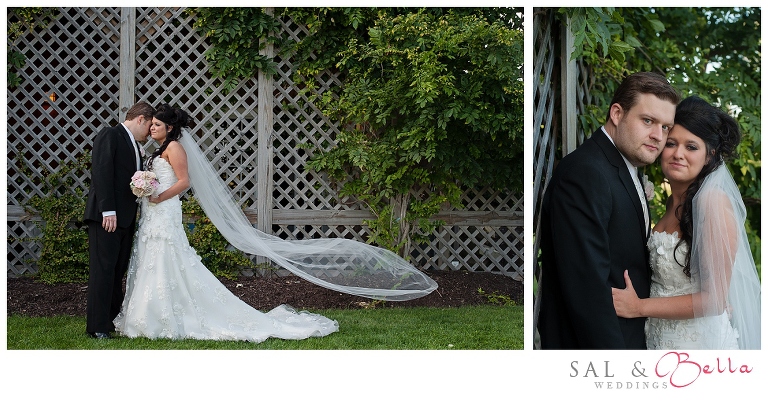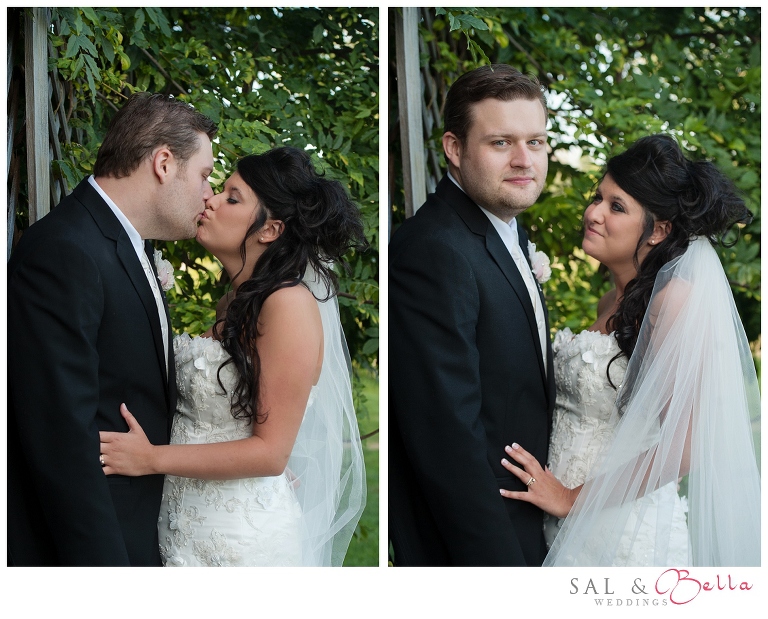 I totally love this photo on the swing. <3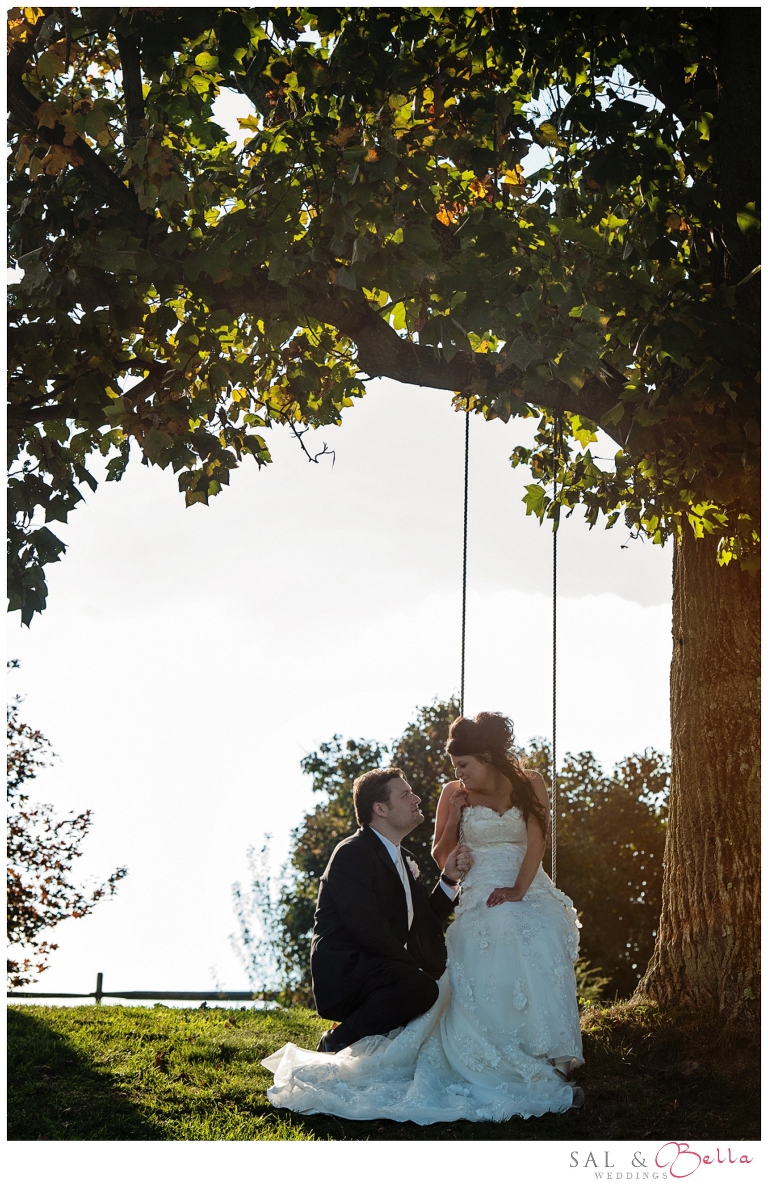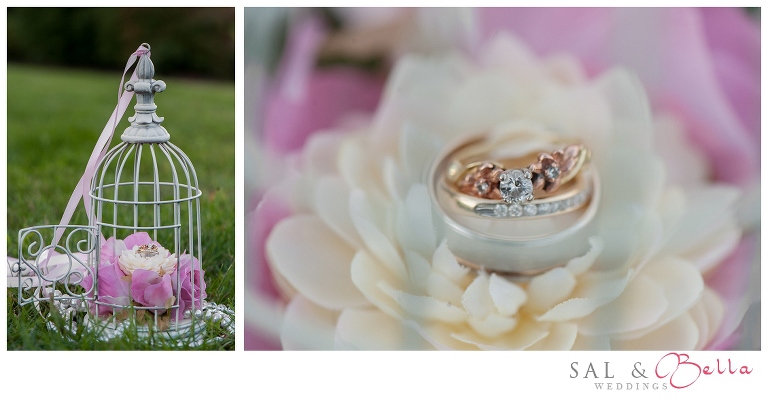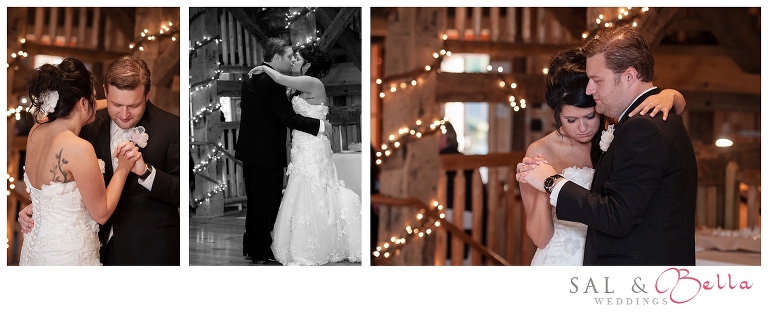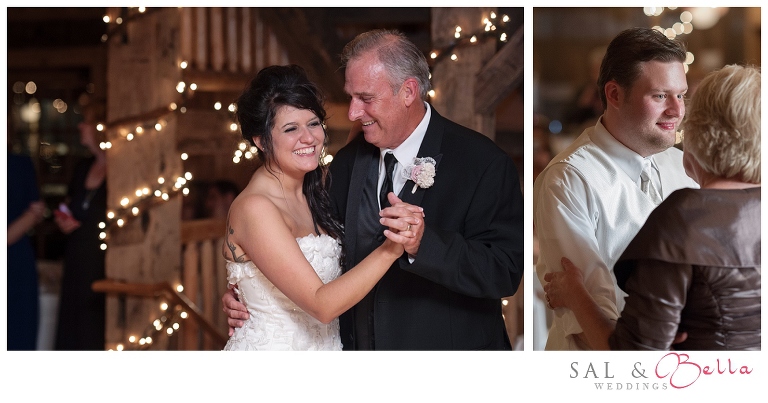 We had a packed dance floor! Everyone danced the night away!!!!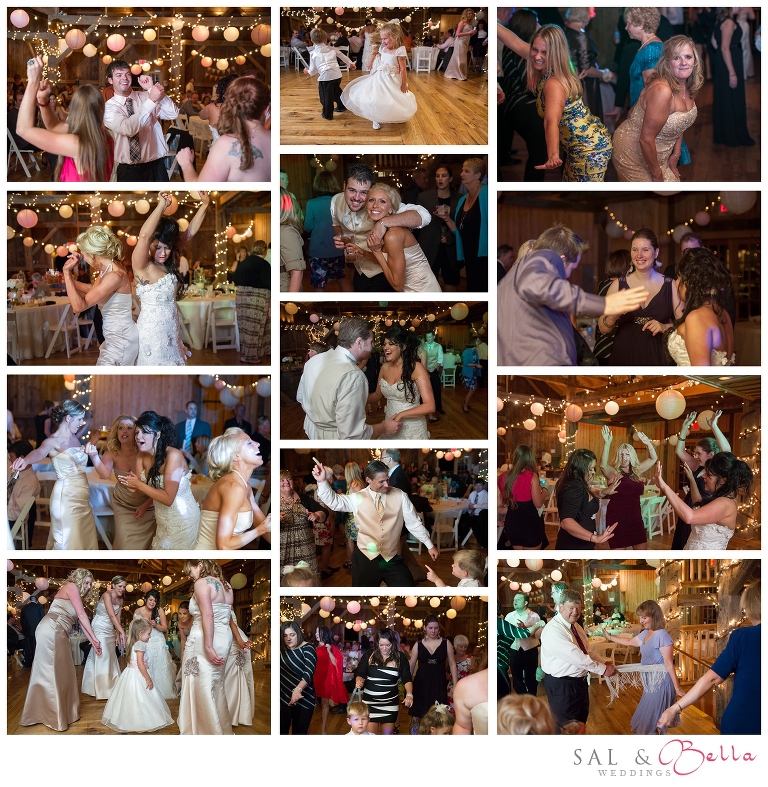 Check out the Big Dipper!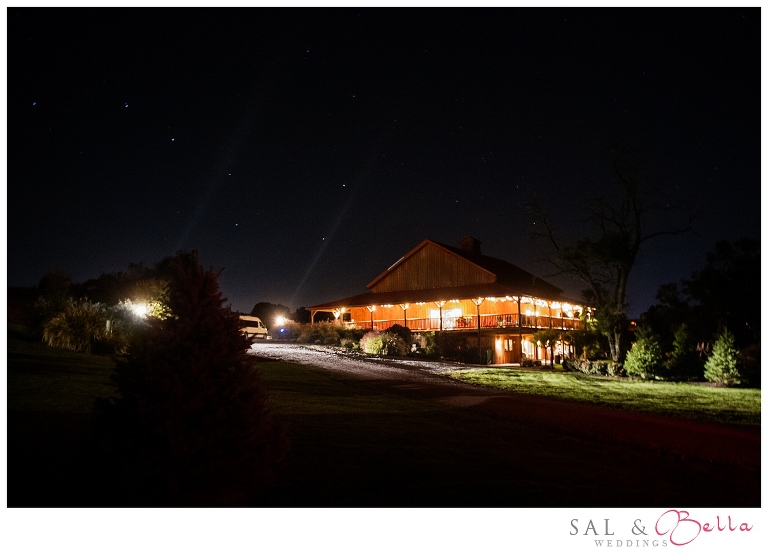 Casey & Ben we hope you have many wonderful happy years together. We had a wonderful time documenting your big day! Thank you for having us!