I was absolutely so excited when my cousin Brooke told me her an Jason had finally gotten engaged. Brooke and I have been close cousins our whole lives. I used to steal her crayons when we were kids and she just loved that haha.  I can still remember the first family party when I met Jason. I  remember being kind of annoyed because Brooke spent most of her time there with him!!!! But after a while I got to know Jason and I really liked him. We have had lots of great times together. Matthew and I love going out to dinner with Brooke & Jason, its always a hoot! I couldn't have been happier to share and capture her special day! Everything was amazing. They picked the Morning Glory Inn for their wedding. It was a lot different from other weddings we've shot, everything was outside, which was pretty cool.  Here are some of our favorite images from the day.
Brooke had a stunning Maggie Sotero gown. I love this gown. We may have to go out again for a bridal session. 🙂
Shot on the left by Matthew.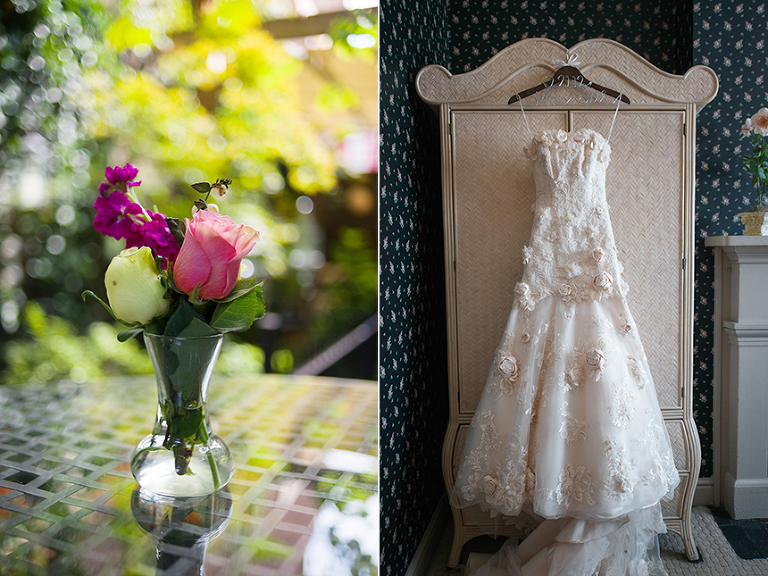 Eek! Mrs. Paul <3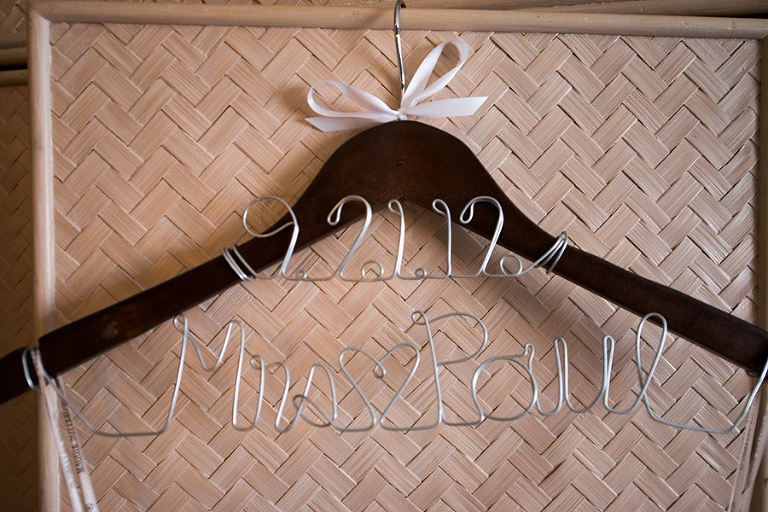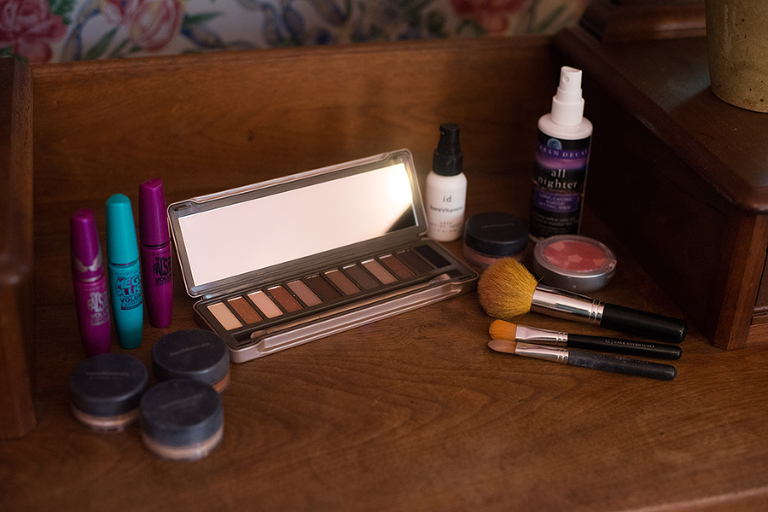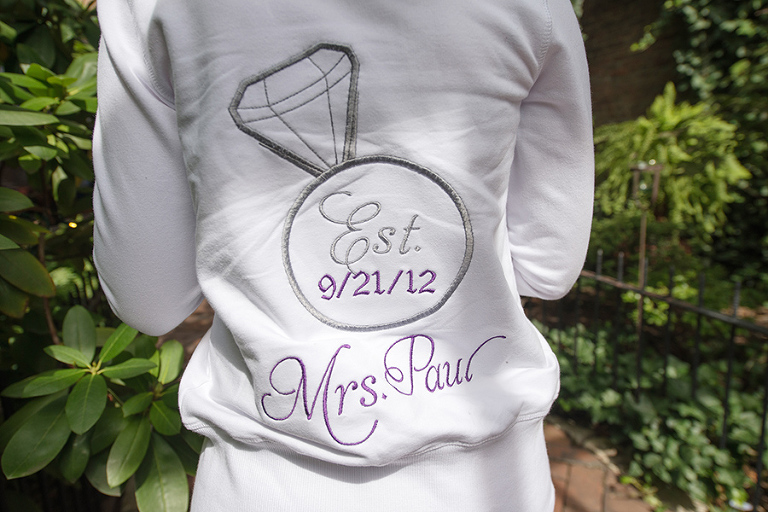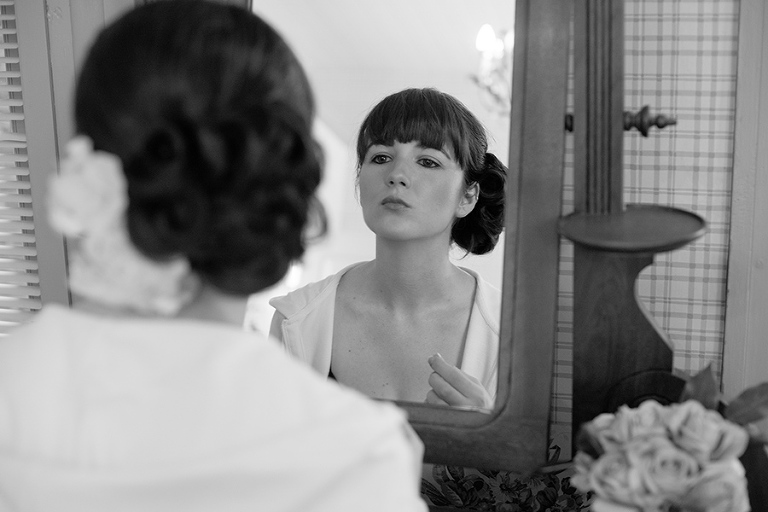 Brooke's mom helping her with her pearls.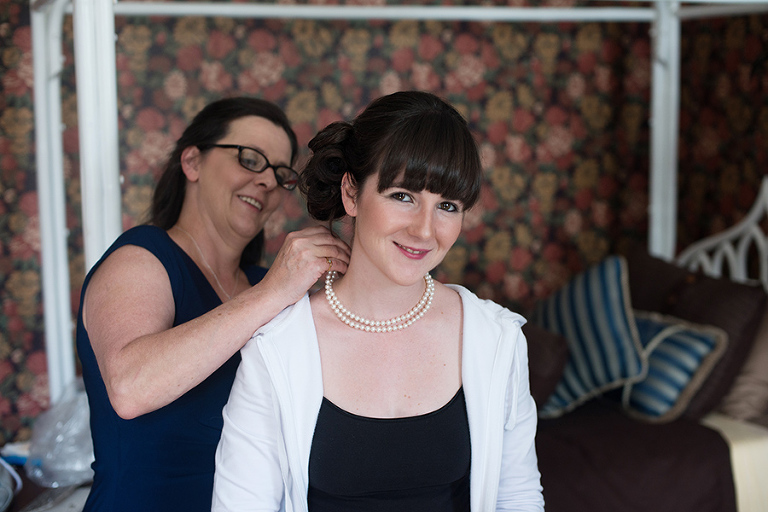 I basically am in love with this dress.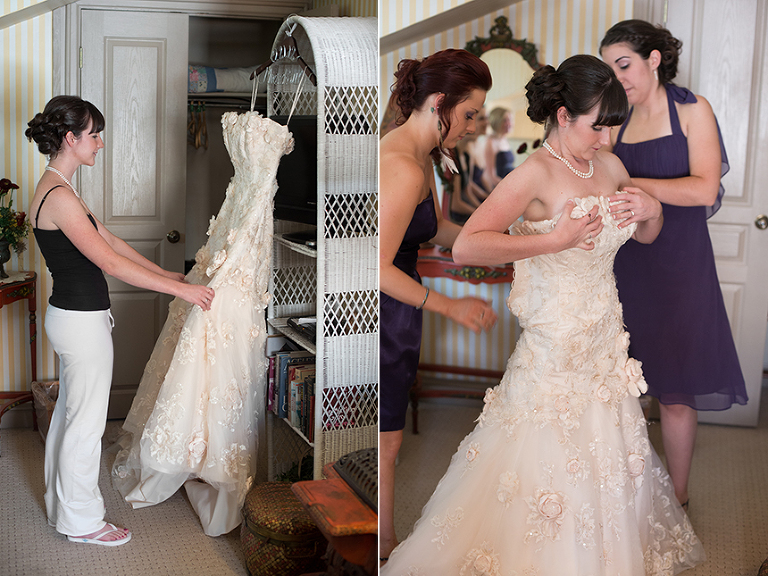 Brooke looked so gorgeous.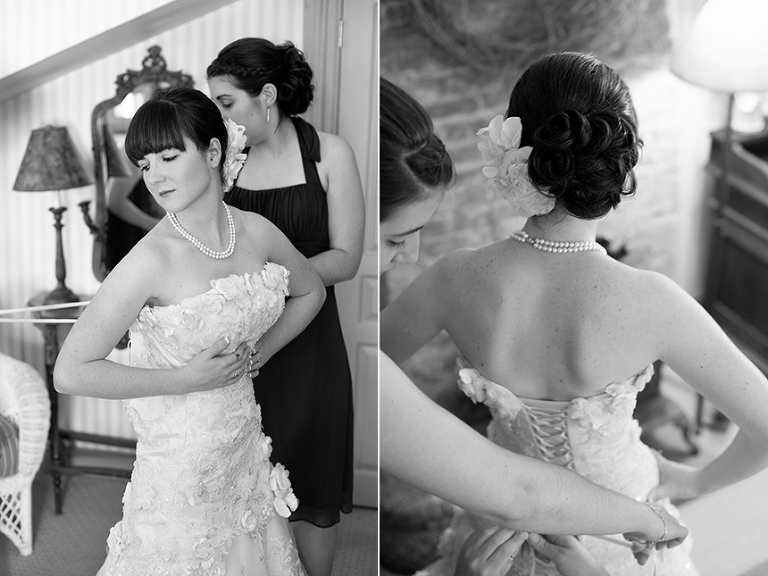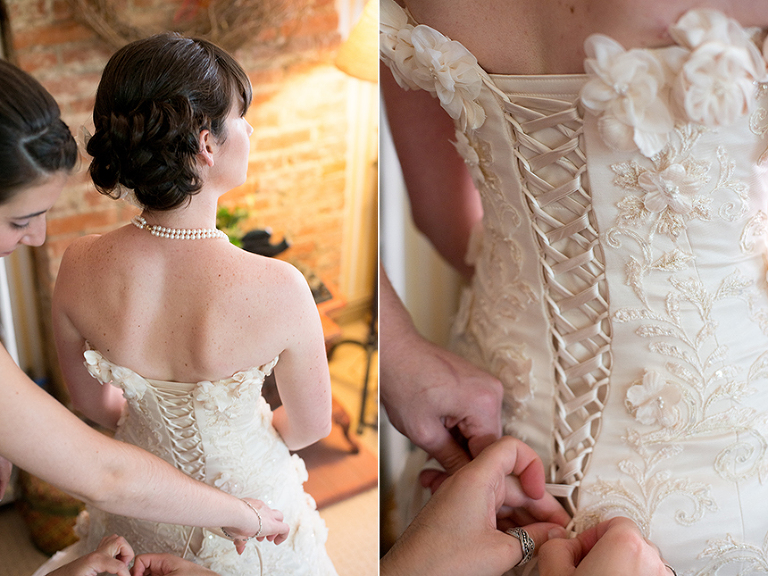 Putting on her veil. I love birdcage veils. So chic and simple.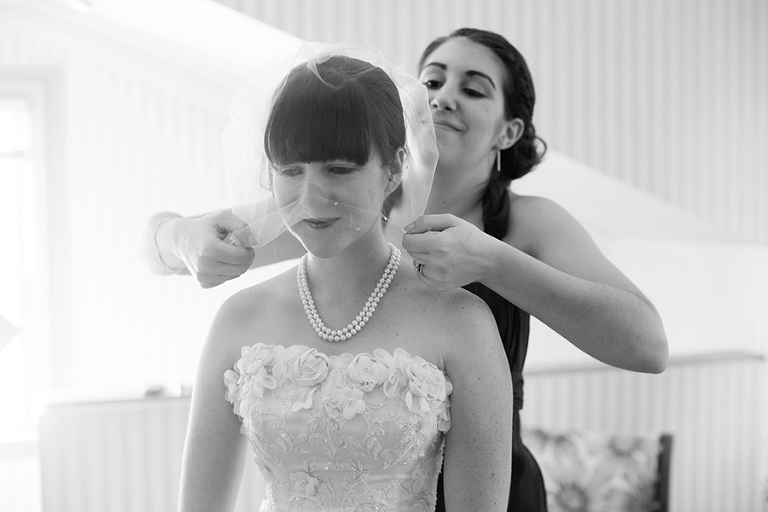 Loving the Silhouette  shot.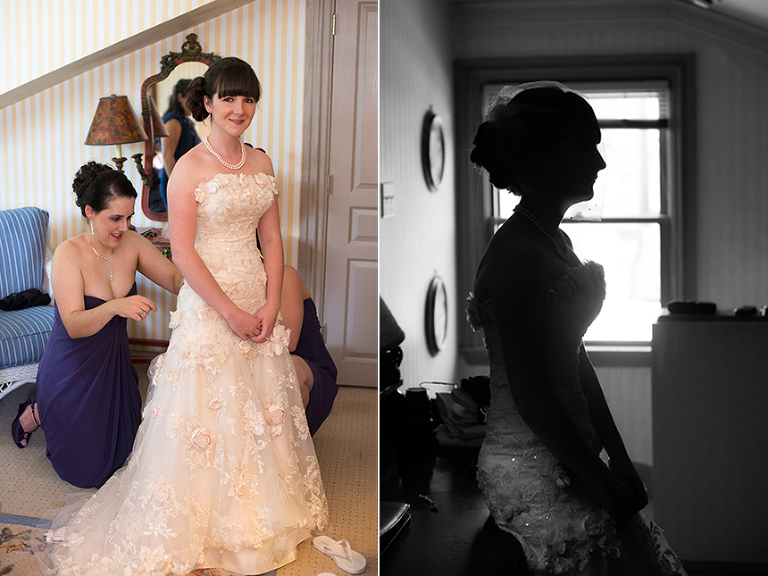 While I was with Brooke capturing her getting ready, Matthew headed off with Jason. Here is his mom putting on his boutonniere.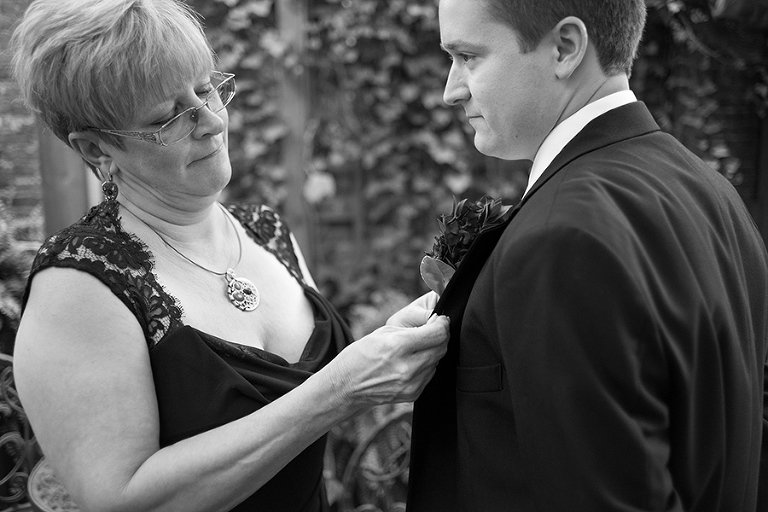 Loving this picture Matthew caught of Jason and the guys just hanging out.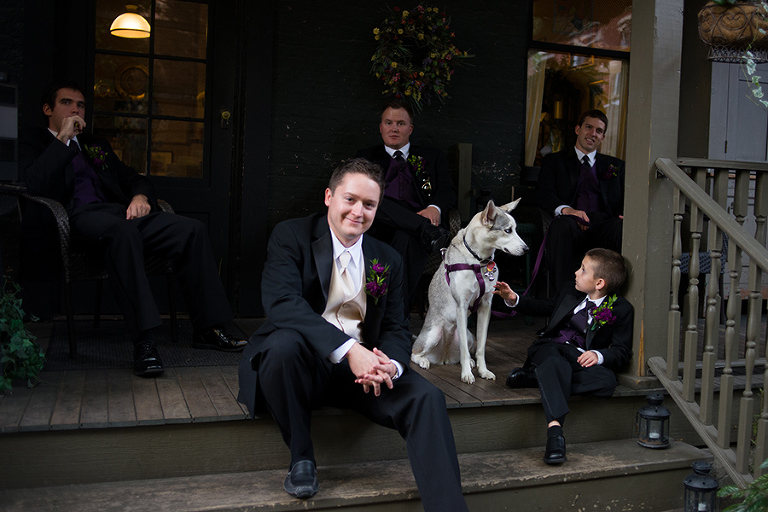 Groomsmen!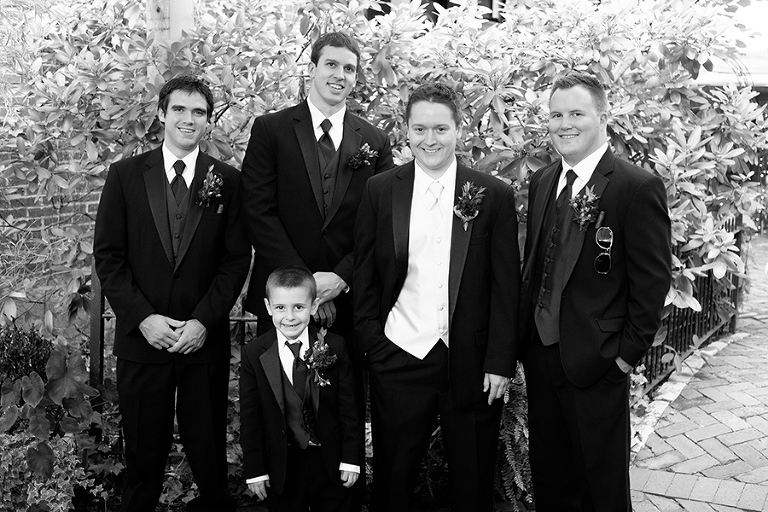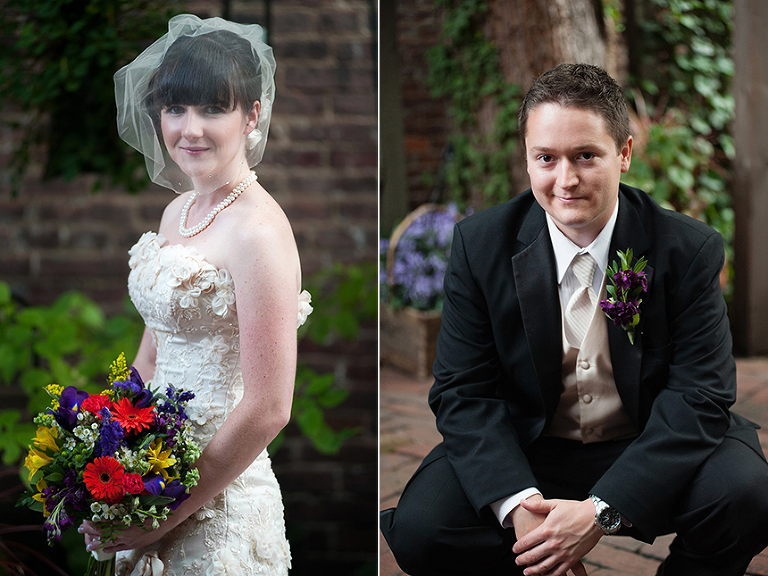 Beautiful Ladies.
I love to capture the candid moments.
Wild flowers are the best.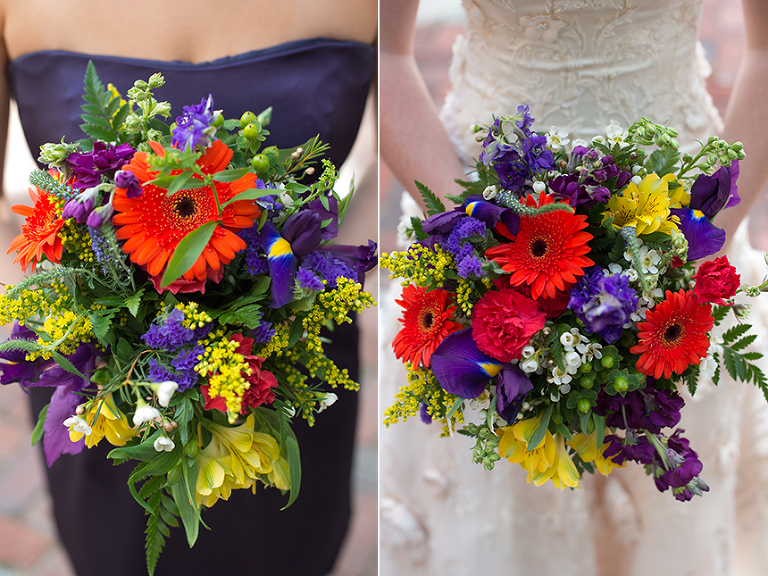 Brooke and Jason opted to do a first look before their ceremony. I love the shot Matthew snagged of Brooke peaking around the corner.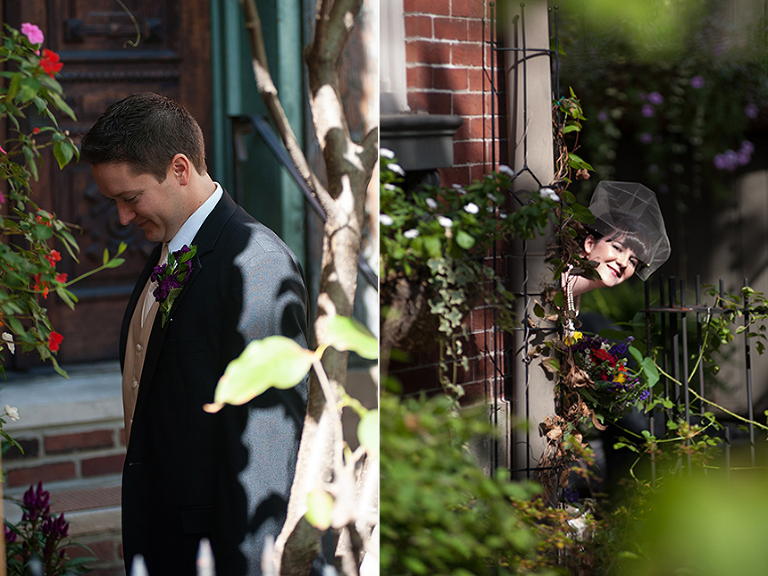 Shot on the right by Matthew.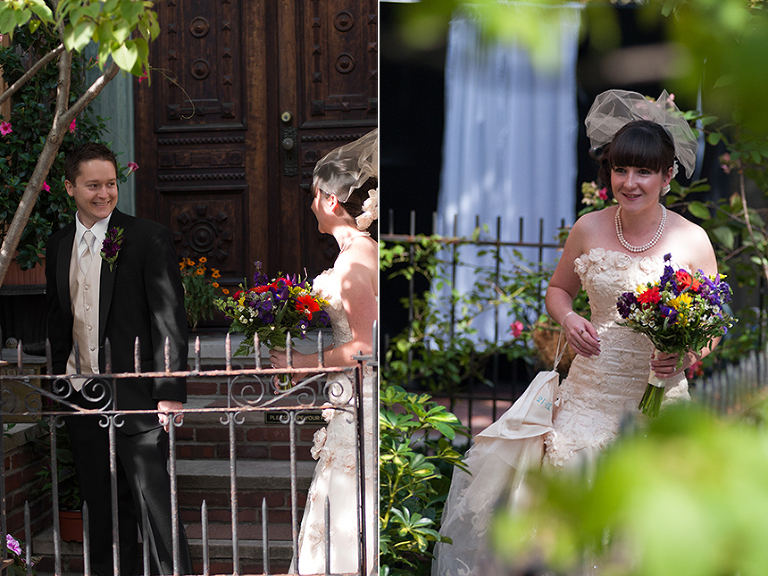 Love.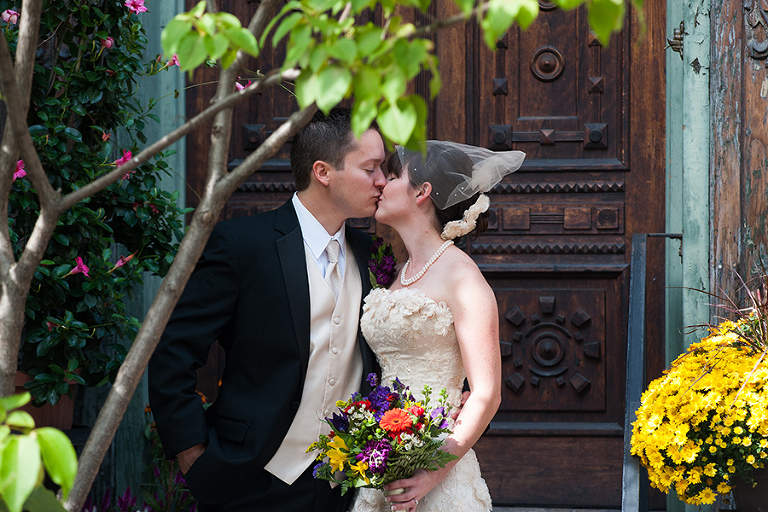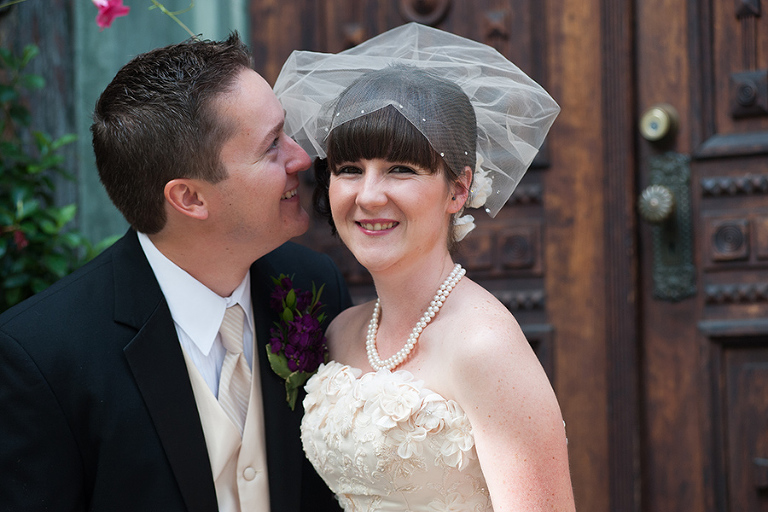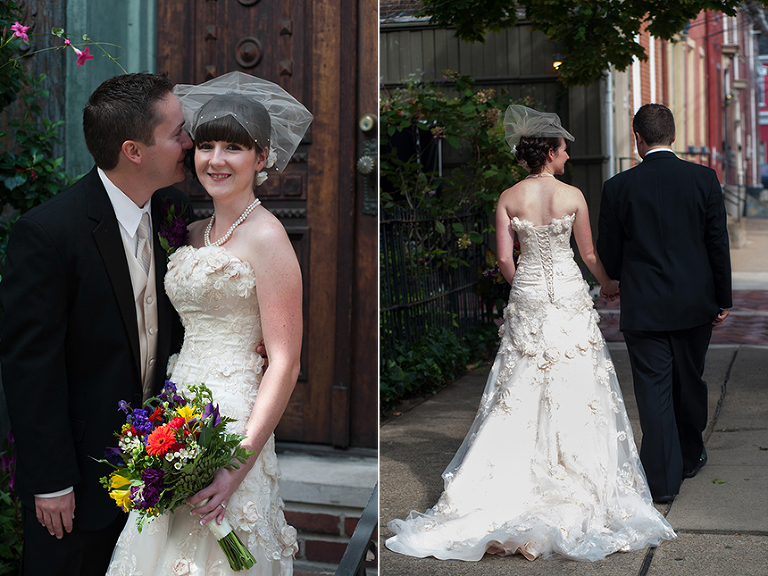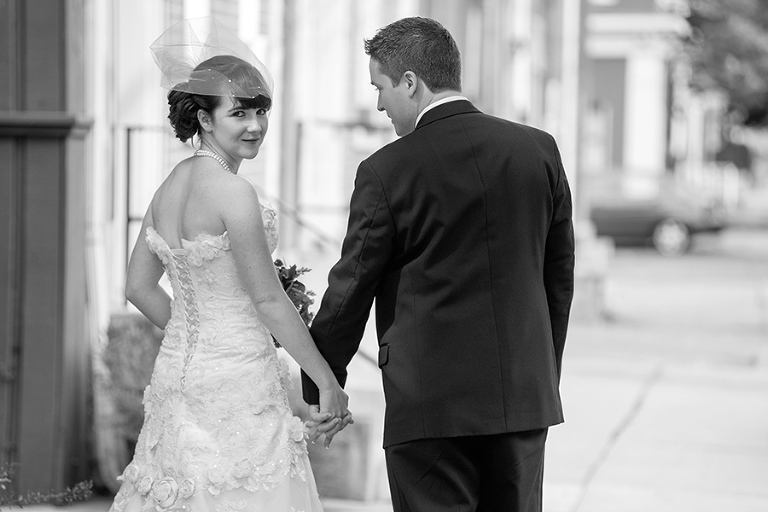 We were getting ready to take a few more formals, when the ring bearer stole Jason's spot (He wanted a photo with Brooke). Jason's face cracks me up and is totally candid.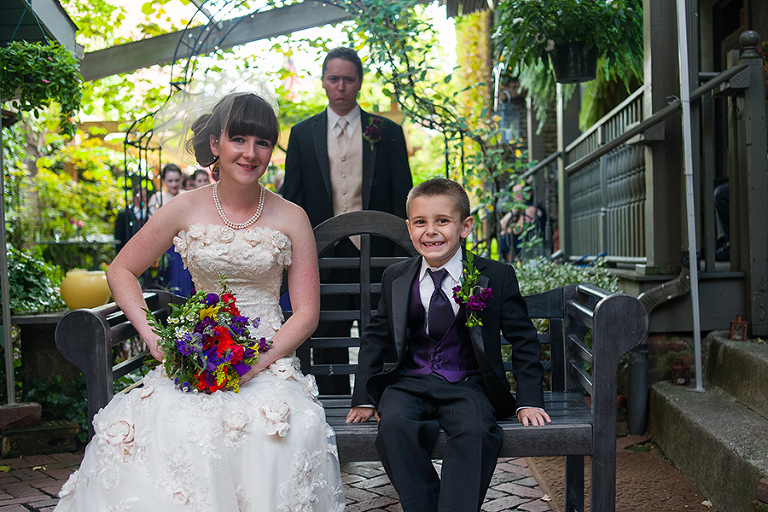 Shot by Matthew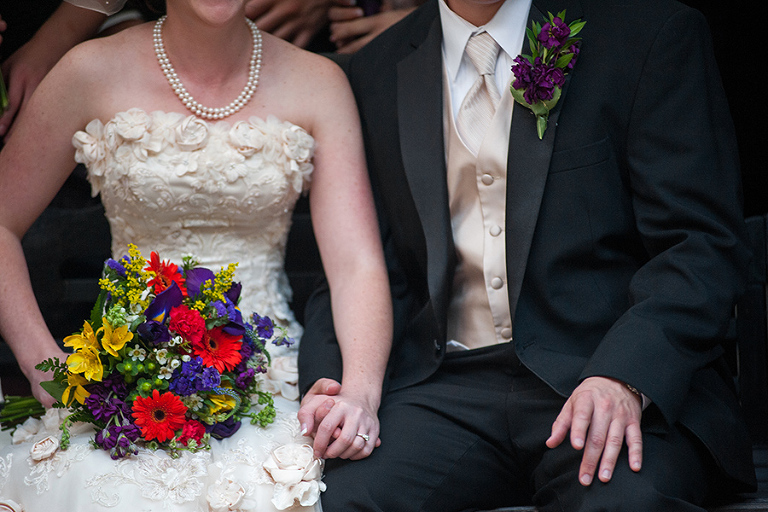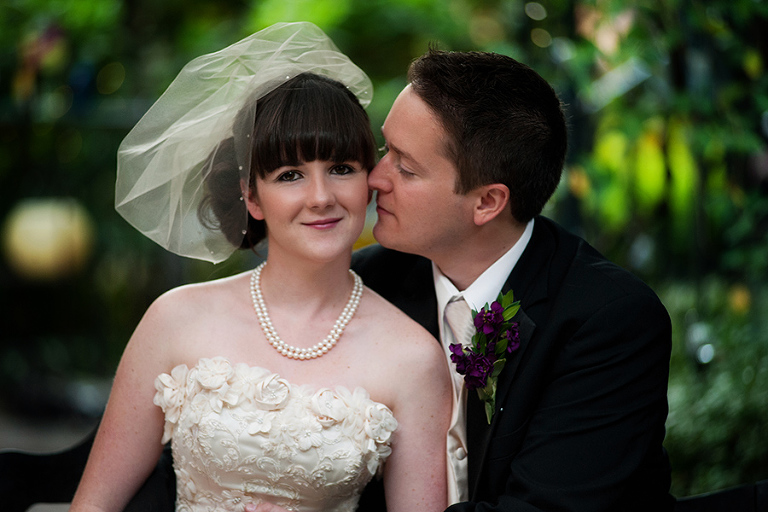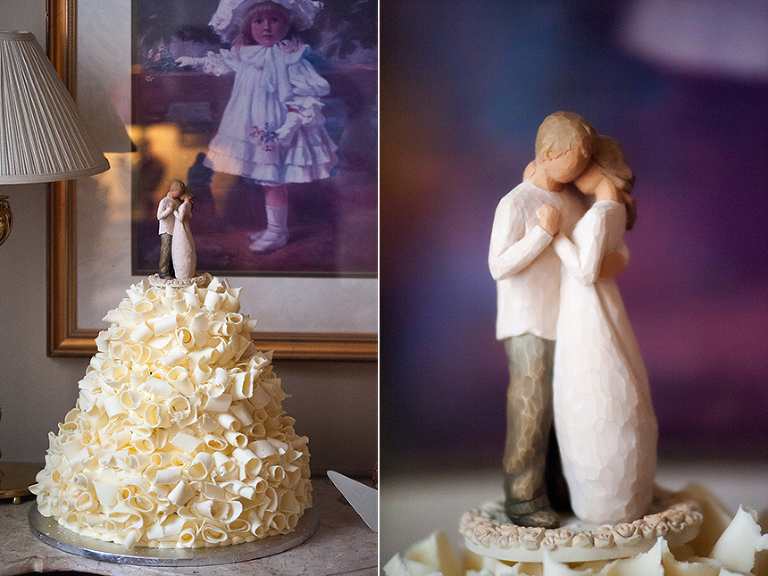 Candids of the guests mingling before the ceremony.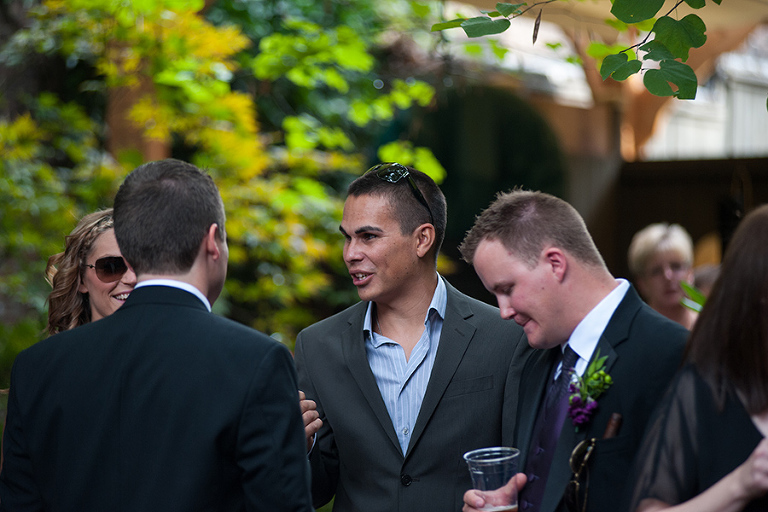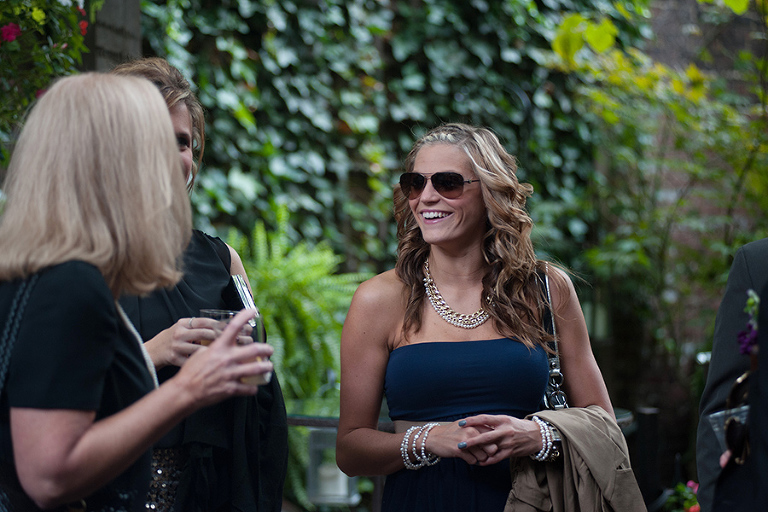 Ceremony Time.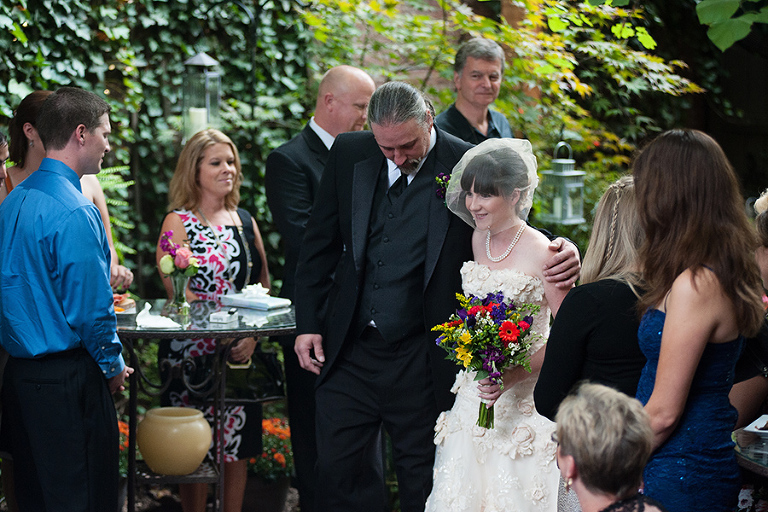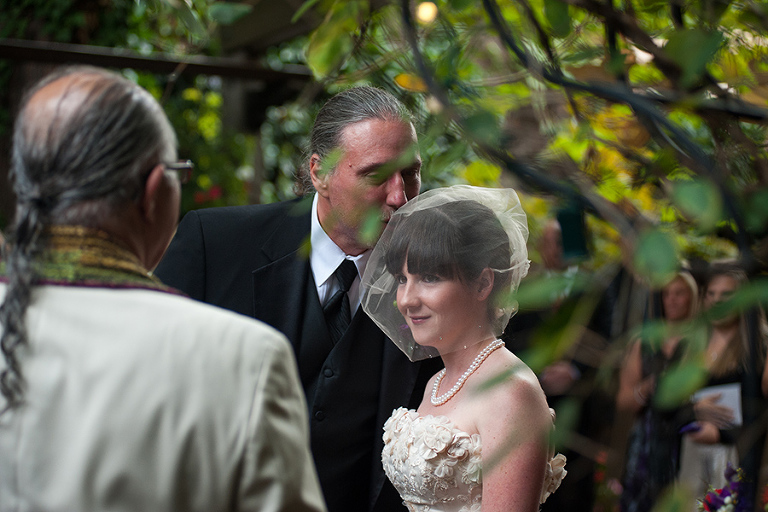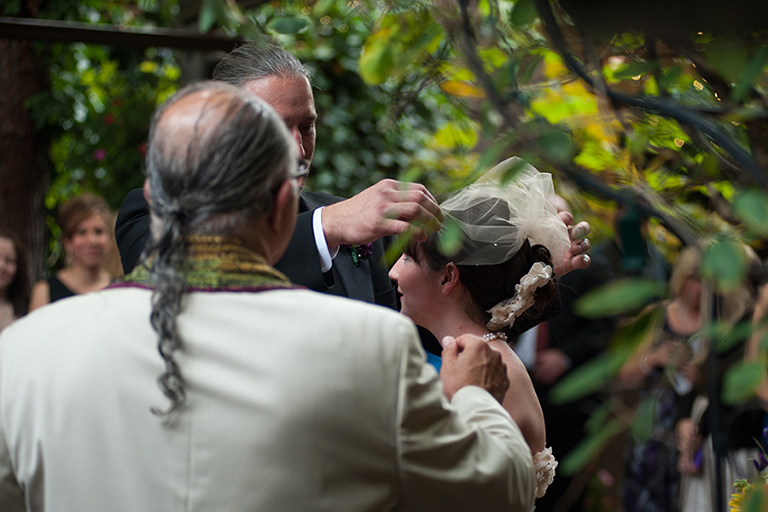 That's Brooke and Jason's dog, Karina. She served as flower girl. Most behaved dog ever! Love her. Shot of her by Matthew.
Brooke's sister Tahler watching the ceremony on the right.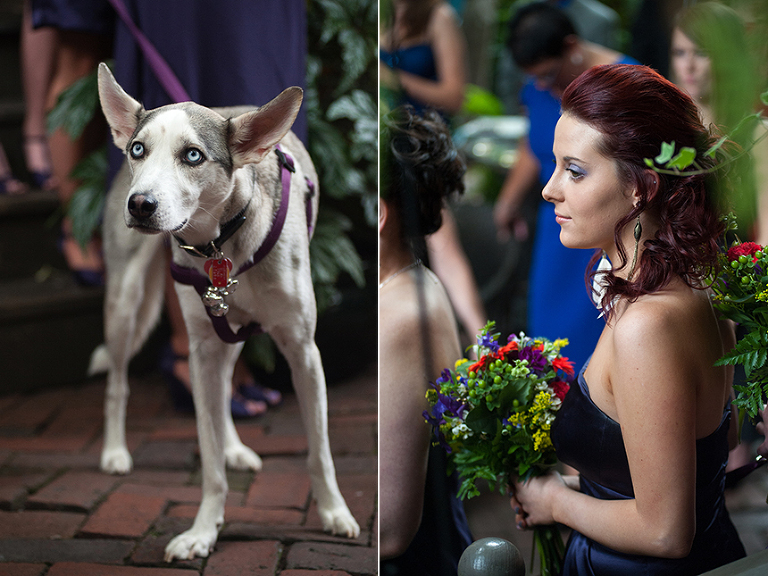 Shot by Matthew.
Shot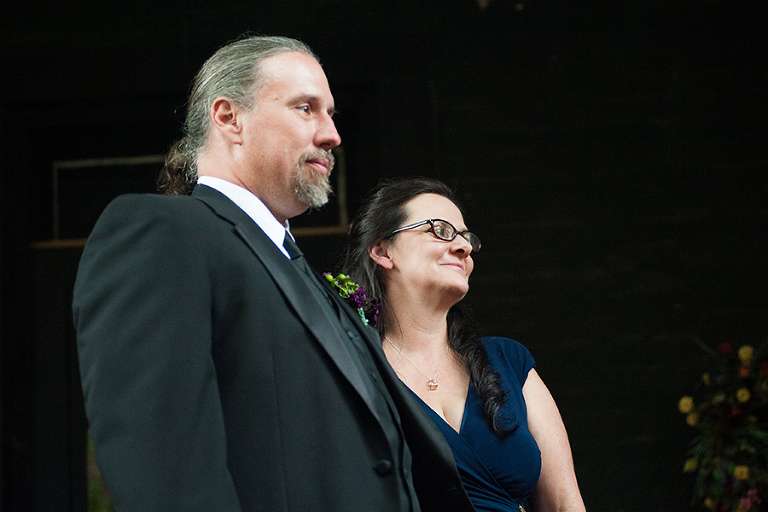 These ring shots are just awesome!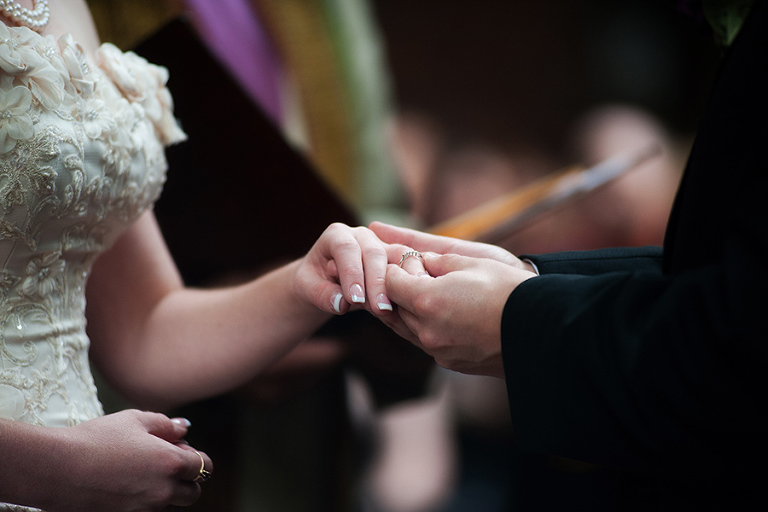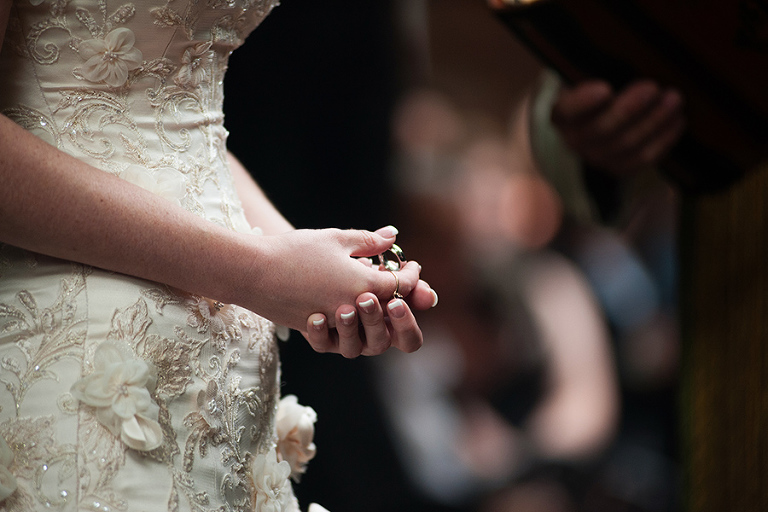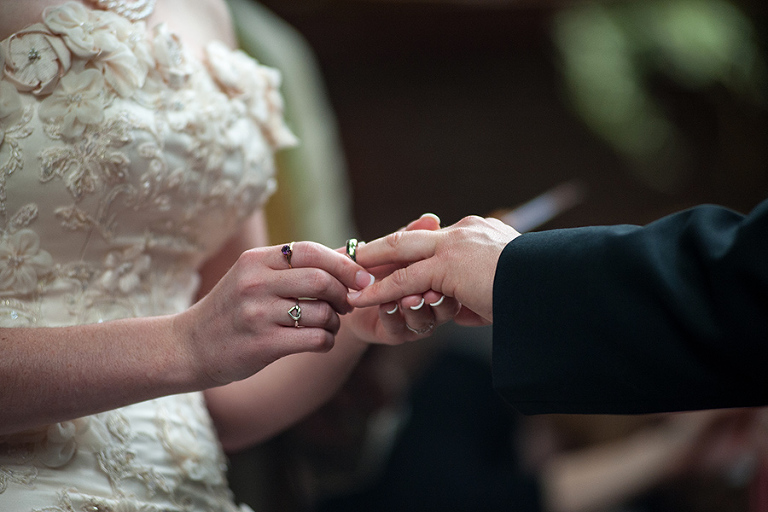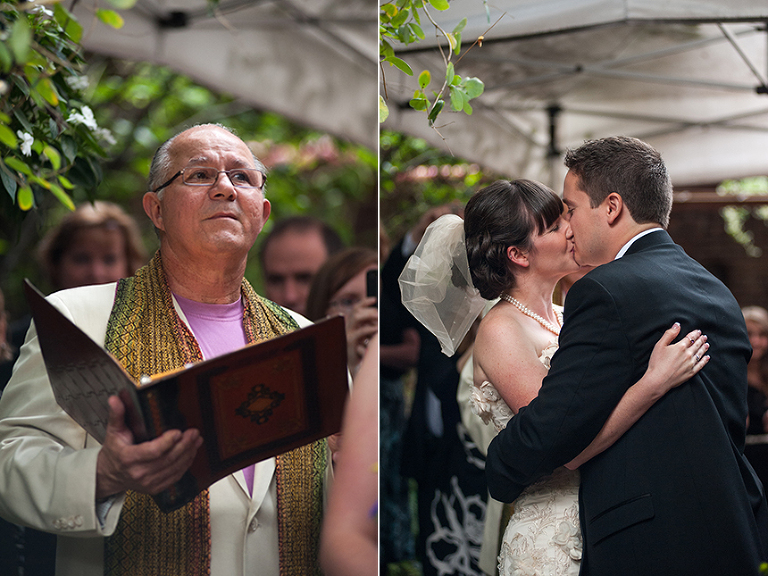 Husband and Wife.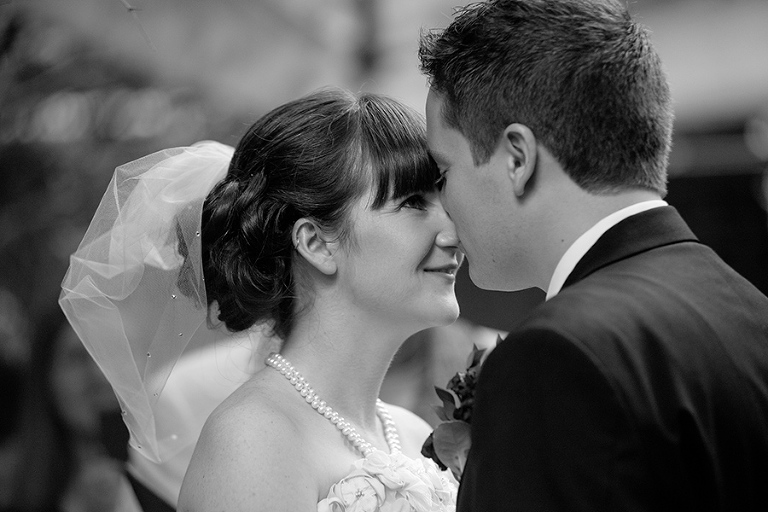 Jason's mom hugging him congratulations. Shot by Matthew.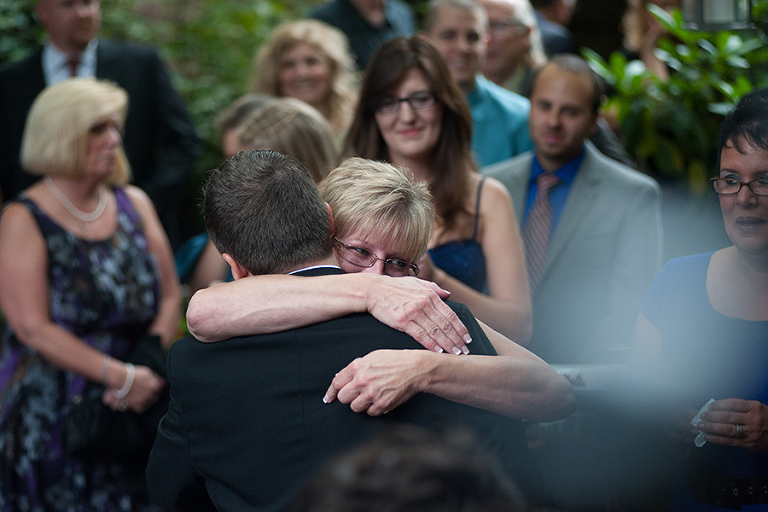 My sister and her boyfriend Mason. 🙂 They helped us later on with running the photobooth!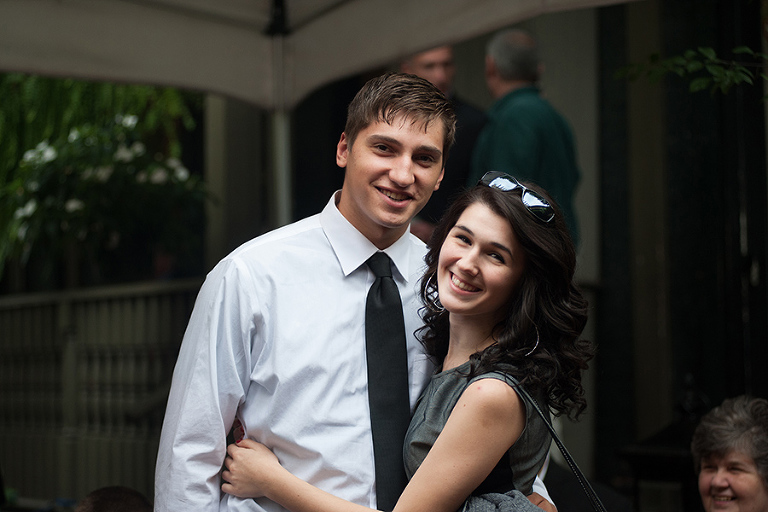 Had to include a photo of my parents. 🙂 Its probably the 1st nice photo they've had taken in a long time. They celebrated their 27th anniversary this past October.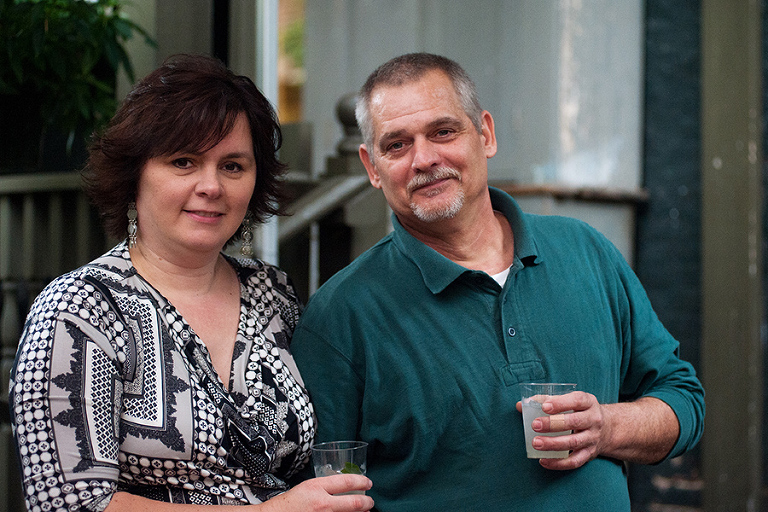 The toasts were great. Very candid , personal, and funny too!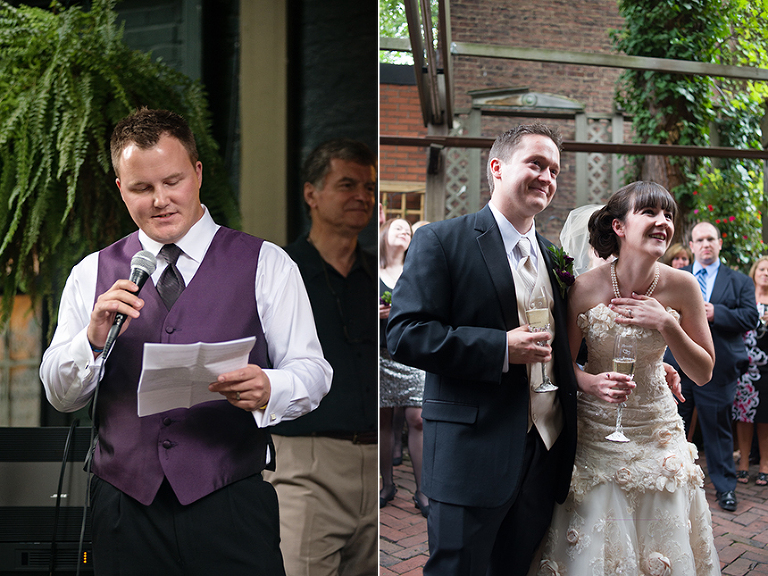 I love having having Matthew shooting with me. He caught such great expressions and reactions of the guests. Next several photos by Matthew.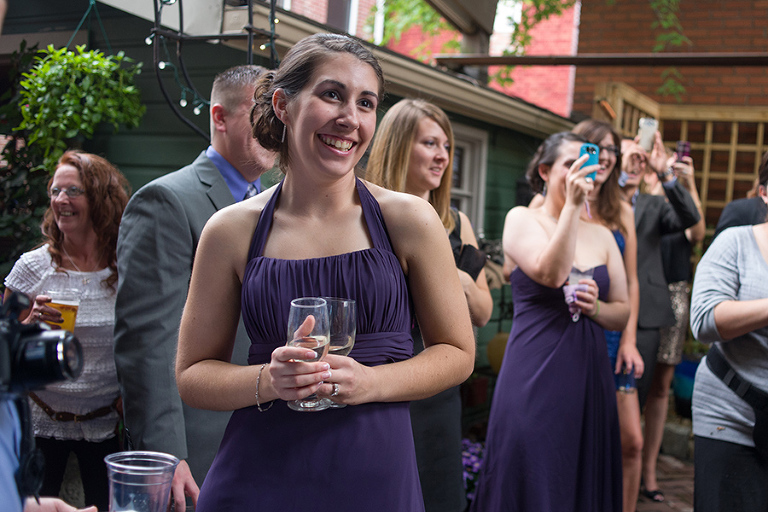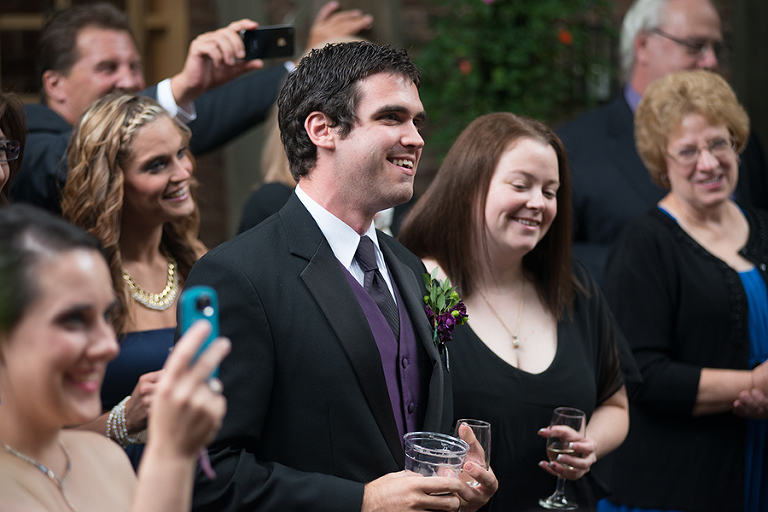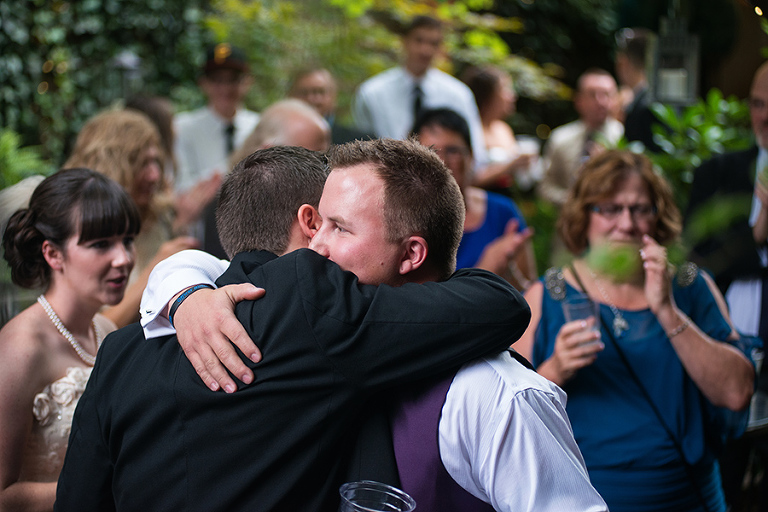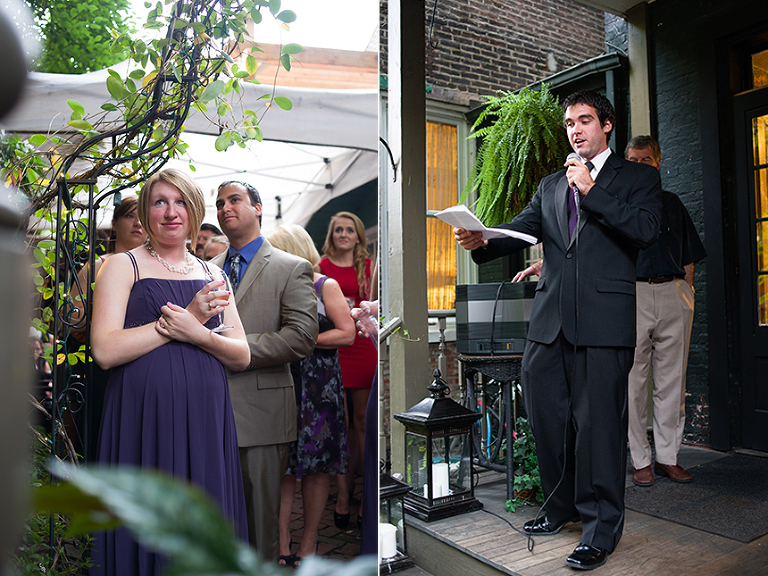 I consentrated mainly on Brooke and Jason's reactions during the toasts. I love the way shes looking at her new "Husband"!!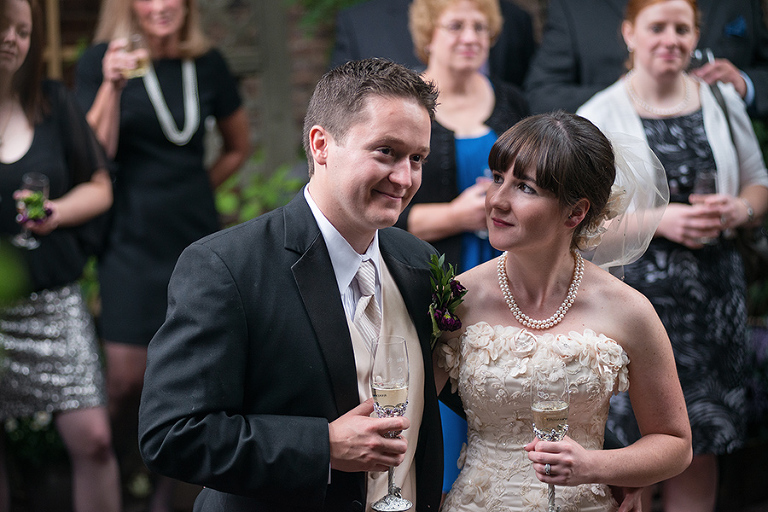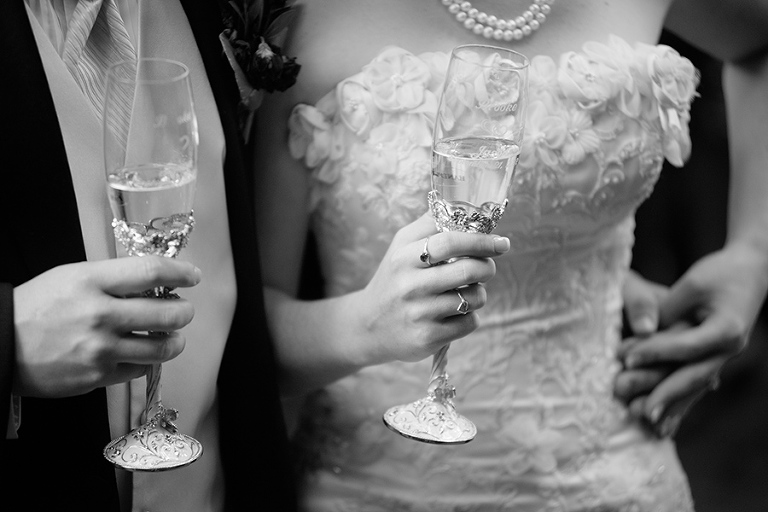 The greatest challenge was the outdoor reception at night. Luckily Matthew is pretty good with his off camera lighting. He caught some great images at the reception.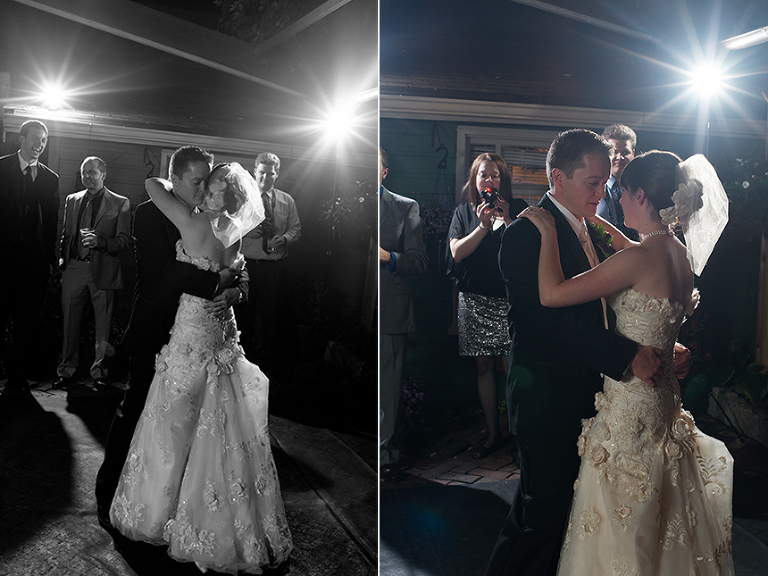 Getting the party started.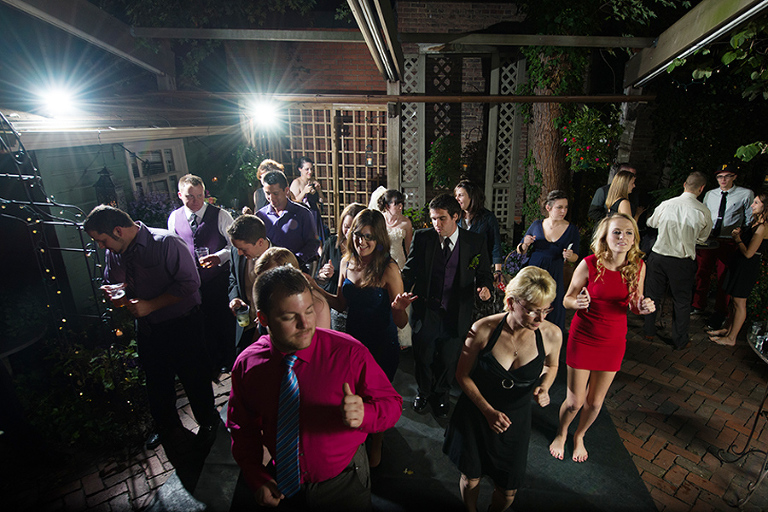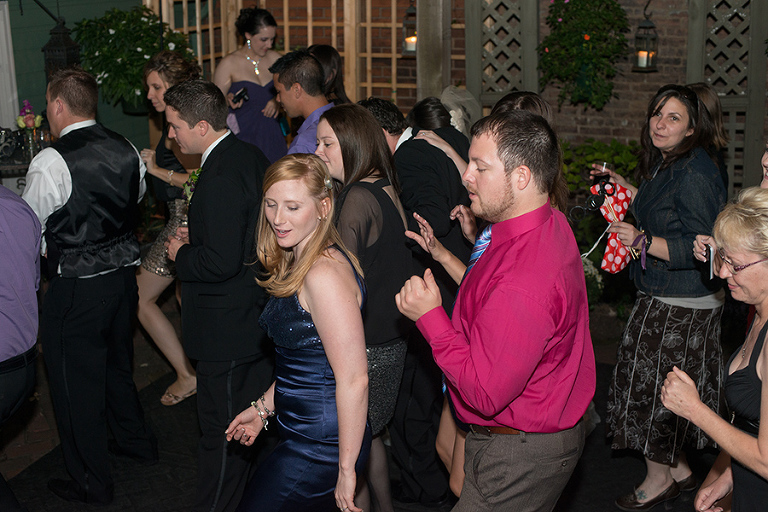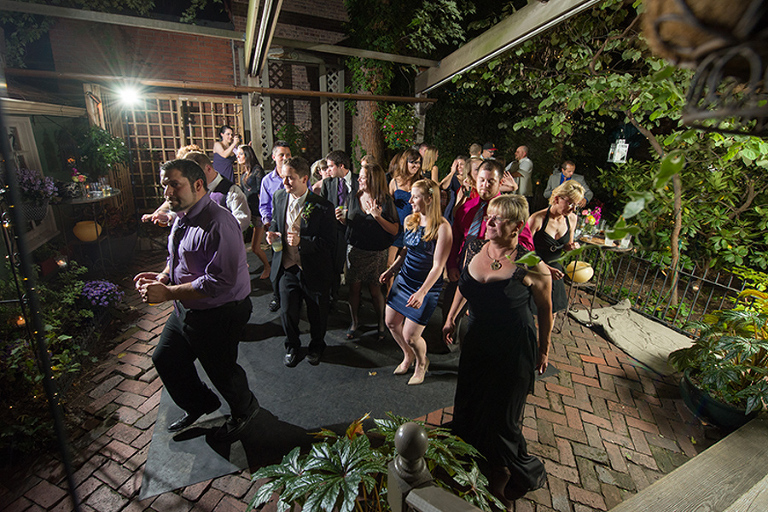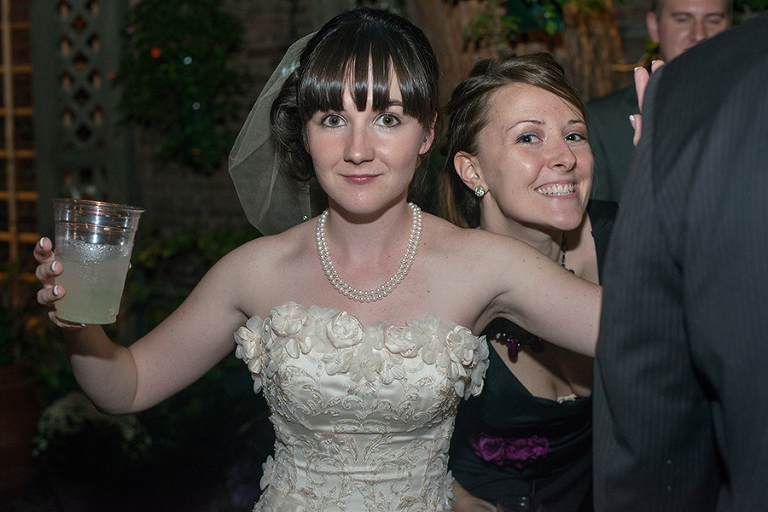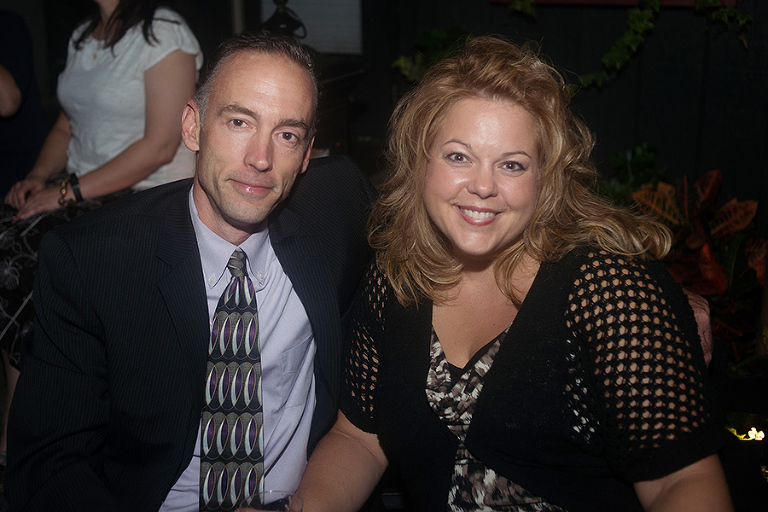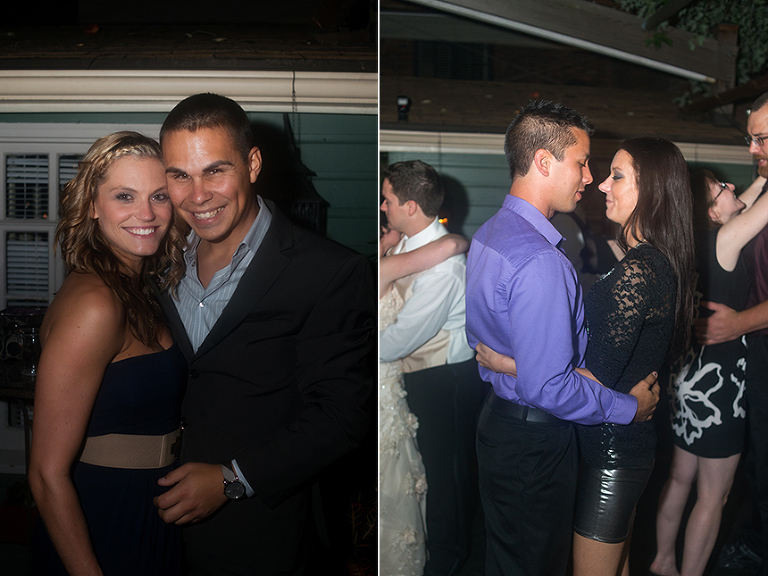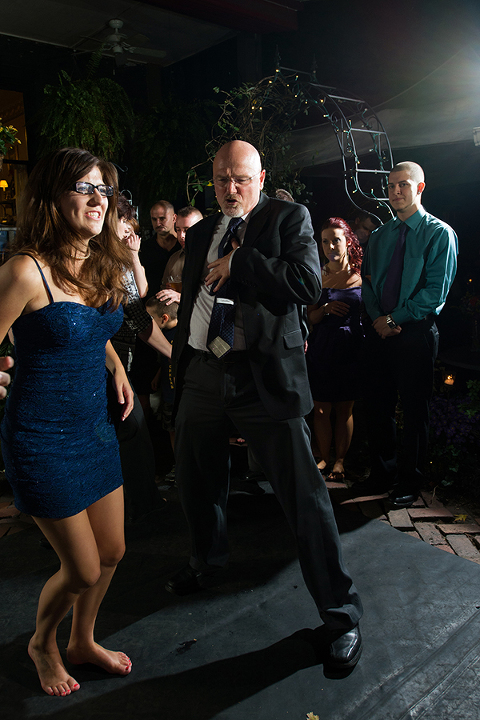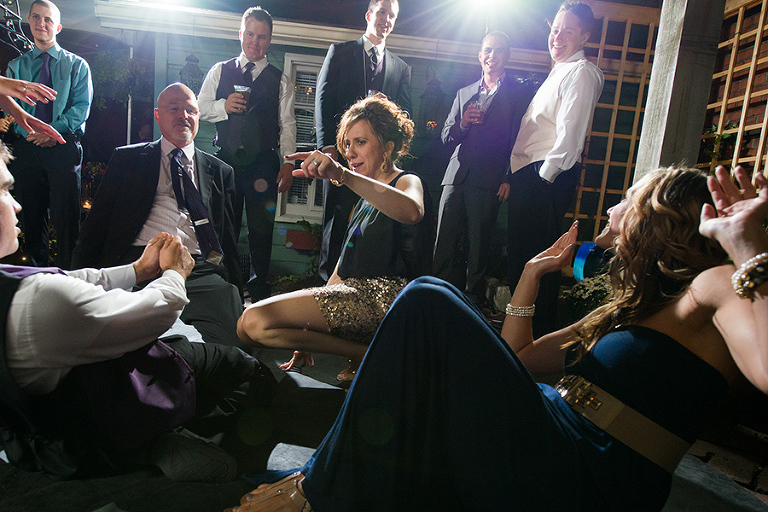 Matthew really wanted to experiment with the light from these really cool lanterns all around the Inn. I love what he came up with.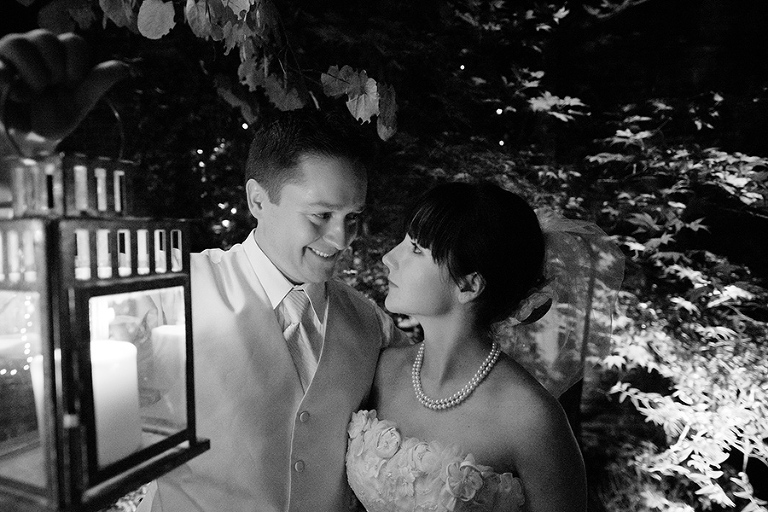 And Brooke really wanted to snatch a photo in the street. It was pretty late with no cars coming so we did. Loving it.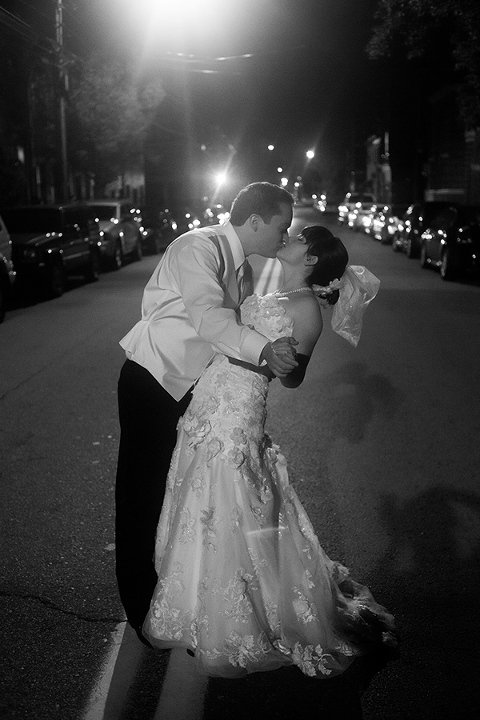 Congratulations you two. We love you and wish you many wonderful years together.