It's that time of year again!! We've had another incredible year at Weddings by Sal & Bella! Here are some behind the scenes photos from our 2014 season… Enjoy!!
We got to travel to Philly this year for an engagement session…
We ran up the "Rocky" steps… cue the song "Eye of the Tiger".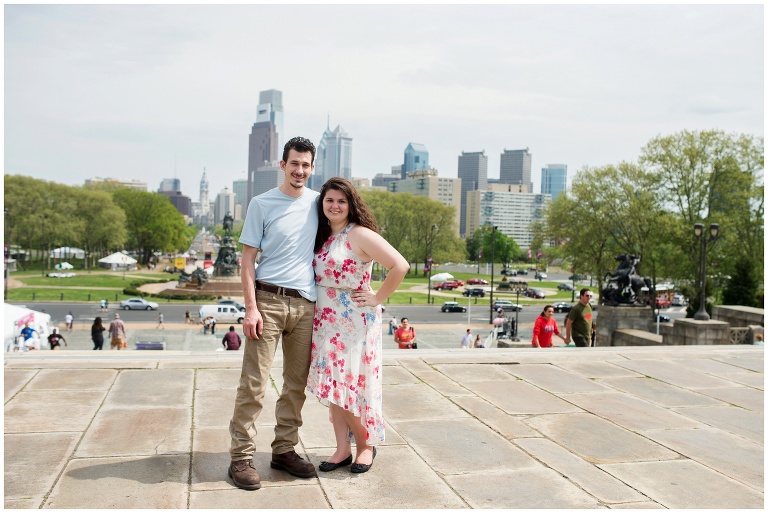 We had quite a few winter weddings this year.
 We don't mind that it is chilly!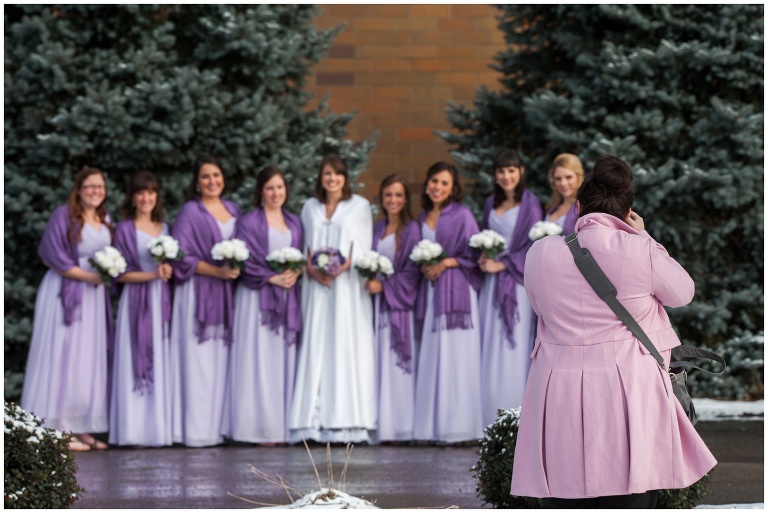 The snow doesn't stop Matthew from getting on the ground for a photo.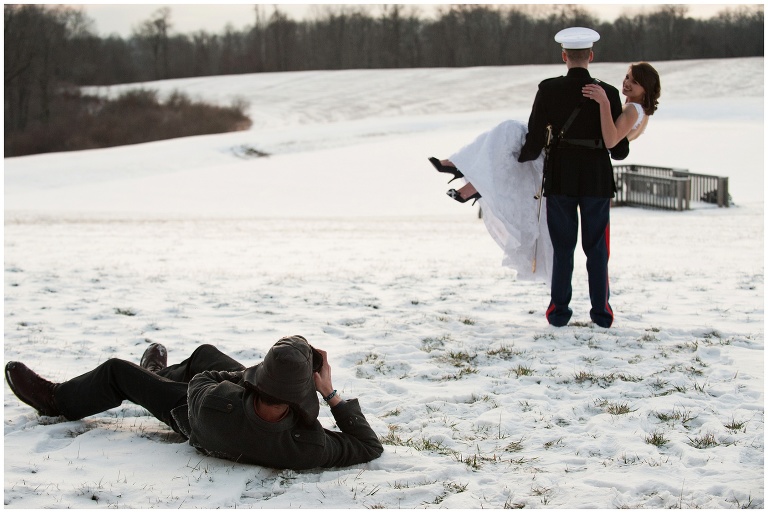 Sometimes we pray it doesn't rain…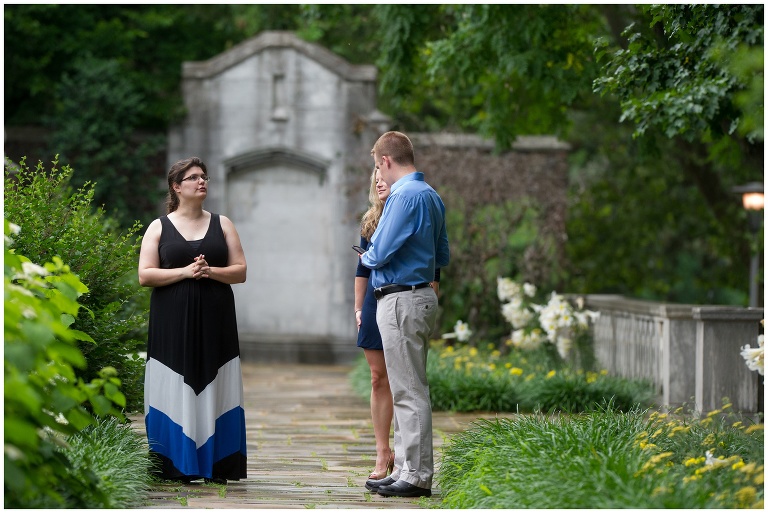 …and sometimes we just have to go with it!! (I don't think I've ever gotten more drenched than this shoot!)


Sometimes those veils just wont cooperate… but don't worry you've got a pro veil fluffer at your service.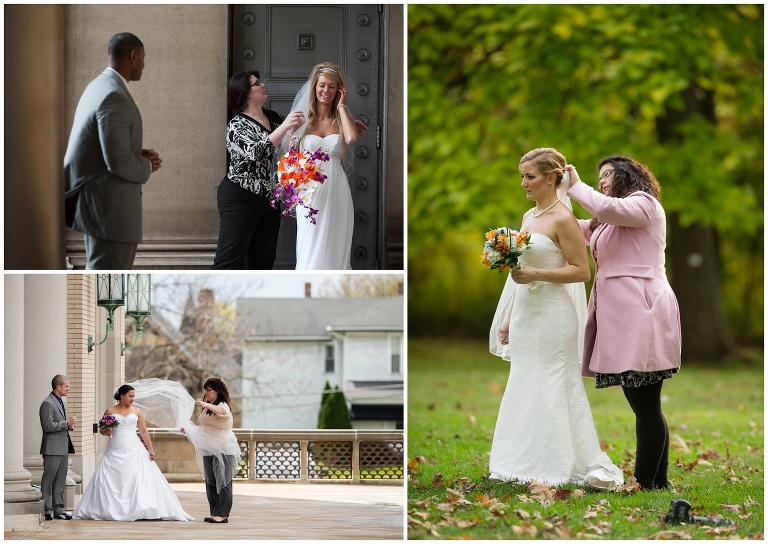 Matthew doing his thing!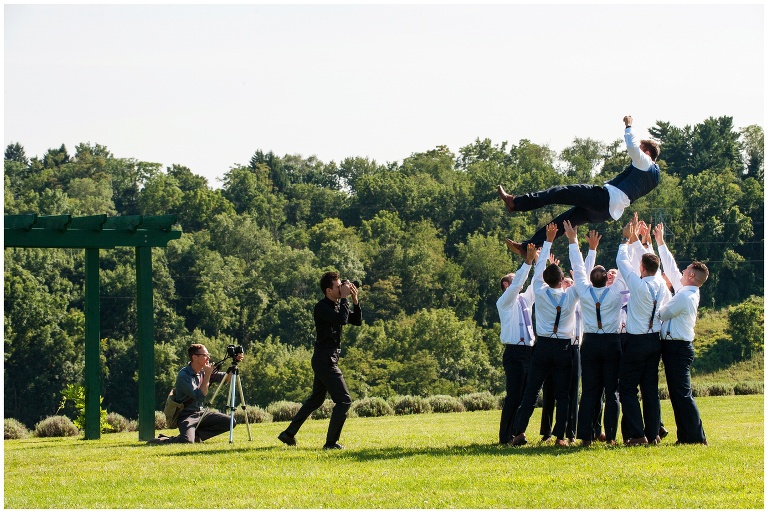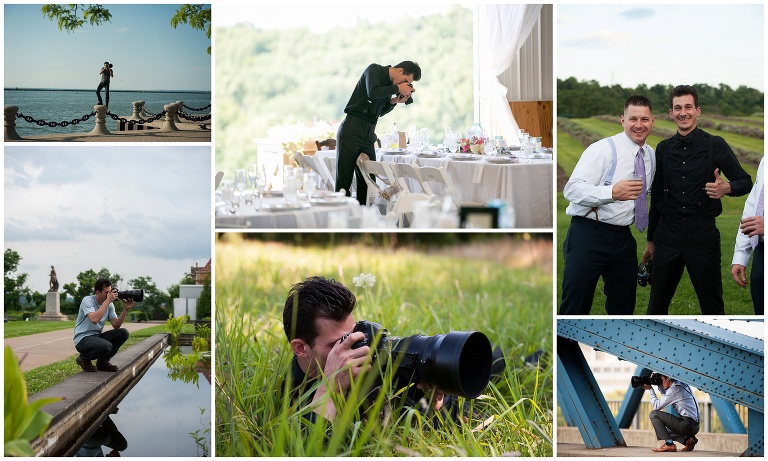 Sometimes he even has to stand on our car to get the shot!! (Not to worry though, our car is tough, whatever you have to do for the shot right?)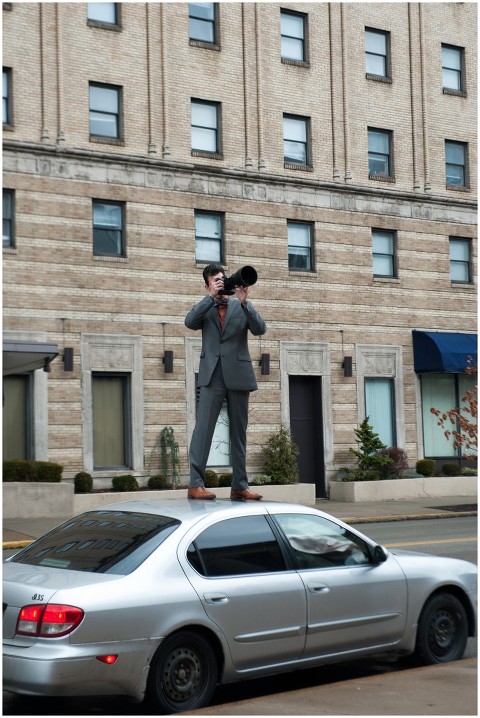 Not even afraid to lay on the ground in a nice dress!!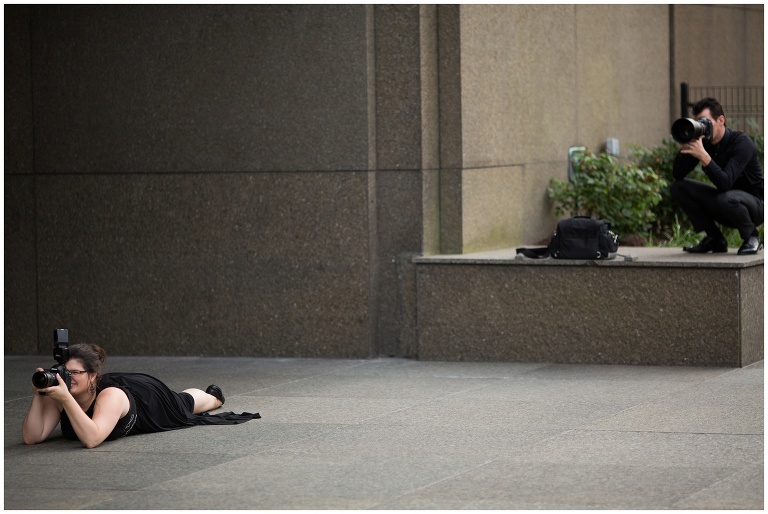 Sometimes the wind just isn't around and we need to give it a hand…
By tossing up the veil so it will flow….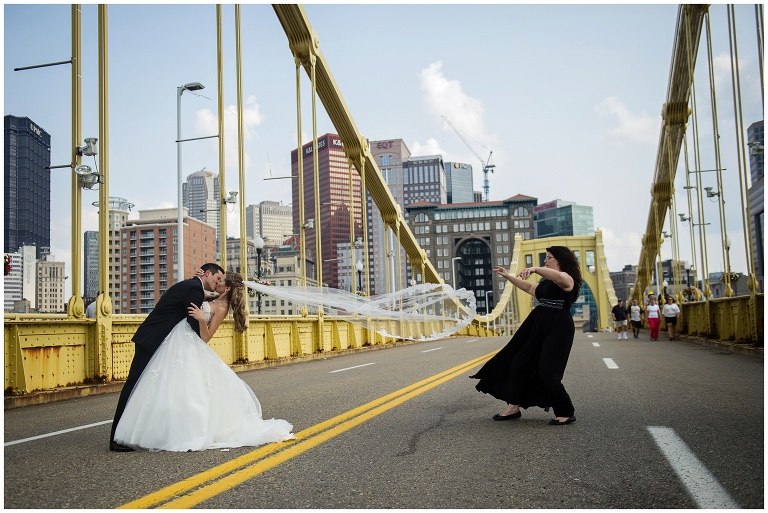 or giving the leaves some help!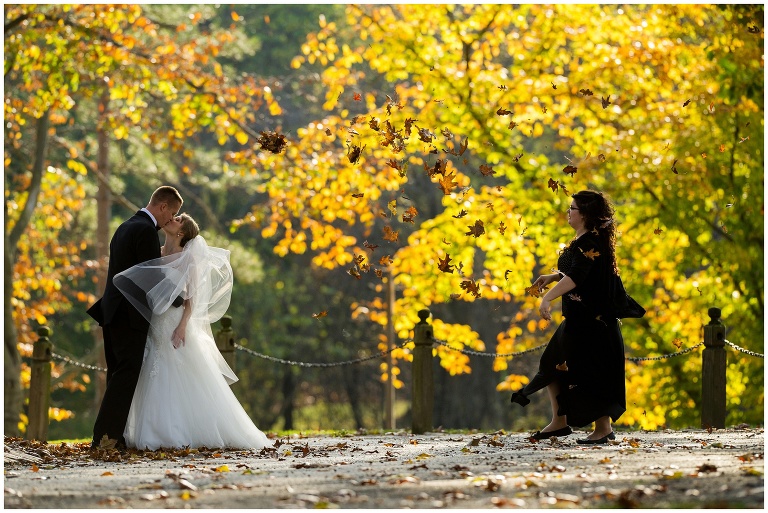 And when I'm not photographing…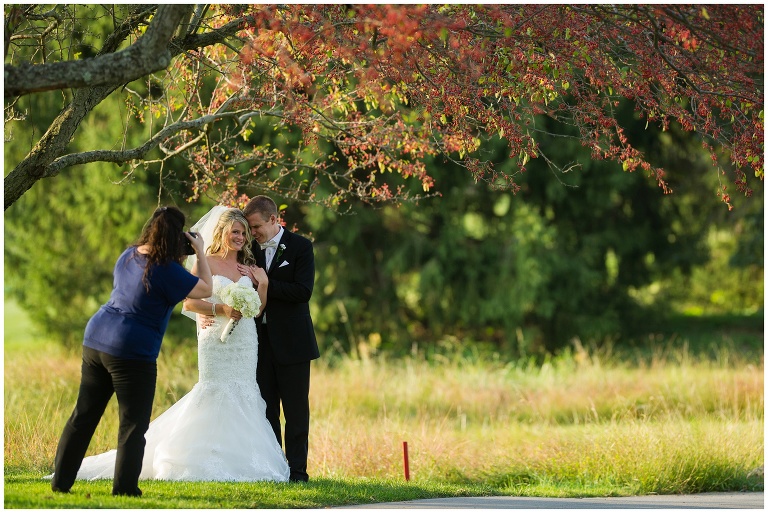 I am probably lacing a gown, bustling, or showing the bridesmaids how to do so.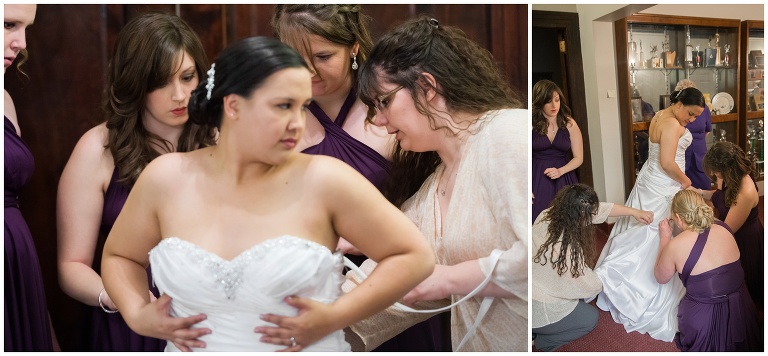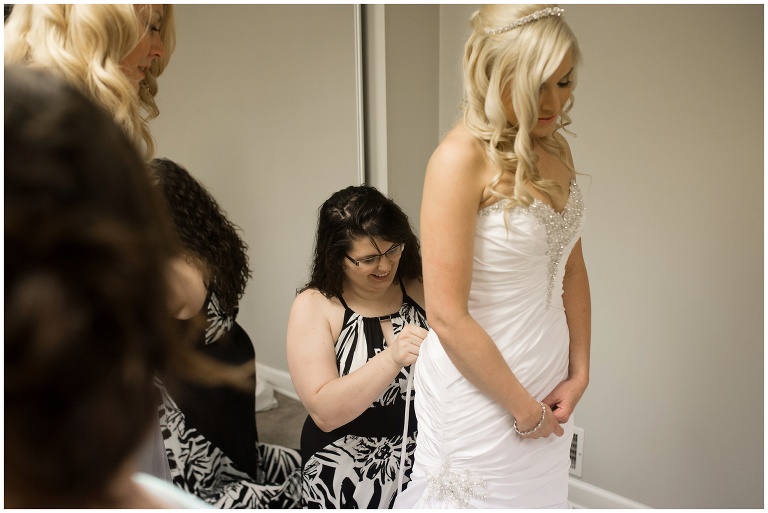 Get out of the shot!!! haha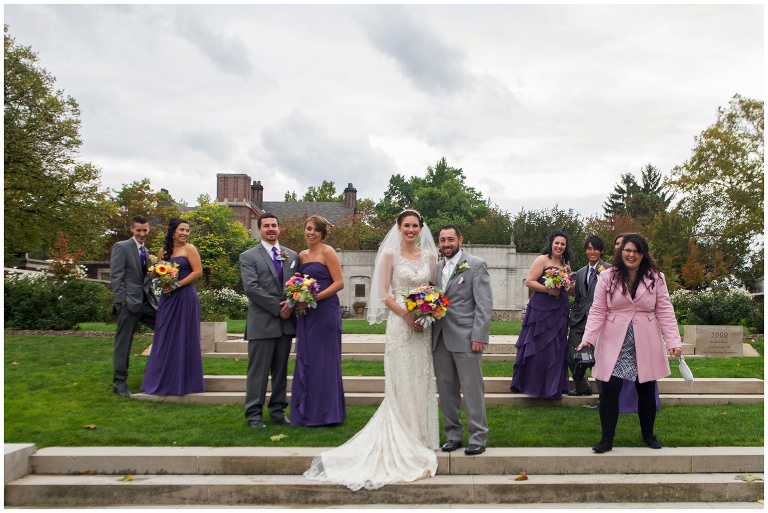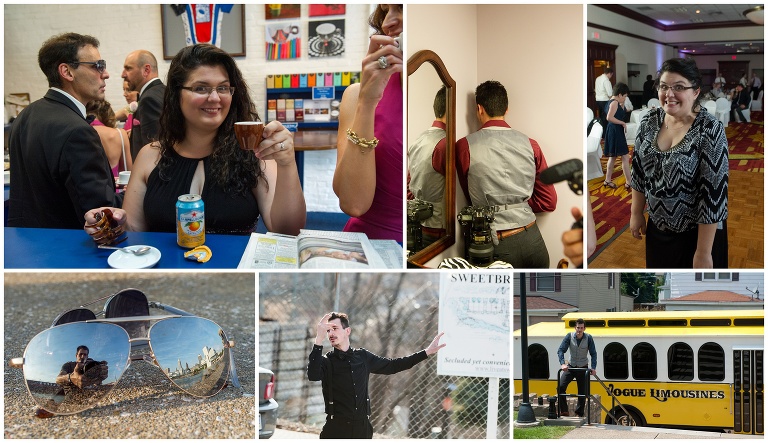 Caught red handed snatching a piece of cheese… I love cheese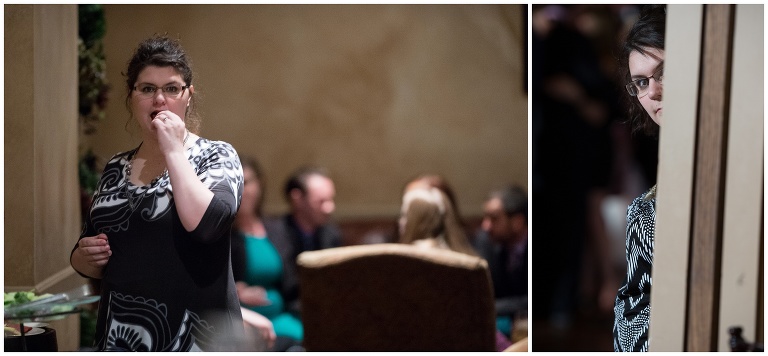 #selfie!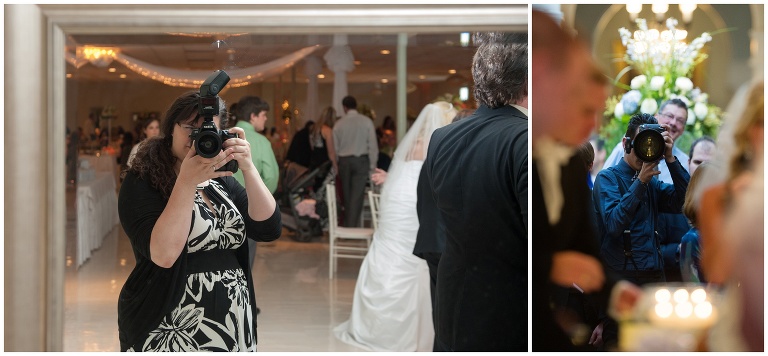 It's been a wonderful year!
Here is to 2015!!!!!
Weddings by Sal & Bella: Pittsburgh Wedding Photographers: Behind the Scenes 2014