Matthew & I had the pleasure of taking a road trip to Amherst, Massachusetts to photograph Becca & Adam's engagement session. We had so much fun! We can't wait for their January Wedding here in Pittsburgh!
Amherst was in full fall swing! The colors were gorgeous.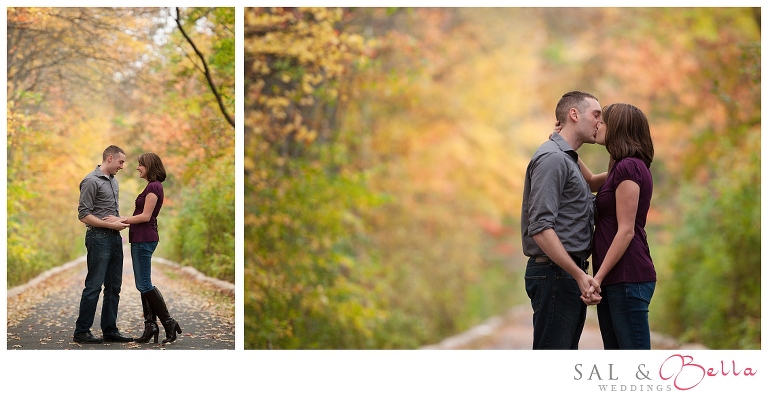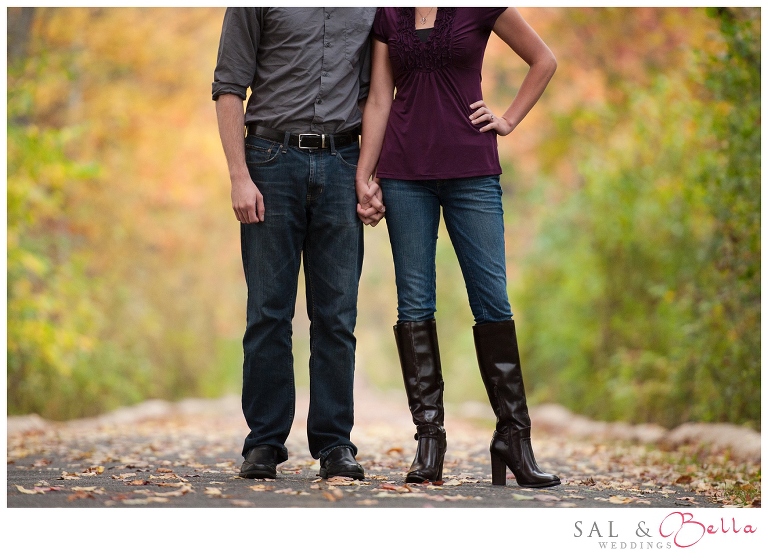 These two were super sweet together.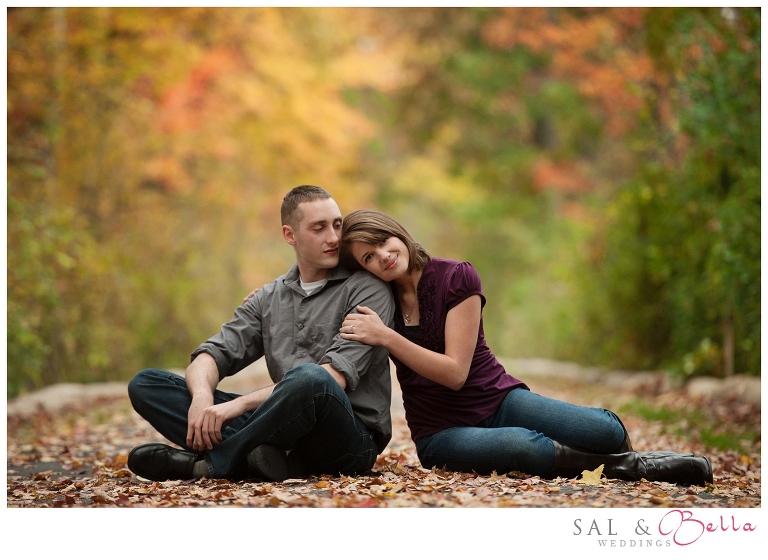 I just love fall. The colors are gorgeous. They make everything pop.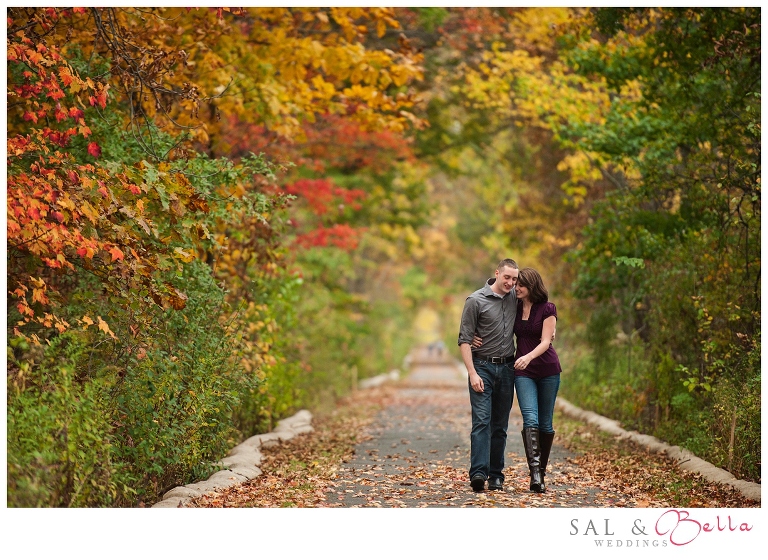 Becca loves the show "How I met your Mother". If you watch that show you know that the "mother" carries a yellow umbrella. When they were dating Adam bought Becca a yellow umbrella. We used it on the shoot. So cute!!!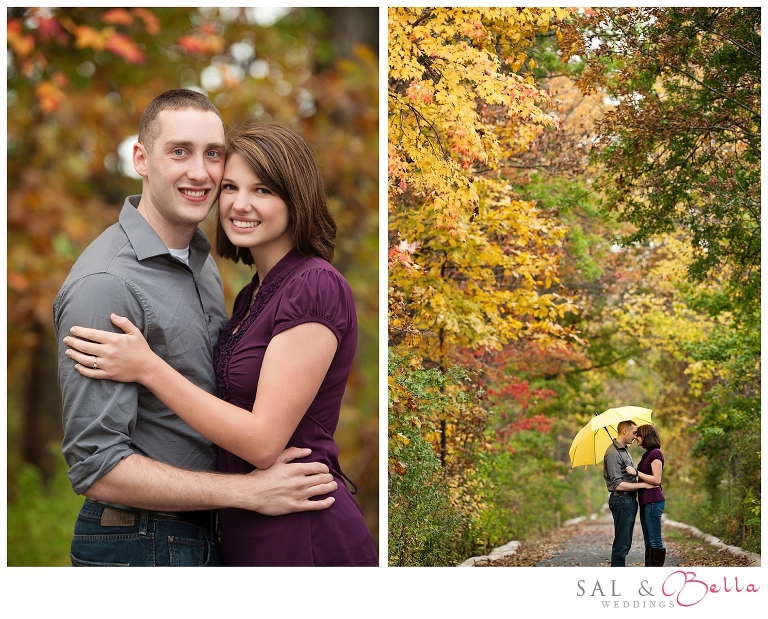 It made an awesome prop.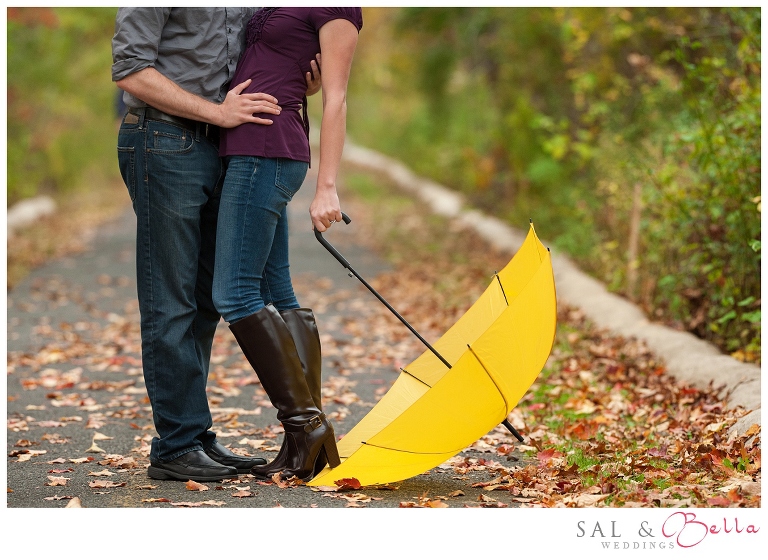 We headed to Puffer's Pond. It was a beautiful spot.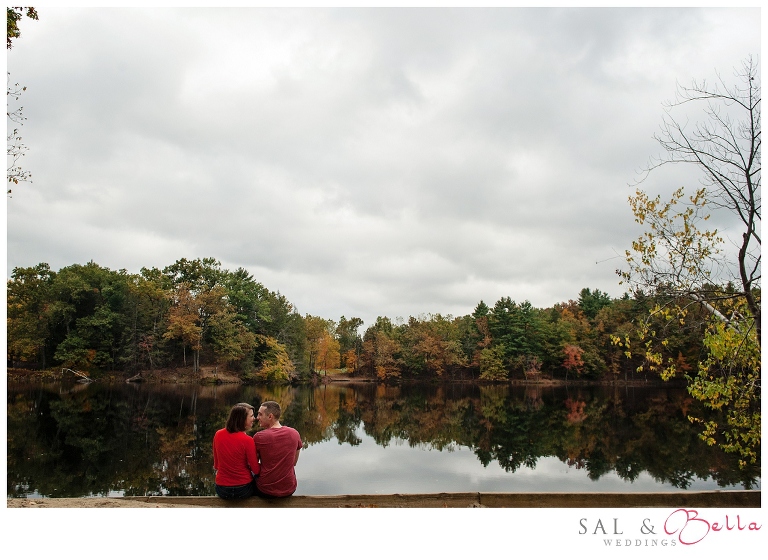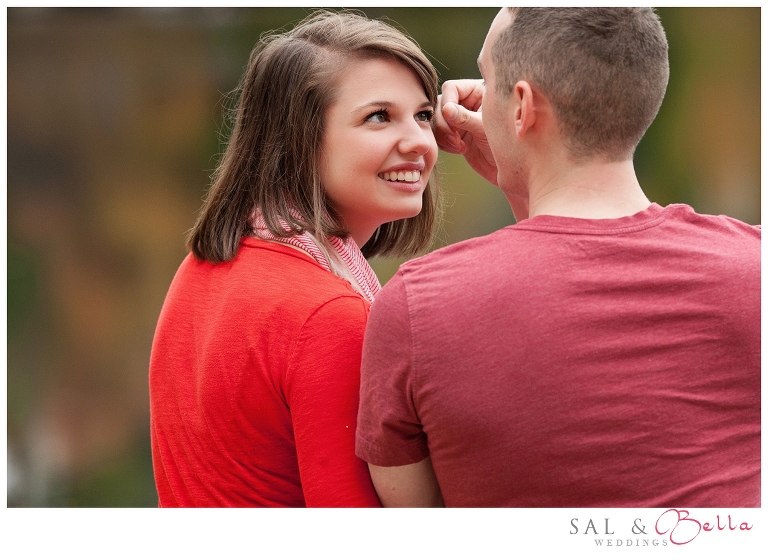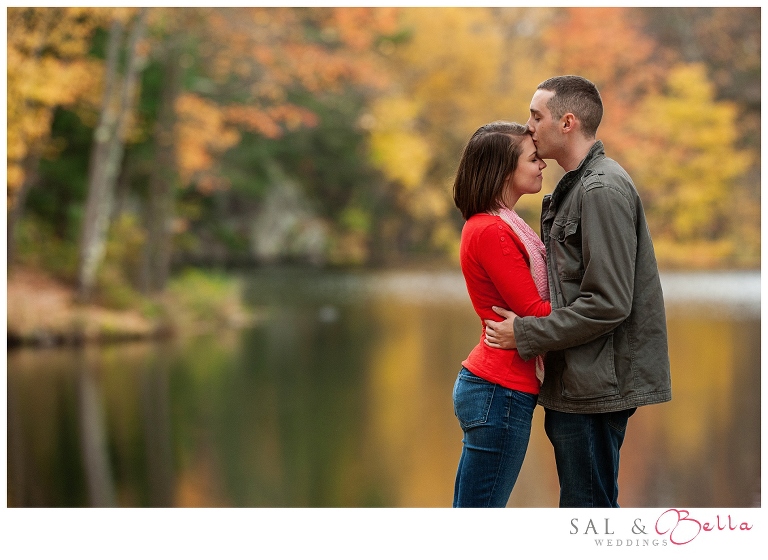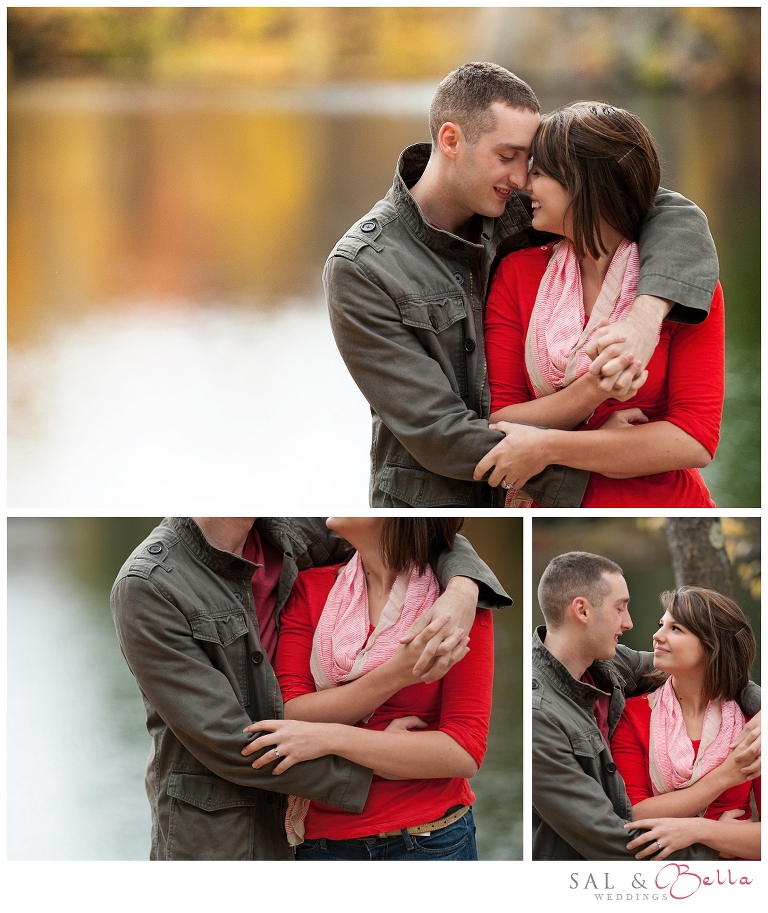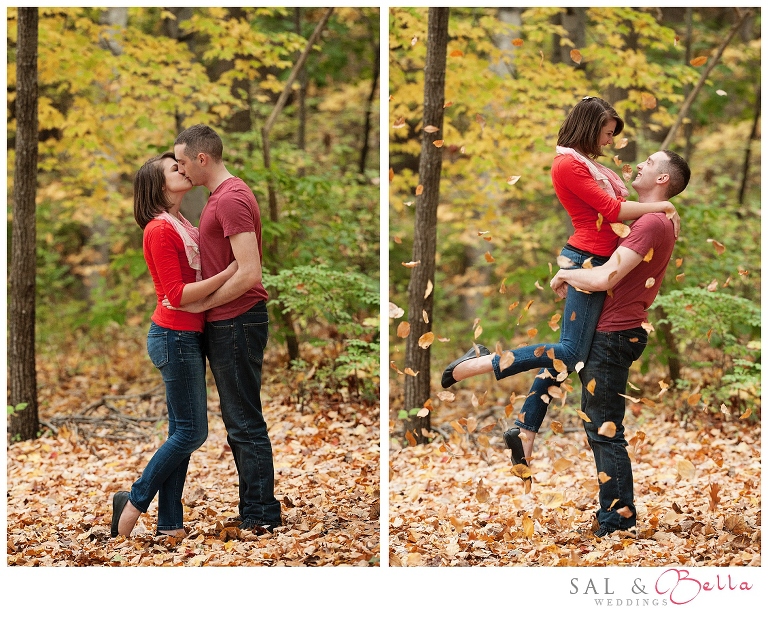 Playing in the leaves!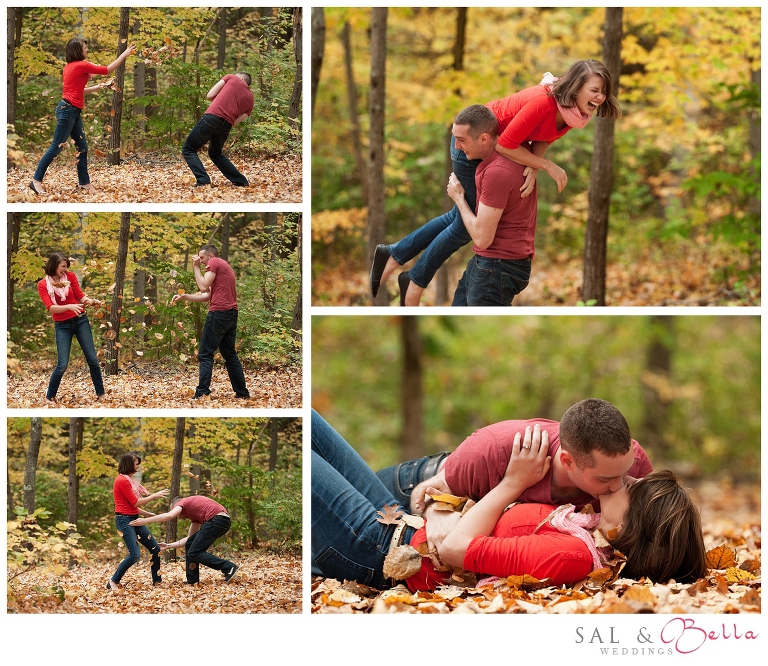 The first spot they'll held hands. <3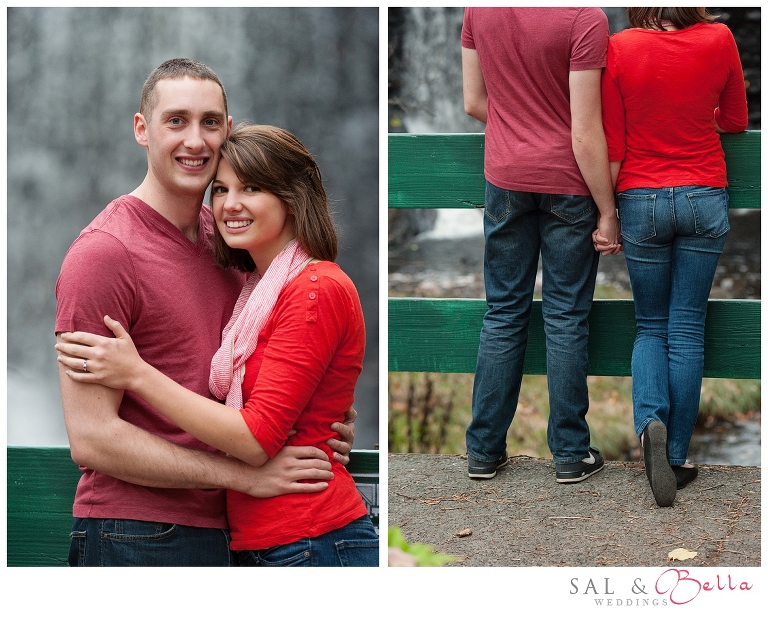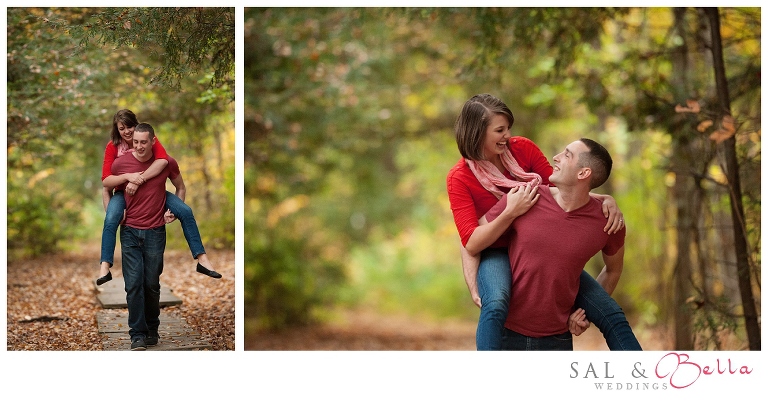 Our last spot was University of Massachusetts. They used to watch the sunsets on this hill together. We didn't have much of a sunset the day of our shoot but it still was a sentimental spot.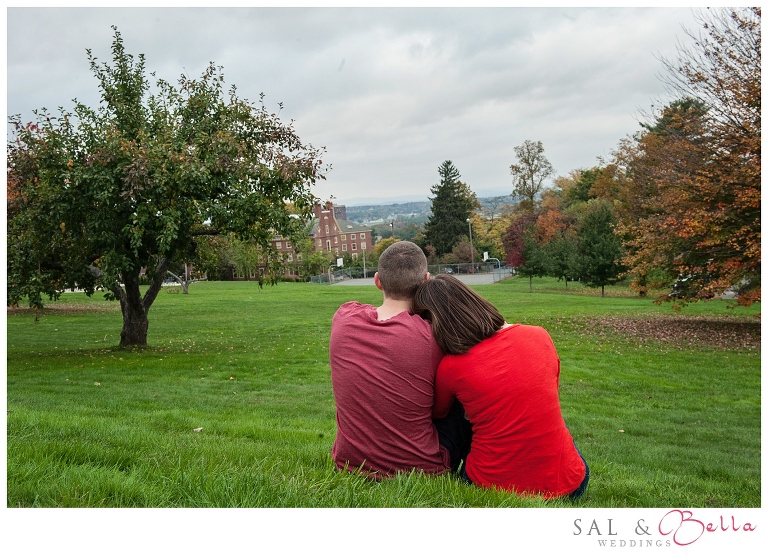 Silly glasses!!!!! 🙂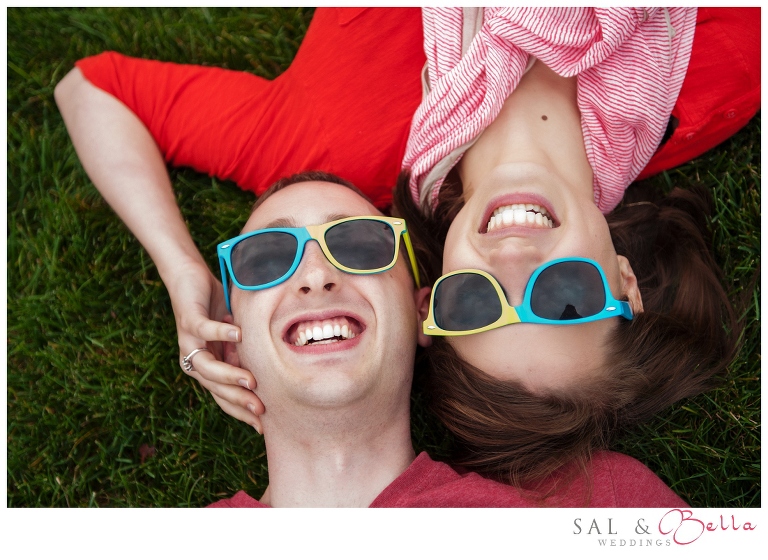 Weddings by Sal & Bella : Pittsburgh Engagement Photographer