Matthew had the privilege to head to Mexico this december to photograph a wedding with his friend Jorge.
The wedding was held in Oaxaca, Mexico. Andrea & Stuart were married at Casa Oaxaca among their family and friends.
The colors in Mexico are spectacular. Very vibrant and bright.
Andrea wore a beautiful red lace dress.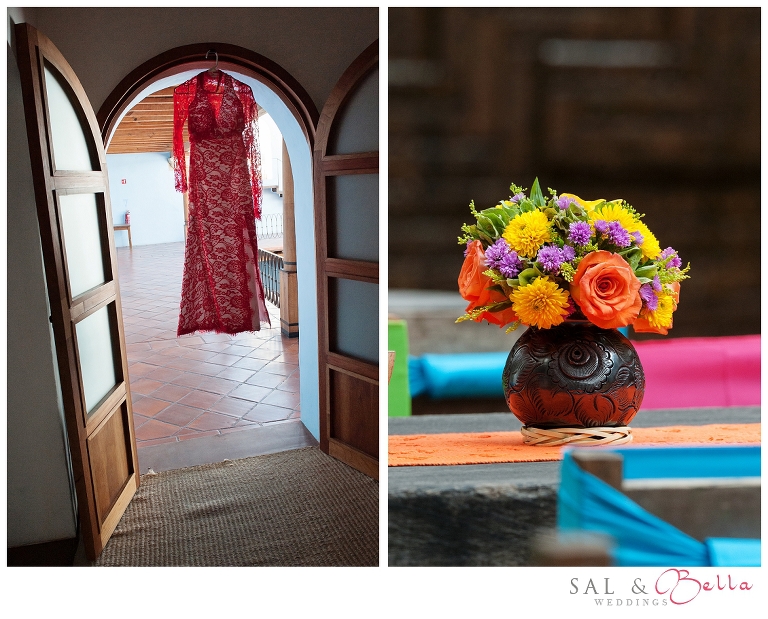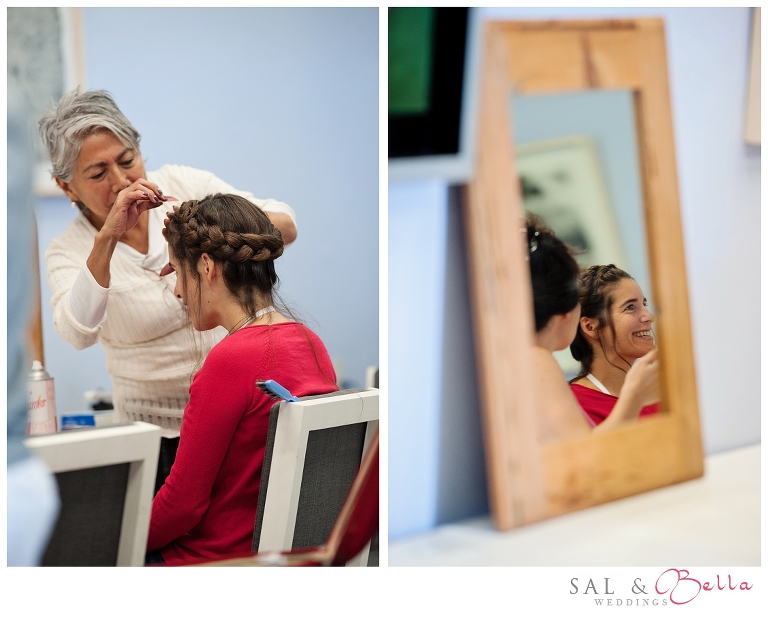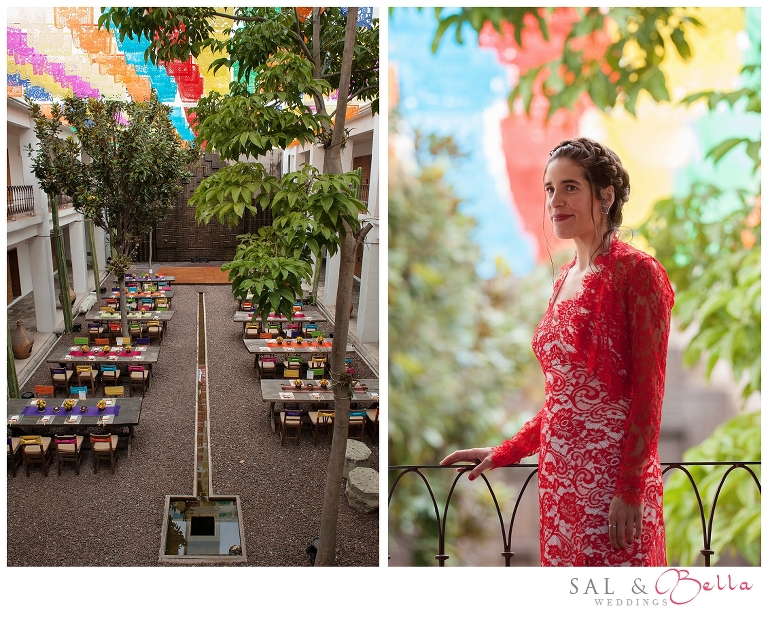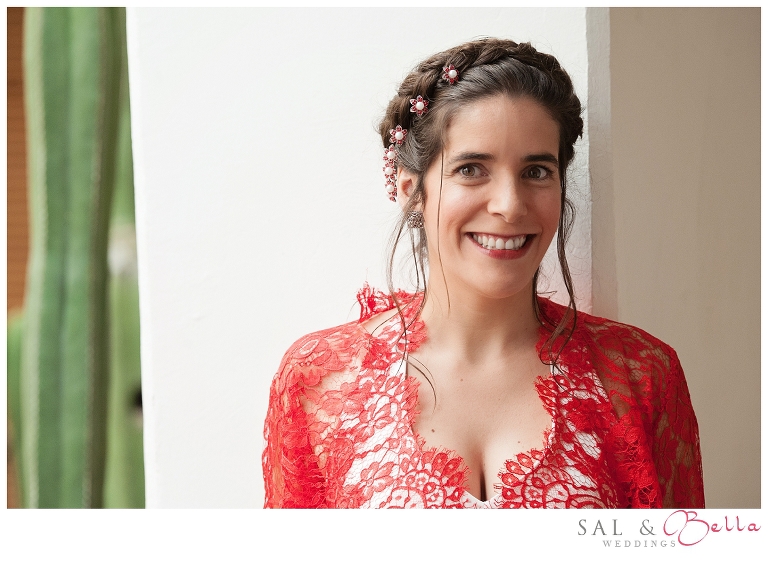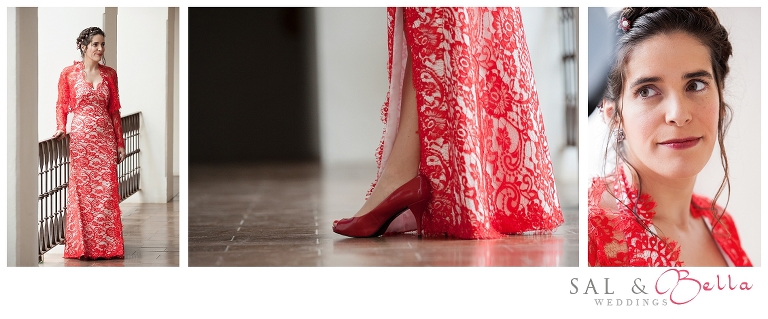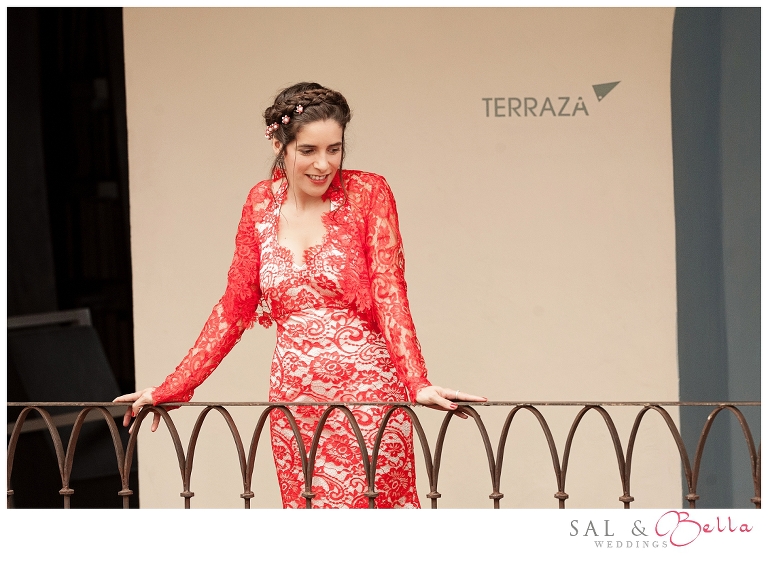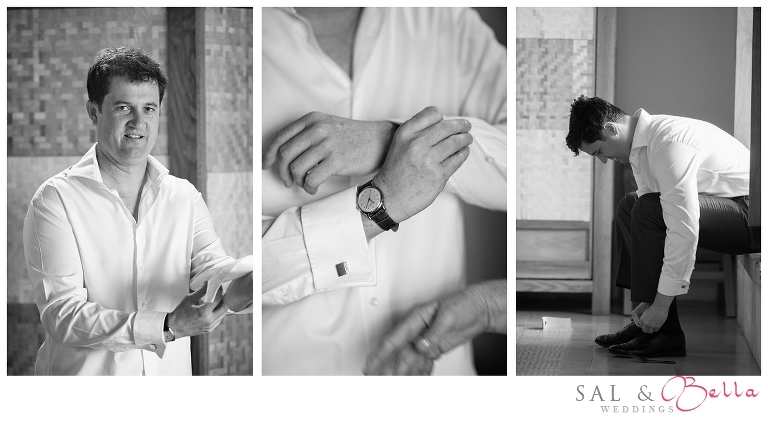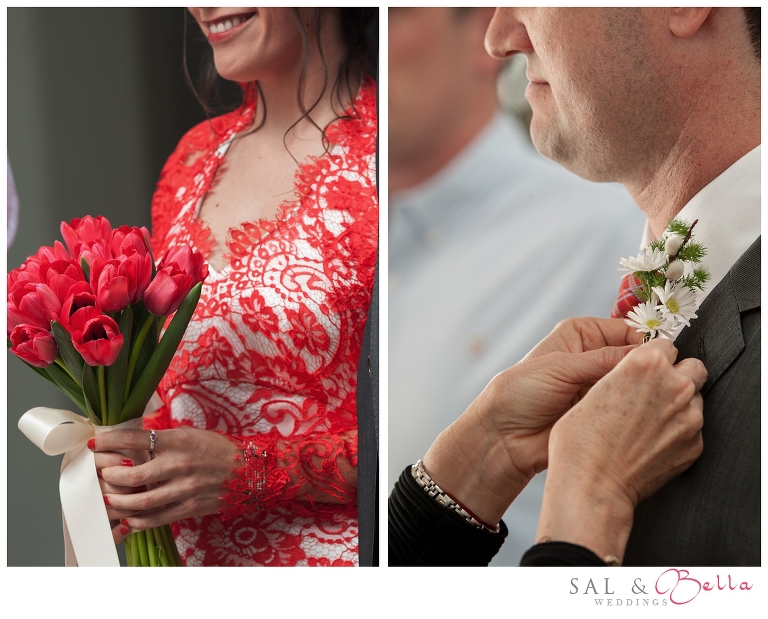 The ceremony took place in the courtyard.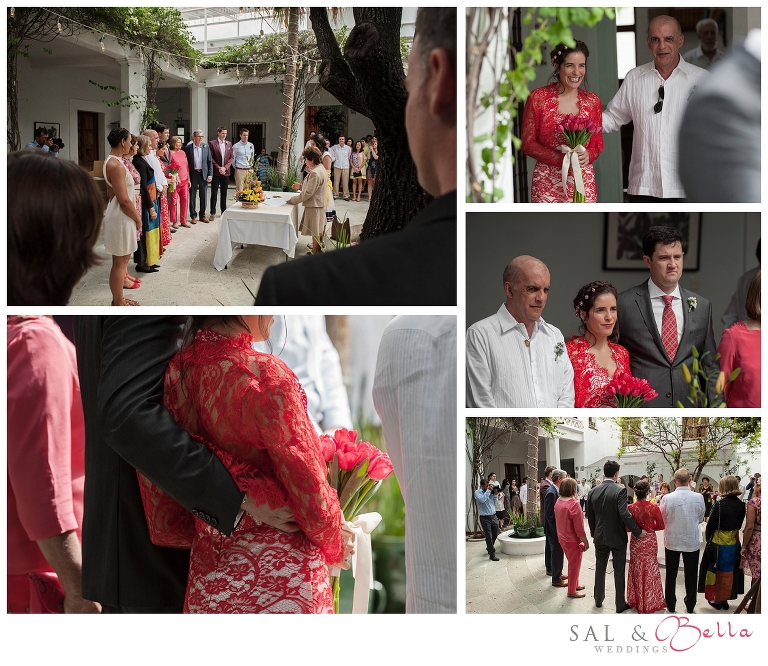 Family & friends stood around the couple as the ceremony went on.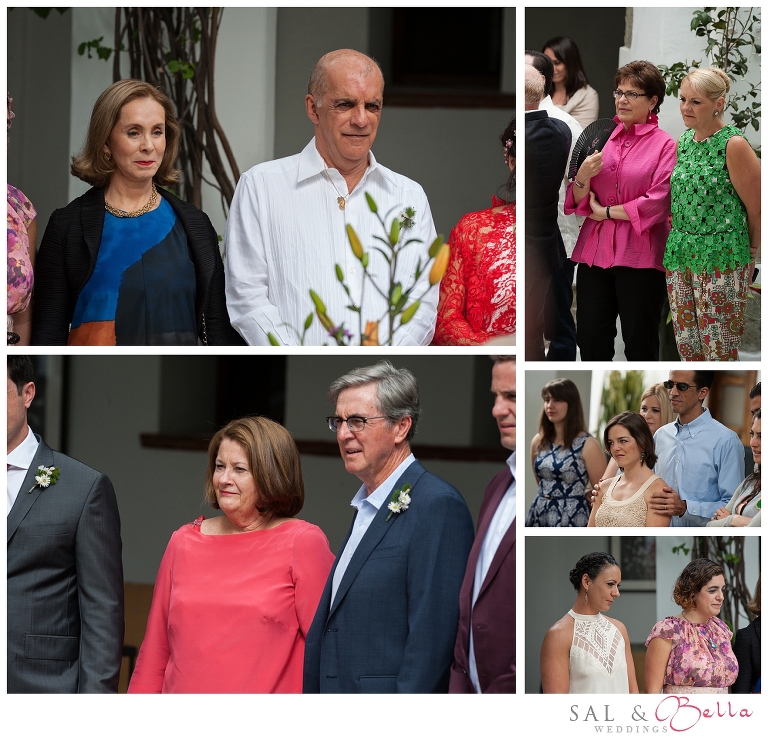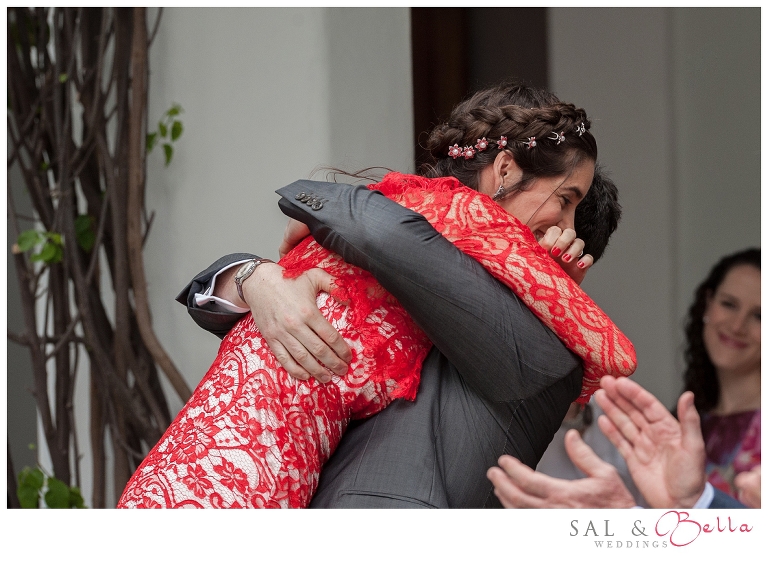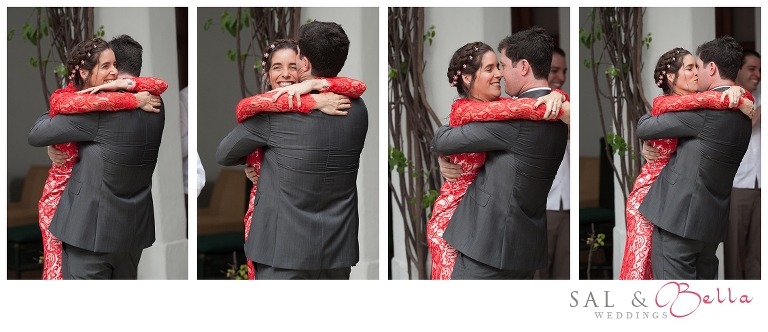 Signing the marriage document.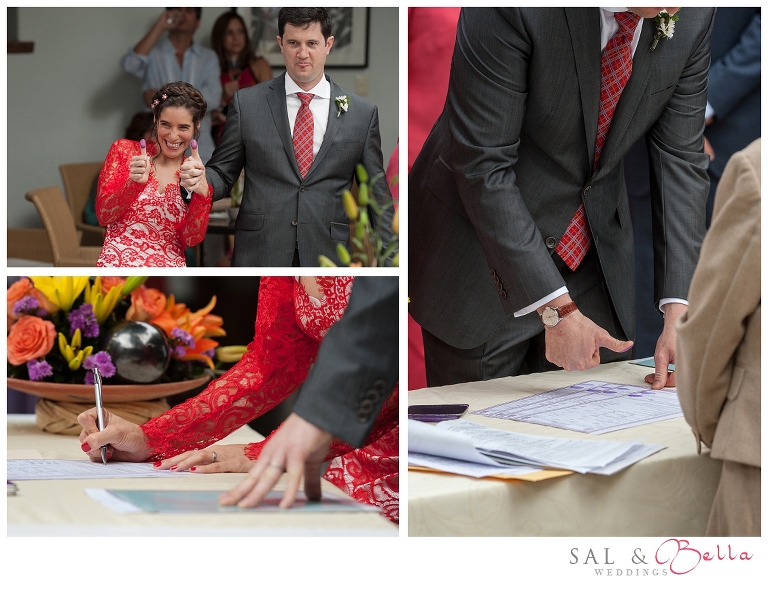 I love when you catch a groom twisting his new ring around on his finger.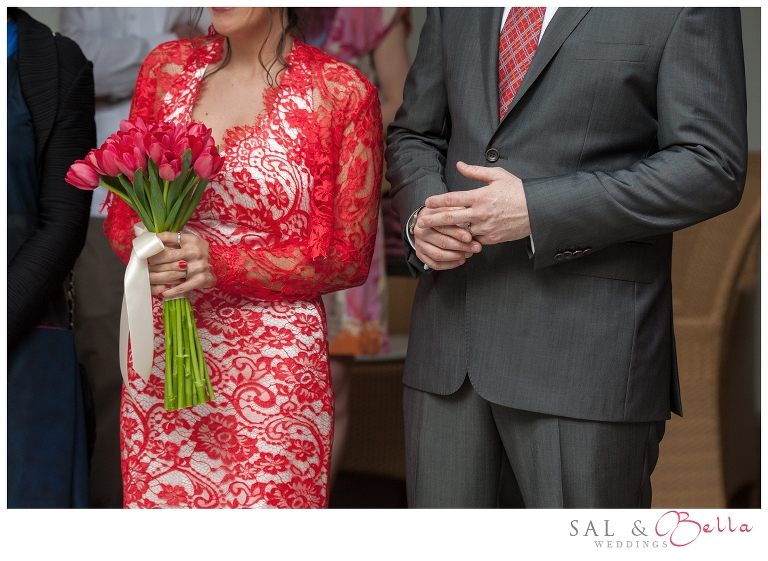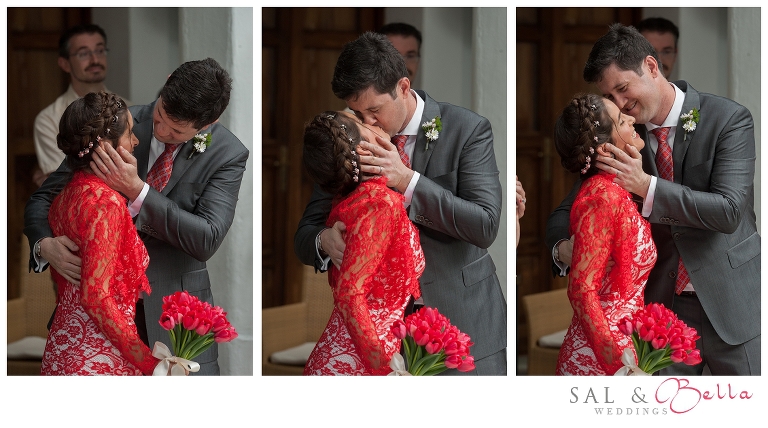 After the ceremony there was a small meet and greet along with cocktail hour for everyone to congratulate the bride and groom.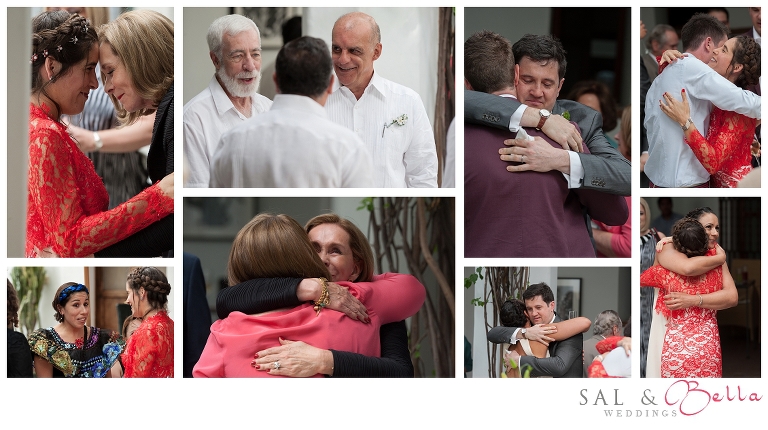 The bride and groom walked the local streets with a parade in honor of them. It was a very unique experience for  Matthew to witness.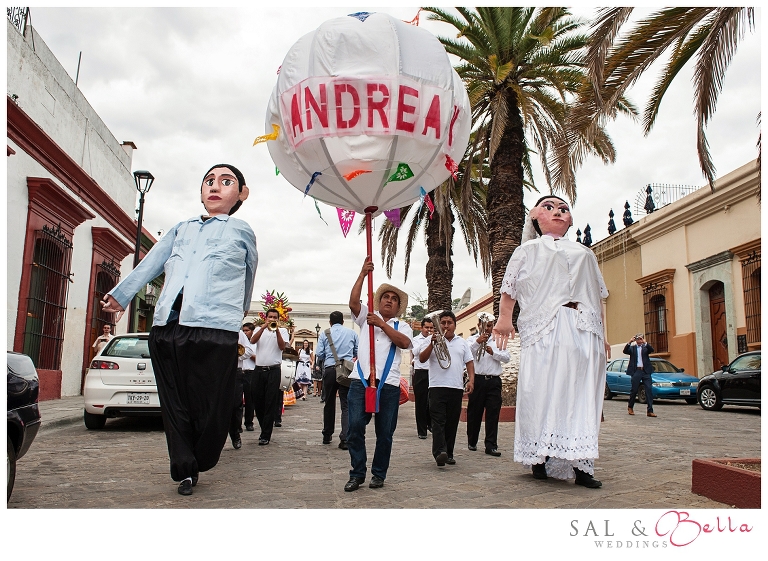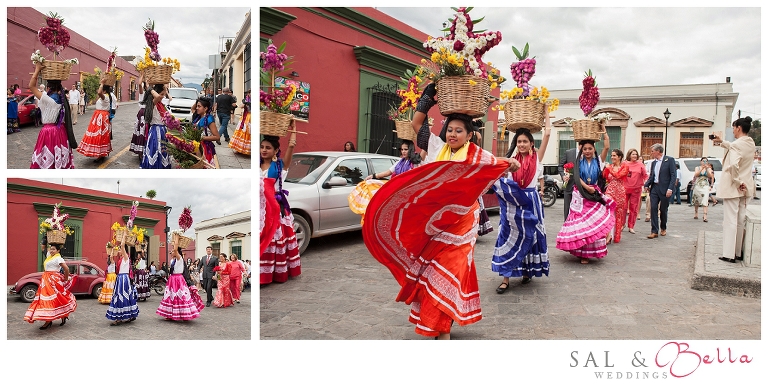 The guests followed the bride and groom and participated in the parade.  The colors are just awesome.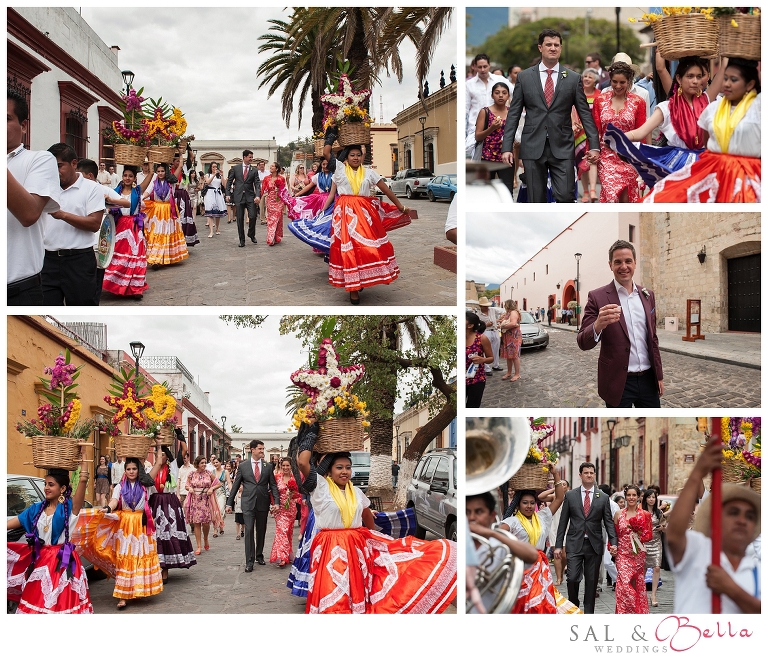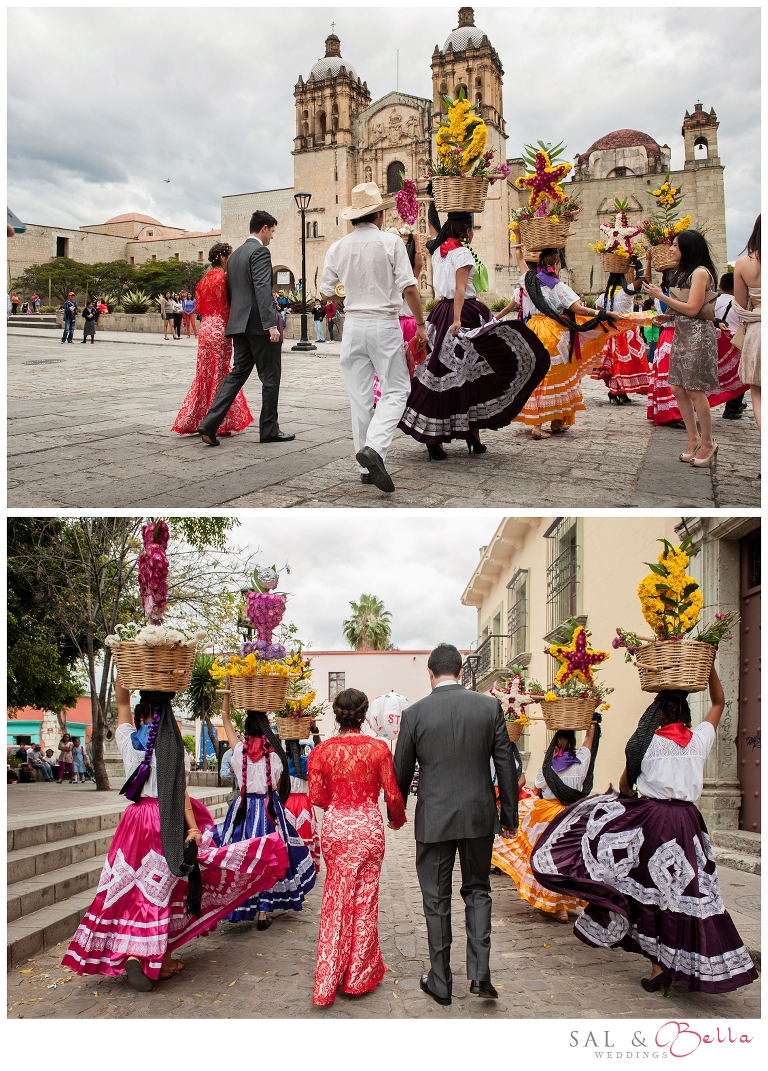 It was very festive.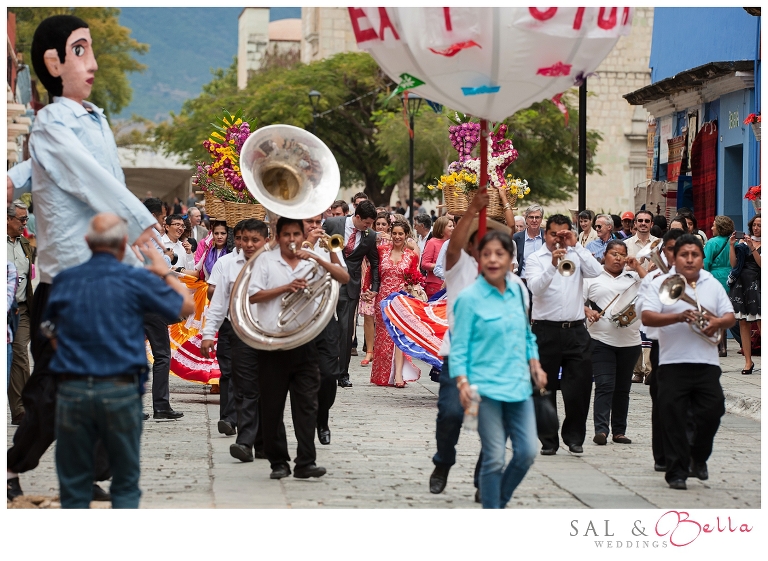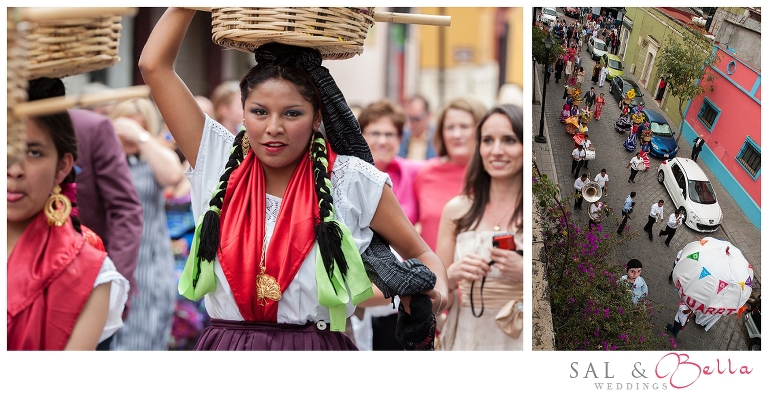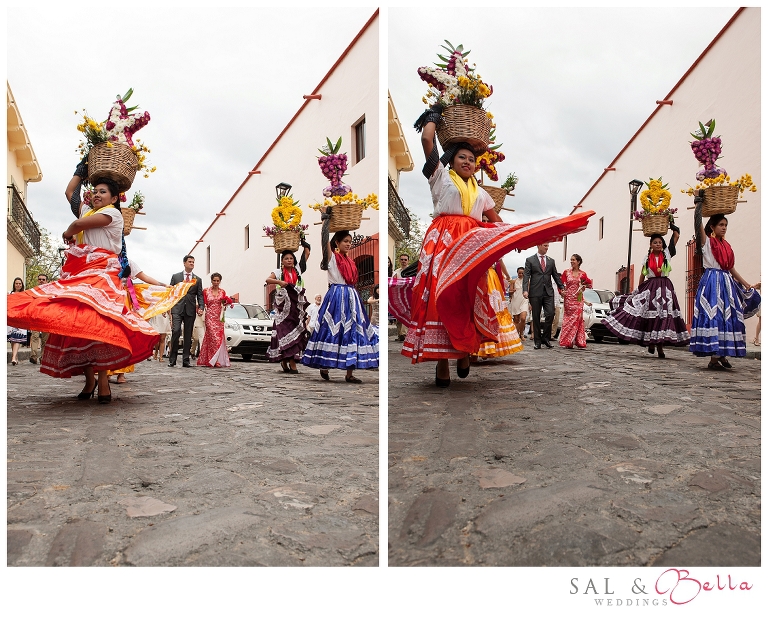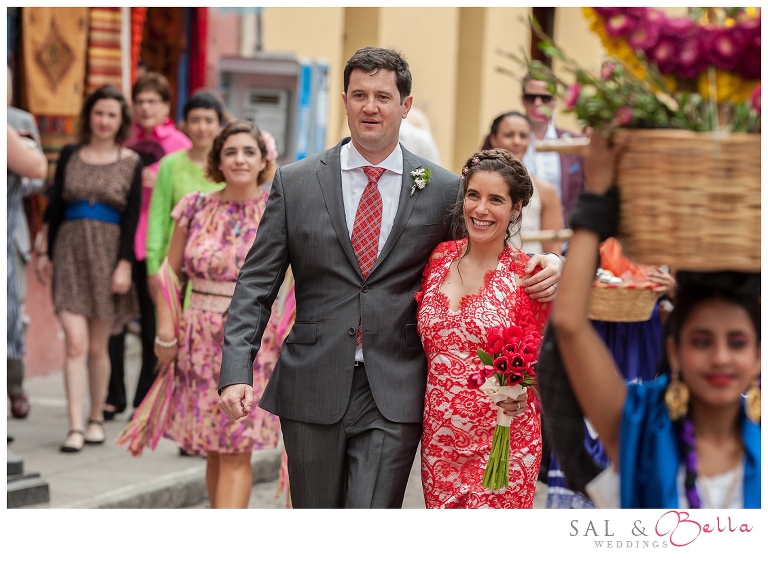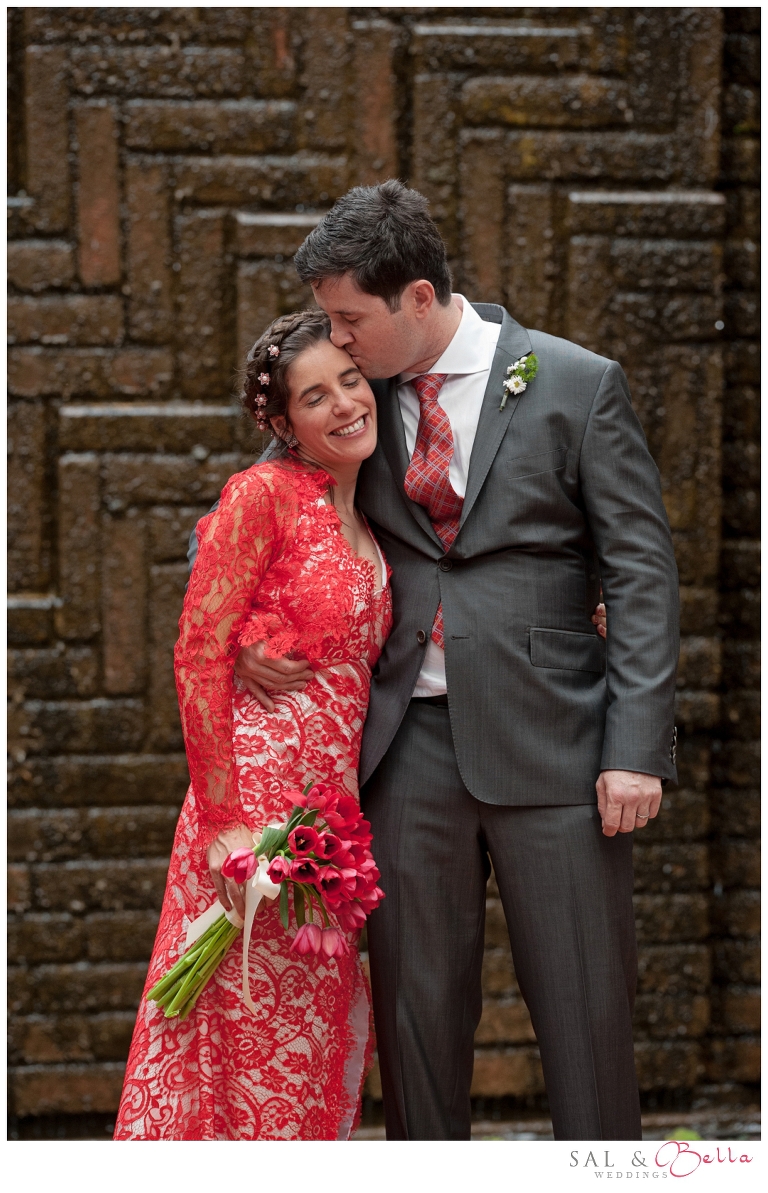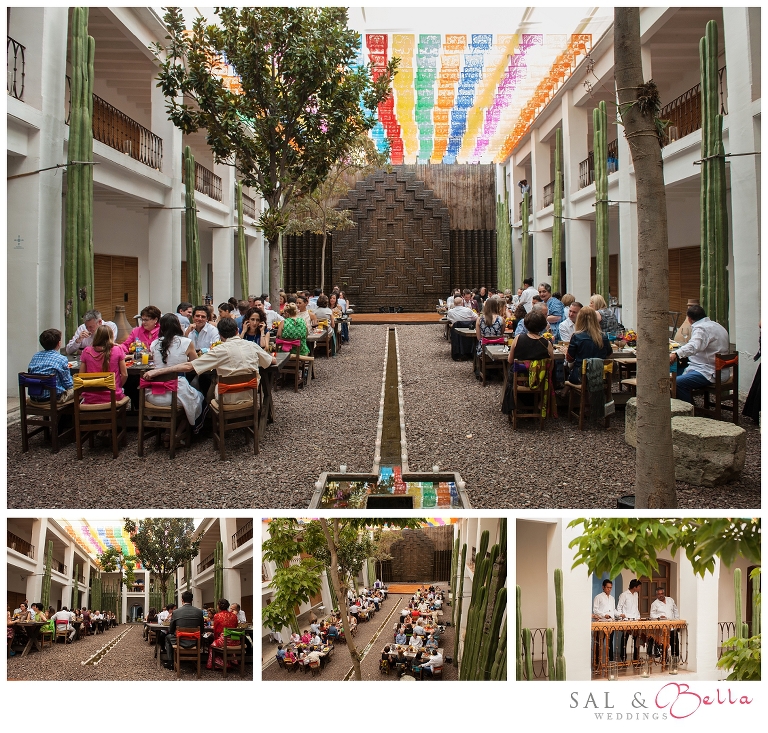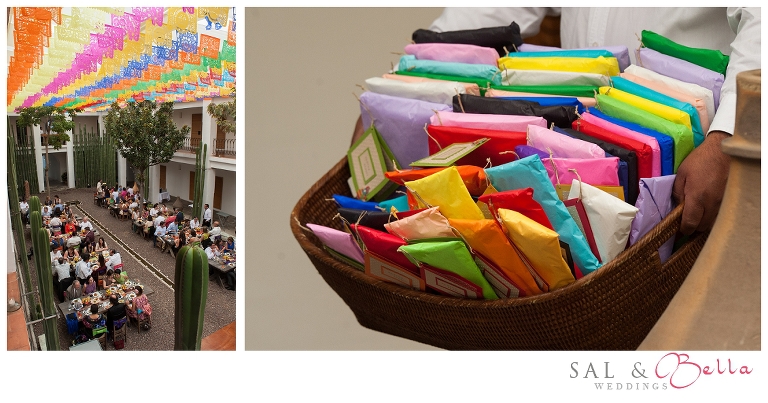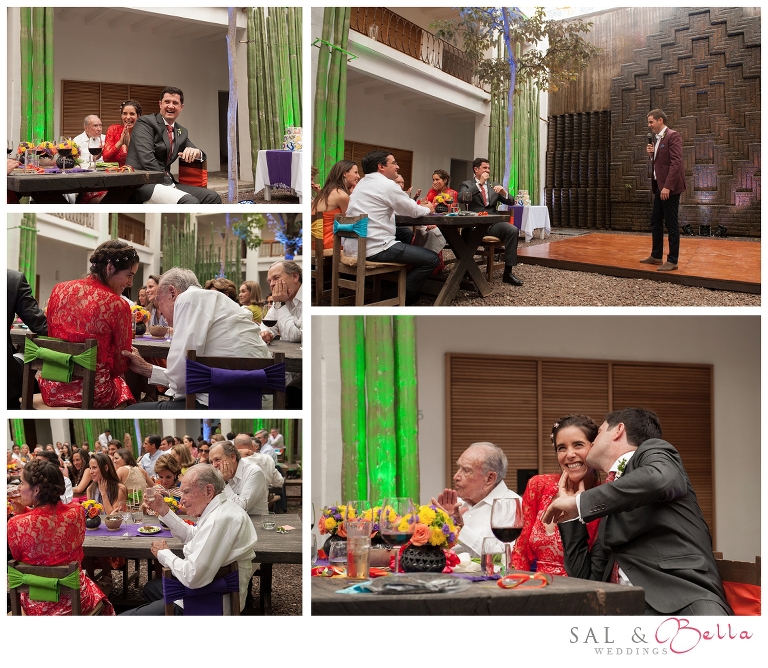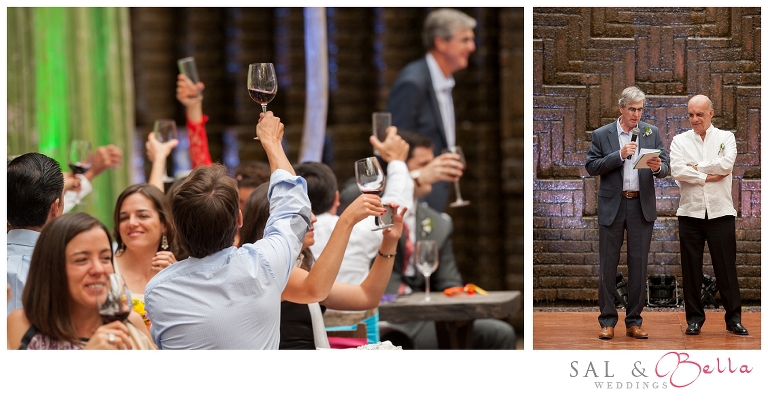 Their cake was super cute & colorful.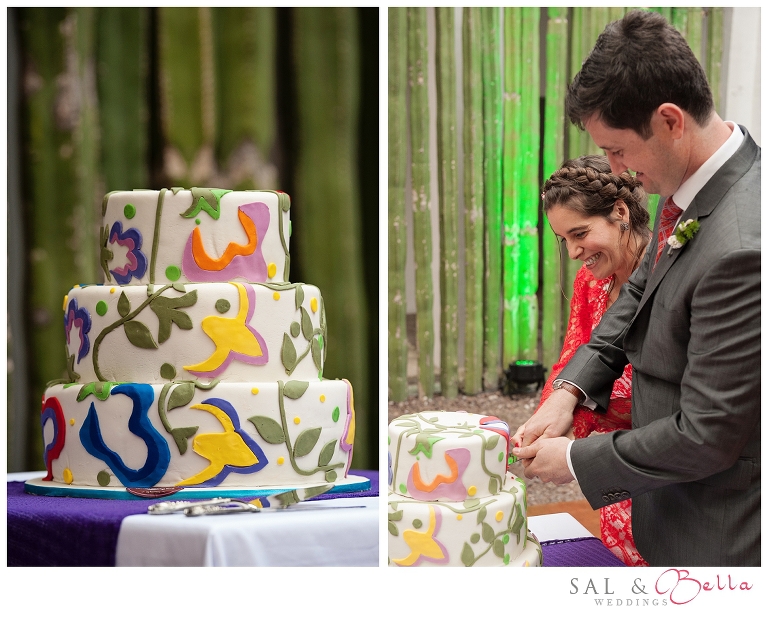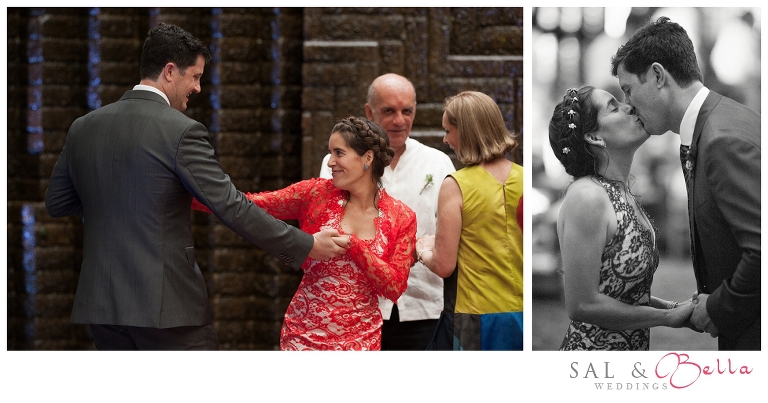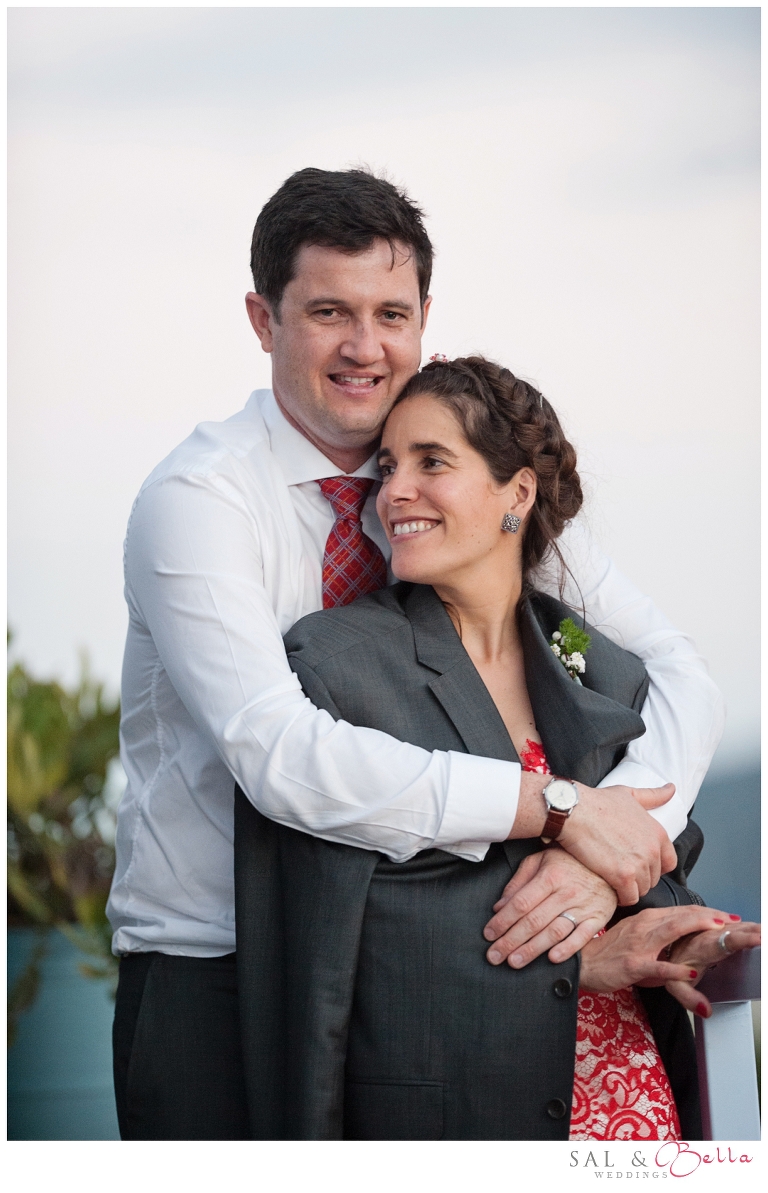 The guests from the wedding came from 7 different countries.  Australia, Mexico, Spain, Germany, Italy, New Zealand & The US.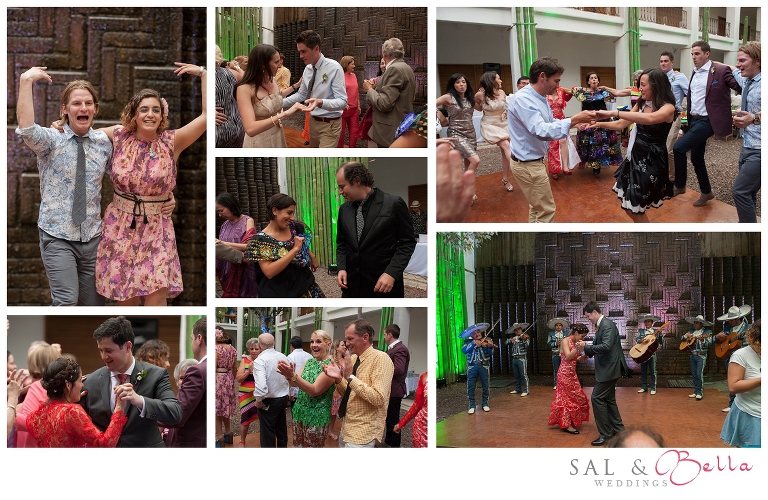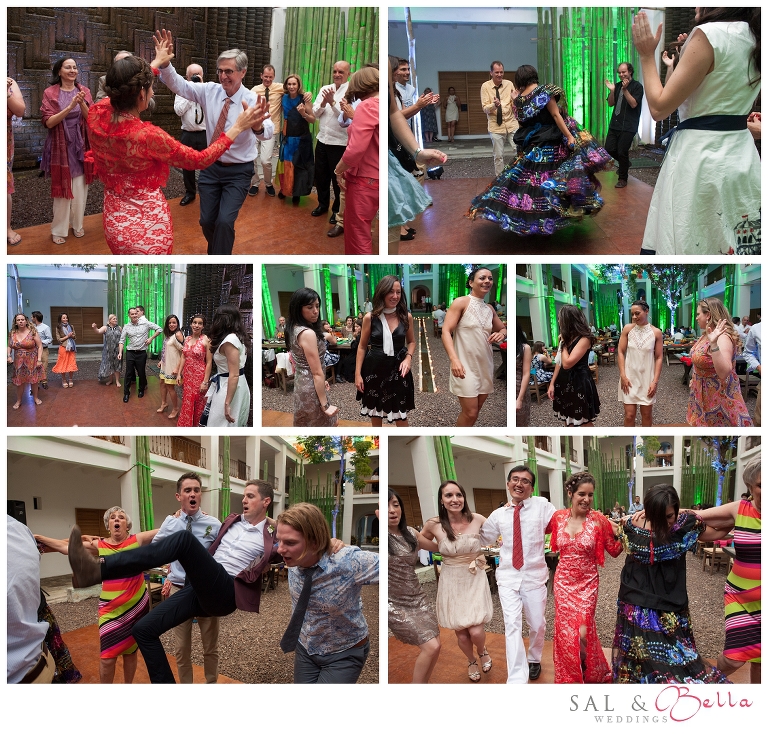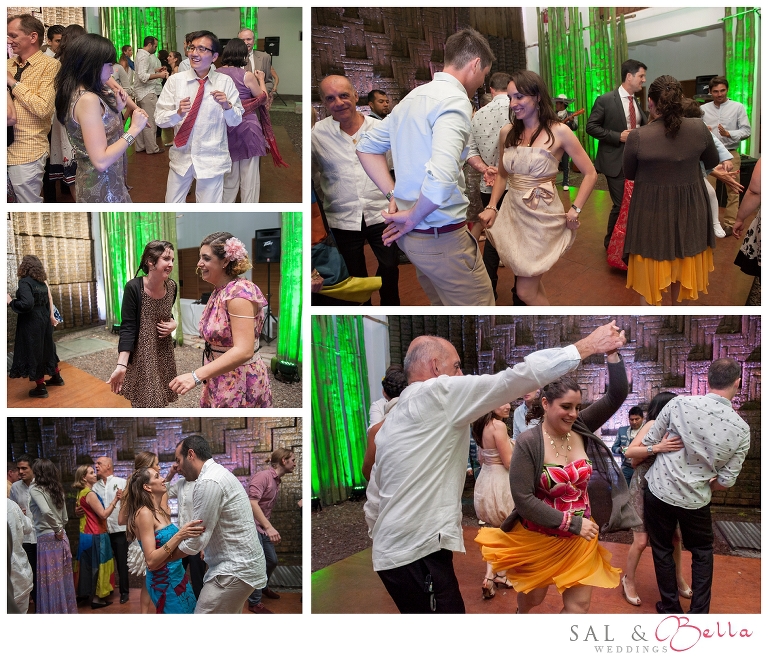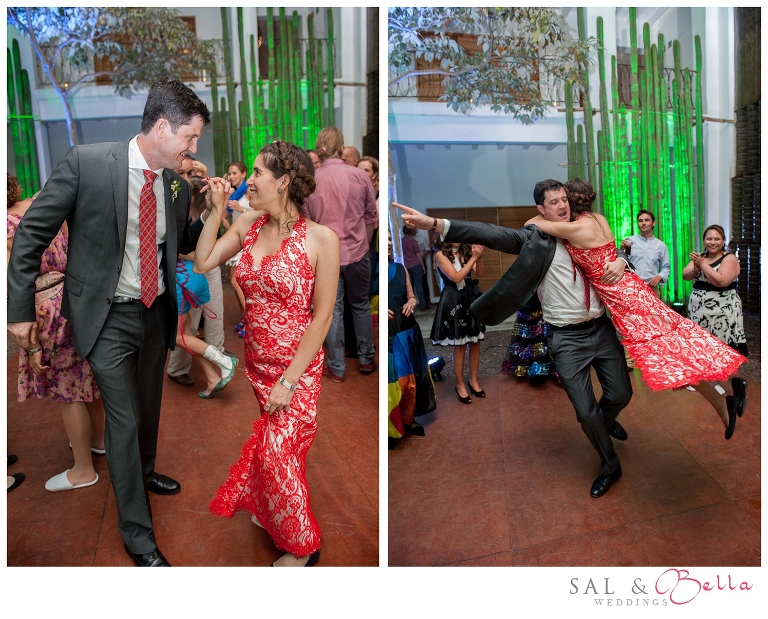 Loving the mariachi band !