Matthew & I attended Amy & Nathaniel's beautiful rustic wedding at the Wilson Lodge at the Oglebay Resort in West Virginia with our friend Soozie. Photography by Soozie.
We had to dodge a little bit of rain but otherwise it was a gorgeous day.
Wildflowers are my favorite. Amy's bouquet was so stunning. The color pallet was perfect. 

There is Soozie demonstrating one of her other talents, makeup! She does an awesome job! (she regularly does my makeup too lol) 

Amy loves it too.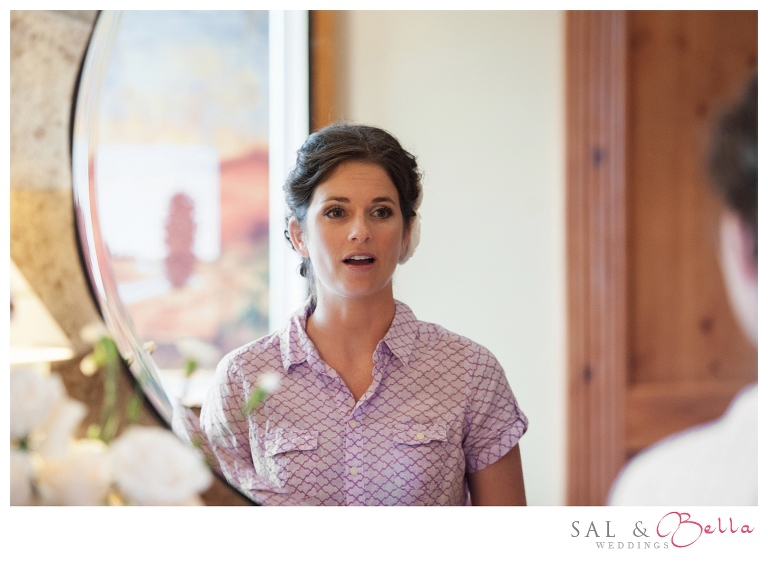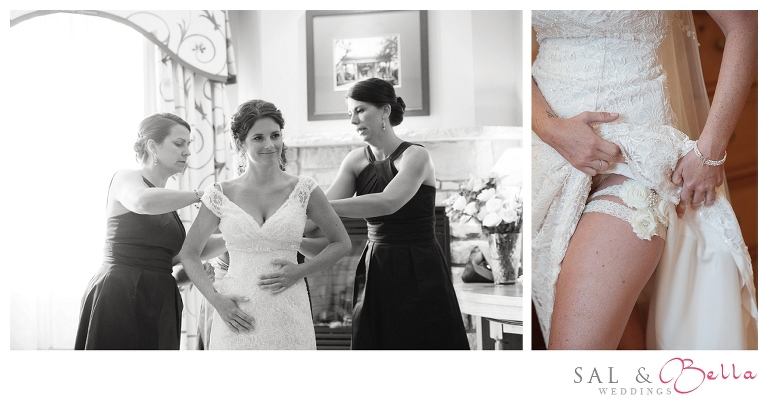 Amy's headpiece was so dainty and beautiful.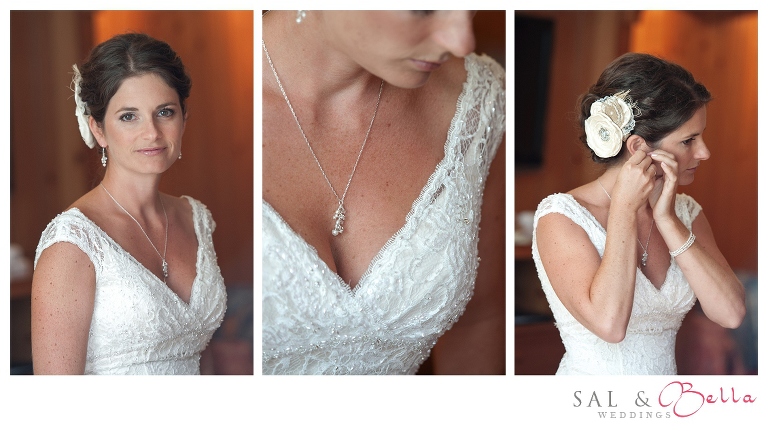 This picture looks like a painting. Amy is so stunning.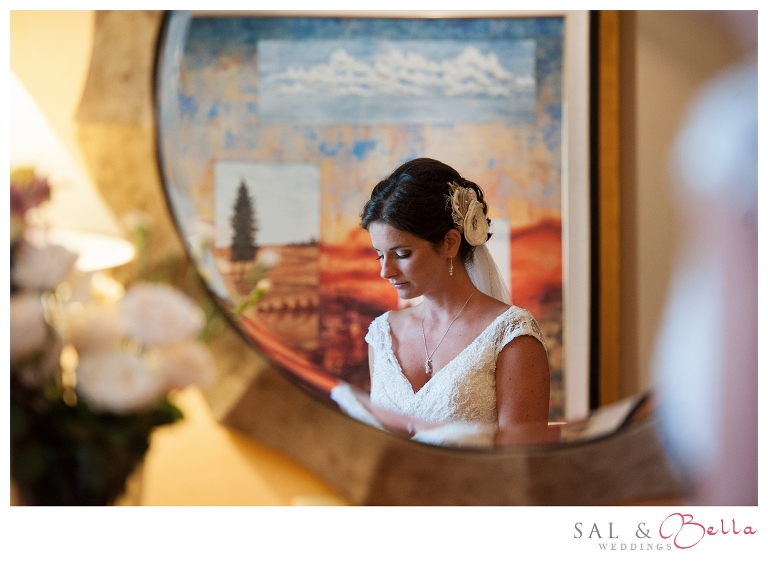 While Soozie & I stayed and with the girls, Matthew was hanging with the guys getting some photos of their prep.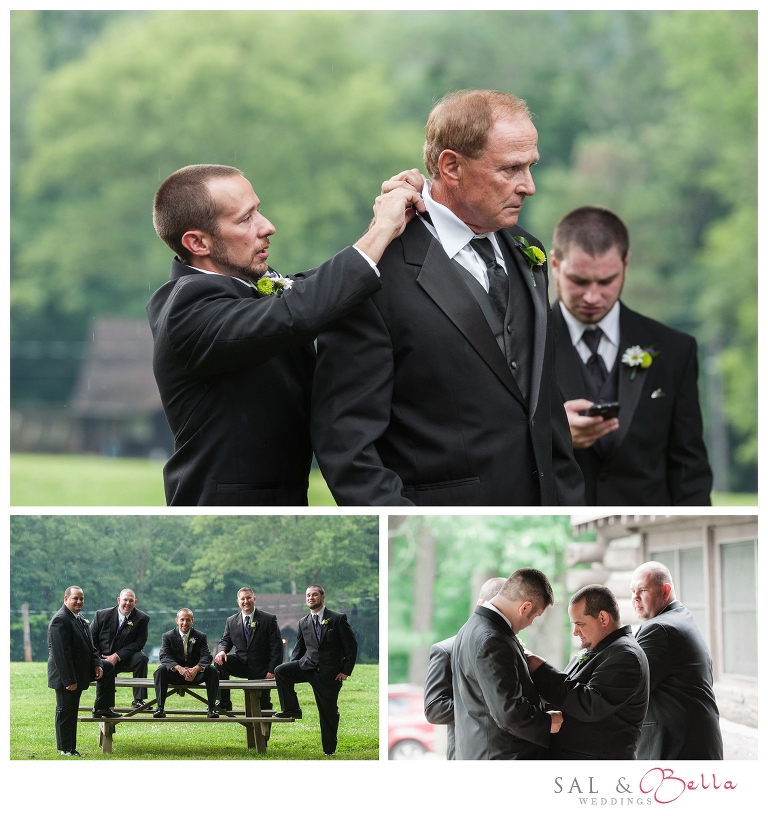 Look at that smile for his beautiful bride.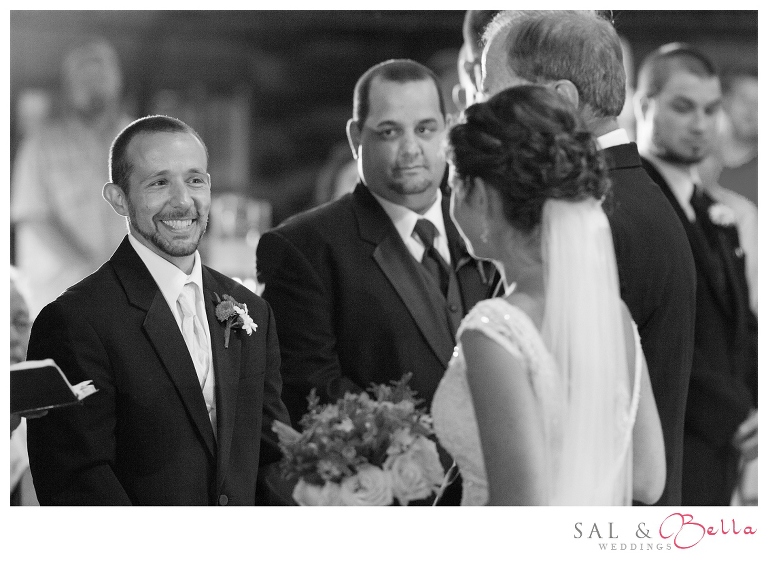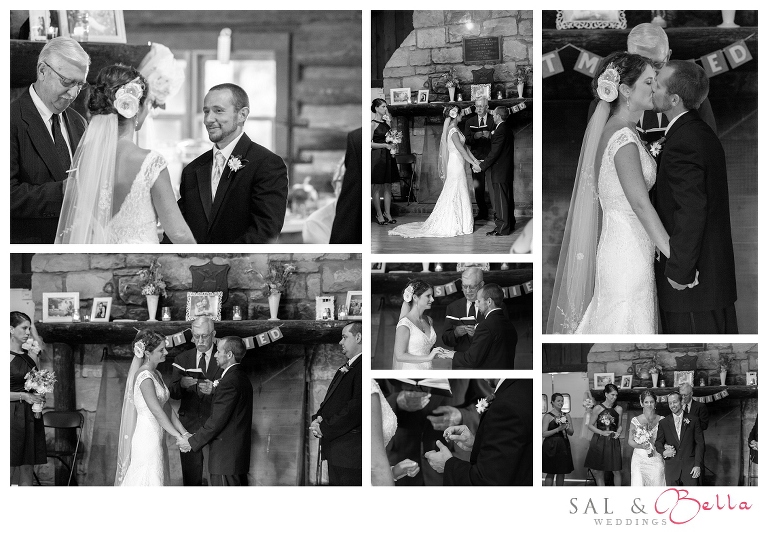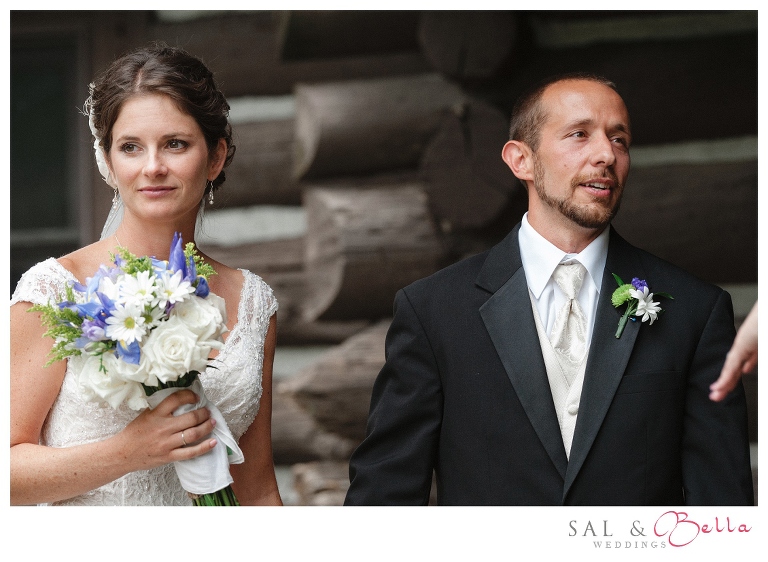 I am an absolute fan of the candid photo. Amy was showing her bridesmaids her new wedding band.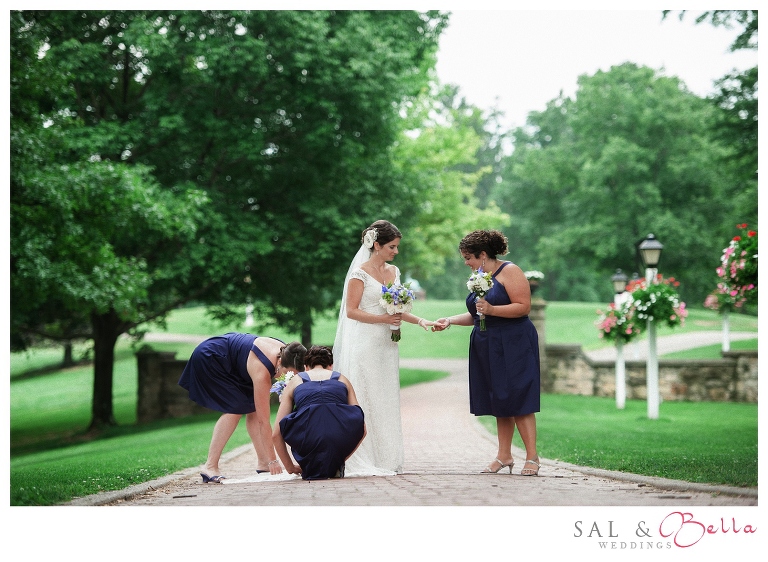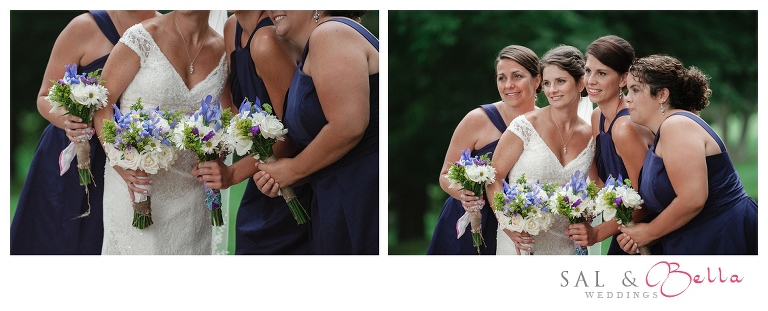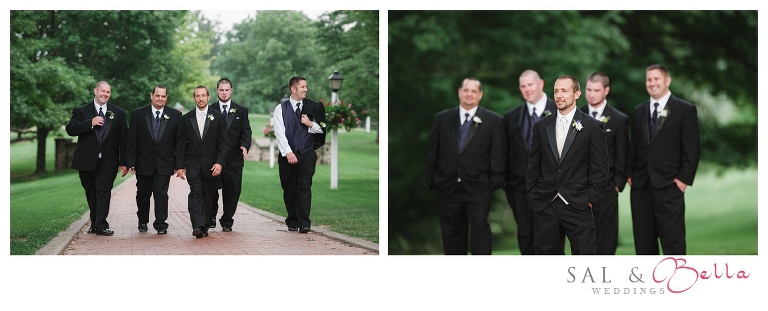 The photo on the right Matthew caught while we were focused on the groomsmen portraits. Amy was checking out her flowers. I love that.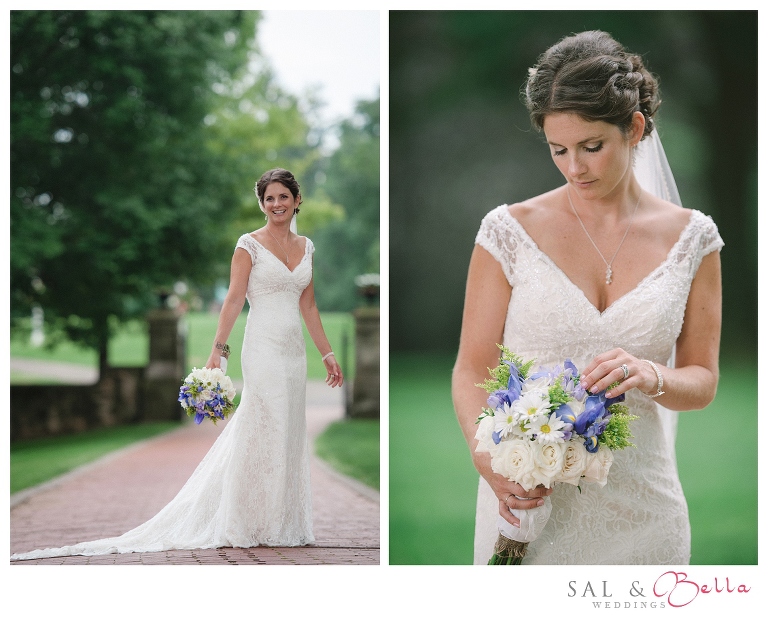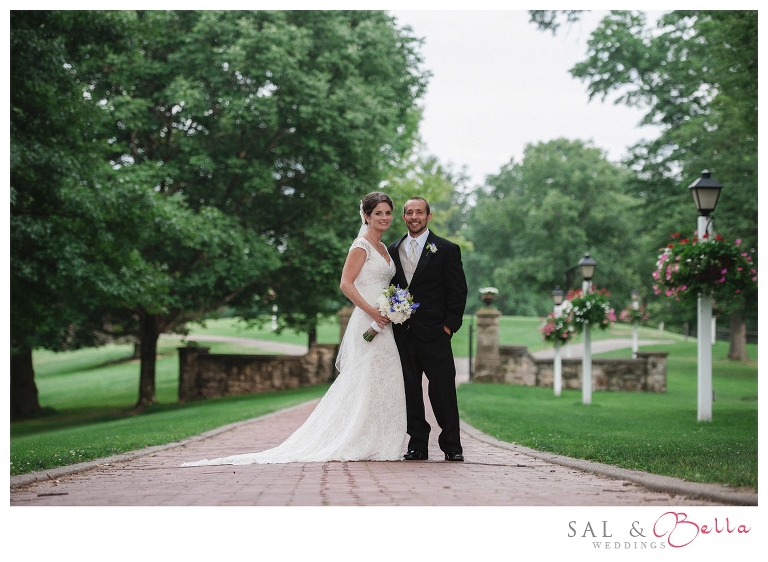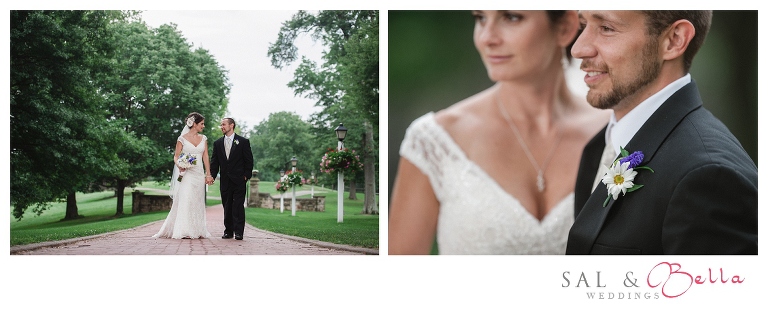 They had such a fun group.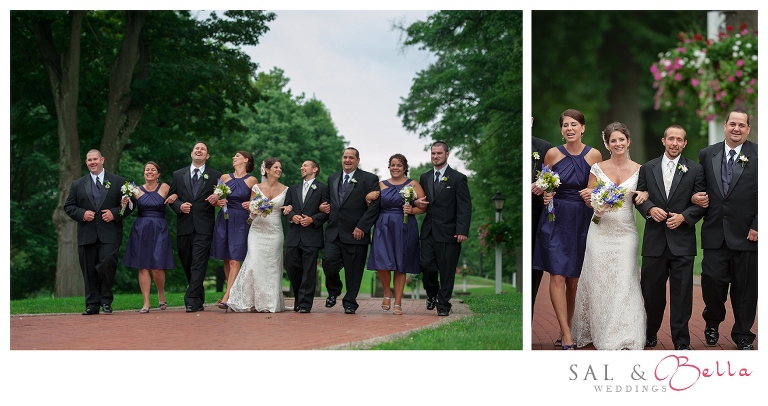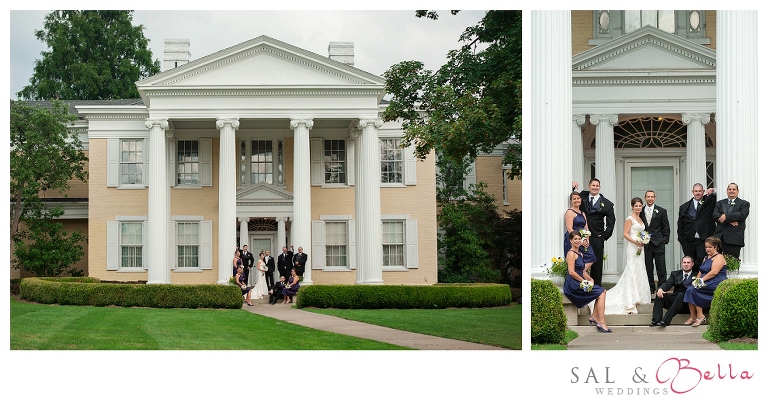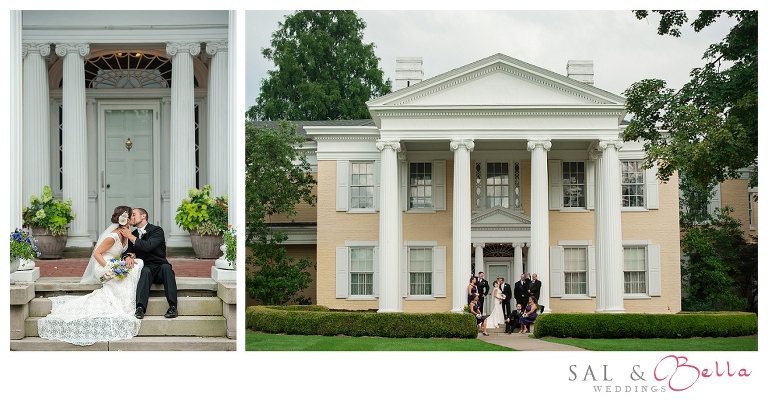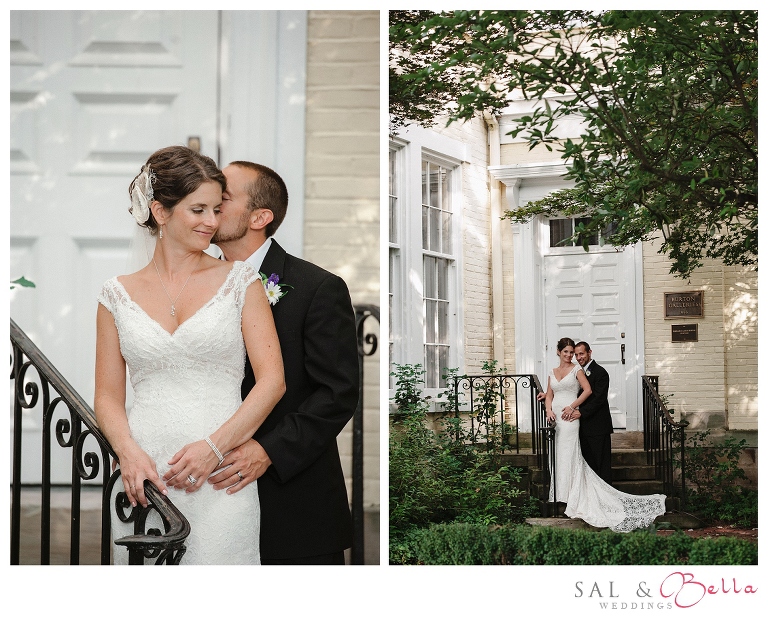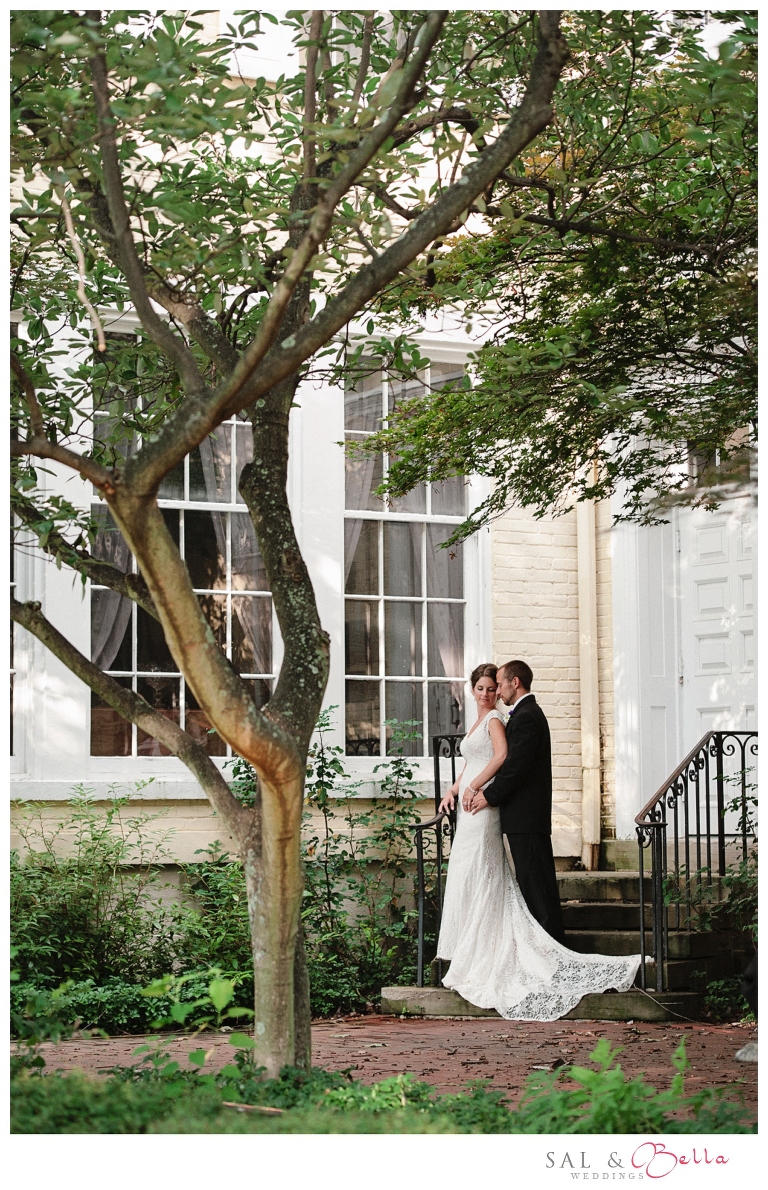 Oglebay seriously had SO many spots to photograph in.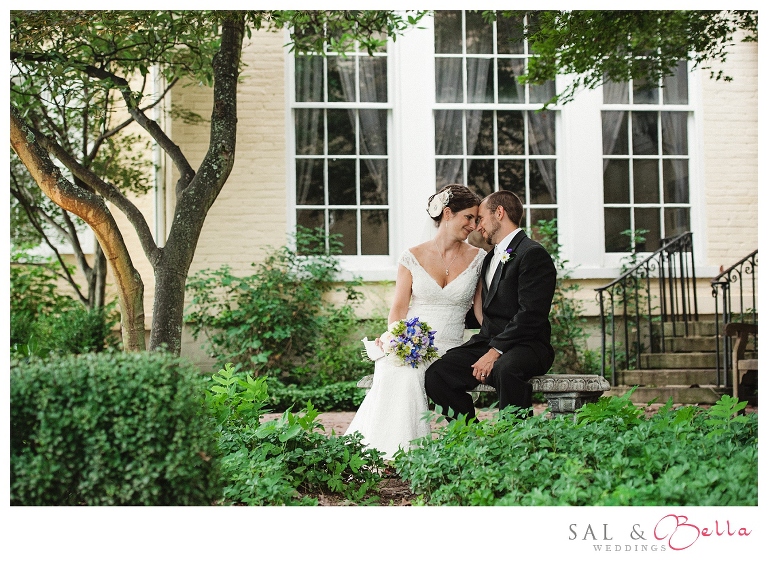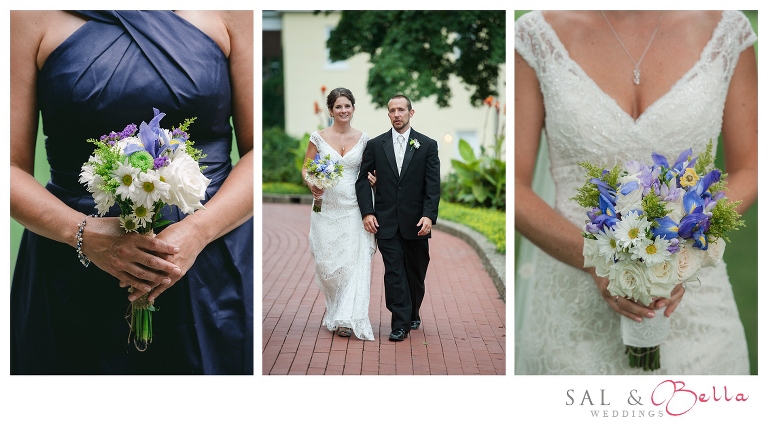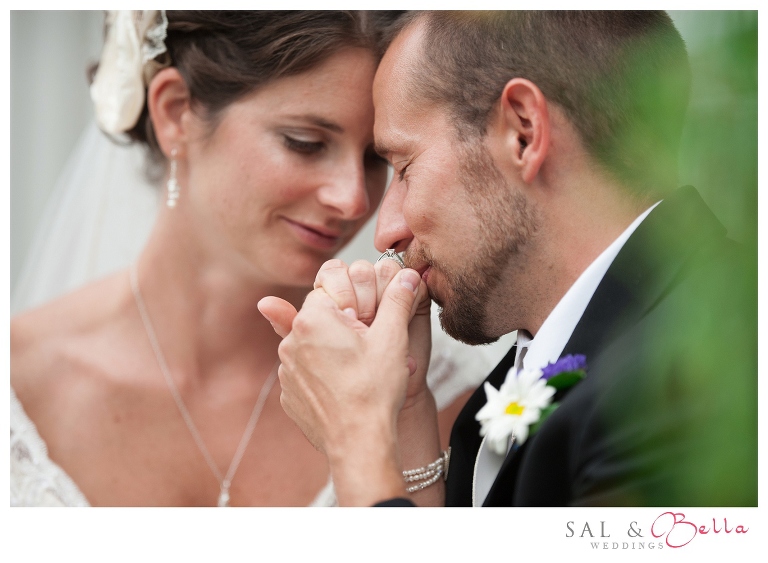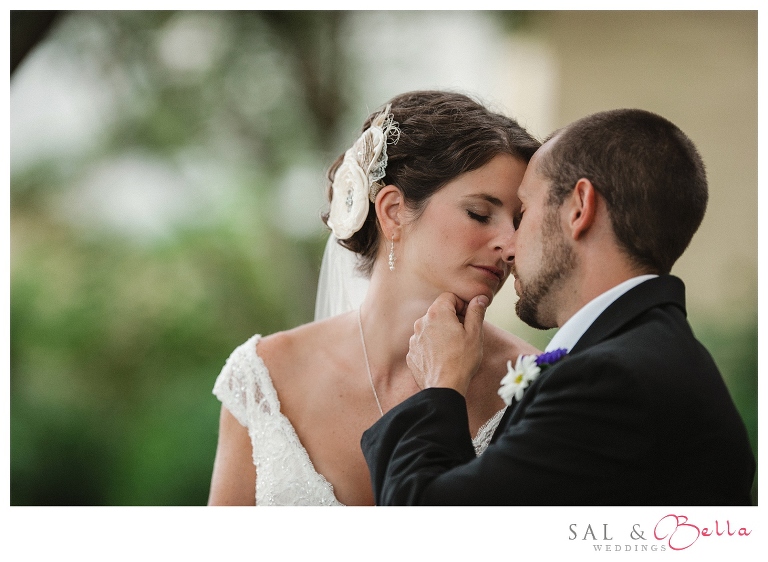 Matthew & Soozie were photographing different angles of the photo on the left. I was hanging back and saw this butterfly hanging out next to me. I had to take its photo!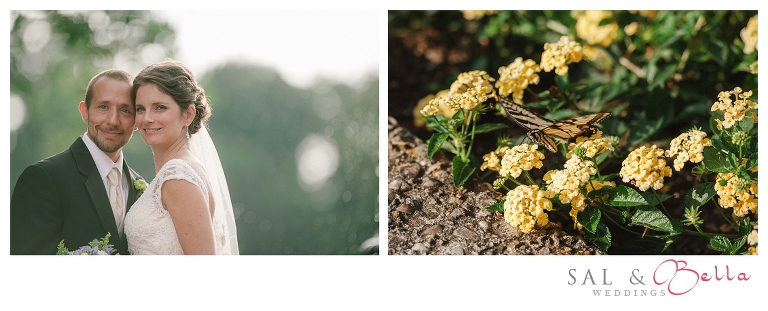 I love when Matthew does prospective shots. These are killer.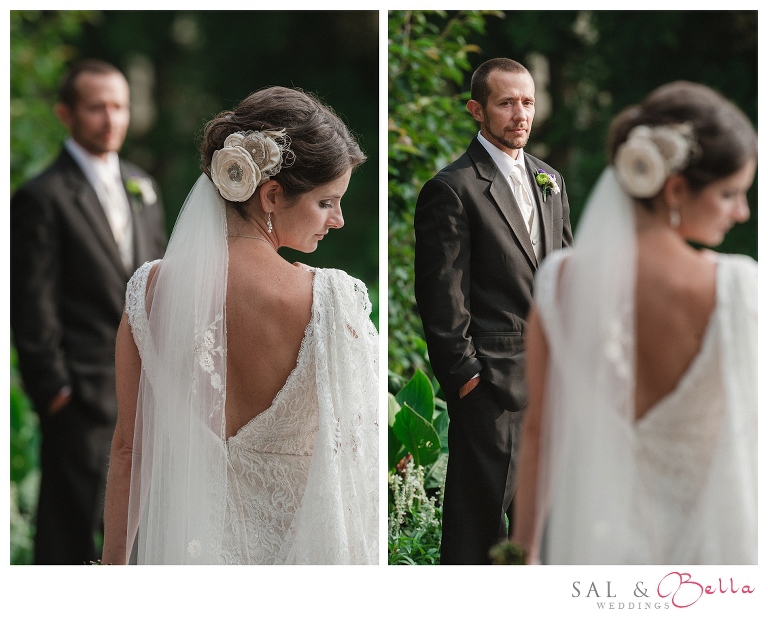 The mantle in the Wilson Lodge was so cutely decorated. Soozie's engagement photos the center there.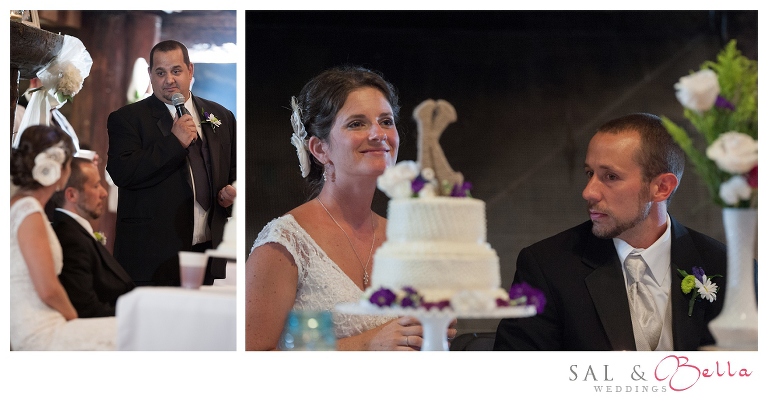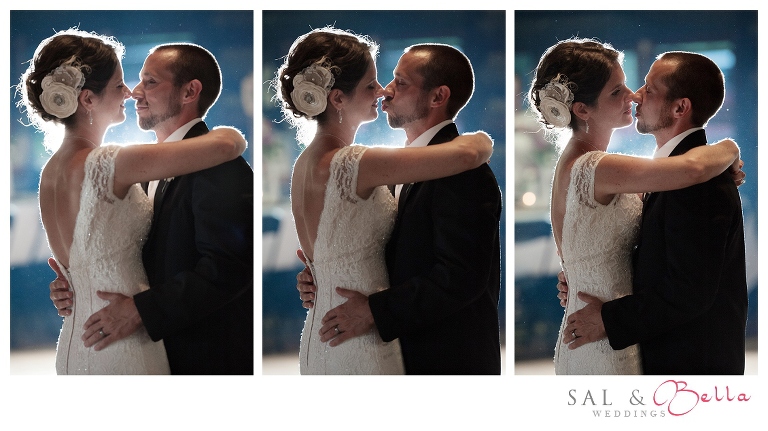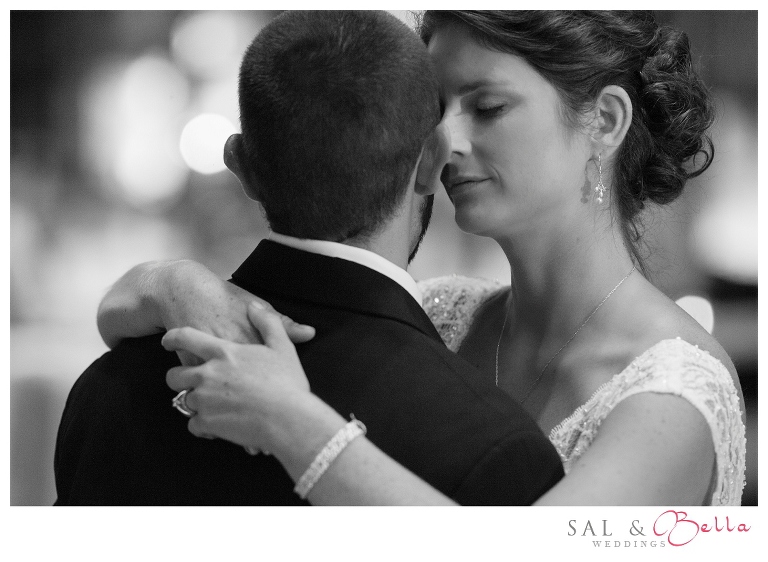 Weddings by Sal & Bella:  West Virginia Wedding Photographer