Allison's mom, Linda contacted us earlier this year to see if we were available to shoot her daughter's wedding. I was happy to tell her we were. We met up and discussed the details of the wedding and the wedding day quickly approached. We had a gorgeous spring day for these two love birds. Perfect light with a nice cool breeze. The two were married at St. Blaise Church in Midland. (It was fun to go there again, I shot my 2nd wedding there years ago). The reception was held at the Seven Oaks Country Club in Beaver. I really liked that space. They had great scenery for photos outside and the ballroom had great window light. I'm so glad I was able to capture the love these two share. I am so pleased with the photos! Allison & Jason we wish you all the best, and now onto the photos!! 😀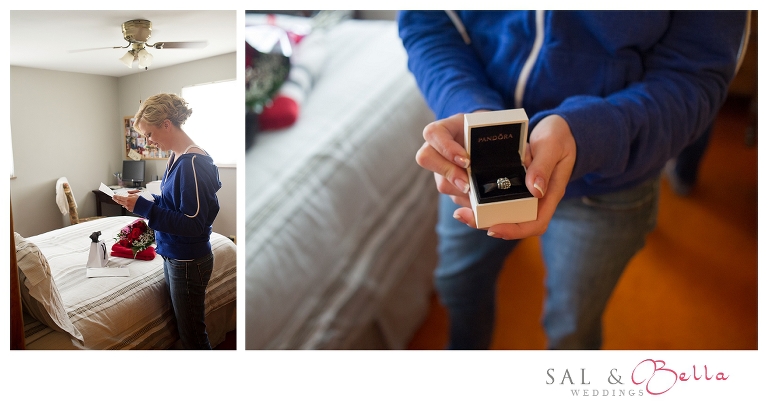 Matthew snatched this cute photo of Allison's dad Fran, and her uncle Mike. (Who is also he godfather. He was a hoot)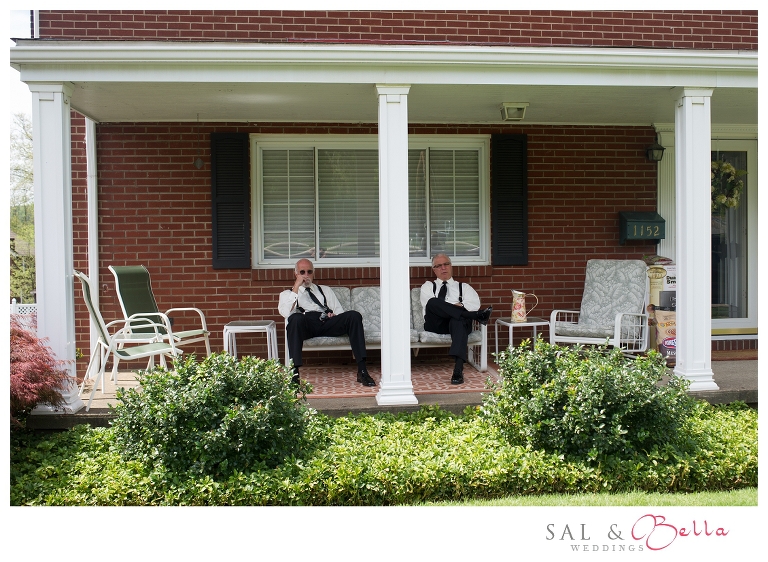 Allison's dress was so gorgeous. Check out the louboutins. Be still my heart aren't they gorgeous.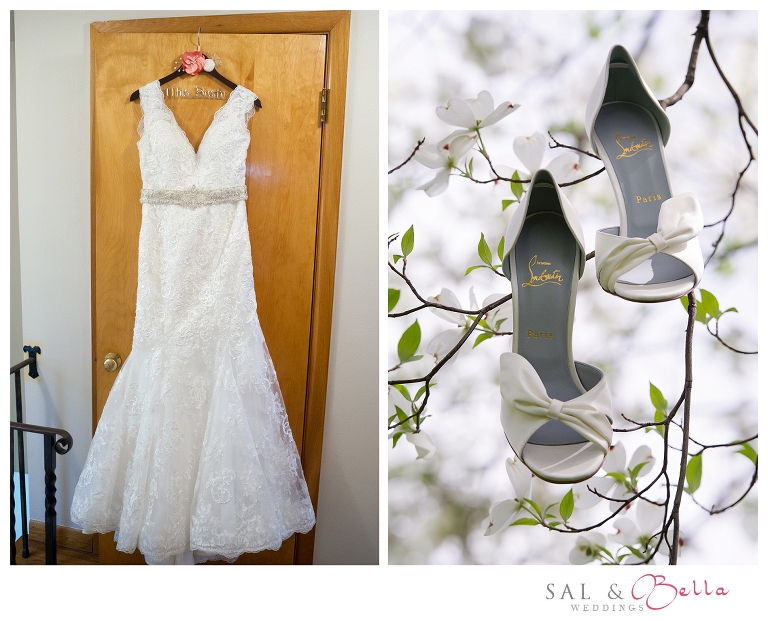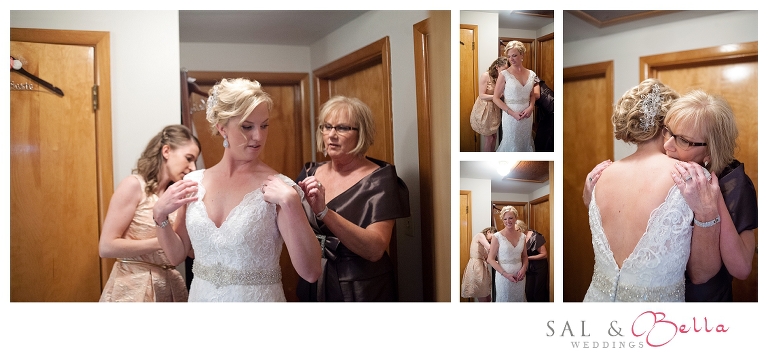 Dad seeing his girl all dressed in her gown for the first time. So sweet.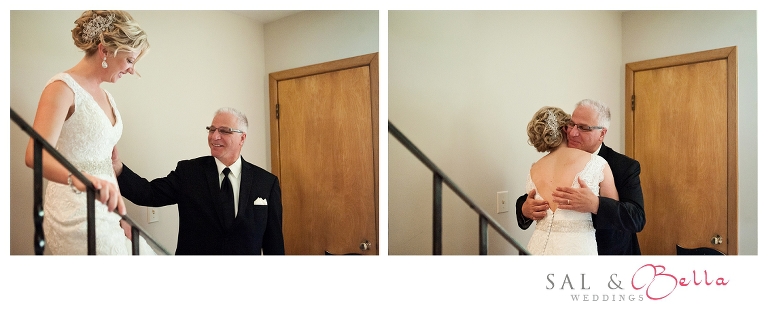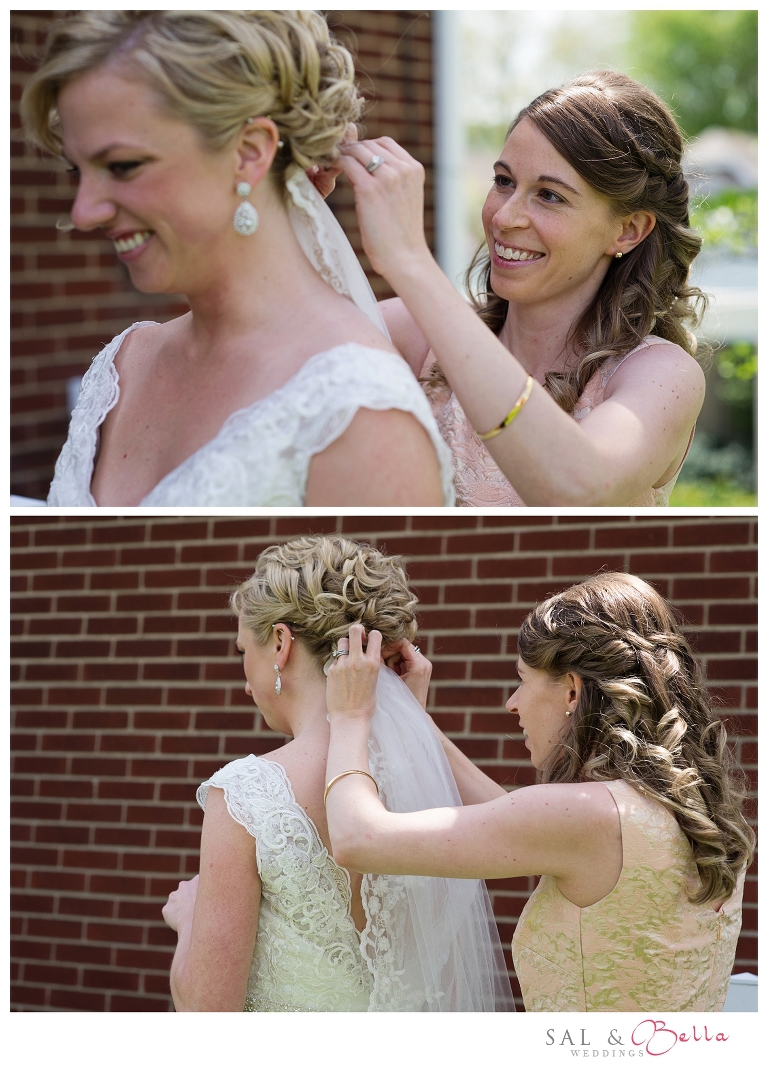 Love these creative shots Matthew grabbed through the blossom tree.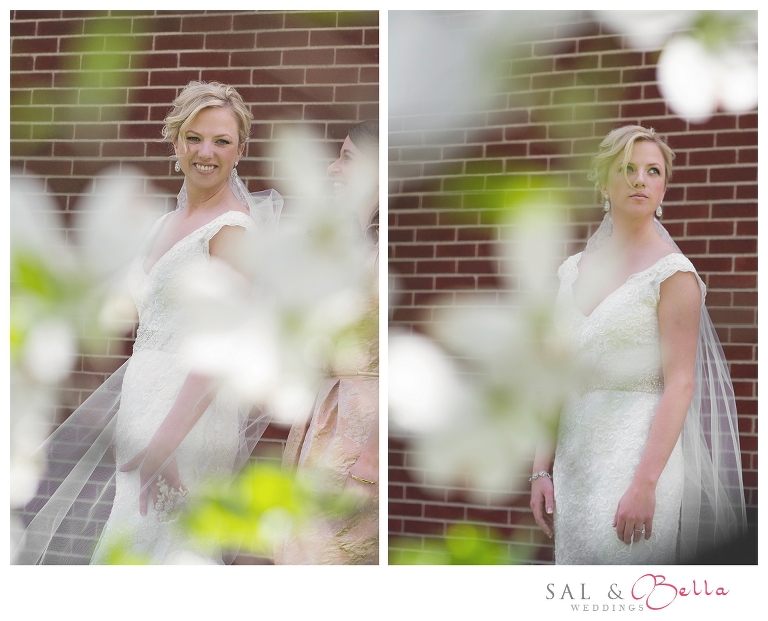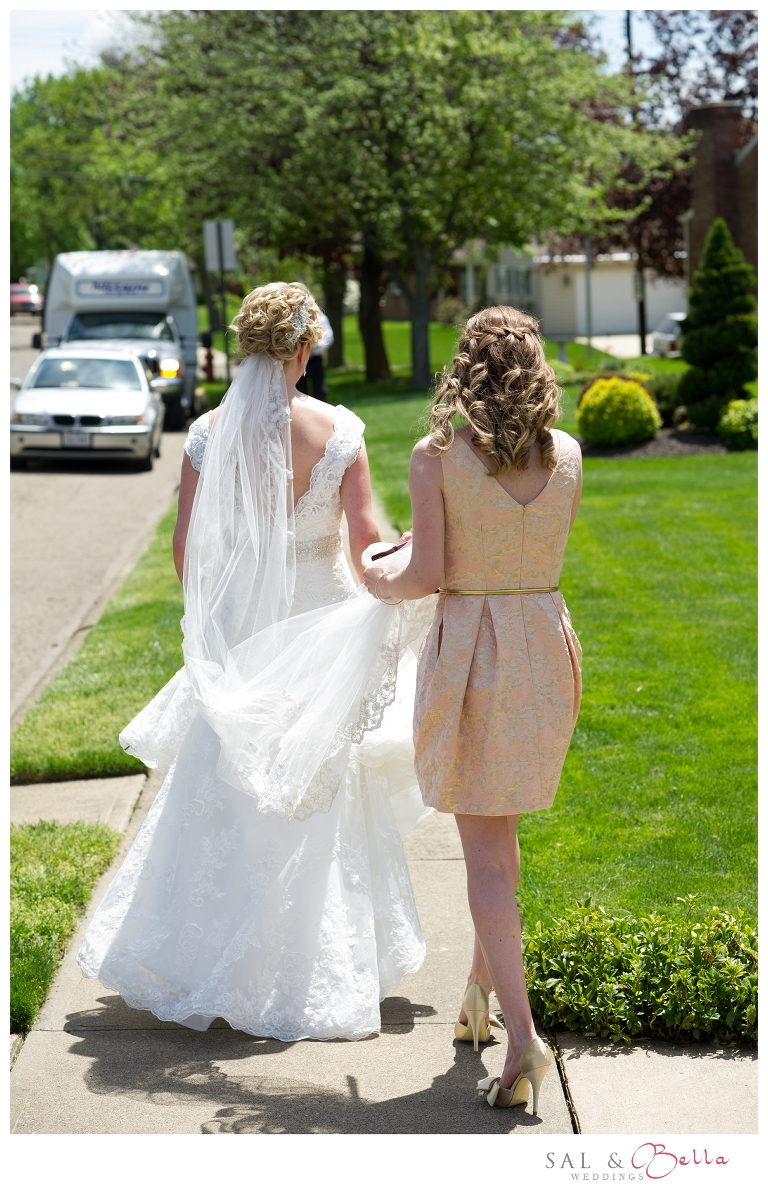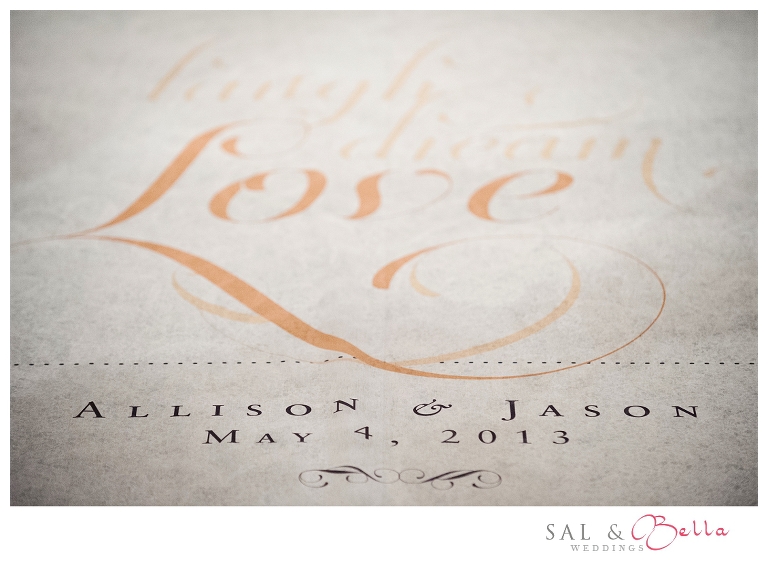 Anticipating his bride to be.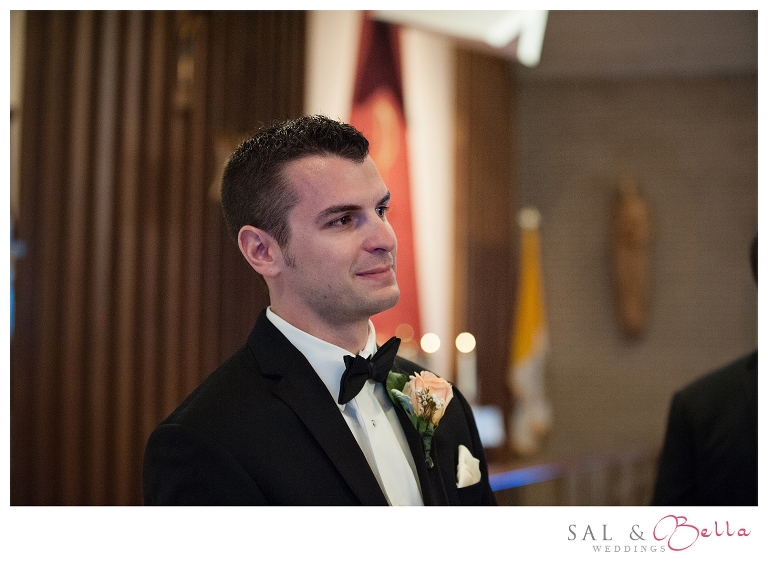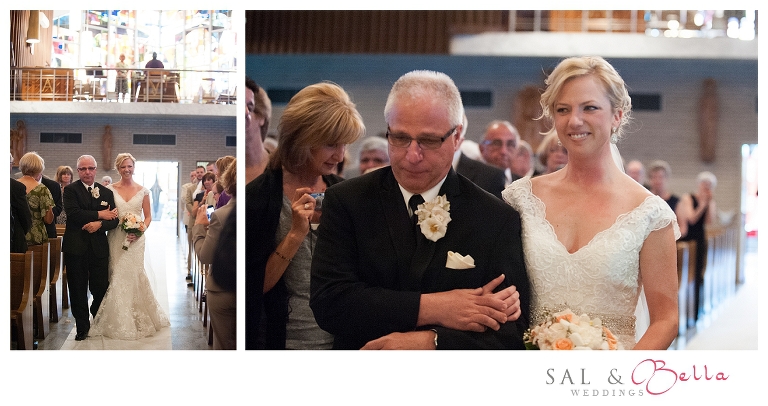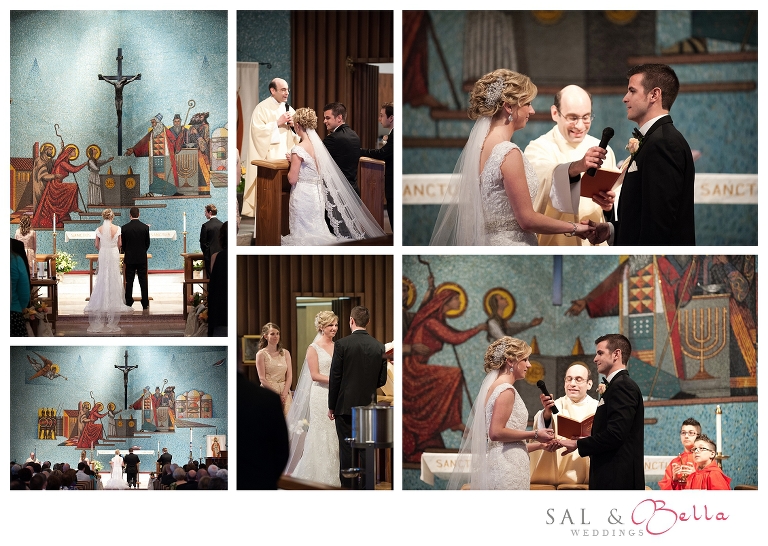 Love have 2 shooters, Matthew shot the photo on the right.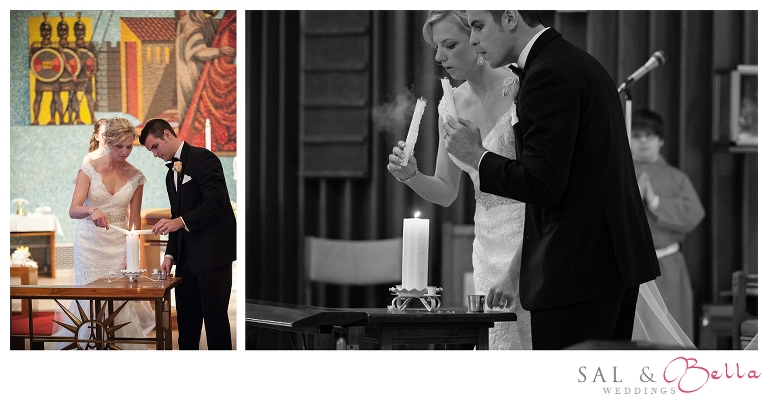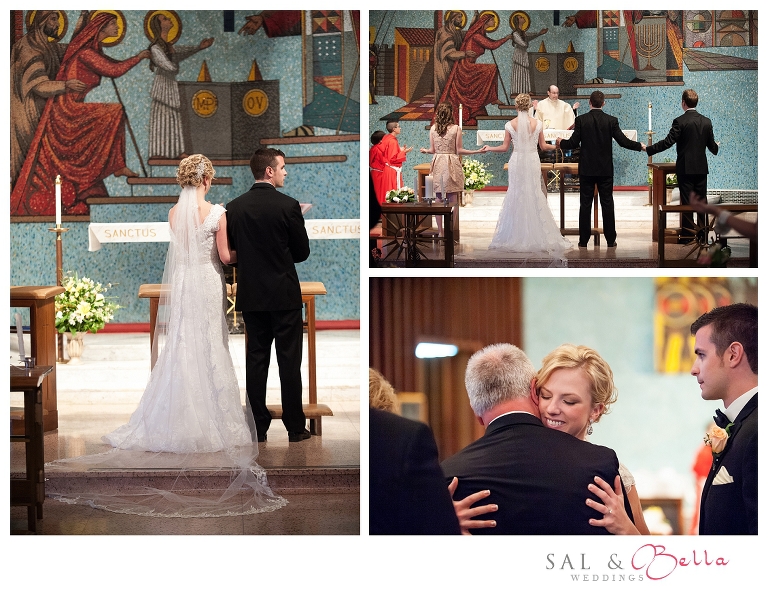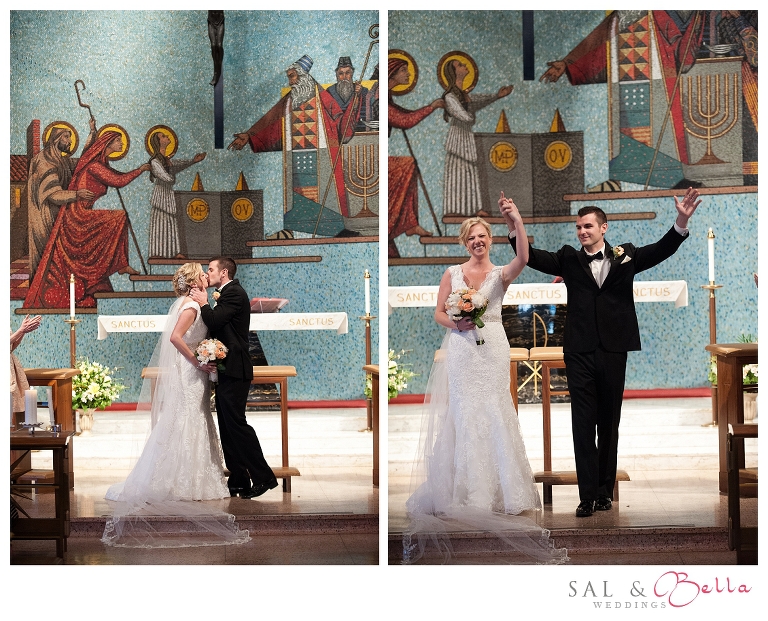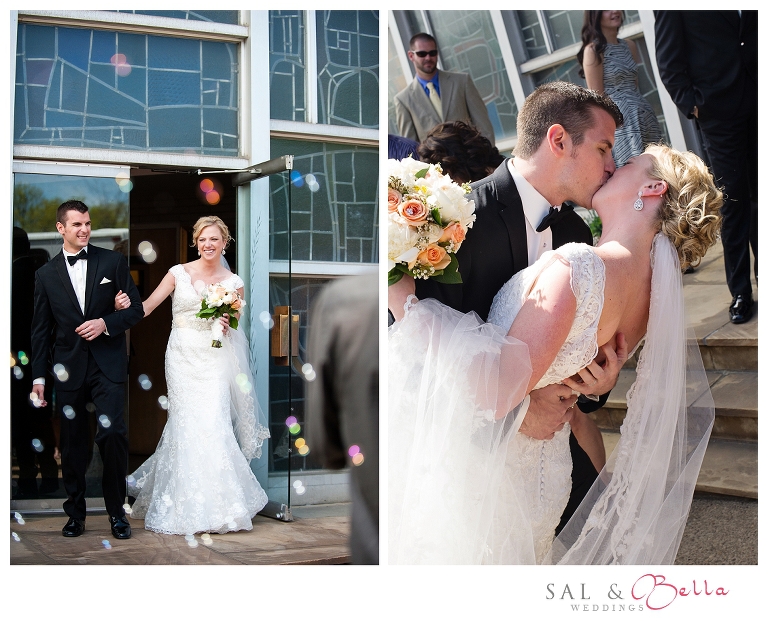 We had some time to kill between the ceremony and reception. So the bridal party decided to stop at one of their favorite places (mine too of course!) the Hot Dog Shoppe!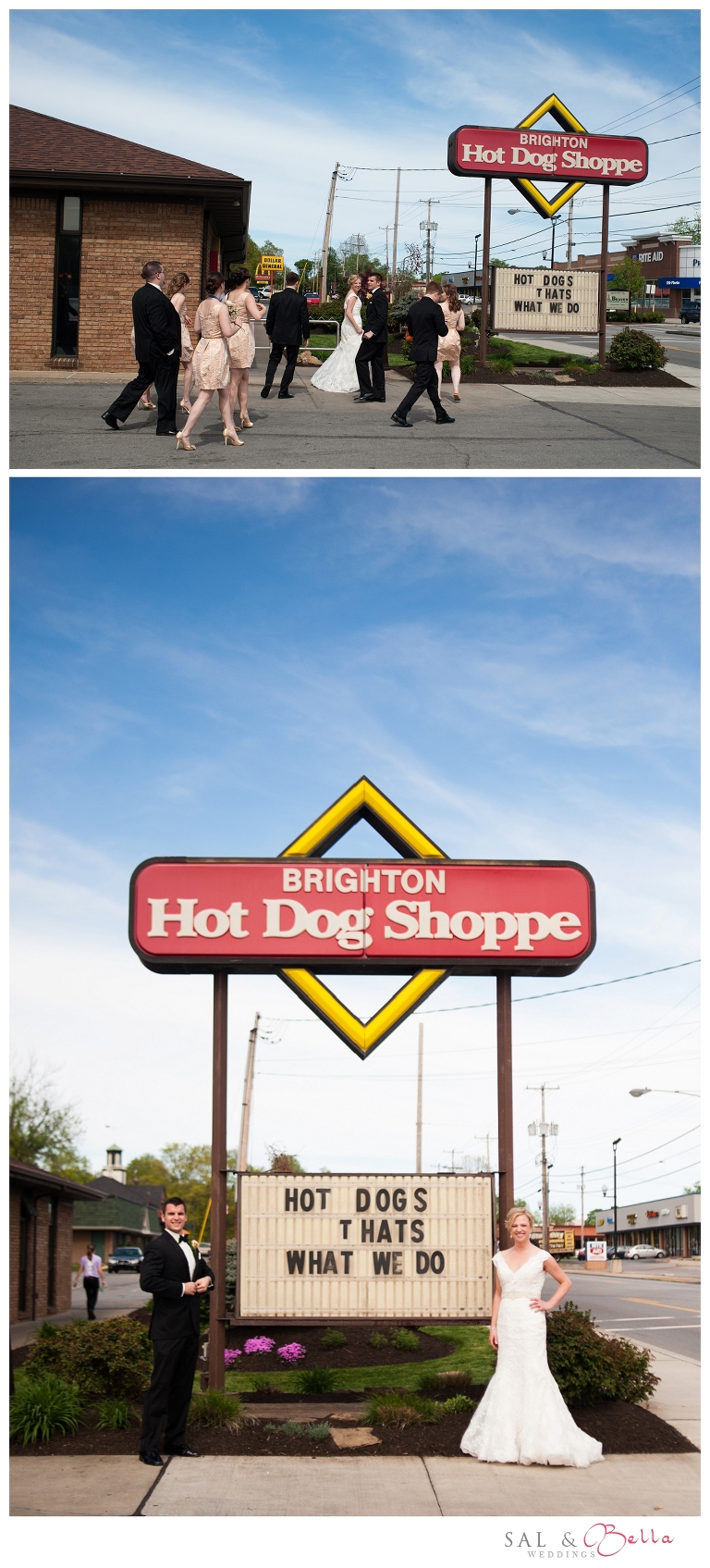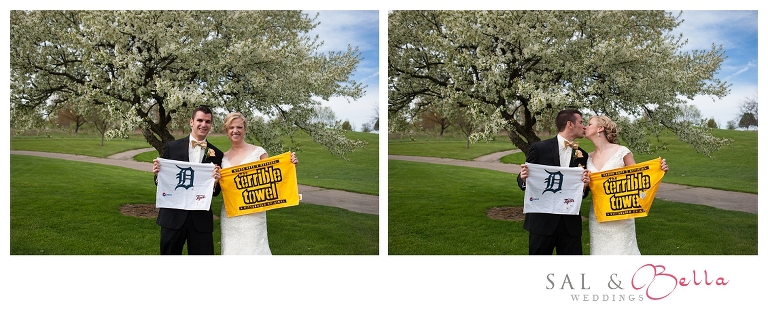 These two were quite natural together. The interacted and flirted and the photos are amazing!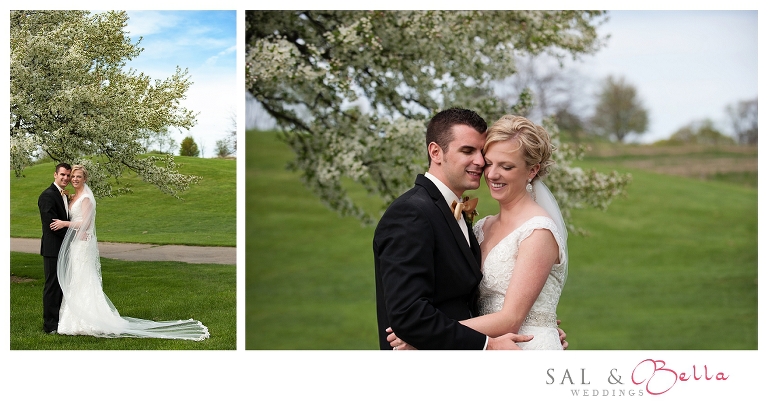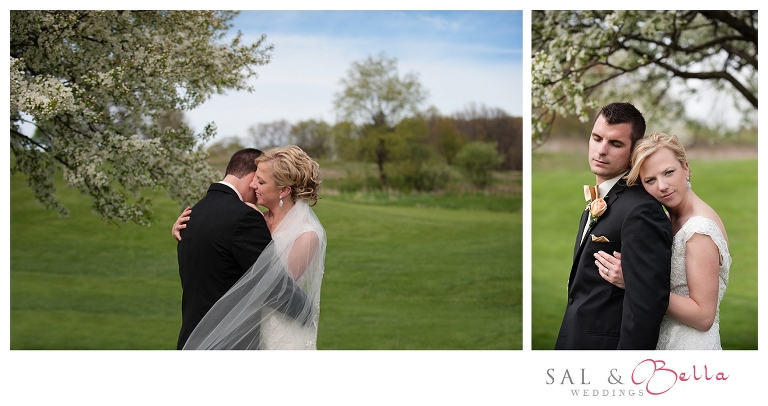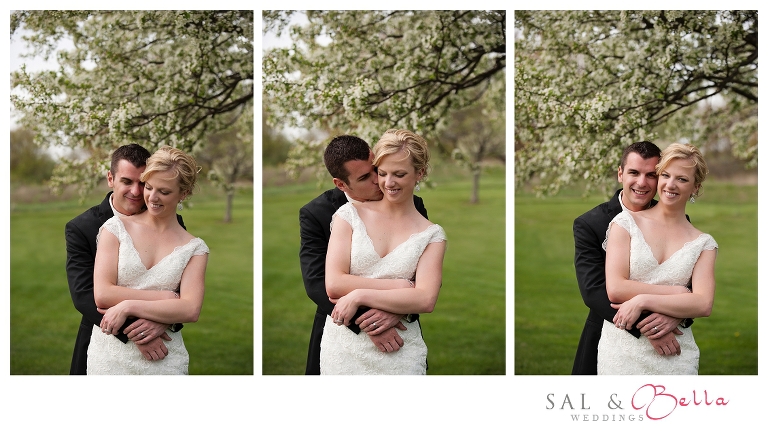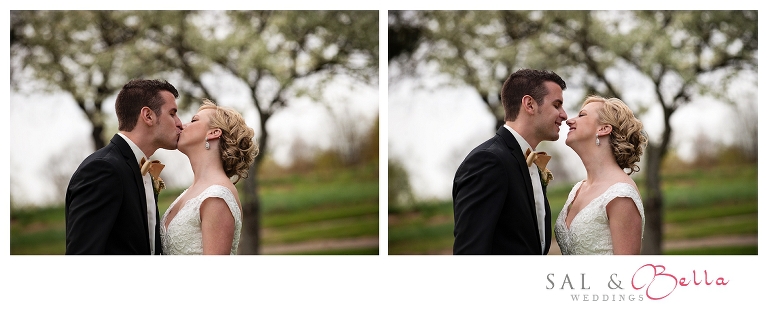 These two are my faves!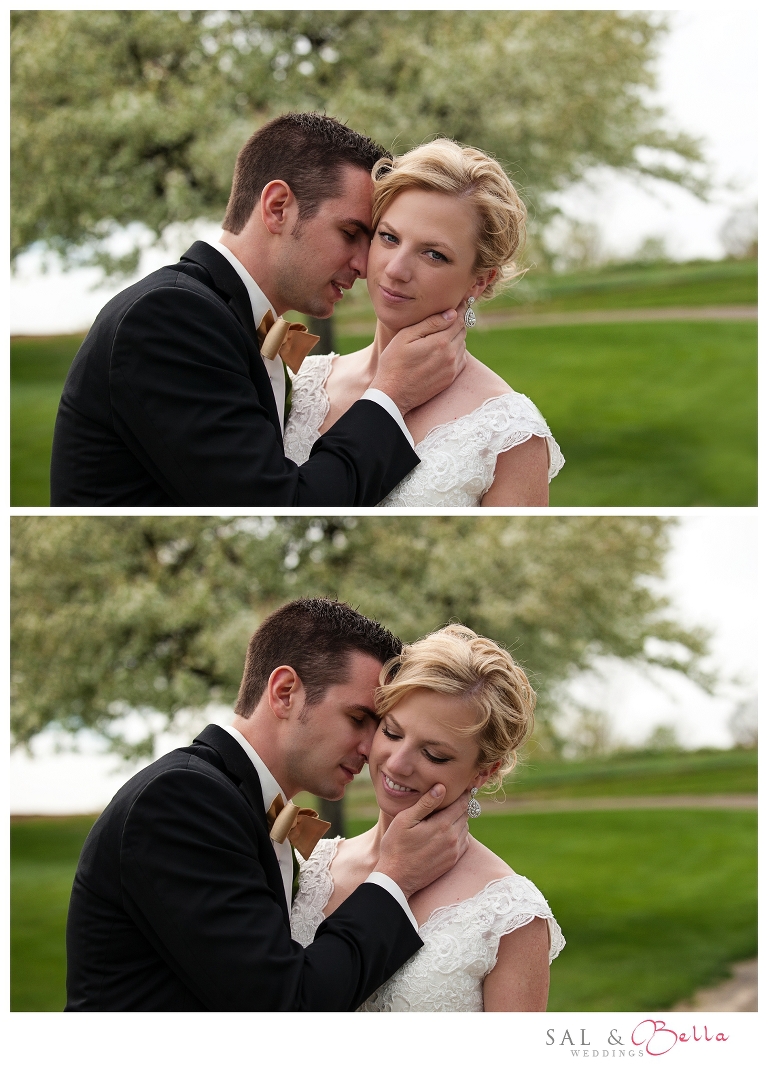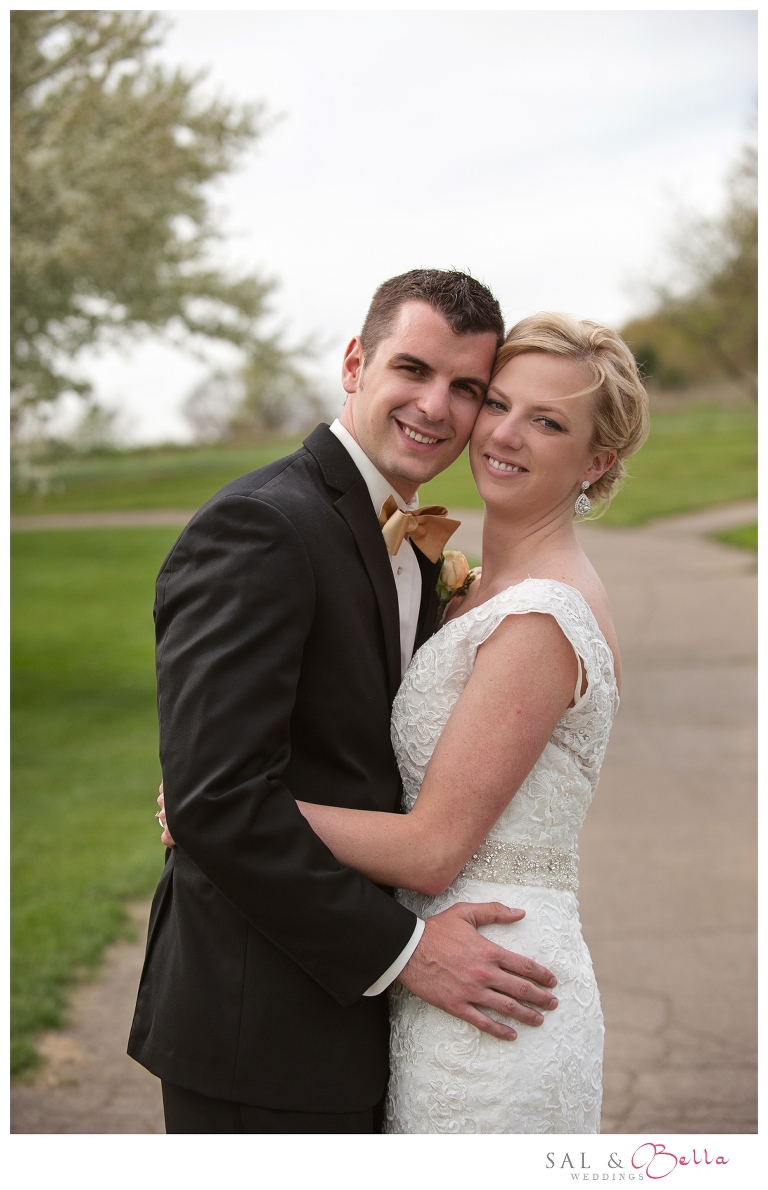 I love this shot of Jason carried her shoes. So sweet.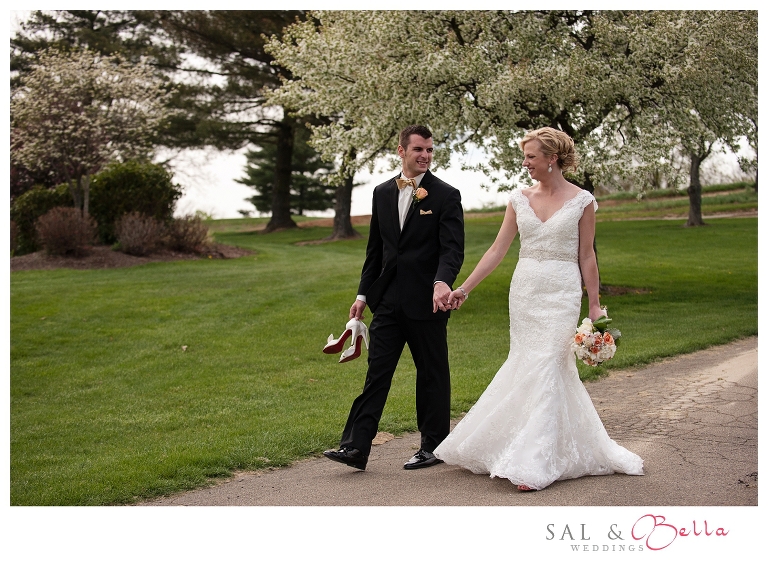 I LOVED the bridesmaids dresses and flowers. The dresses came from Nordstrom. They are so versatile. The girls can definitely wear them again.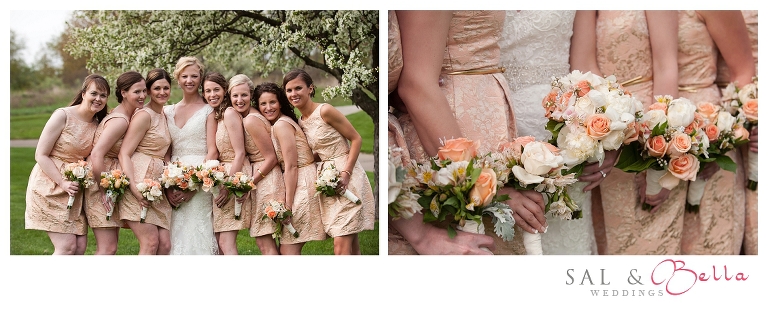 I loved their fun poses.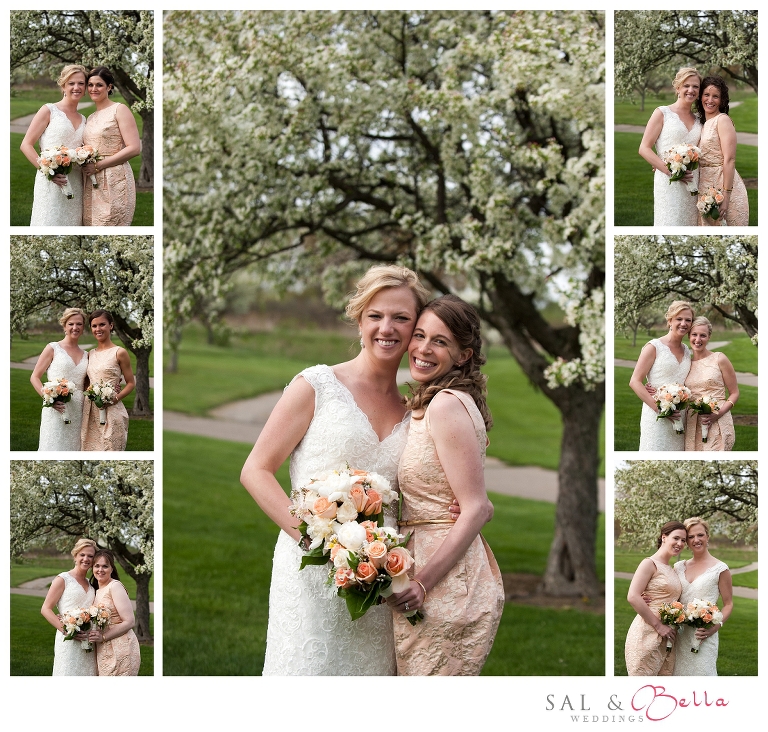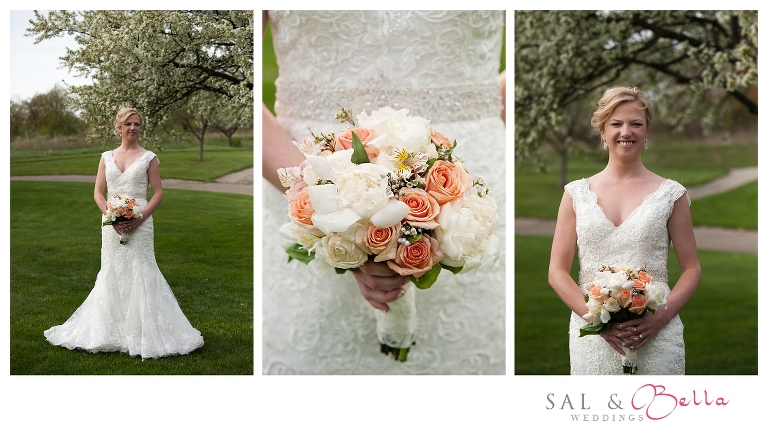 Matthew grabbed shots of the boys while I was with the bridesmaids.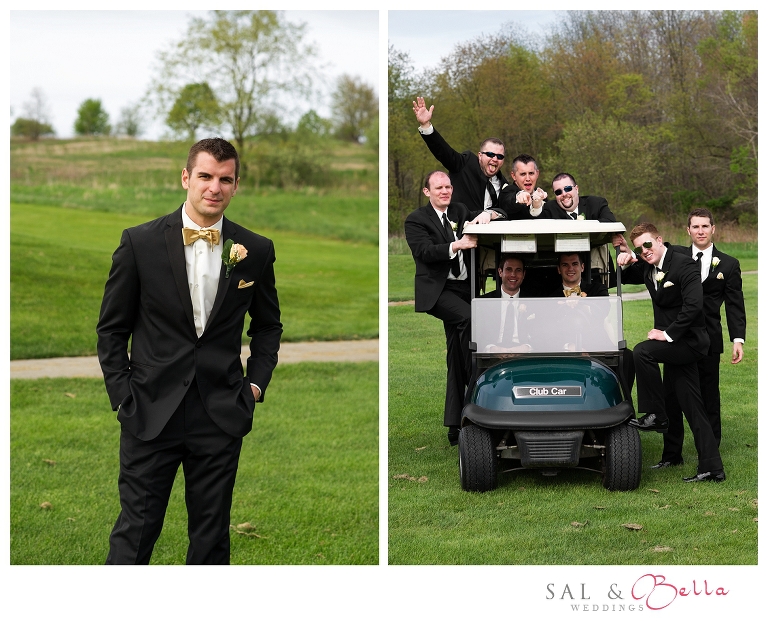 One good looking group there.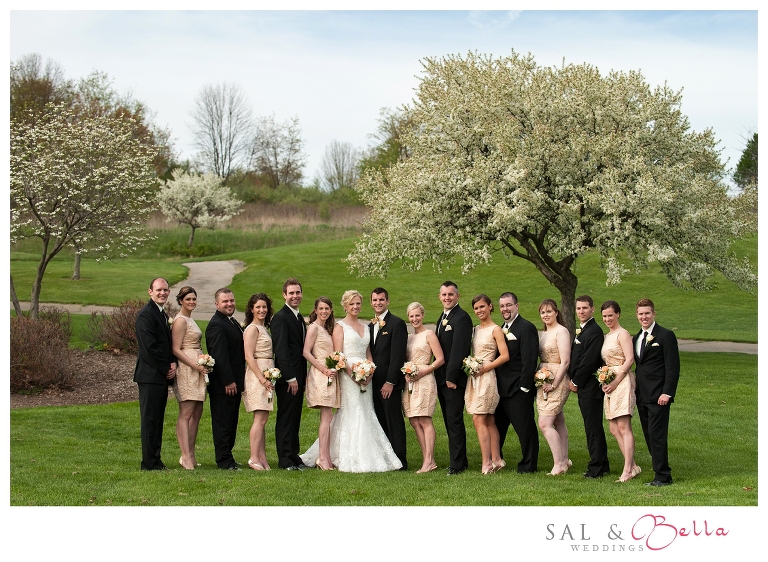 Some fun shots.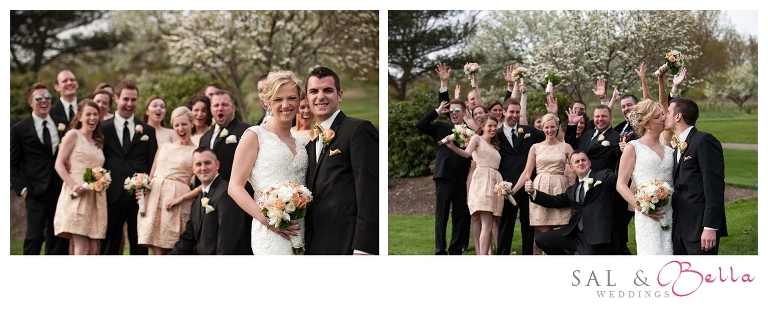 Driving back to the reception!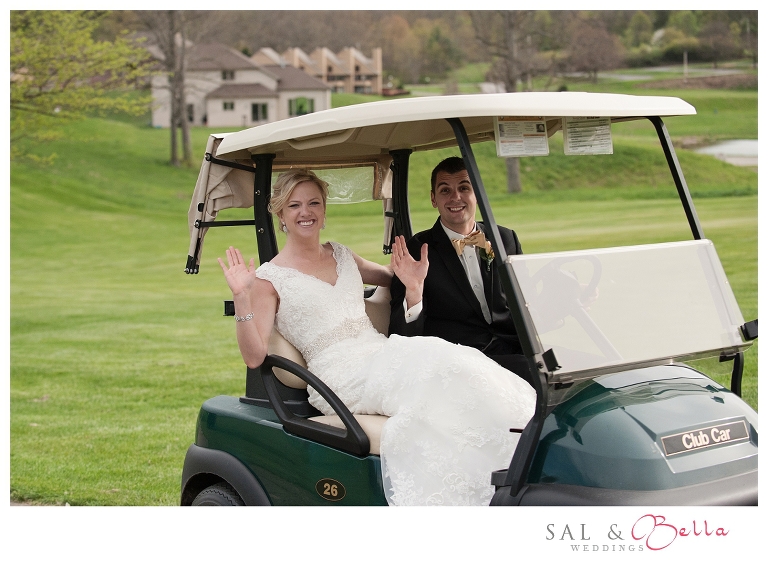 Stunning rings.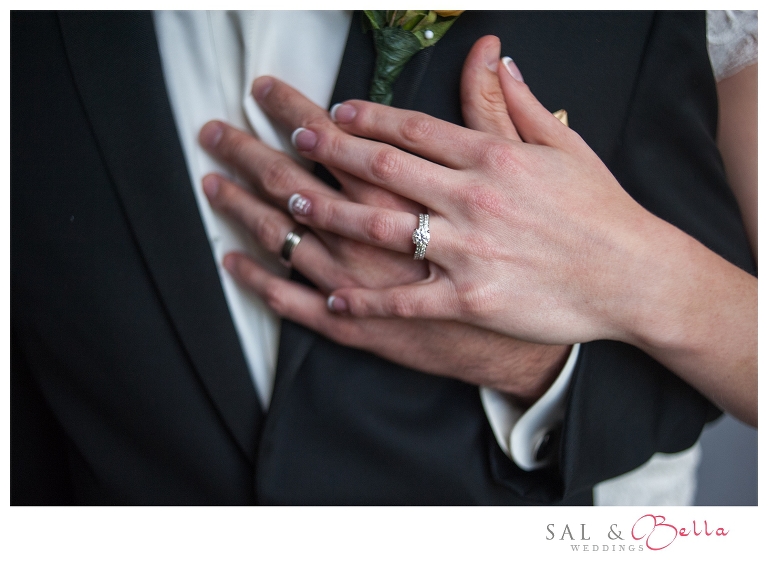 Such a sweet first dance.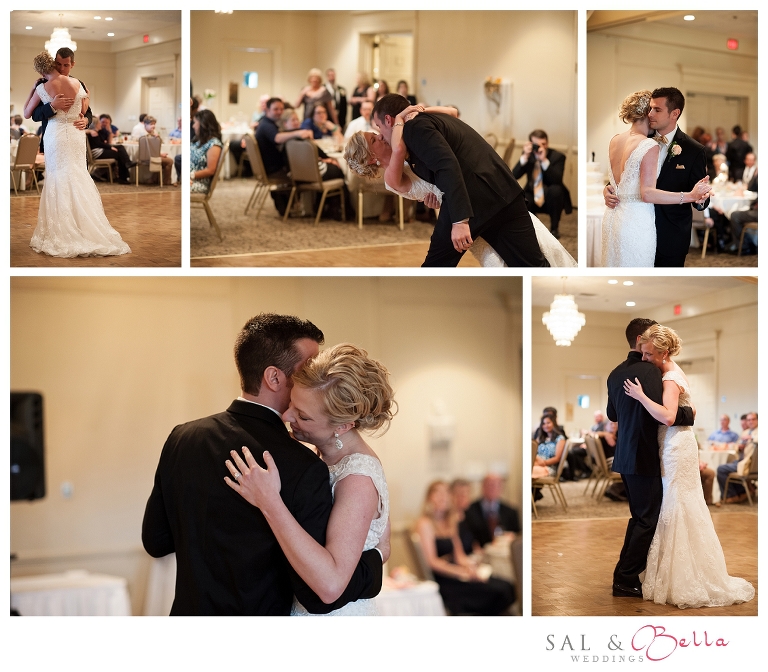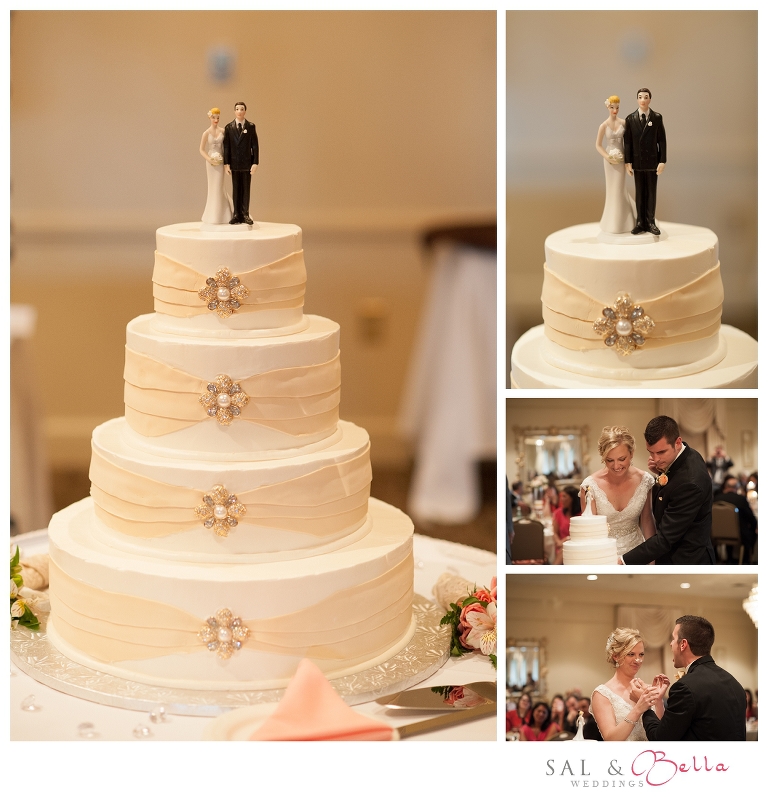 Getting the party started. We had a super lively group!